Next week will see Managing Director of Leeds based Lauden Chocolate, Stephen Trigg, lead a team on BBC's Great British Bake Off Creme de la Creme.
Trigg will lead a team including Crafthouse's Stefan Rose and Michelin Star Pastry Chef Nelson Barros to deliver 108 identical pastries in three hours, across three different types of pastry, before 're-working a classic' challenge, turning a traditional dessert into a modern showpiece.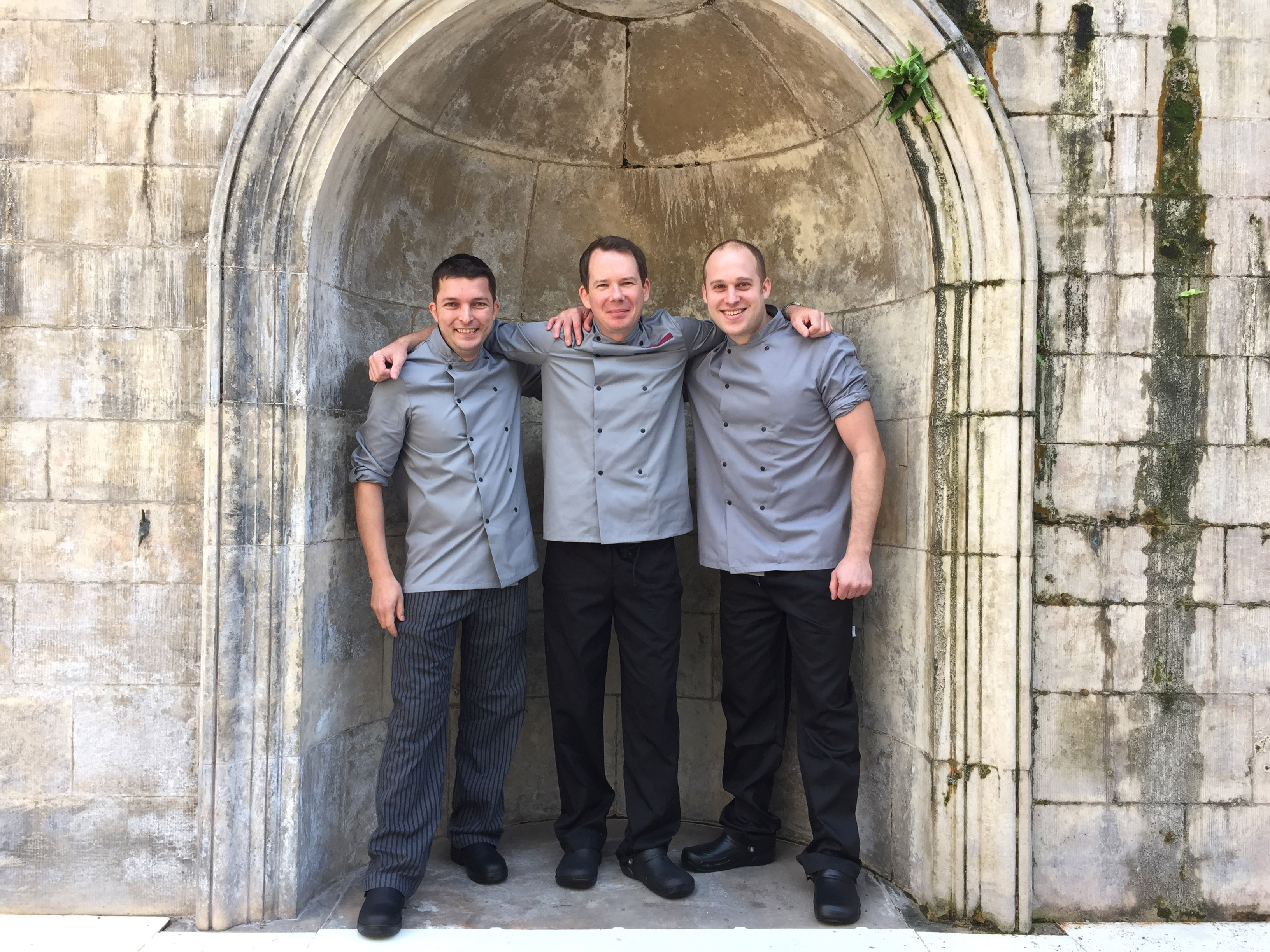 Stephen established the chocolate business he runs with his wife back in 2008 and it's fair to say he's feeling pretty excited about competing with the best of the best in the pastry world: "It was only once I'd submitted our application and it was accepted that I stopped to realise what I had done. I had just put myself up there with the best of the best in the pastry world, alongside truly respected industry professionals…and up until 2 years ago I still worked in IT…! Suddenly the pressure was immense and my sense of responsibility for not letting the team down, and for showcasing Leeds talents to the max, really hit me".
You can tune in on Tuesday to see the events unfold. Good luck Stephen!