You might be familiar with the Radisson Blu hotel group as primarily an accommodation option for those travelling on business, or staying somewhere out of necessity e.g. the only time we had previously experienced the chain was when staying at Manchester Airport before a flight the following day.
However, having now stayed at the Leeds city centre Radisson Blu, we can confirm that it's also a fantastic option for families.
We checked in on a Friday evening and found the check-in process seamless, which is exactly what you want with a little one in tow! We didn't have to faff around filling in any details; we were given directions to our room and off we went with our key.
The communal areas of the Radisson Blu hotel in Leeds scream class. The reception is elegant, the lifts modern and slick, and the building itself has clearly undergone a pricey recent renovation.
Our room was a standard queen room and the first thing we noticed was the amount of space.
There was plenty of room for us to set up our travel cot for our little one, which is always a bonus!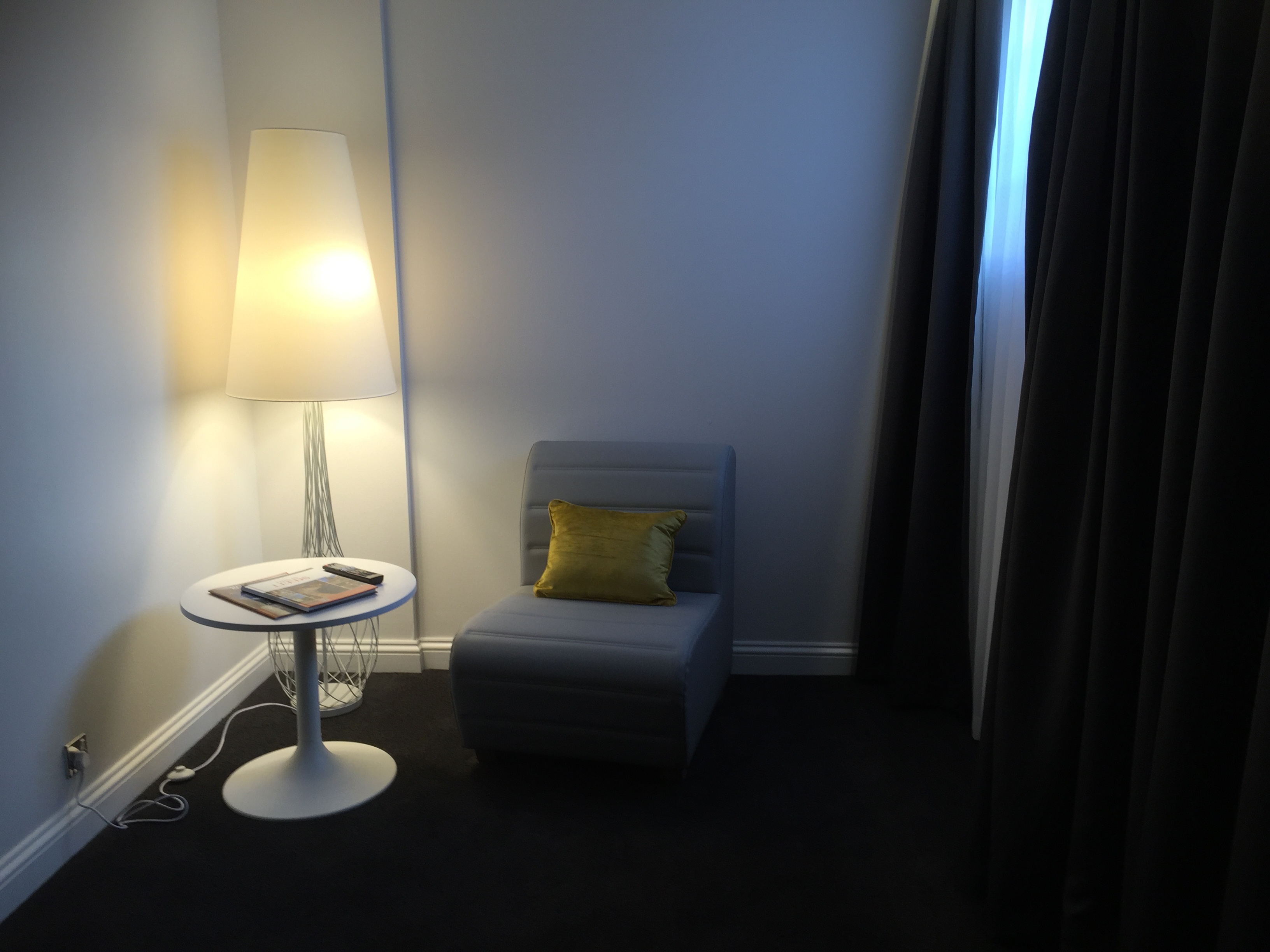 The room was tastefully decorated and everything felt very new and clean. The bed was huge and comfortable, and the pillows and bedding had that lovely 'soft' hotel bed feel to them!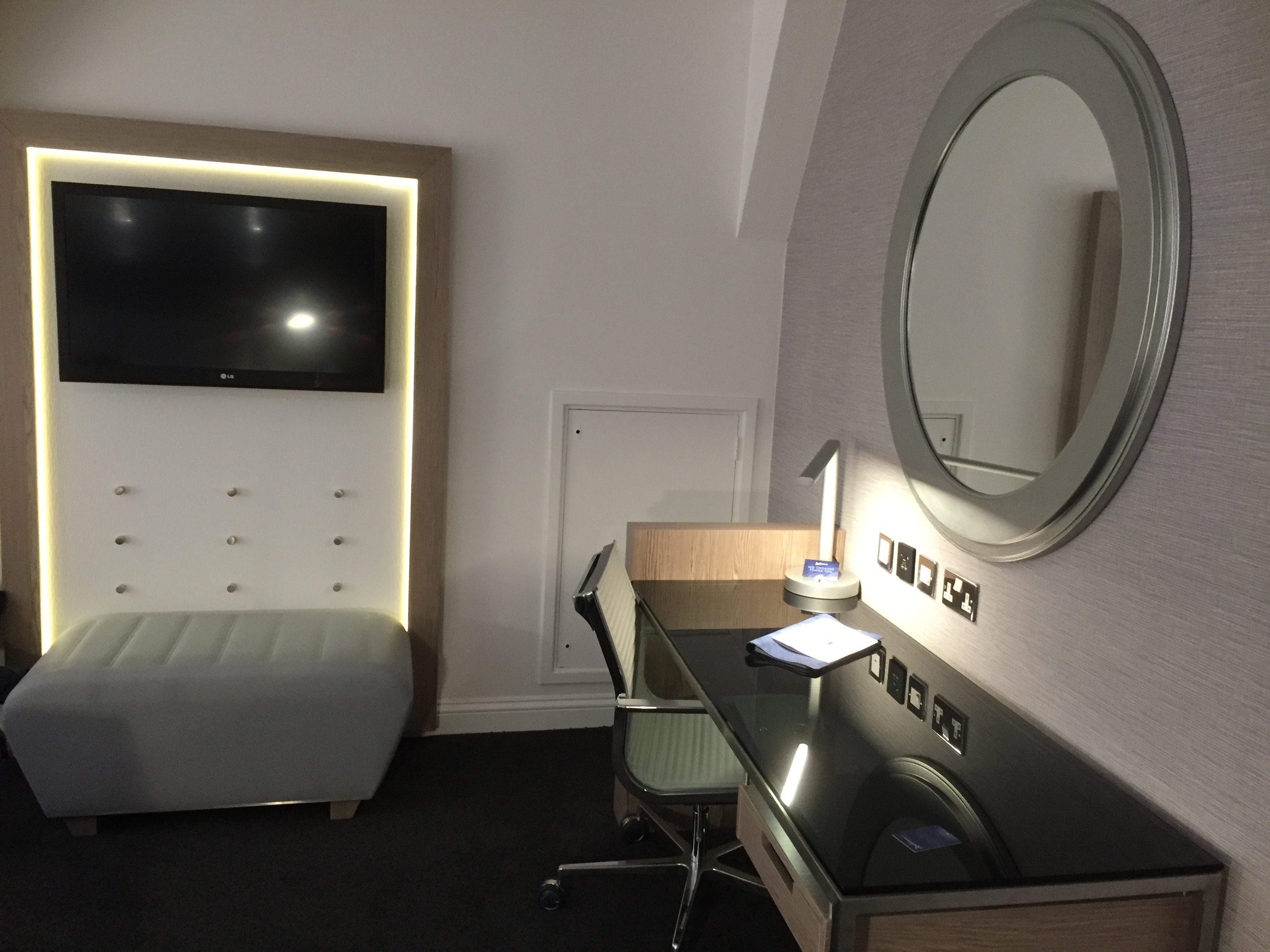 The Radisson Blu hotel is located smack bang in the middle of Leeds. You couldn't ask for a better location if you're visiting Leeds for the weekend as a family; you're near all of the local attractions, within easy walking distance of the train station, and you can also go to the cinema or dine out at various family-friendly chain restaurants without leaving The Light complex!
Despite its location right in the middle of Leeds, it's ridiculously quiet in the room at night. We didn't hear a single shout, a single car, or a single siren, and this was a Friday night in Leeds! Needless to say, we slept very well.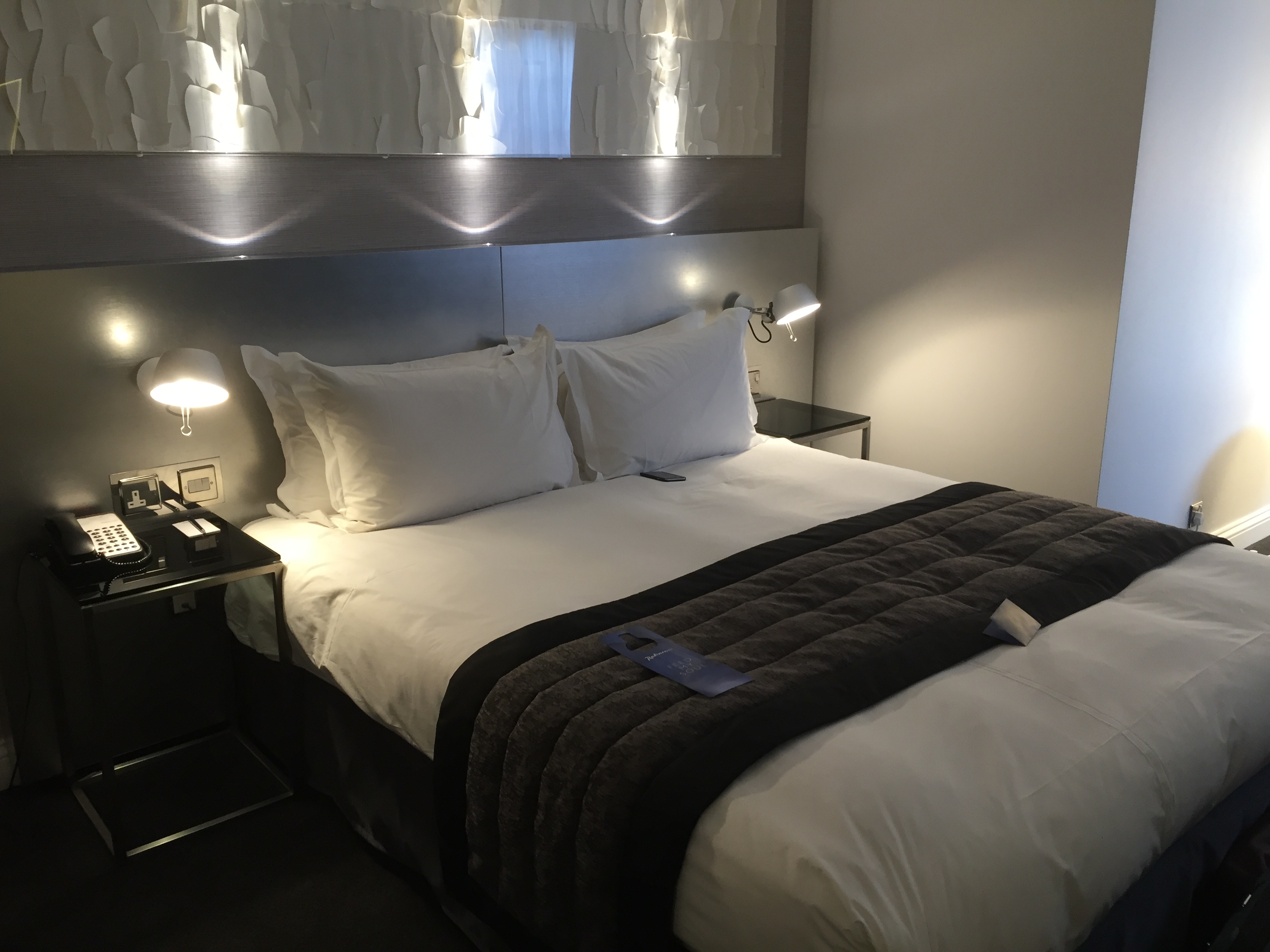 In the morning, we had an early start as we were off to the BBC Good Food Show in Harrogate, so we hit breakfast downstairs before most of the other guests.
We weren't sure what to expect from the breakfast. After all, this is a hotel that appeals to those on the go primarily, so you might expect a standard offering designed to fill up rather than delight the taste buds. However, we were pleasantly surprised, and that's an understatement!
Alongside the cooked options was a huge continental table, boasting fresh pastries, breads, yoghurts, fruit, cereals, meat, cheese, and much more. There was also loose leaf tea, presented really nicely, juices, and steaming hot coffee.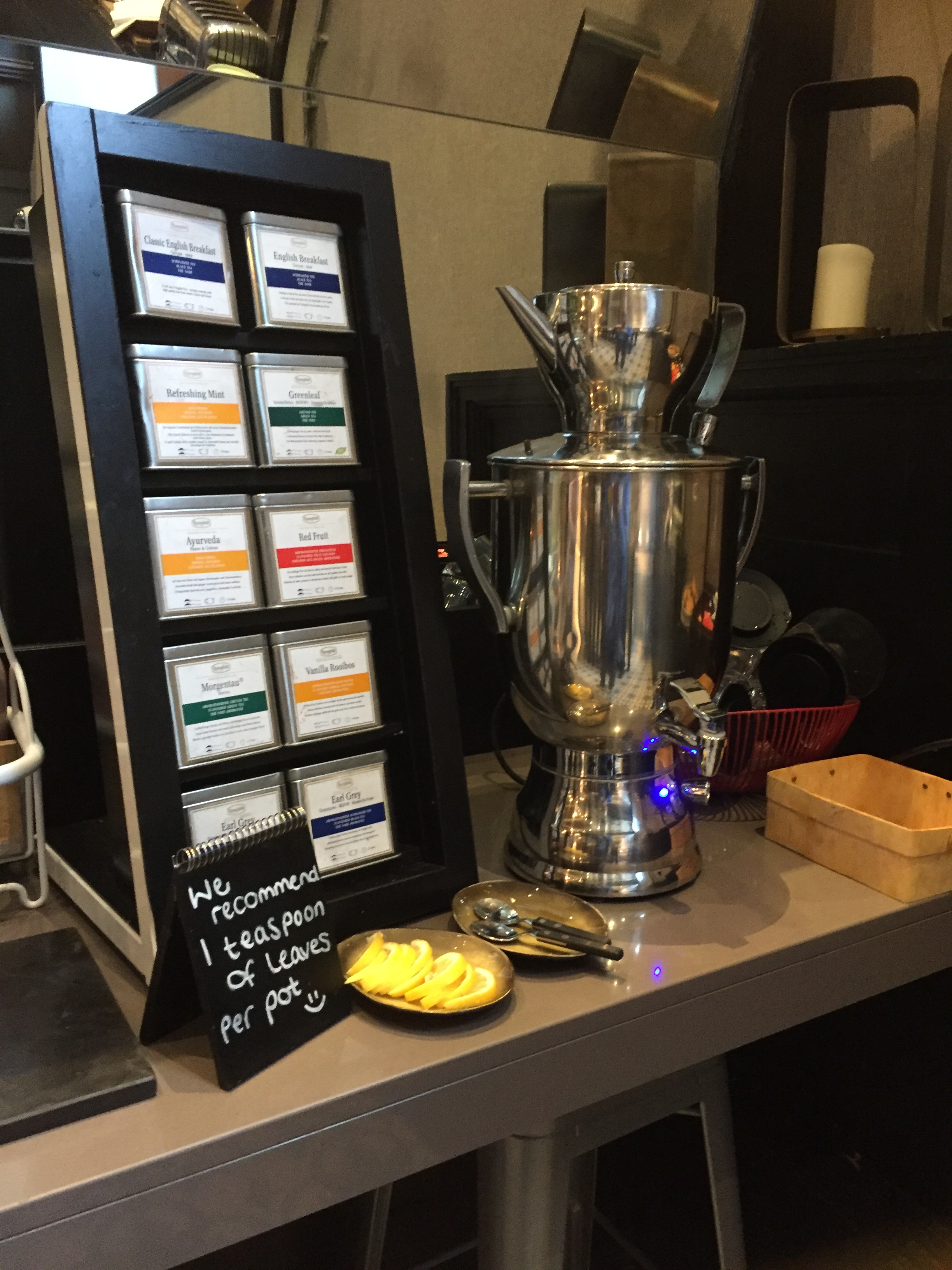 My highlights were the fresh croissant and butter and jam, and Kyle can vouch for the quality of the cooked breakfast items, especially the sausages.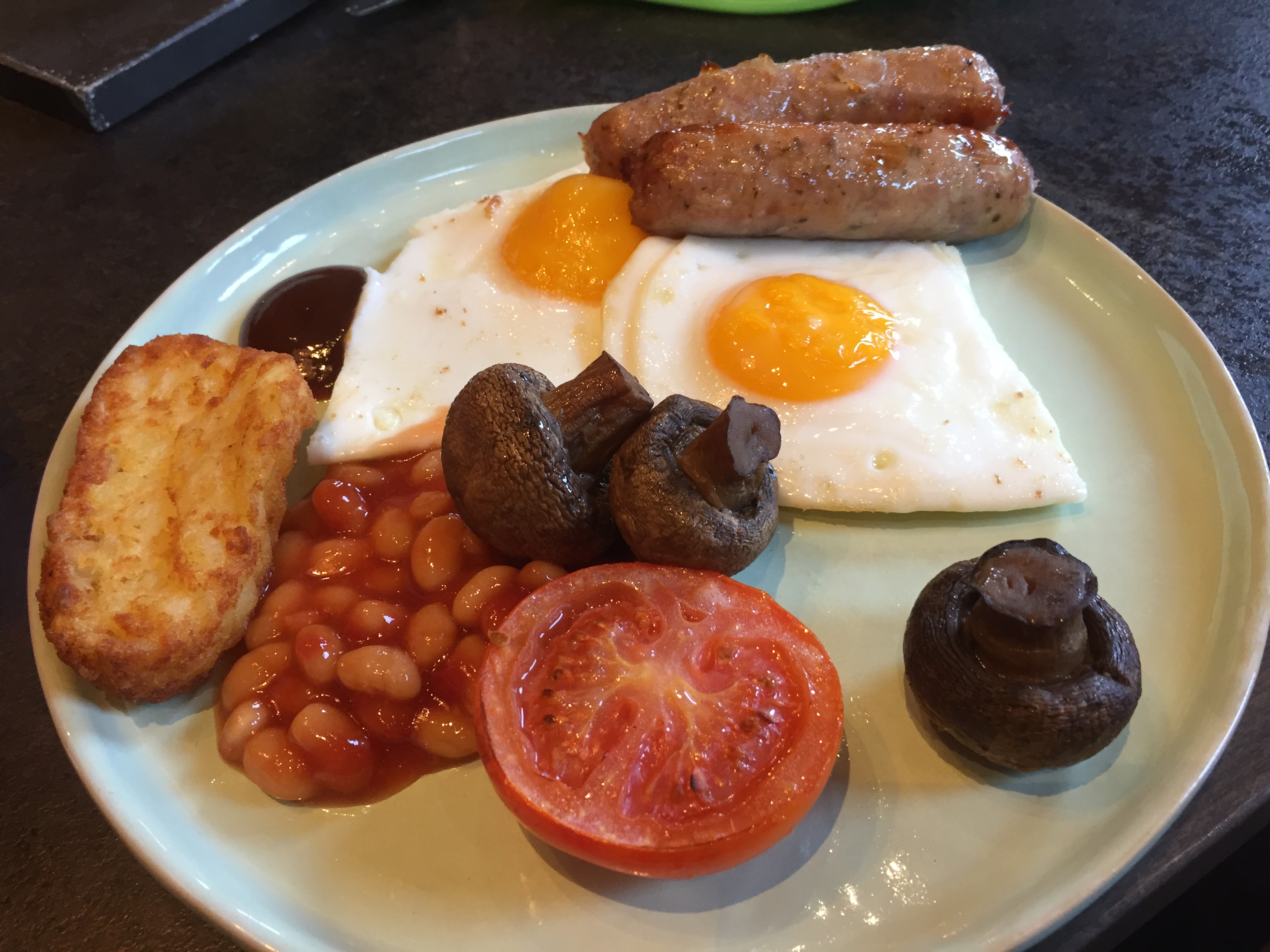 For us, the Radisson Blu hotel ticked every box for a hotel chain. A receptionist also came up to our room before we went to sleep to check that our little girl had all the bedding she needed, which was really thoughtful. We would heartily recommend to anyone coming to the city as a family group.
Disclaimer: I was invited to Radisson Blu for a complimentary stay in order to review their new restaurant and their accommodation.