Located down near Call Lane and in an area of Leeds more renowned for its night life lurks a lunchtime treat that should be exploited more by Leeds folk: Revolución De Cuba.
While the evening cocktails and the brunch options draw in many locals and those in the know, the lunchtime offering seems to have been overlooked in favour of locations that are slightly more central and which offer a slightly less hearty menu.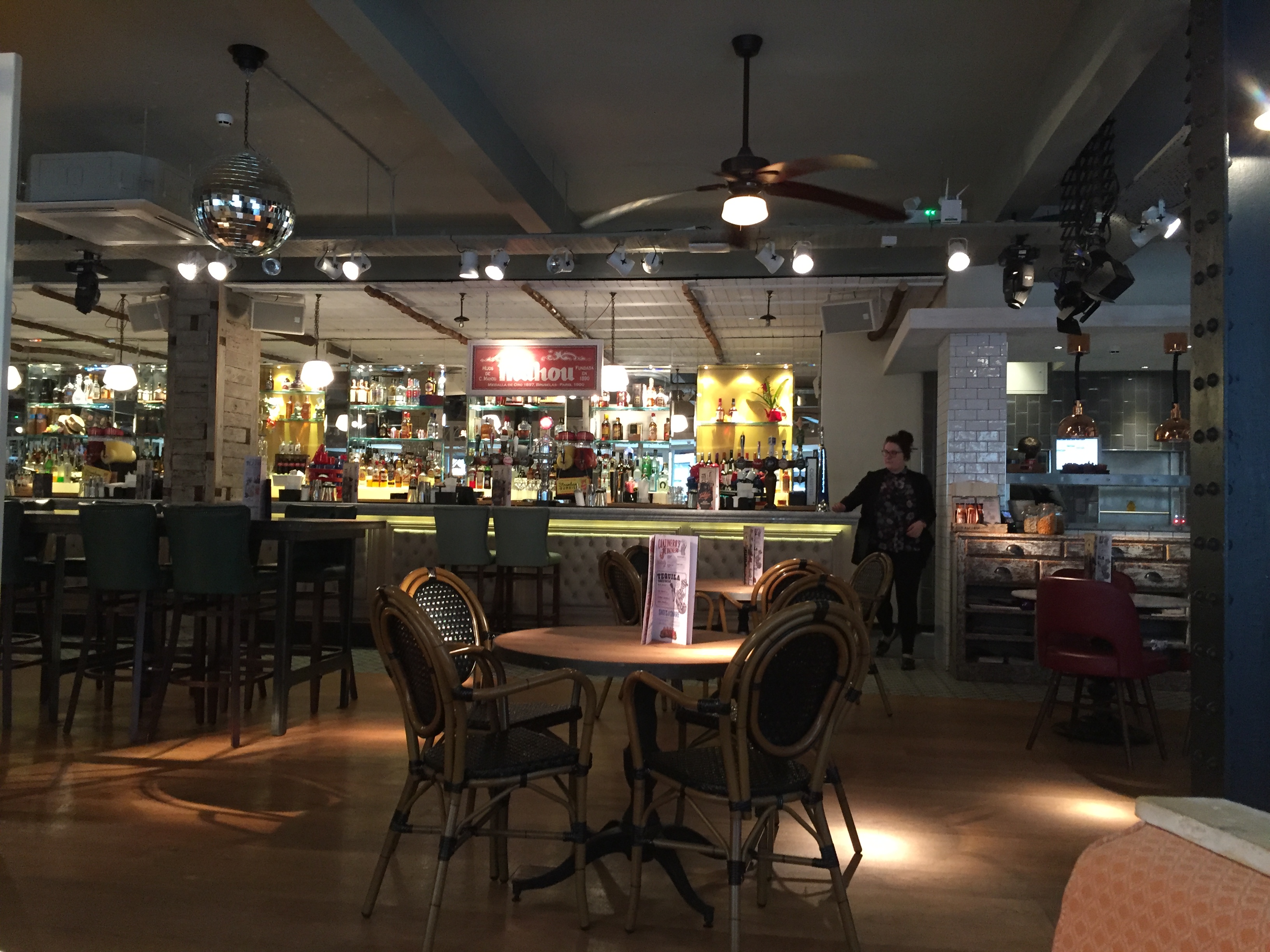 With its Cuban theme incorporating tapas style food and Mexican influences, Revolución De Cuba appeals to those who fancy a taste of something different.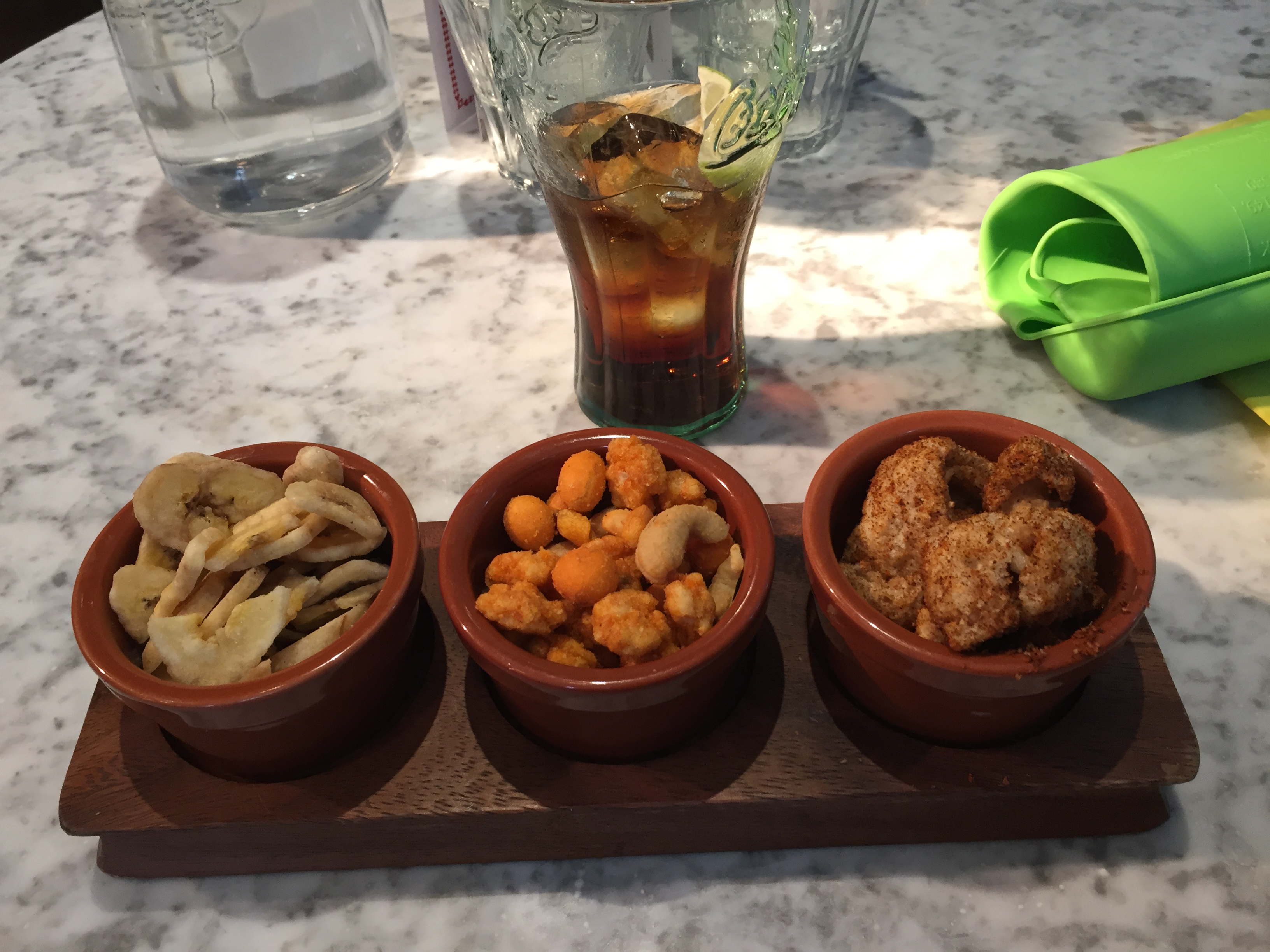 At £8.95, the lunch menu appears at first glance to be a 'treat offering', but the more you look into the deal, the more you realise that the offer is really good value. Including a drink (you can pay £2 more for a mojito if you are so inclined…), the meal also provides either two tapas dishes, a classic Cuban sandwich or a burrito.
Having been invited to try out the lunch menu, I was left impressed after ordering the classic Cuban sandwich (upgrading my fries to sweet potato fries to make the dish healthier!). I also took a detour off the lunch menu to order my little one a plate of rice. As I was out with my little girl, I didn't go for the schooner of Mahou(!), but I was certainly happy with a nice cold glass of coke as I waited for my sandwich to arrive.
When the beast arrived it was indeed an appetising foe to take on! The bread was glazed nicely while the pork was cooked and seasoned in a way that made sure that the sharpness of the pickles didn't overpower the entire sandwich. The mustard brought everything together nicely.
Out of pure greed (I must confess I certainly did not 'need' a dessert after my sandwich) I decided to try out the sweet nachos, which were surprisingly tasty. Offering a sweet crisp combined with a nice range of compotes, dollops of cream and chunks of fresh fruit, everything worked surprisingly well together. This was a dish that exceeded my expectations.
As I finished my meal with an elegantly presented Cuban coffee that came with a tasty bit of brownie, I sat back to look around and noticed that the range of families and business people had widened since I had arrived. With the decent food on offer, the fact that the waiting team couldn't do enough to make it easy for me with my little girl and the fact that the atmosphere suited a range of groups, it was clear that this lunch location is certainly proving popular in Leeds.
Disclaimer: I was provided with a free meal in order to review Revolución De Cuba. I was under no obligation to provide a positive review and as usual all views are my own.