One of the many wonderful things about being an official BBC Good Food Show blogger is getting the opportunity to try out products that are going to be on sale at the shows. This week, Tastecollectiv (no typo here!) sent us some of their hot off the press pesto as well as their Romesco sauce as a sneaky preview before they launch both in Harrogate!
Sadly we haven't had the chance to try out the pesto in advance of the show (my pine nut allergy has put paid to that for now) but the Romesco sauce has now been sampled and is ready for a review!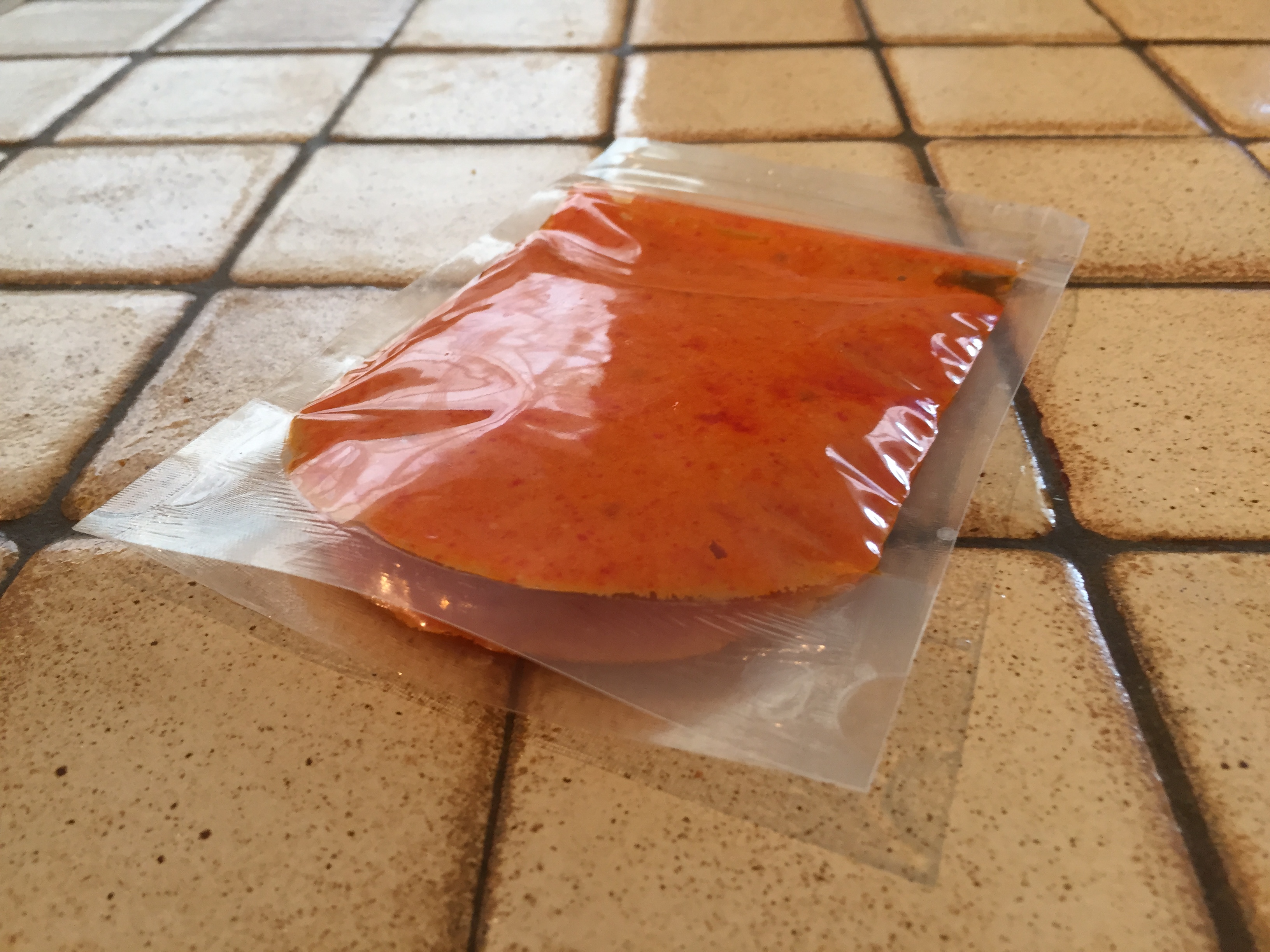 Romesco sauces are a lovely way of livening up a simple pasta dish, sometimes with added prawns or fresh veg but they also pack a punch on their own. The now ready to be launched version from Tastecollectiv captures this idea while also offering a lovely fresh, unprocessed and essentially back to basics version of the sauce. Using high quality ingredients and going back to basics is often a winning approach. Here, the sweetness from the piquillo peppers balances nicely with the sherry vinegar. Some excellent seasoning also makes this sauce stand out compared to your average over-sweetened and overpriced supermarket options.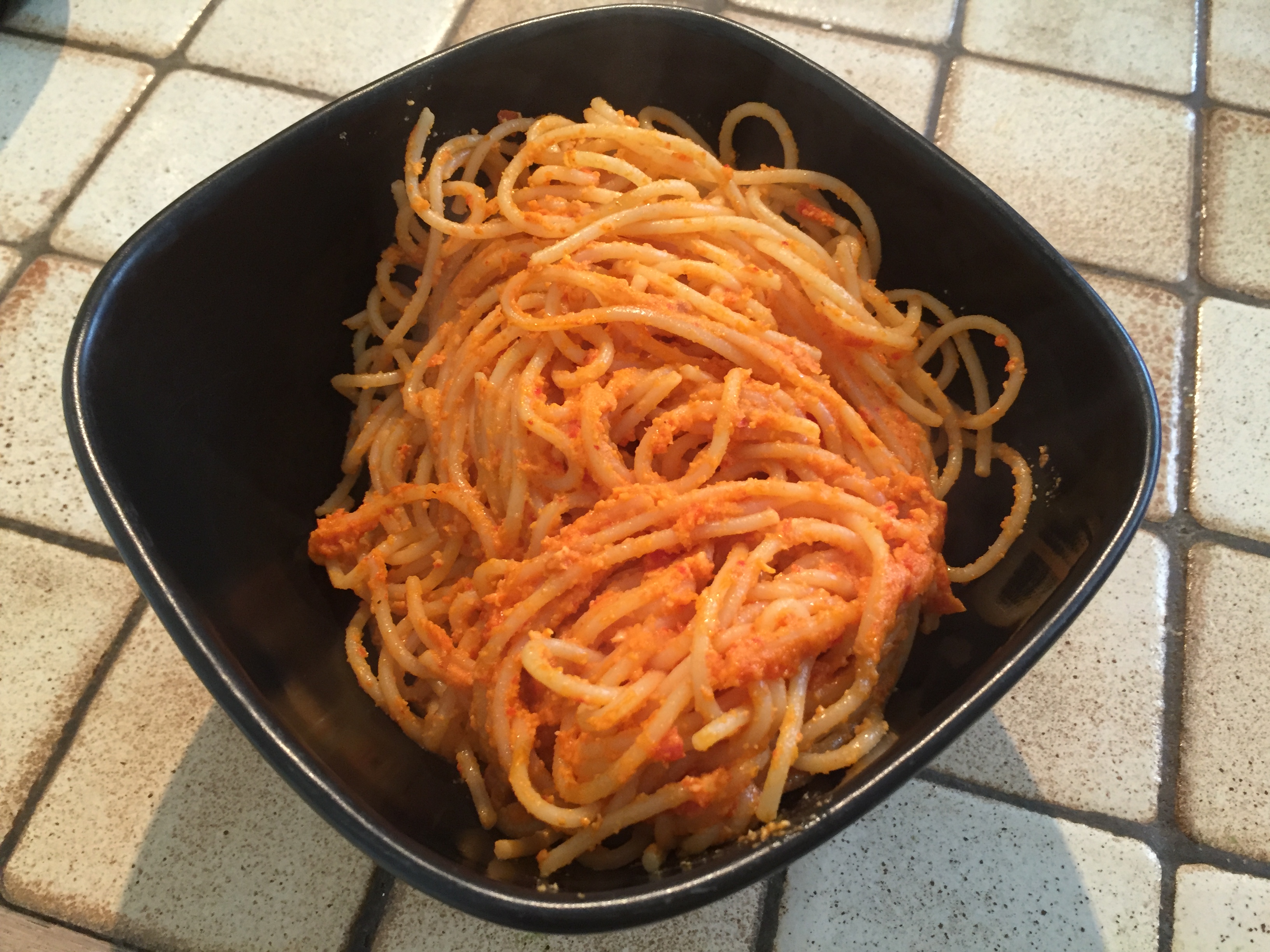 With Mark and Victoria looking to showcase their newest products in Harrogate, it is certainly worth popping down to see them this weekend to get an idea of their products and to pick up a tasty treat to go with your pasta.
Disclaimer: As an official BBC Good Food Show blogger, I was provided with these products free of charge in order to review them. All opinions are my own and the review was under no obligation to be positive.