It's always nice when the evenings start getting lighter, the chill in the air drops a little, and it seems like summer is just around the corner. It's even nicer when restaurants and bars start unveiling their summer menu offerings, and this week we've had word through from Zouk about their brand new summer cocktail menu.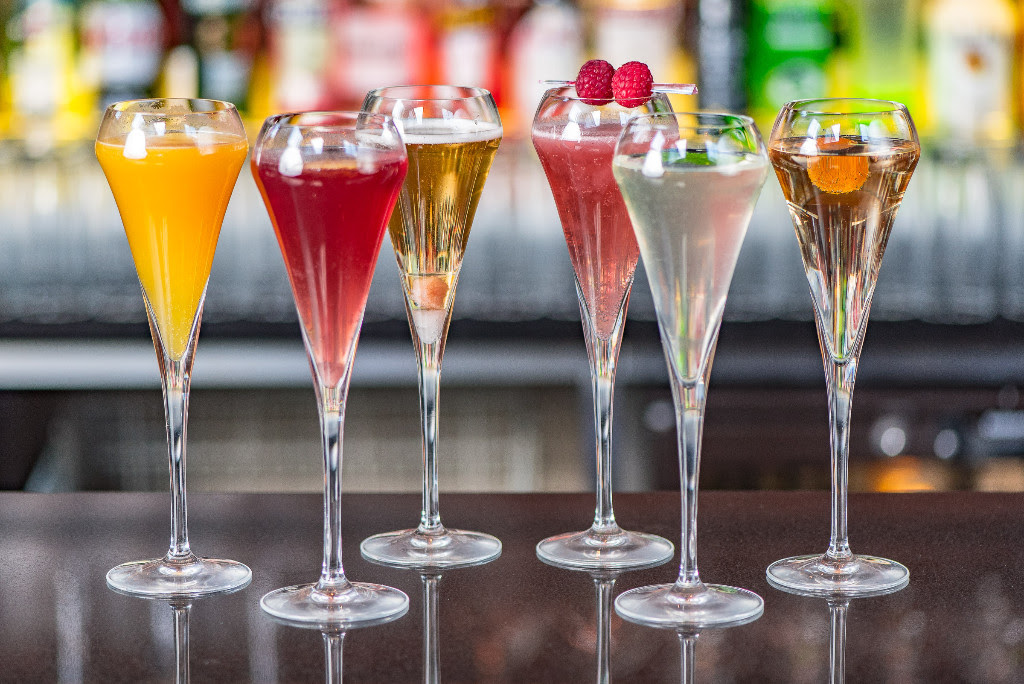 Here are the highlights for those looking forward to sipping a cocktail after work during the long summer evenings:
Champagne Cocktails – All £9.50
The new Romance Cocktail mixes chilled champagne with lanique rose petal liquor, Campari and fresh blueberries – perfect for impressing a date.
If you prefer your cocktails served in a more traditional style, the classic Champagne cocktail on the Zouk menu comes with henessy brandy and a dash of angostura.
Long Cocktails – All £7.95
A long hot summer requires a long, tall drink and we like the sound of the Zouk Breeze Cocktail, which includes sloe gin, vodka and passion fruit puree topped with lime juice and a shot of grenadine.
Meanwhile, Zouk's Indian Party will get you all set for the summer nights with a mix of gin and Chambord muddled with cucumber, lemon juice and passion fruit syrup then topped with prosecco.
Martinis
The classic martini is reimagined and added to Zouk's cocktail menu for the new season. The French Martini mixes Chambord, vodka, pineapple juice and fresh blackberries to create something rather tasty. You can also order the new Porn Star Martini, a Champagne, vanilla vodka and Passoa liqueur shaken with cubed ice. Yum!
Short Cocktails – All £7.95
Our favourite offering on Zouk's short cocktails menu is the new Cucumber Cooler, which adds a kick with gin muddled with limes and topped with cucumber and soda. If you prefer something a little naughtier, the White Russian Vodka could be for you. This mixes kahlua with a generous dose of cream and milk.
Whatever you choose this summer if you do head down to Zouk, enjoy!