Venice is a thriving city in Florida, located just north of Englewood. Packed full of cute little shops selling shells and shark tooth souvenirs, bustling cafes, fantastic ice cream parlours, and a diverse range of restaurants, it truly is a must visit location for any foodies visiting this sunny and stunning part of Florida.
One of our favourite spots for a slice of pie and a mug of coffee is Upper Crust Cafe & Bakery.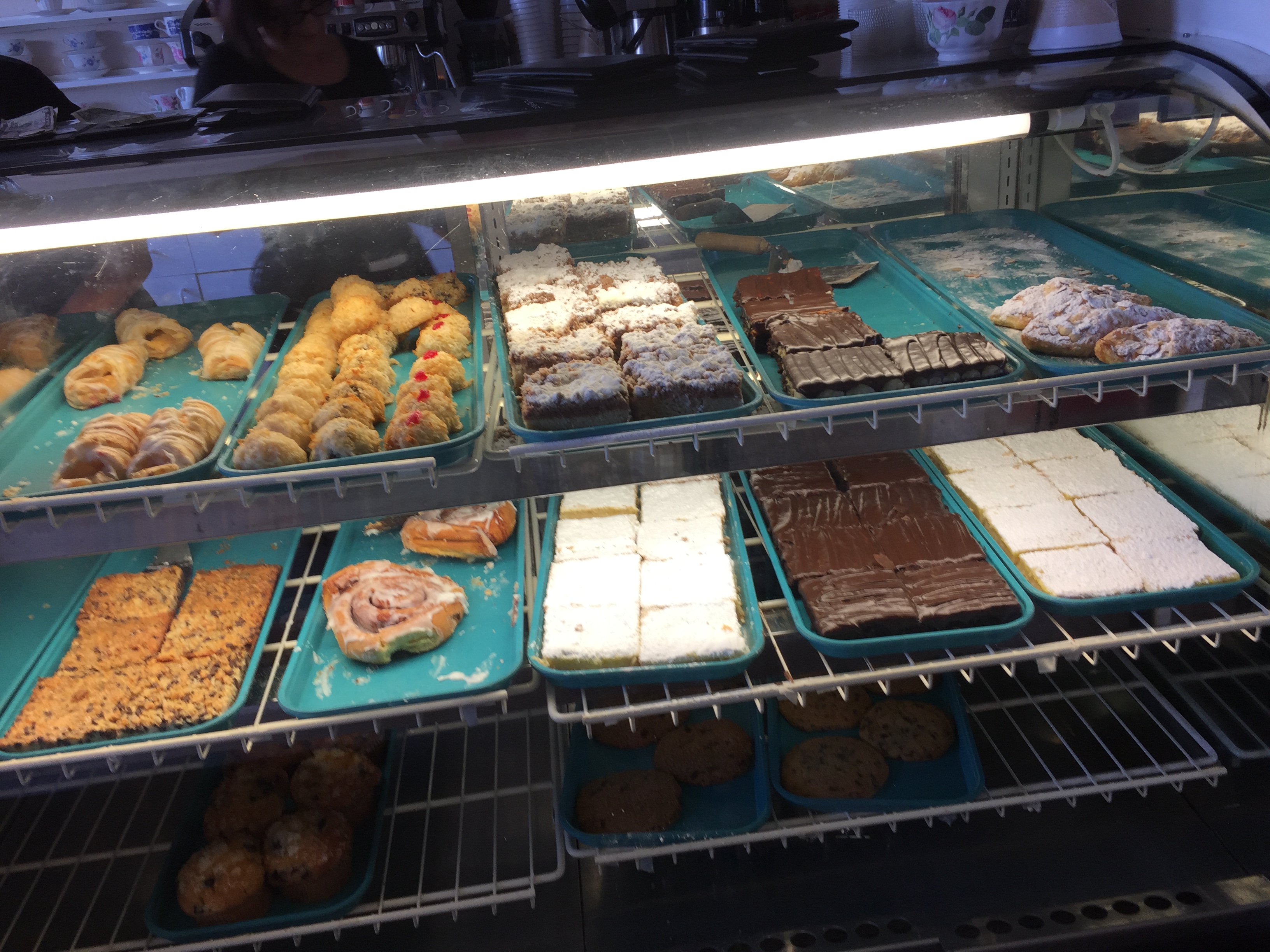 This cafe, which looks fairly unassuming from the outside, has a fierce reputation for selling some of the best pies and sweet treats in the area. You'll be lucky not to have to queue for a table at this little cafe and bakery, but the wait is fully justified once you sit down to sample the foodie goodies.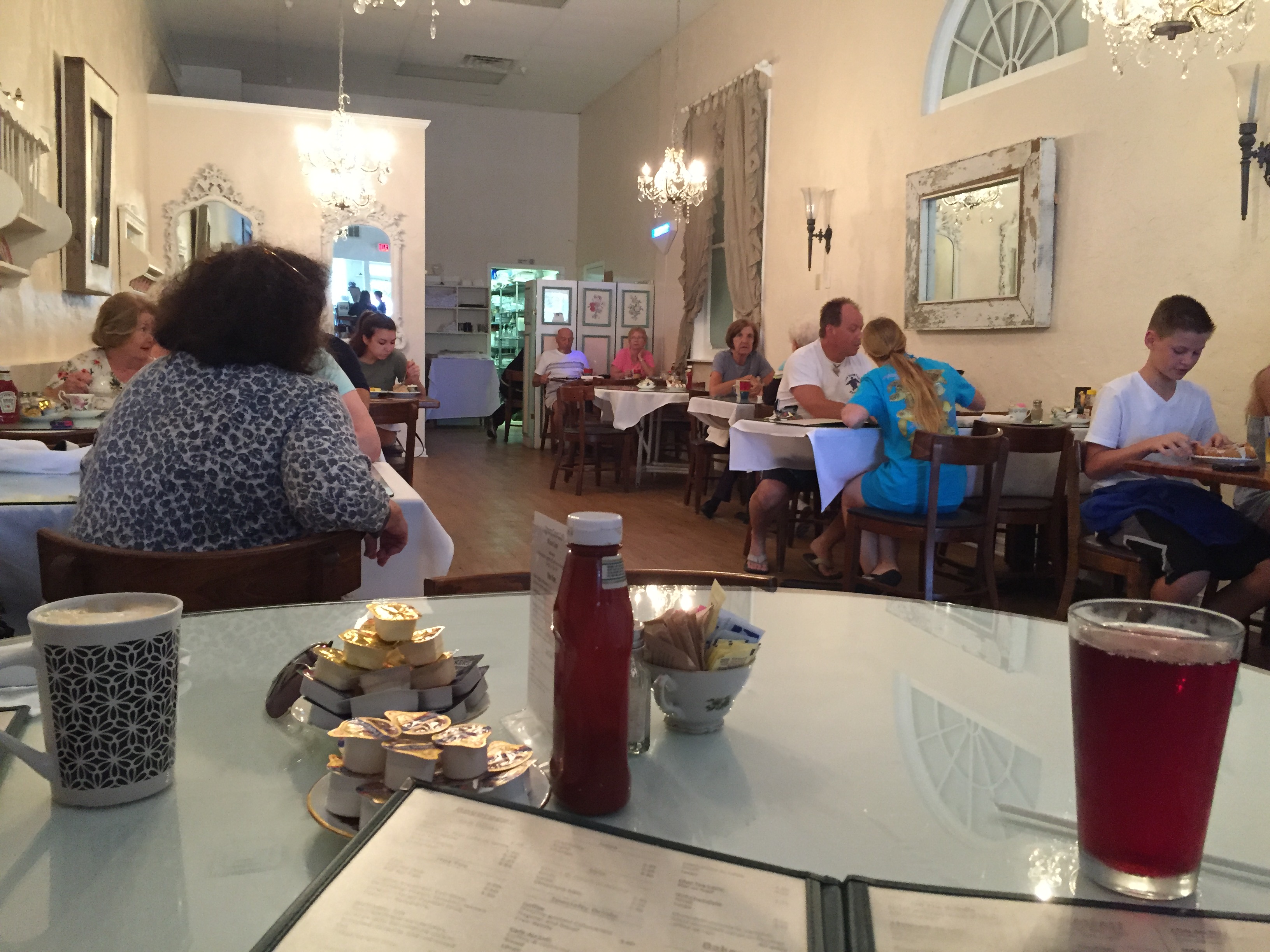 Their key lime pie is legendary, although last time we went we had the key lime bar, a slightly more intensely flavoured, less 'piled with cream' version of this local classic.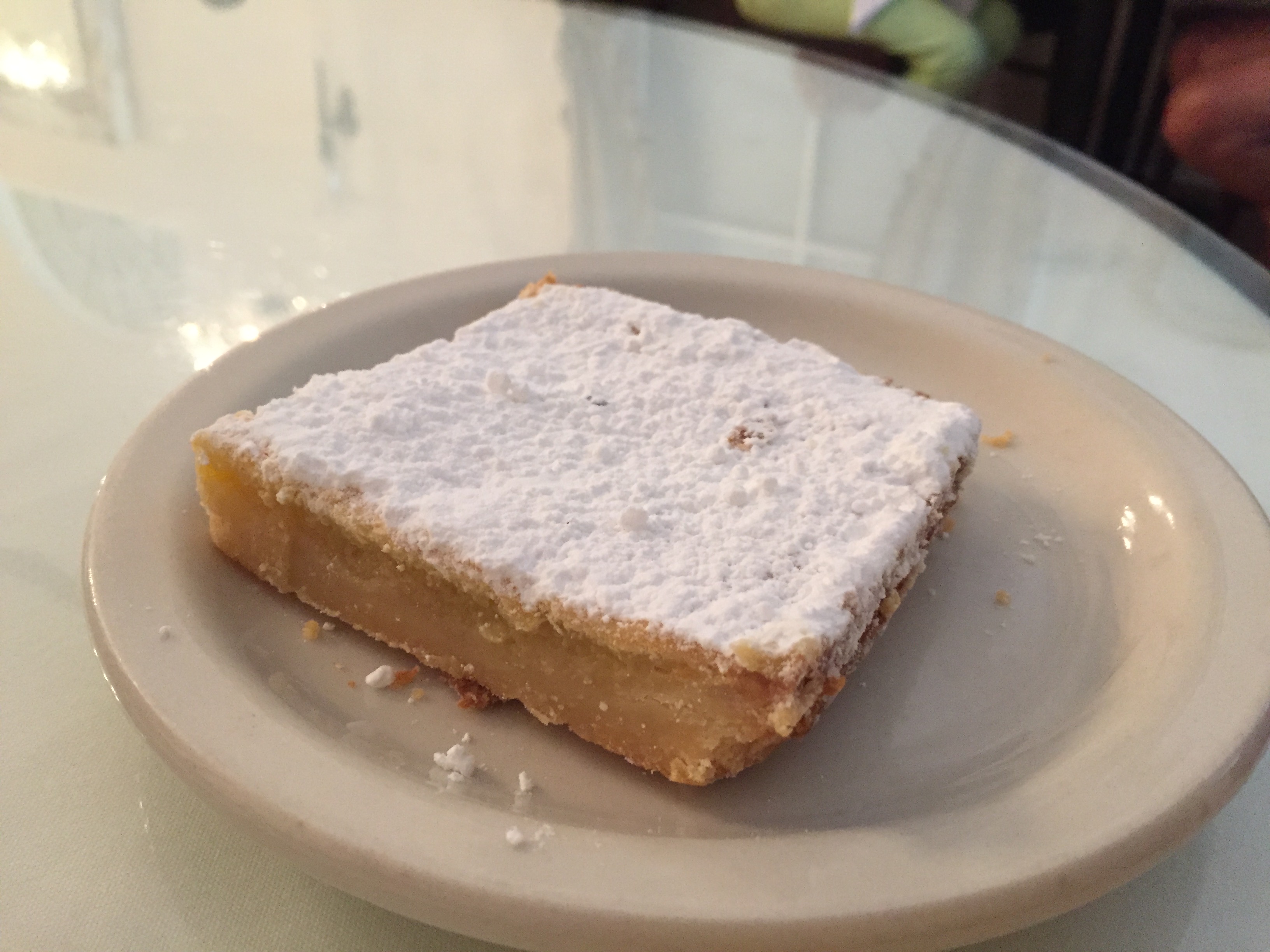 Another favourite of ours is the cheesecake brownie bar, a huge portion of chocolate fudge brownie which comes with a layer of cheesecake sandwiched in the middle, providing a hint of sweet to break up the rich chocolate fudge. For anyone with a sweet tooth, trust me, this is heaven.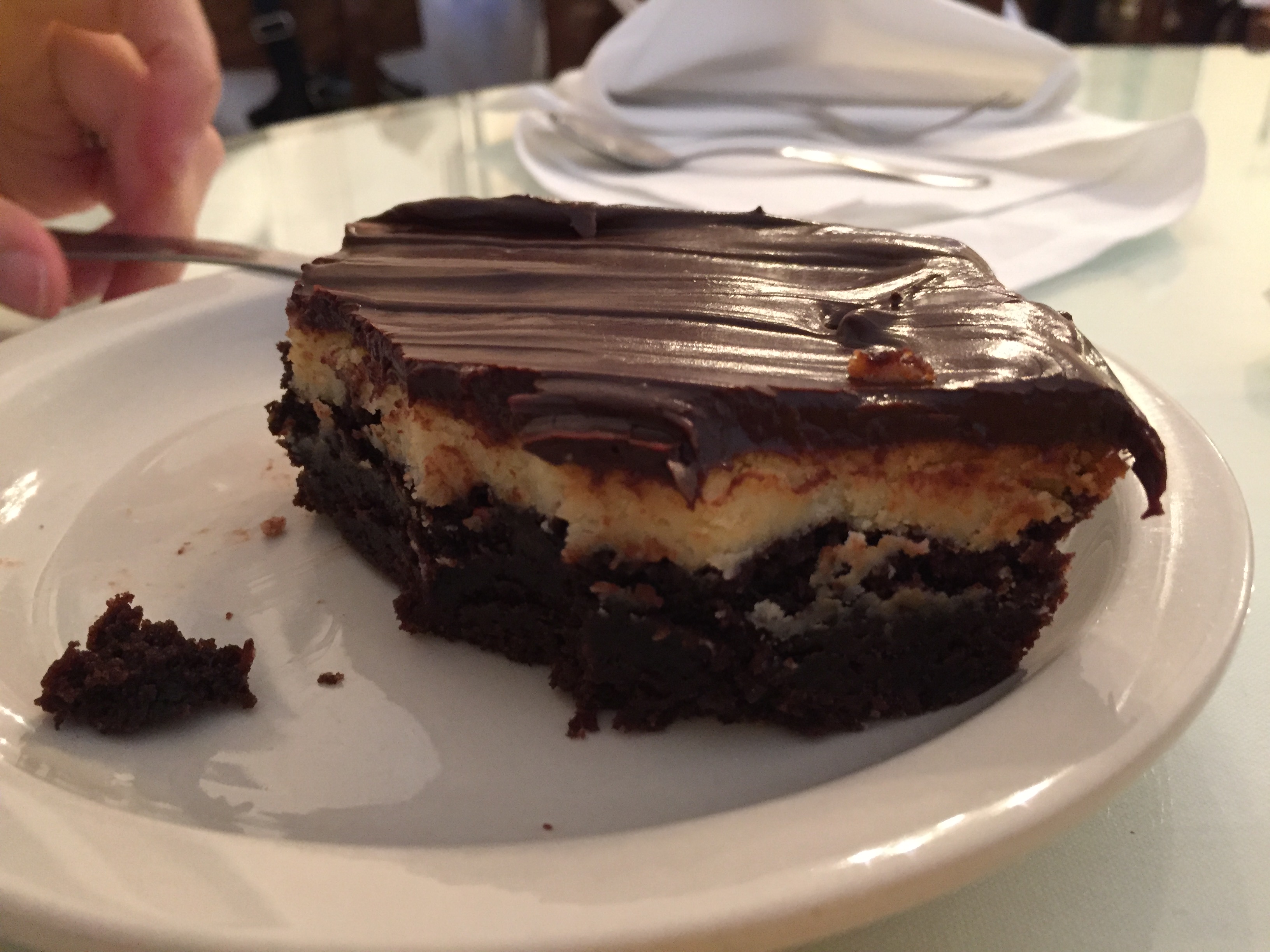 The coffee at Upper Crust is rich and deep and packed with enough of a caffeine hit to wake you up in the morning.
As far as our little girl is concerned, she was a big fan on our latest trip of the bakery's fresh wheat toast with butter!
Some of the breakfasts we saw being carried out the kitchen on our last visit also gave us a serious case of food envy, in particular the epic portions of French toast and the plates of pancakes piled high with toppings.
If you're staying in or near this neck of the woods in Florida, make sure you pay a visit to Upper Crust in Venice. Your stomach and your taste buds, if not your waistline, will certainly thank you!