Wellington Street (at least since I have been in Leeds) previously always seemed to be missing that little something. Having now tried Espeto Creative Grill, I have a feeling that what was missing was a place for local workers to be able to grab a decent bite to eat without making their way into the centre of town.
Espeto Creative Grill seems to fill that void. It is classy but offers an accessible range of food. What's more, the bill is unlikely to shock you considering the fact that the menu is a fixed price and the wine and other drinks are reasonably priced (if you want them to be).
The concept here is based on a 'Fazenda style' all you can eat meat approach, enhanced by the current trend of skewers and a 'help yourself' attitude (there's no waiting around for a piece of meat to arrive at Espeto!).
You can try out a fantastic range of meat, including in the evening fillet steak, all for the same price. What you then have to accept is that while the food is plentiful and the options are tasty, this is no gourmet steak event; it is instead more of a buffet, eat what takes your fancy sort of place.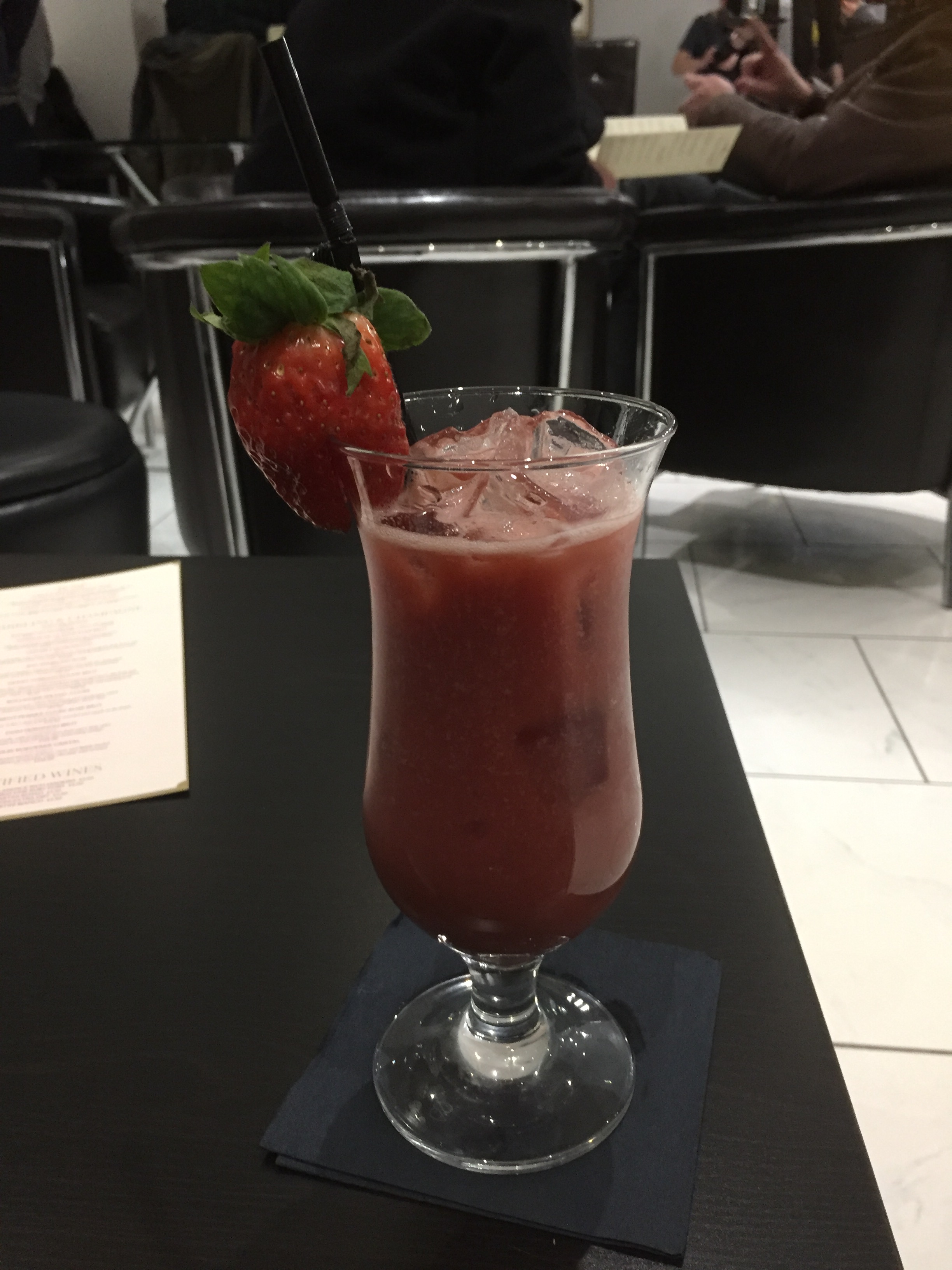 Overall, the food here is really good and consistently well cooked. The skirt steak was excellent and full of flavour, the fish options were solid, and the salad bar and range of hot vegetable sides offered plenty of choice for vegetarians.
For what it's worth, my take on it was that the chicken was so-so, but everything else was of the quality you expect where the meat is plentiful and the price for all you can eat is £25.
As an additional option, there is a dessert bar, giving you the chance to indulge in a sweet treat. However, in my opinion, the price is a touch high (roughly £6) for the quality on offer here.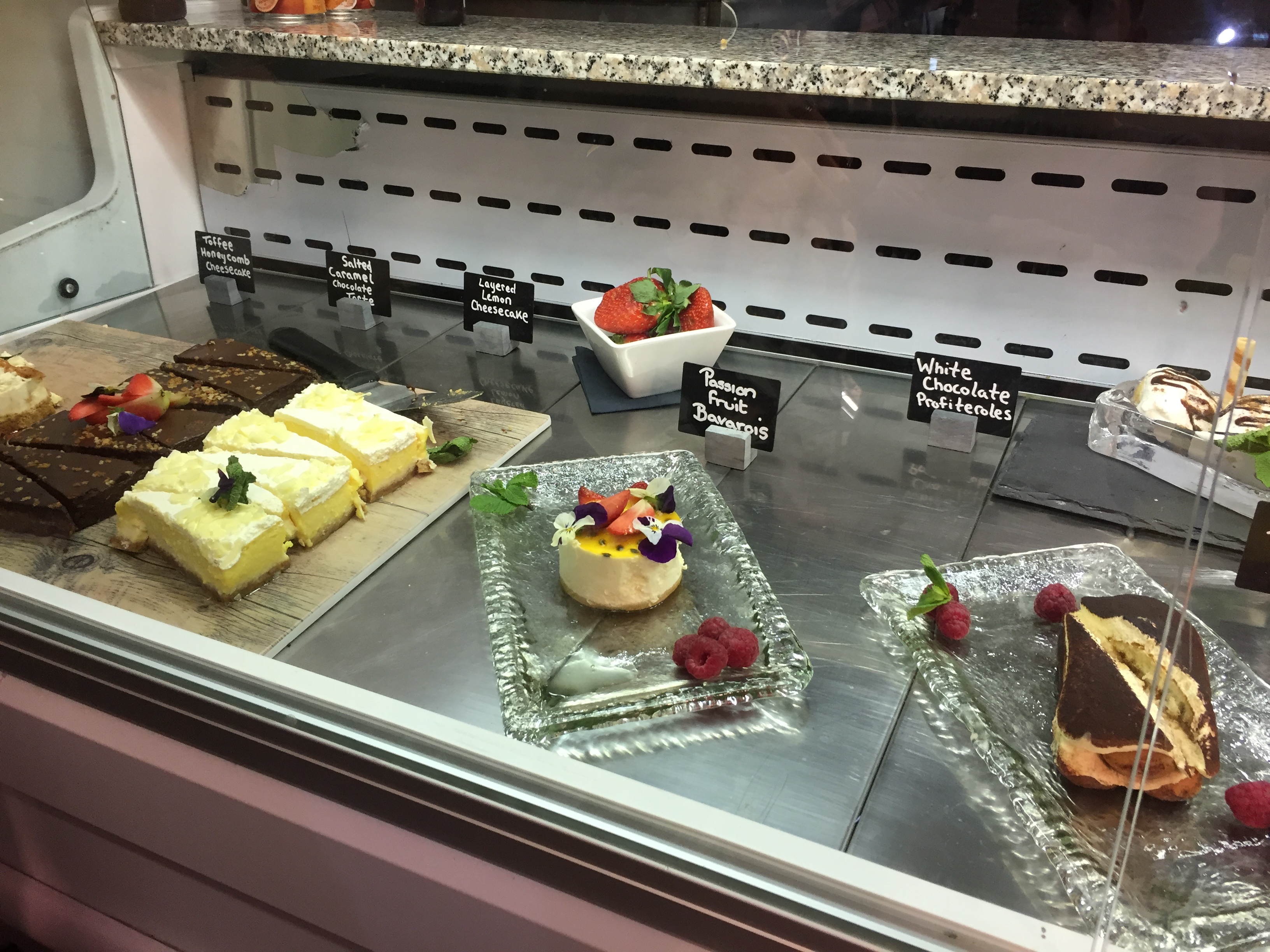 If you work in the area and are looking for a decent lunch option to wine and dine your clients or are looking for a post-work celebratory meal where people aren't going to be tied down to one particular cuisine, then this ticks both boxes. Location-wise, this restaurant requires the support of this demographic, as well as people who are looking to go out for a celebratory meal and fancy somewhere new to try. I truly hope it succeeds as the family run ethos makes it a welcome addition to the Leeds restaurant scene.
Disclaimer: I was invited for a complimentary meal on the opening night at Espeto Creative Grill but was under no obligation to provide a positive review. All views are my own.