If you like cocktails, and you like Leeds, you'll love Cocktails in the City, which hits Leeds Town Hall on the 7th and 8th April. Tickets start at the rather bargainous price of £7 and you can buy them here.
We caught up with the Events Manager for Cocktails in the City, Tabara N'Diaye, to find out more about the event.
Q: Last year, Cocktails in the City was a great success – how are you going to try and improve it even more this year?
A: Thank you for your kind words. Every year we challenge ourselves to build on previous editions and make each festival better than the one before. Demand for tickets was so high last year that we're delighted to be expanding to a two-night event this year, with 20 of Leeds' best bars joining us at Leeds Town Hall.
We've been looking into other ways to enhance the visitor experience and will be running a plethora of tastings, masterclasses, games and culinary pairings on both evenings. From rum and chocolate tasting sessions to an escape room, it's going to be fun and educational for any cocktail enthusiasts.
'The star of the show' remains all the signature cocktails created exclusively by the bars for the event and trust me they will not disappoint!
Q: With leedsfoodie.co.uk recently winning an Old Forester Repeal Day cocktail competition, will there be the chance for any budding cocktail experts to show off their skills at the event?
A: Absolutely! Any budding mixologists should head to 'The Tasting Room' where we will be hosting intimate and interactive cocktail masterclasses or you can also pick up a few skills from our special guests on the main stage. The full schedule is currently being finalised so keep an eye on our website for all the juicy details.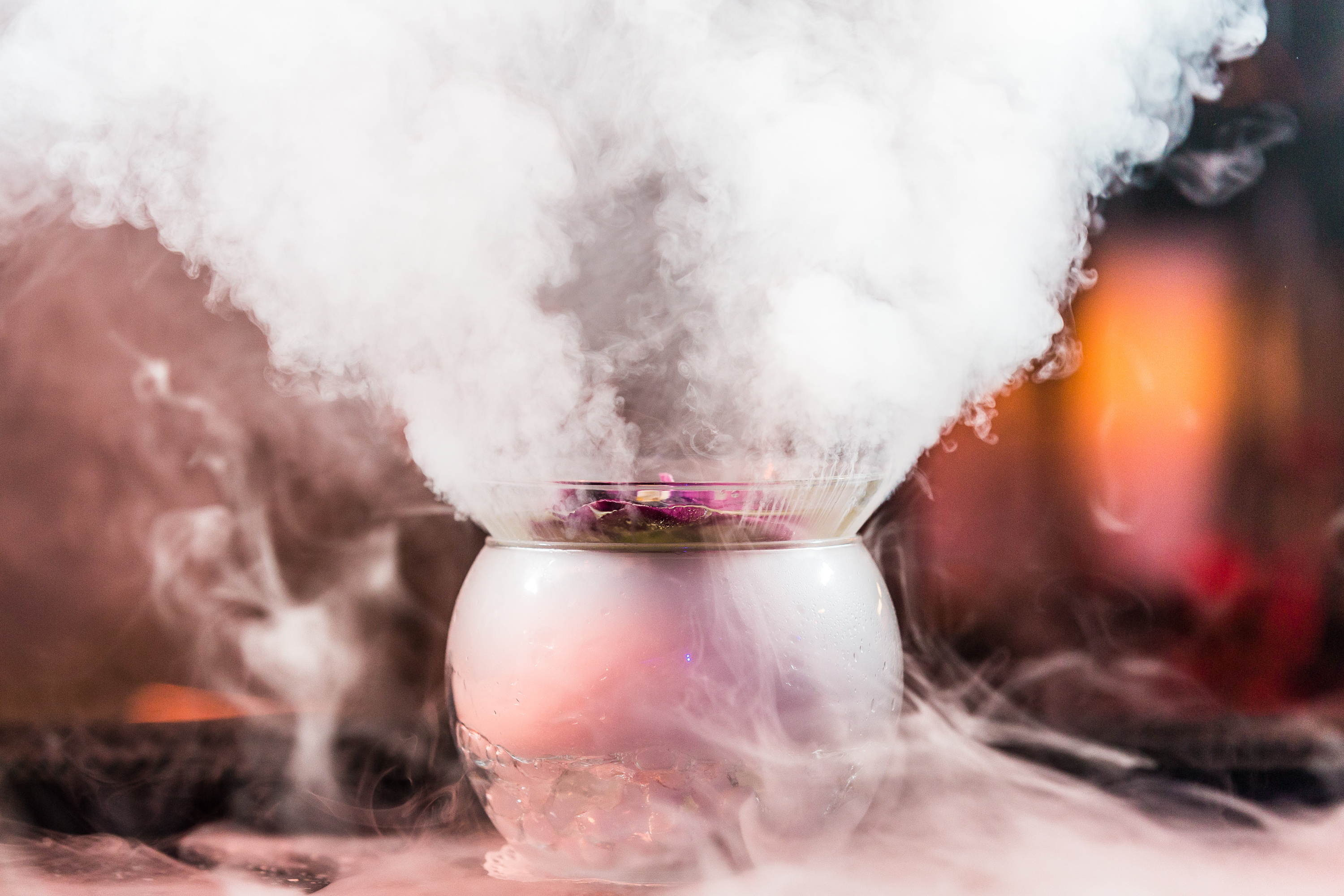 Q: Who are you particularly delighted to welcome to this year's event?
A: There have been so many great new openings in the last 12 months and we're delighted to be welcoming some of them to this year's festival (The Hedonist Project, The East Village, Bar Soba, Revolucion De Cuba to name just a few) and a lot of the show's favourites are back (Jake's Bar, Mojo, Skylounge etc).
Bartenders are fierce competitors, so we're super excited to see them 'battle it out' to be voted Best Bar Team or to win The Public Vote.
Q: It has to be asked: what is your favourite cocktail?!
A: It has to be a daiquiri! 60ml rum, 25ml lime, 25ml sugar syrup or 3 teaspoons caster sugar.
I like mine with Appleton VX and if you're not familiar with this fantastic rum, stop by Mojo pop-up bar at the event for a sample.
Q: Without giving too much away, will there be any surprises in store for ticket holders?
A: Yes! We have unique experiences on offer in the courtroom, the clock tower overlooking the city, the Victorian prison cells and many other areas of the Town Hall, but I don't want to reveal too much!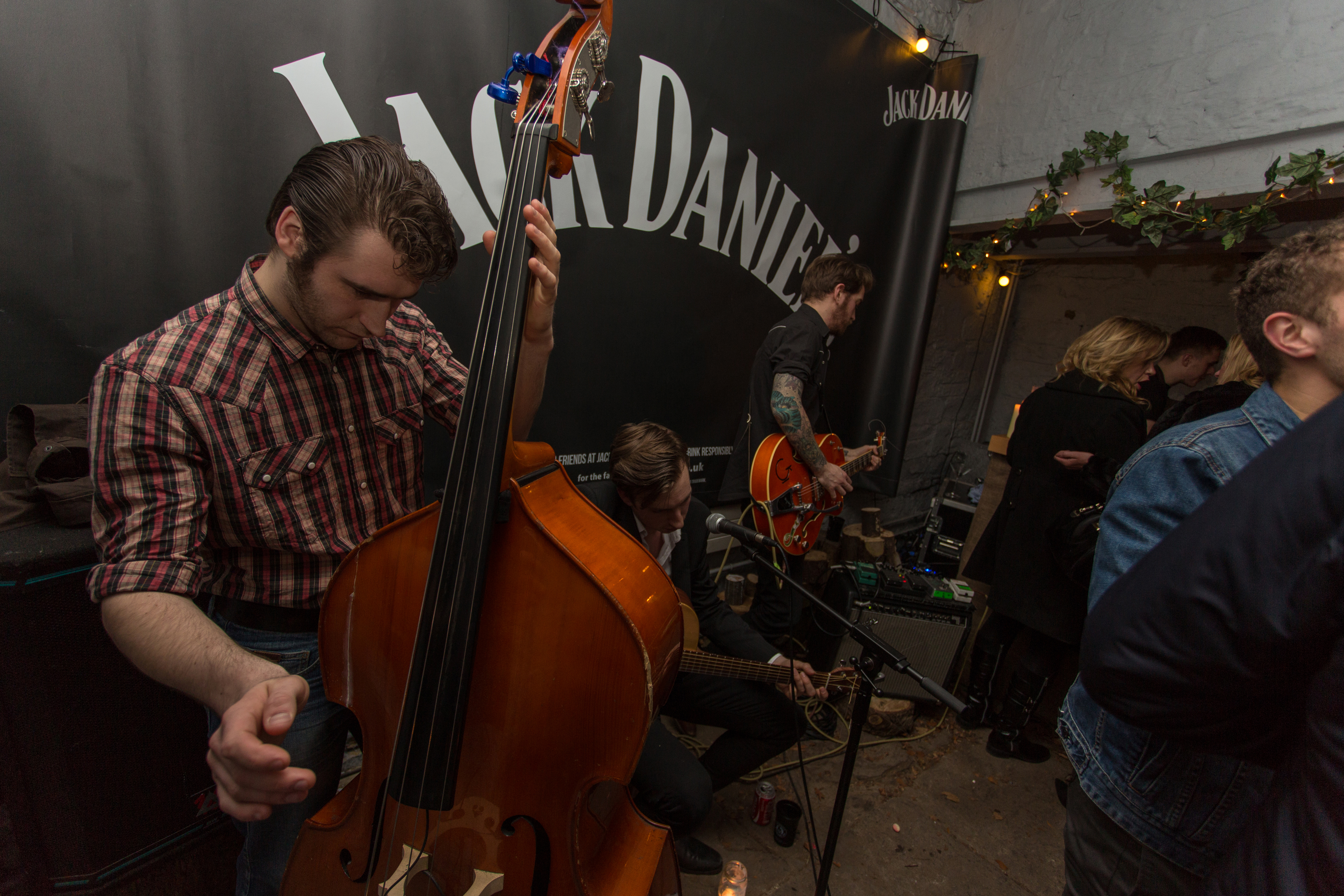 Q: Of course, here at leedsfoodie.co.uk, we love a bite to eat! Will there be many goodies to chow down on whilst enjoying the drinks?
A: Our undercover street food market went down a treat last year, so we're looking forward to welcoming three of the hottest names on Leeds' street food scene to the Crypt this year. We have Manjit's Kitchen with her Indian vegetarian dishes, Cow Burgers with their infamous donut burgers, and Wolf's Italian comforting food.
Q: Finally, give us your tip for the 'best cocktail' event this year!
A: Book in early! You don't want miss out on one of most anticipated events of the year.