Have any drinking plans for this weekend? Well, time to tweak them so that you can fit in a visit to a brand new independent bar: The Turk's Head.
The Turk's Head, brought to the thriving Leeds food and drink scene by the same team that own the legendary Whitelock's Ale House (The Turk's Head was the name by which Whitelock's was originally known way back in the early 1700s) and The Five Points Brewing Company, will open its doors to thirsty punters tomorrow (30th January).
The bar is set to offer Leeds boozers a wide range of craft beers and spirits from independent producers, alongside a lengthy cocktail list.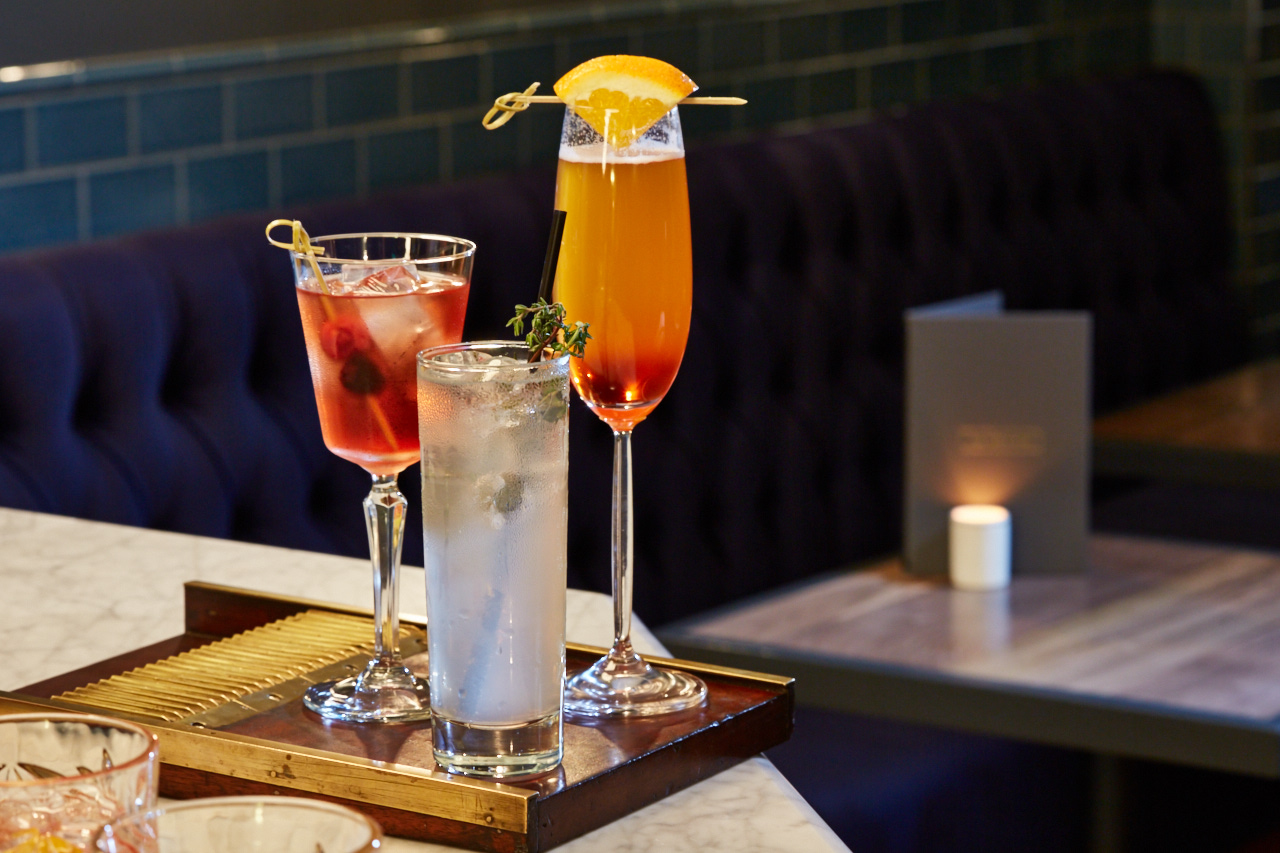 It is located on the site of Whitelock's former function room, which in turn was originally the site of worker's cottages in Leeds.
It's not only alcohol that will be on offer at Leeds' newest bar; the food menu will include tempting snacks like homemade pork scratchings, crispy pig's ear with tartar sauce, and deep fried cauliflower (a rather fashionable ingredient on the foodie scene at the moment it would seem).
So, if you're looking to bring an end to dry January this weekend and fancy trying somewhere brand new in town, why not head to The Turk's Head to see what all the fuss is about? Let us know how you get on!