Have you run out of inspiration for those last minute Christmas gifts? Or perhaps you're expecting family members or friends to pop round over the next couple of weeks and need to have some tasty treats to hand? Or maybe, just maybe, you bloody love biscuits but can't be bothered to buy another packet to fill up the biscuit tin…
If any of that sounds pertinent to you, then I have just the solution for you: shortbread biscuits!
Here's how you can make this tastiest of sweet treats in under an hour.
Ingredients
55g caster sugar, plus a pinch more to finish
175g plain flour
125g butter
Heat the oven to around 190C, slightly lower if you have a fan oven, and then grab a big mixing bowl. Put the butter and the sugar in the bowl and combine. You could use a food processor to do this, but I prefer using my hands!
Using your fingers, squish everything together until you have a smooth mixture. This can take a few minutes as the butter needs to soften before combining properly with the sugar.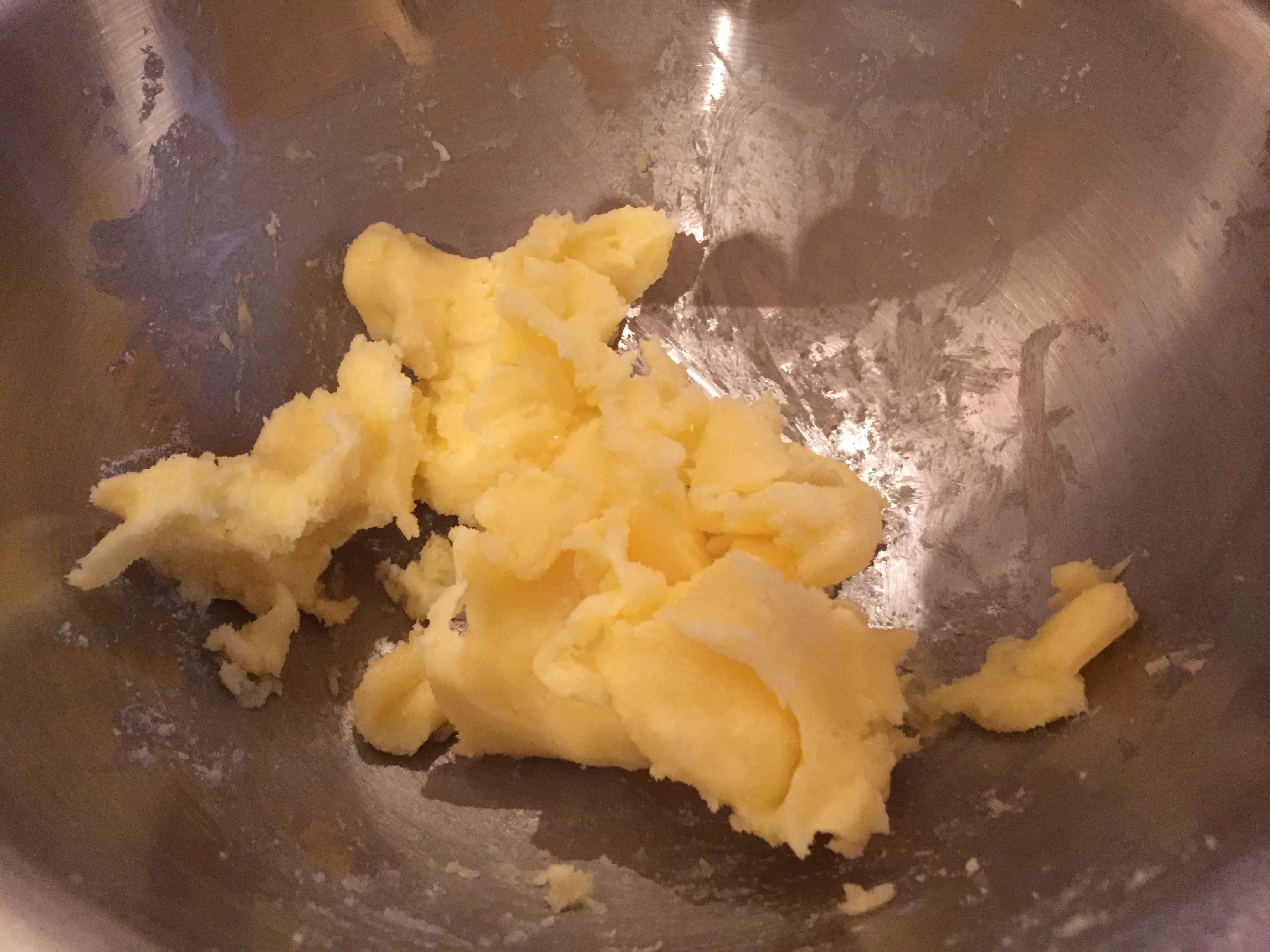 Once you've done this, stir in the flour. Don't worry about faffing with sieves or anything; just chuck the whole lot in and get stirring. Once the flour has been combined with the butter and sugar mixture, you'll be left with a ball of biscuit dough.
Grab a rolling pin and roll out the mixture until it's around 1cm in thickness. Don't bother measuring this; just guess!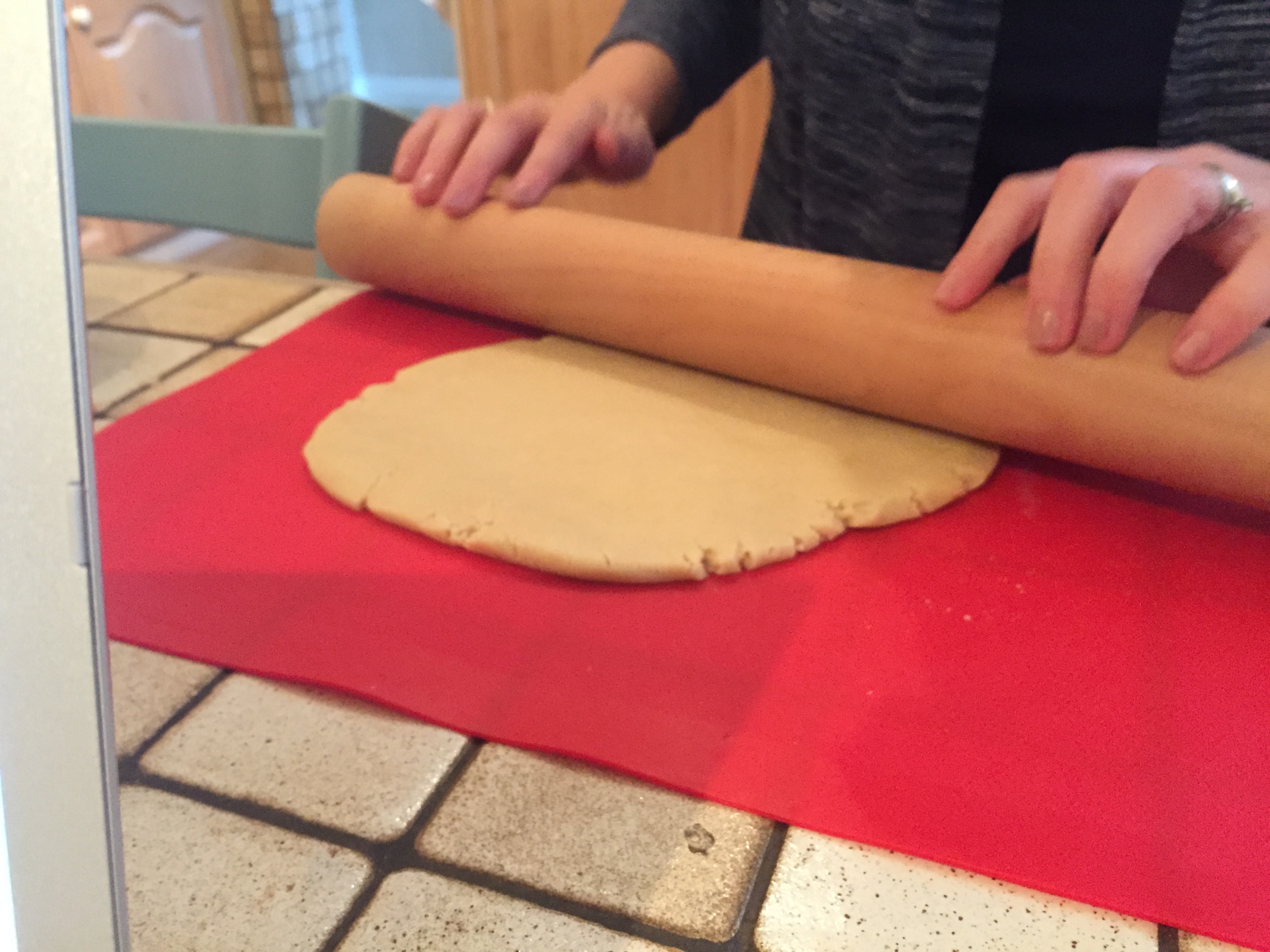 Once your mixture has been rolled out, shape your shortbread biscuits into any shape you like.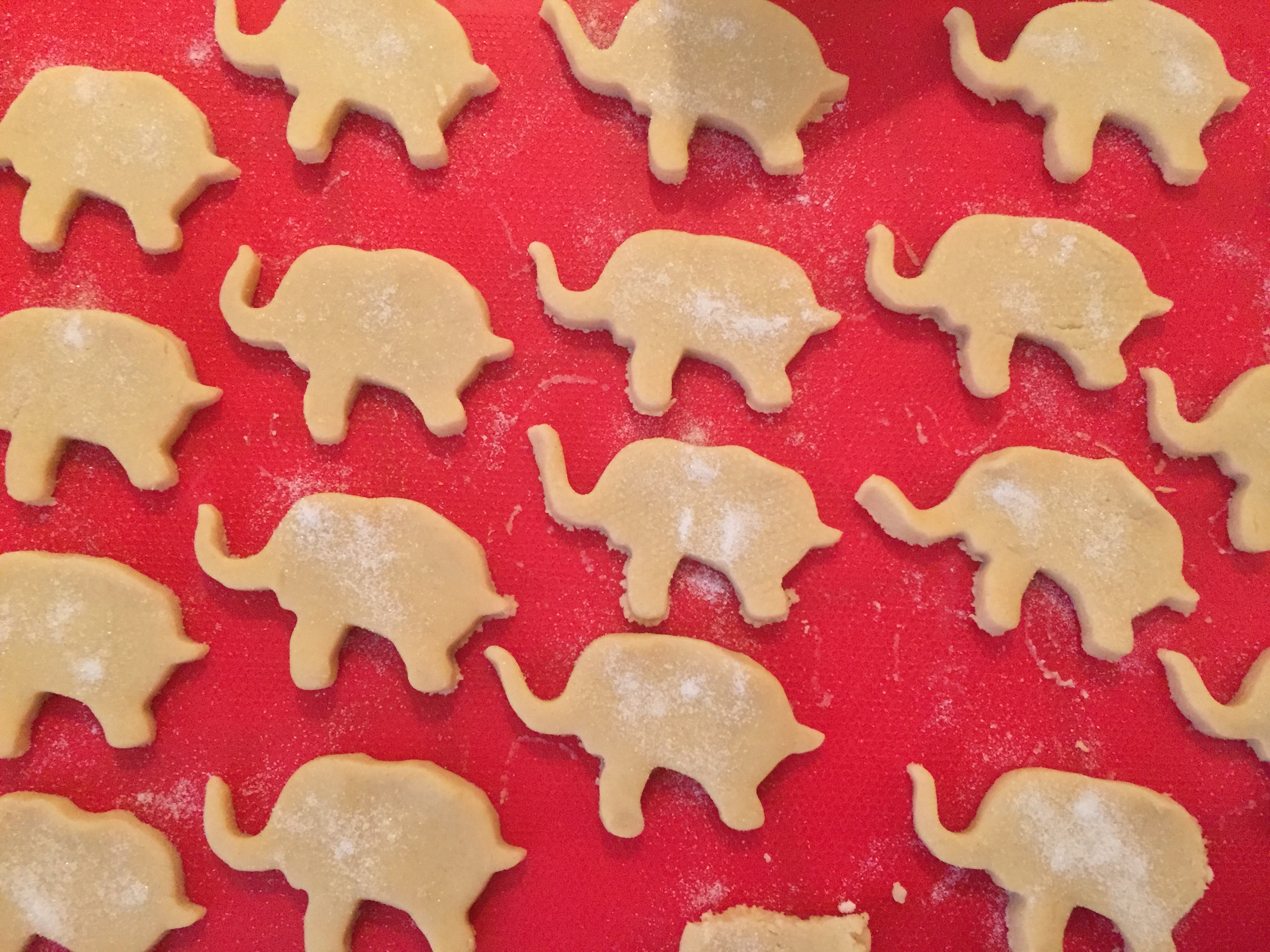 As you can see, I shaped mine like elephants because it's the only cookie cutter I had to hand. I'm pretending they're genetically modified reindeer. Annoyingly, the evening after the afternoon during which I made these little beauties, I found a gingerbread man shaped cookie cutter in my (fake Christmas dinner) cracker! The irony.
Once you've cut out your little biscuity beasties, place them on a baking tray and sprinkle with caster sugar before chilling in the fridge for around 20 minutes.
Bake the biscuits in the oven for between 15 and 18 minutes. Keep an eye on them because they can turn from pale brown to dark brown in mere seconds.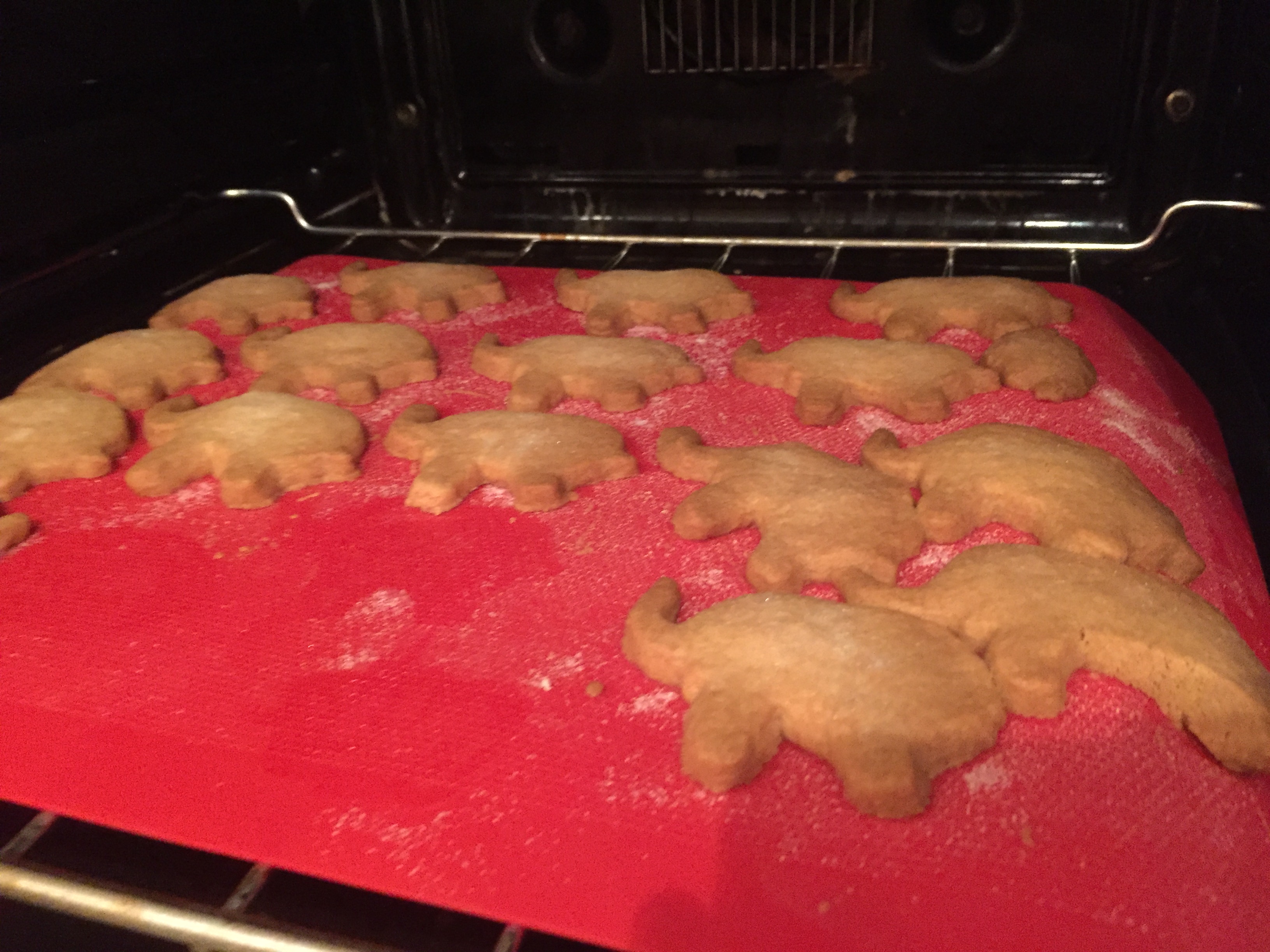 Once you're happy with the colour, whip them out the oven and allow them to cool before sprinkling over another pinch of caster sugar.
Then, there's just one thing left to do: get them in your stomach!