So, cometh the time of year, cometh the festive favourite: the mince pie! With so many on offer, we've decided to review the best (and worst) on sale at the moment. Let us know your favourites (or ones to avoid!) by commenting below.
Asda – Regular mince pies
These pies from Asda do not offer anything special nor anything that leaves you revolted. I certainly won't be rushing out to buy some again but they are unlikely to offend anyone. Perhaps the best thing you can say about them is that they are suitable for vegetarians!
Cost: 89p for a pack of six
Score: 5/10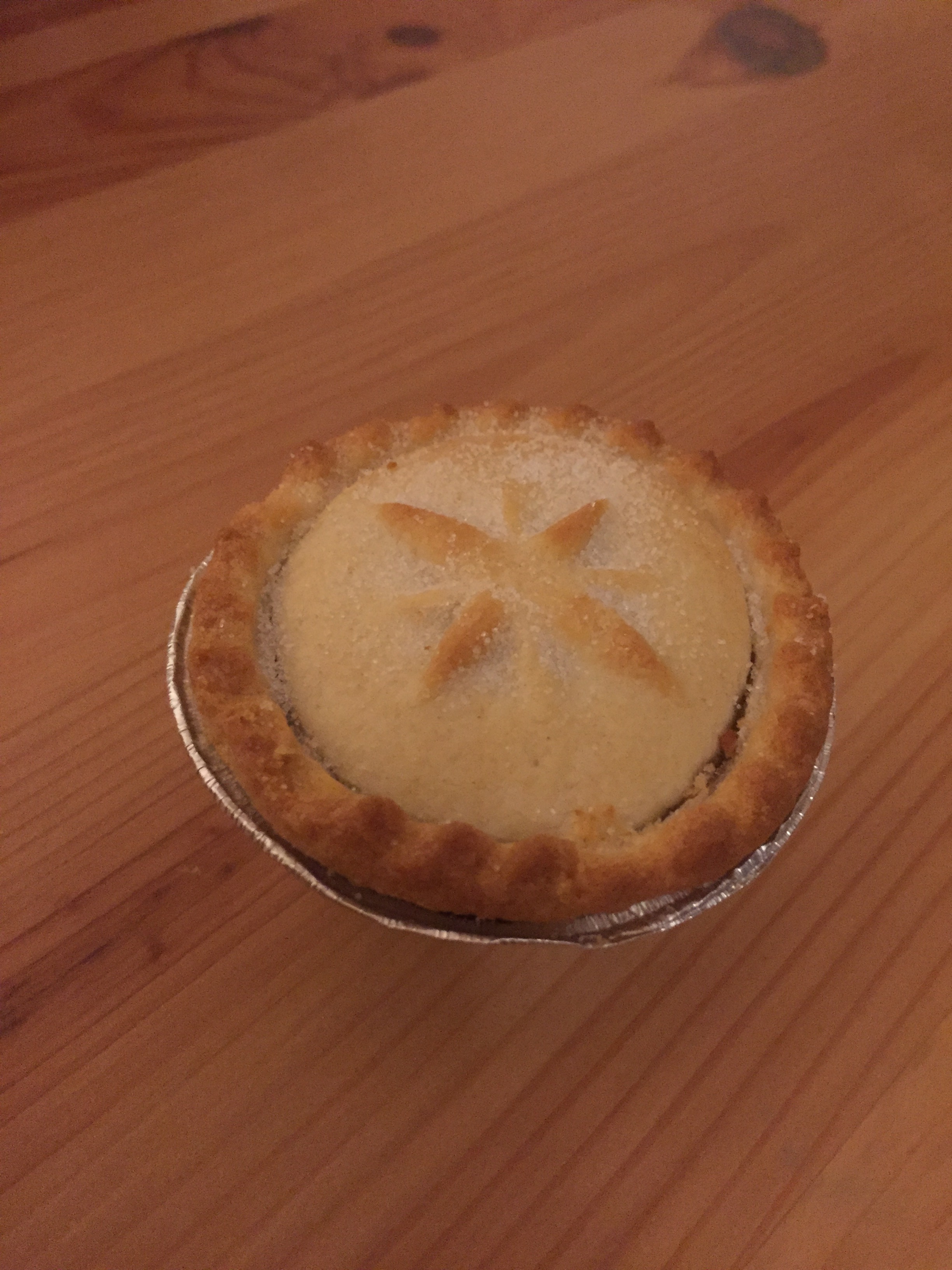 Tesco – Traditional mince pies
Much like the Asda equivalent, these mince pies are not particularly offensive nor groundbreaking. For me, the pastry was rather tasty but the filling was a bit lacklustre, lacking that brandy punch or a nice strong flavour running through it. These would go nicely with some brandy butter but are very much a non-event on their own!
Cost: 89p for a pack of six
Score: 5/10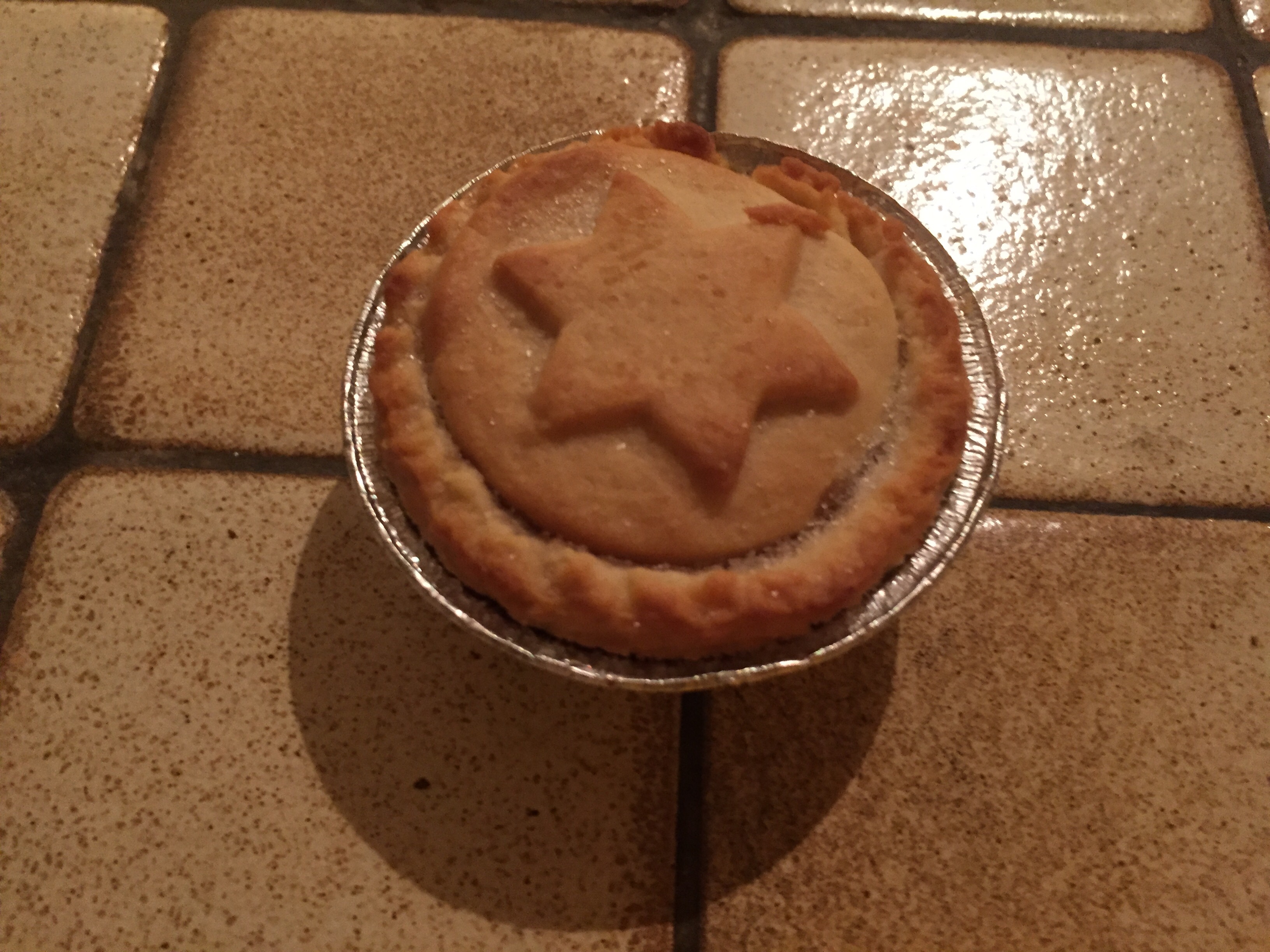 Aldi – specially selected
We have tried the regular Aldi and the Specially selected versions and simply put, for the small price difference, you just need to buy the specially selected version. The mincemeat is brandy flavoured and moreish while the pastry is crumbly, buttery and delicious. While there are more expensive mince pies out there, these offer an everyday option that will leave your guests (and tastebuds) wowed. My favourite non-handmade version I think I have ever eaten.
Cost: £1.15 for a pack of six
Score: 10/10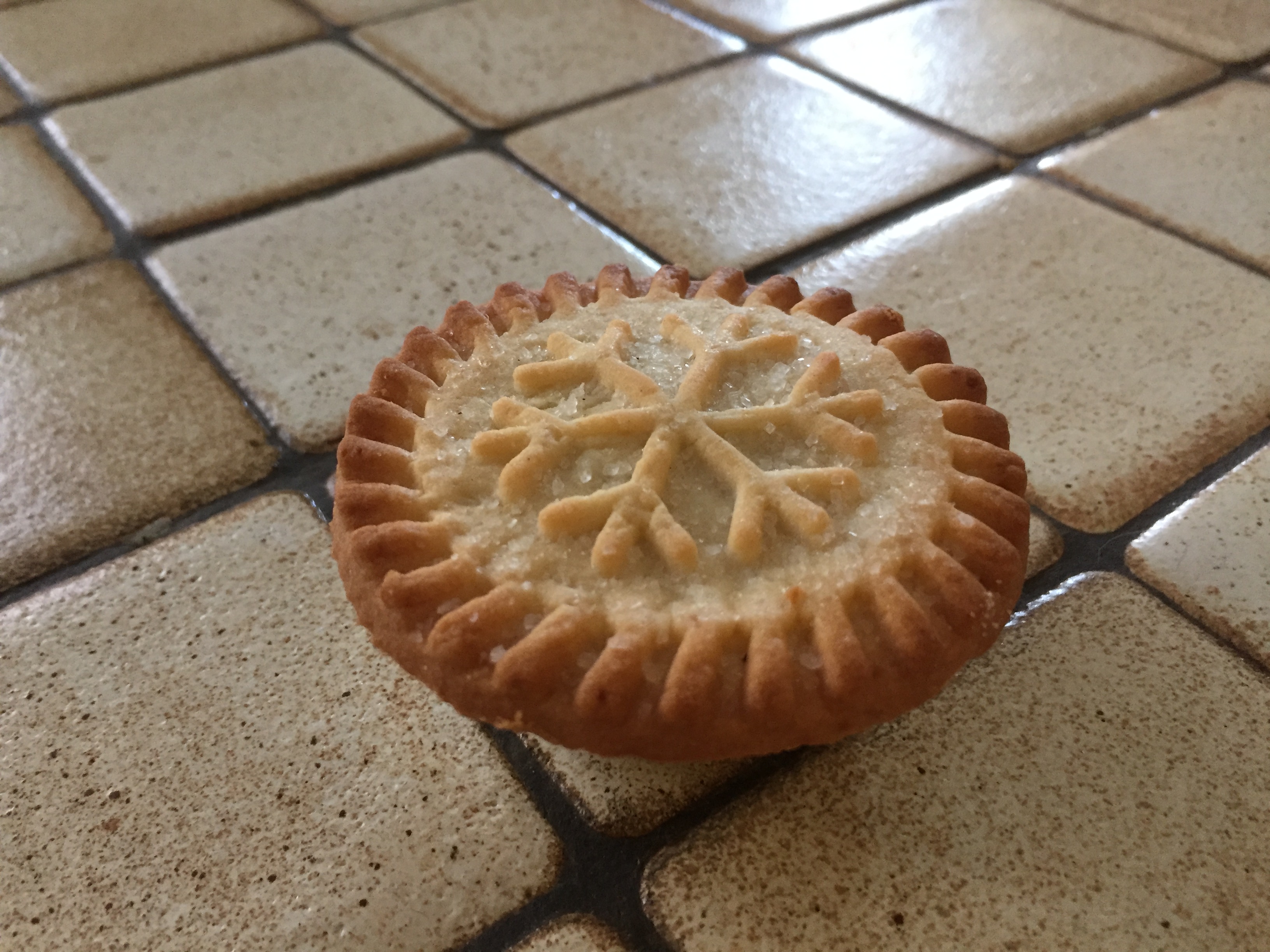 Bettys regular mince pie
The regular Bettys mince pies are not bad at all. The cost is obscene though for what you get. For me, the regular ones don't compete with the Aldi specially selected as the nice pastry is let down by a slightly average mincemeat. Sure, there is flavour there, but for the price they should be better.
Cost: 75p for one(!)
Score: 6/10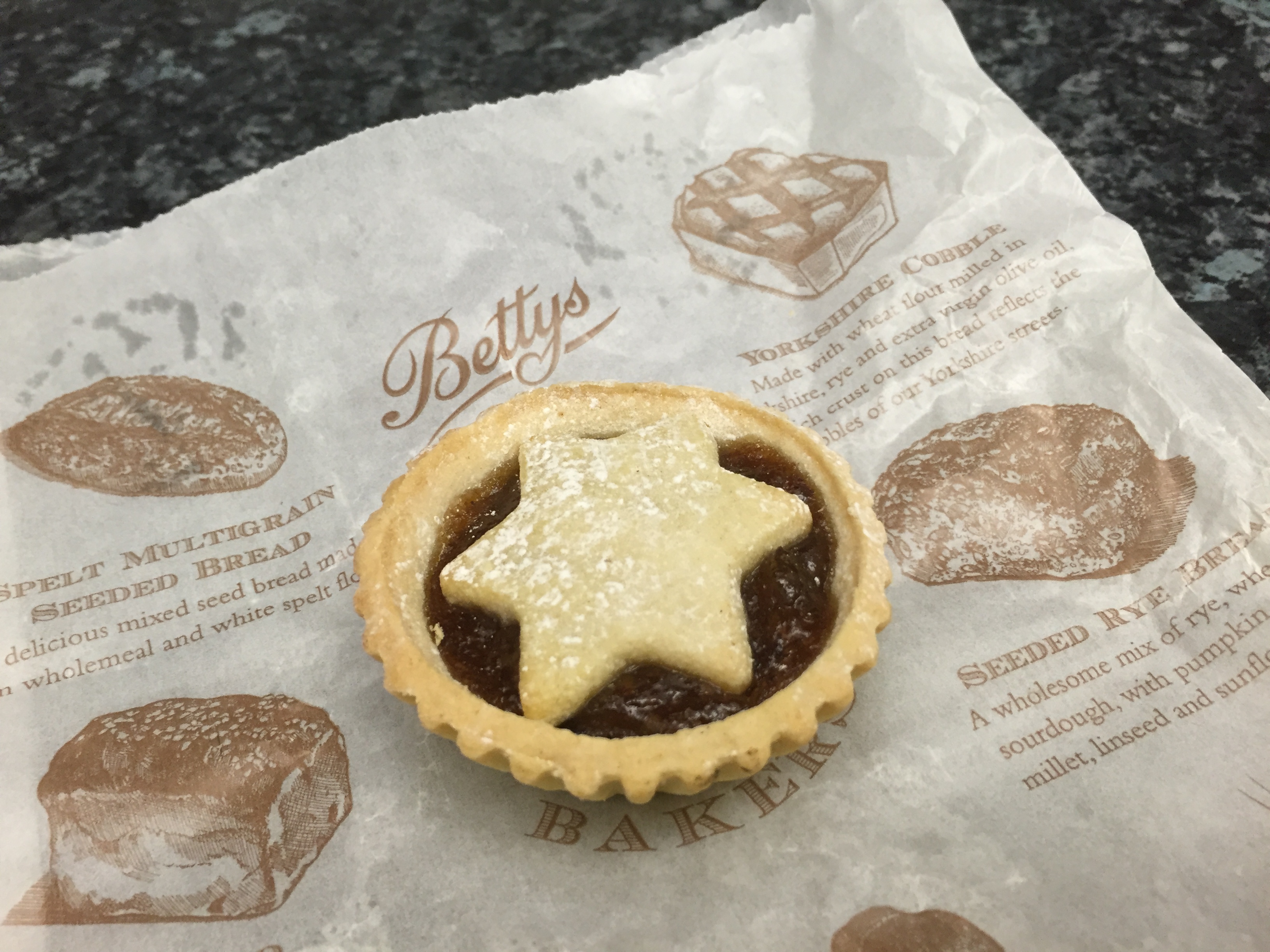 Bettys Ricciarelli mince pie
Using the same idea as the regular mince pies, these Ricciarelli mince pies come with the most delightful marzipan topping that elevates them greatly.
The balance of the pie is far better and they can be eaten cold without any fear. I would say that these are the only ones that come close to the Aldi specially selected mince pies (albeit at a far higher cost) and don't need to be enjoyed with any kind of side like brandy butter as they hold their own well enough. Simply put, these are good but the price lets them down.
Cost: 95p for one
Score: 8/10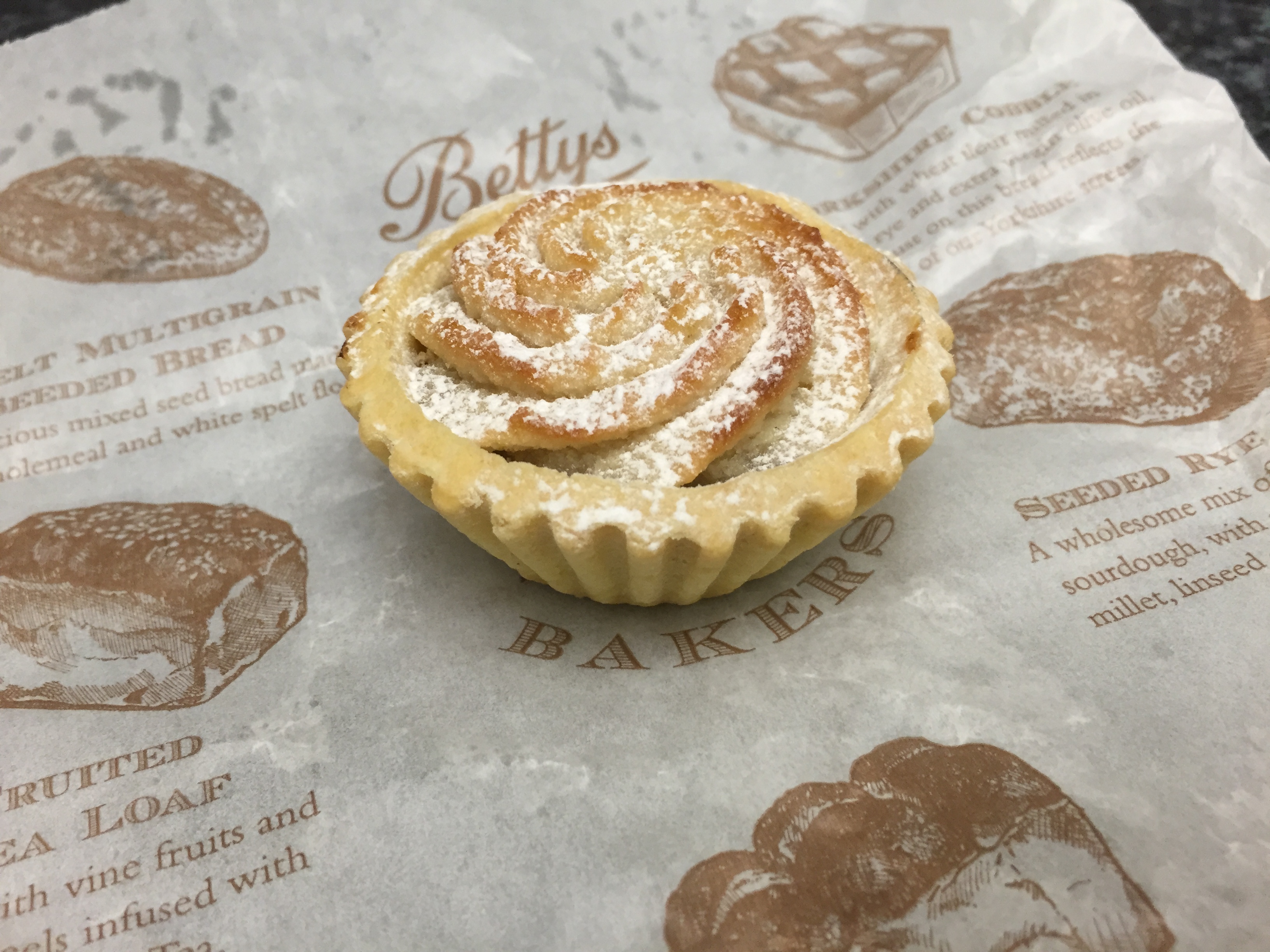 Co-op- Regular six mince pies (not Loved By Us ones)
Repulsive. On every level. Horrible pastry that is dry, lacks flavour and leaves you wanting to spit it out. The mincemeat filling is so unimpressive that it barely competes with the lacklustre pastry for flavour which is an embarrassment for Co-op. Avoid these if you possibly can!
Cost: Alas, I cannot find the cost for six mince pies but the taste alone should put you off, even if they were given out free!
Score: 0/10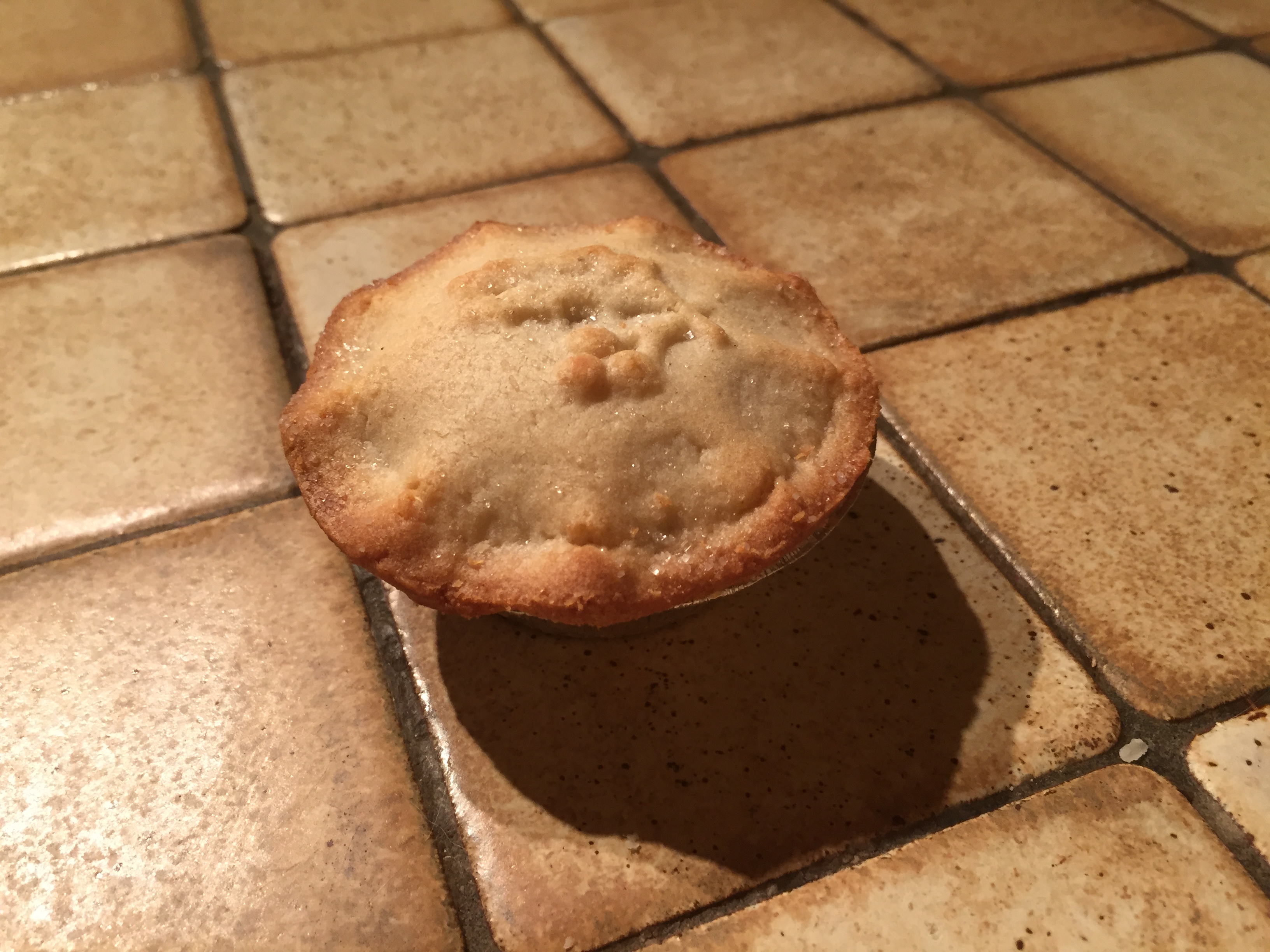 For those of you who like to see disclaimers and the method used, this post is not sponsored by anyone. I enjoyed all the mince pies cold without any sauces or sides.