A couple of weeks ago, Kyle and I were invited down for dinner to the Vodka Revs near Millennium Square in Leeds city centre.
Along we went on a Monday evening, slightly tentative as we had our three month old baby in tow. Thankfully for us, she slept at exactly the right time, letting us tuck in to some decent grub.
Feeling pretty hungry, we decided to start with some nachos. There was nothing subtle about this starter but that's exactly what you need in a plate of nachos. This was cheesy, spicy, messy excess and damn tasty it was too.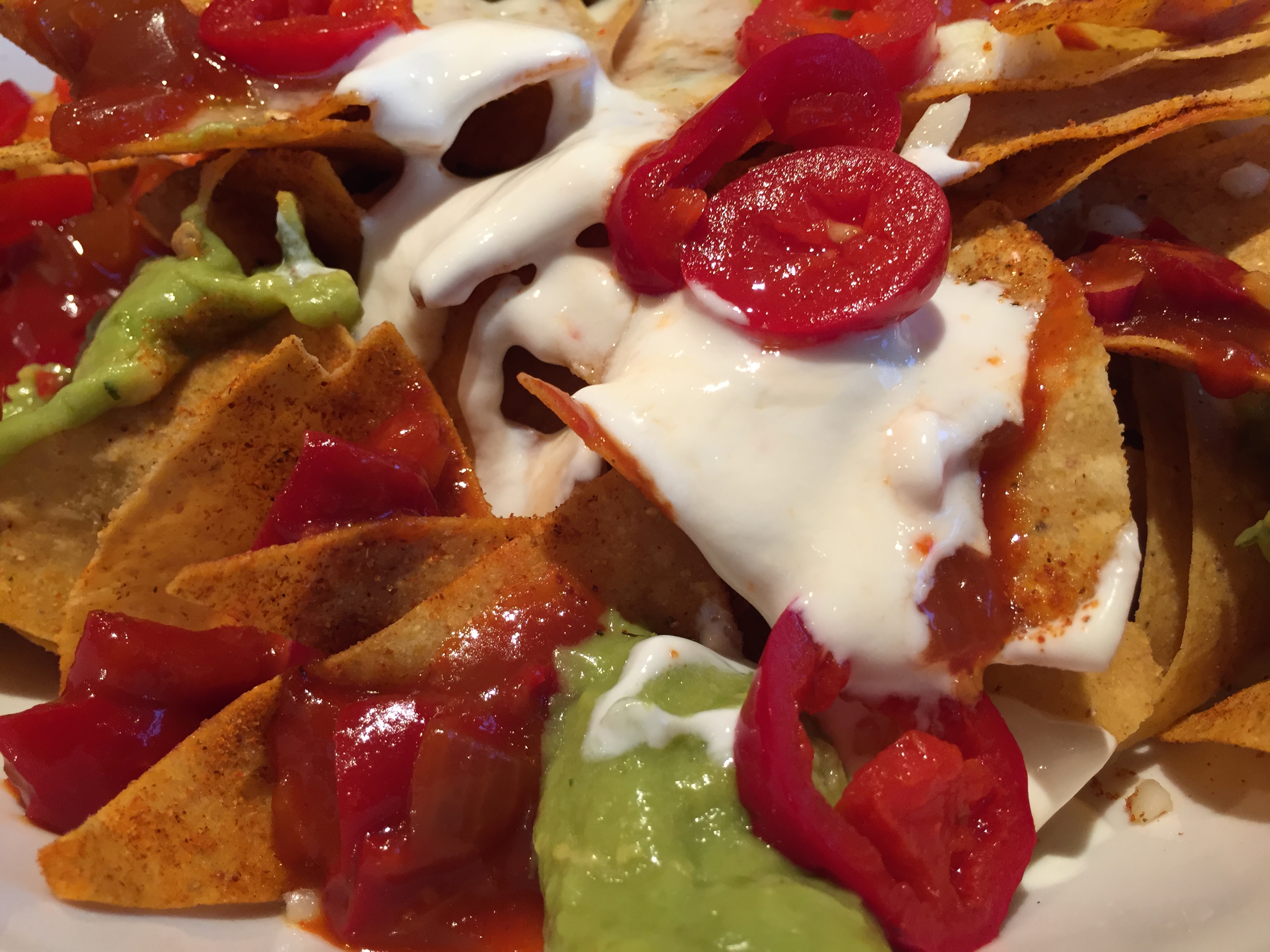 Keeping it simple, Kyle went for a pizza for his main. Laden with hot cheese and meat, it hit the spot. I made a slight error by going off piste on the menu, picking lobster ravioli, which was never going to be a standout dish at a bar! I should have just gone with a pizza or a burger but it was nonetheless quite a good effort from Vodka Revs.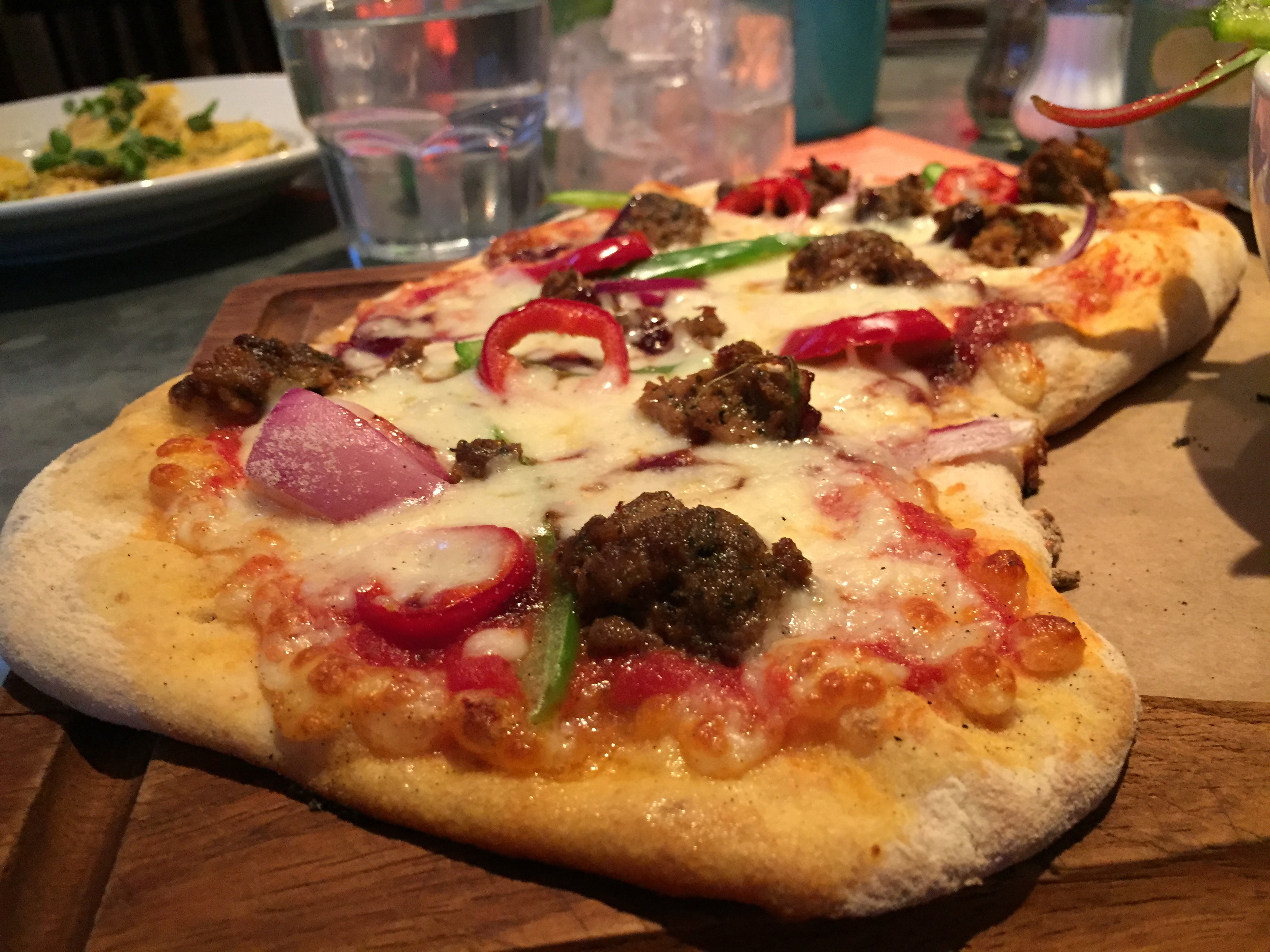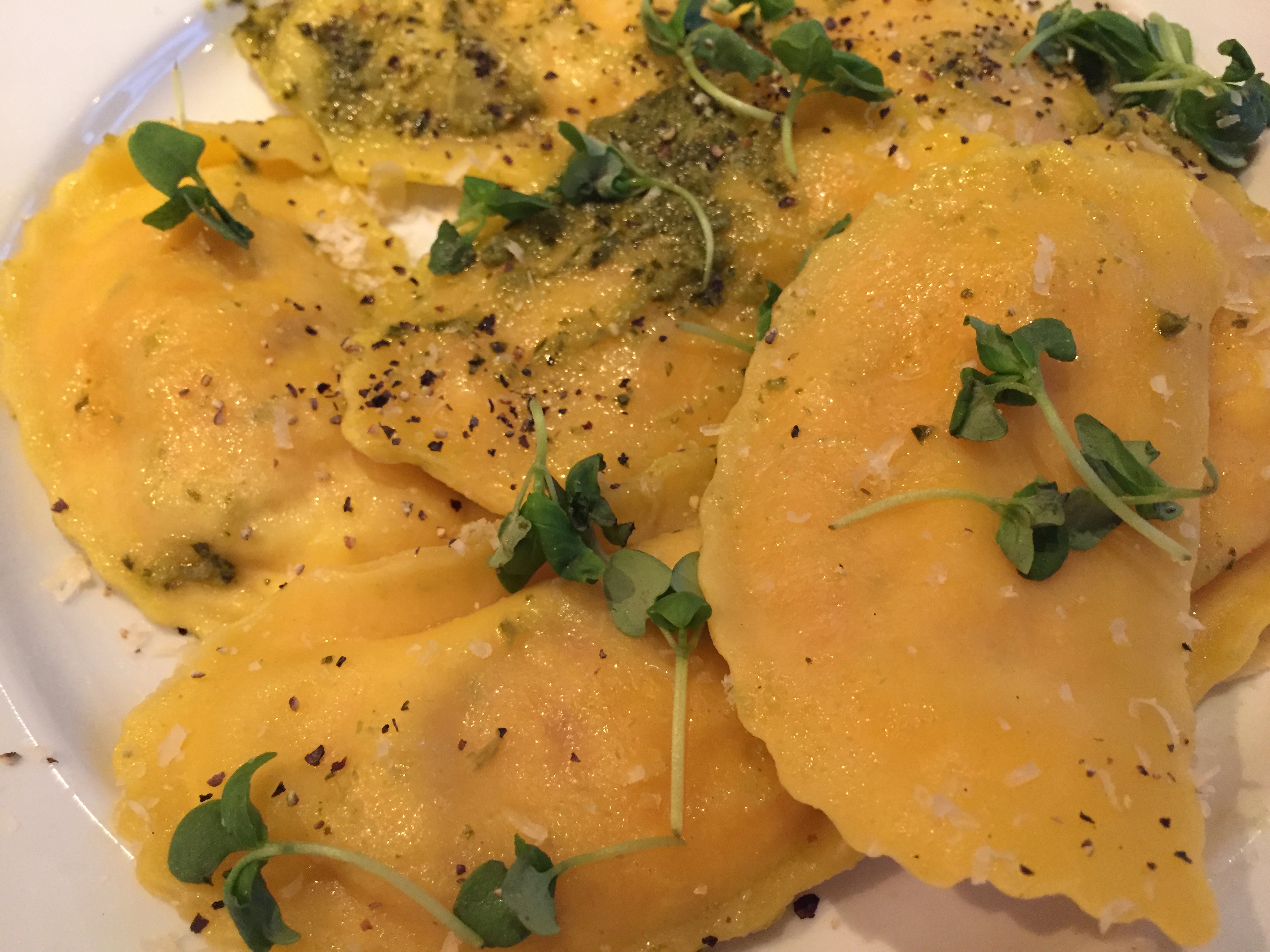 Although the food was pretty good, it would almost certainly have been improved by a cocktail or three.
We are not really drinking at the moment so stuck to the soft drinks but it's clear that the food here is a level above your usual bar fare and thus comes recommended if you're looking for a quick bite to eat before a big night on the tiles in Leeds.