We have already had the great pleasure of attending the excellent summer Foodies Fesitval at Ripley Castle earlier in the year (check out our review here) and we're now very much looking forward to attending the Christmas festival at Harrogate International Centre!
With the festival taking place at Harrogate's HIC between 11th-13th December, one of the many draws for us is the chance to see Great British Bake Off winner Nadiya create some festive bakes live in Harrogate!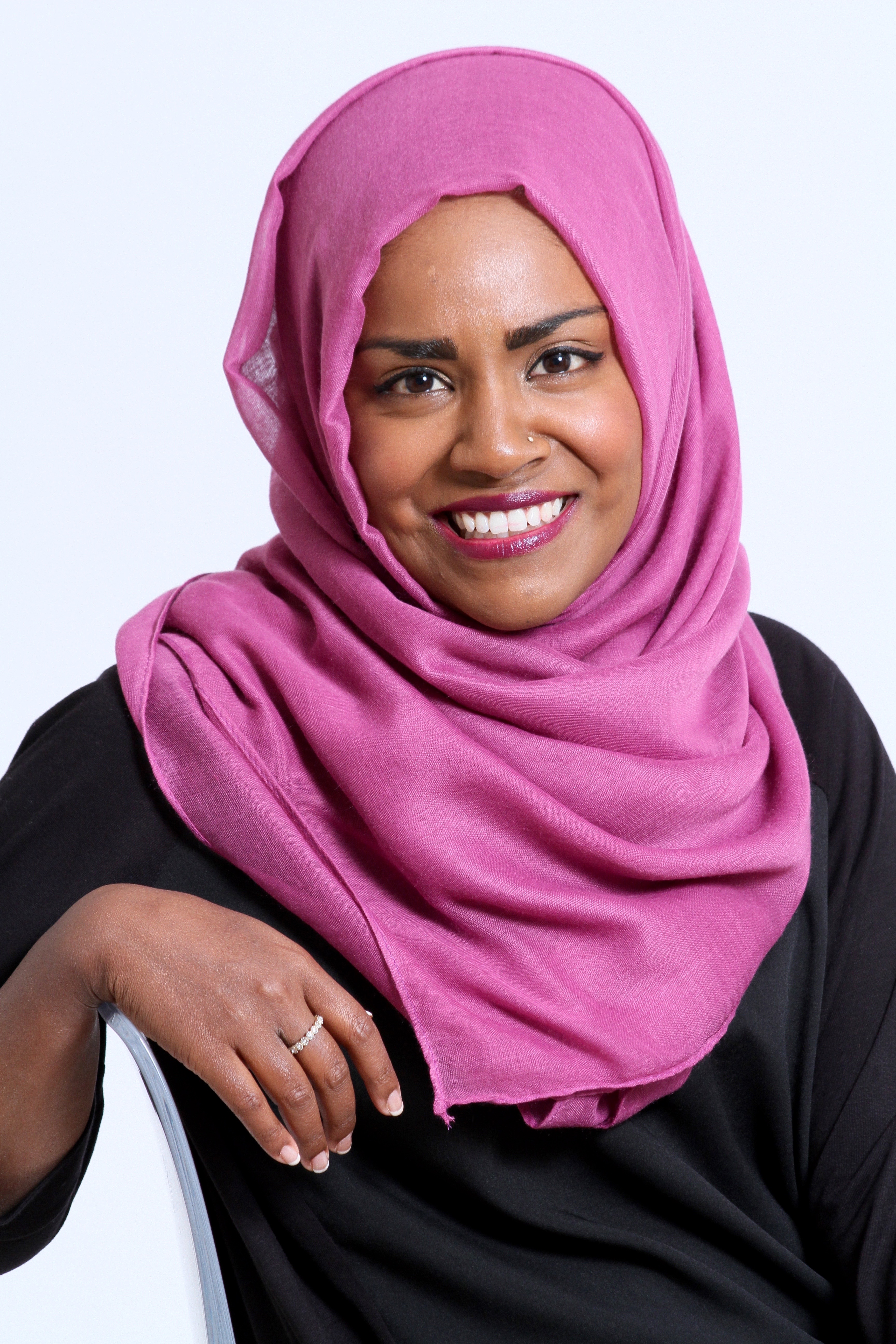 Whilst Nadiya is clearly the main draw for us, the festival also boasts some local chefs (Murray Wilson – Norse) as well as some of our other TV chef faves, including Luis Troyano (Great British Bake Off) and Sara Danesin Medio (MasterChef Finalist 2011).
As well as the chance to see some live cooking, there will be an artisan Christmas Market (with over 150 of Yorkshire's finest food companies in attendance), giving visitors a great chance to sample some excellent local produce and perhaps take home a present or two!
For those of you who are worried about not being able to grab yourself some healthy or vegetarian treats, there is going to be a vegan area in the Christmas Market offering a range of vegan, veggie and gluten-free treats.
Of course, being a Christmas Festival, there will be a dash of festive foodieness, so you can grab yourself a seasonal favourite from a range of mulled wines, Christmas cakes and even my favourite of the seasonal treats: eggnog.
For those of you looking to help get your little ones involved in cooking (or just looking for a way to keep the kids busy during the holidays!) there is an Elf Cookery School. Kids under 12 not only get in free to the festival, but will also get the chance to bake and decorate snowballs, gingerbread men, cookies and cupcakes to leave out for Santa.
With there bound to be a lovely background of singing and caroling (after some excellent music at the summer festival) this should be a fun day out for Yorkshire foodies with the added magic of a little bit of Christmas sprinkled in.
If you fancy winning a pair of tickets keep an eye on our Twitter page for our giveaway or if you just need to get some tickets now you can do so here!