Coniston Water may not be one of the most obvious choices for a day out in the Lake District with the family, especially with Windermere the more accessible option from accommodation hotspots like Kendal and Ambleside. However, as we recently found out on a day out with our little girl, driving those few minutes extra to reach Coniston Water really is worth it.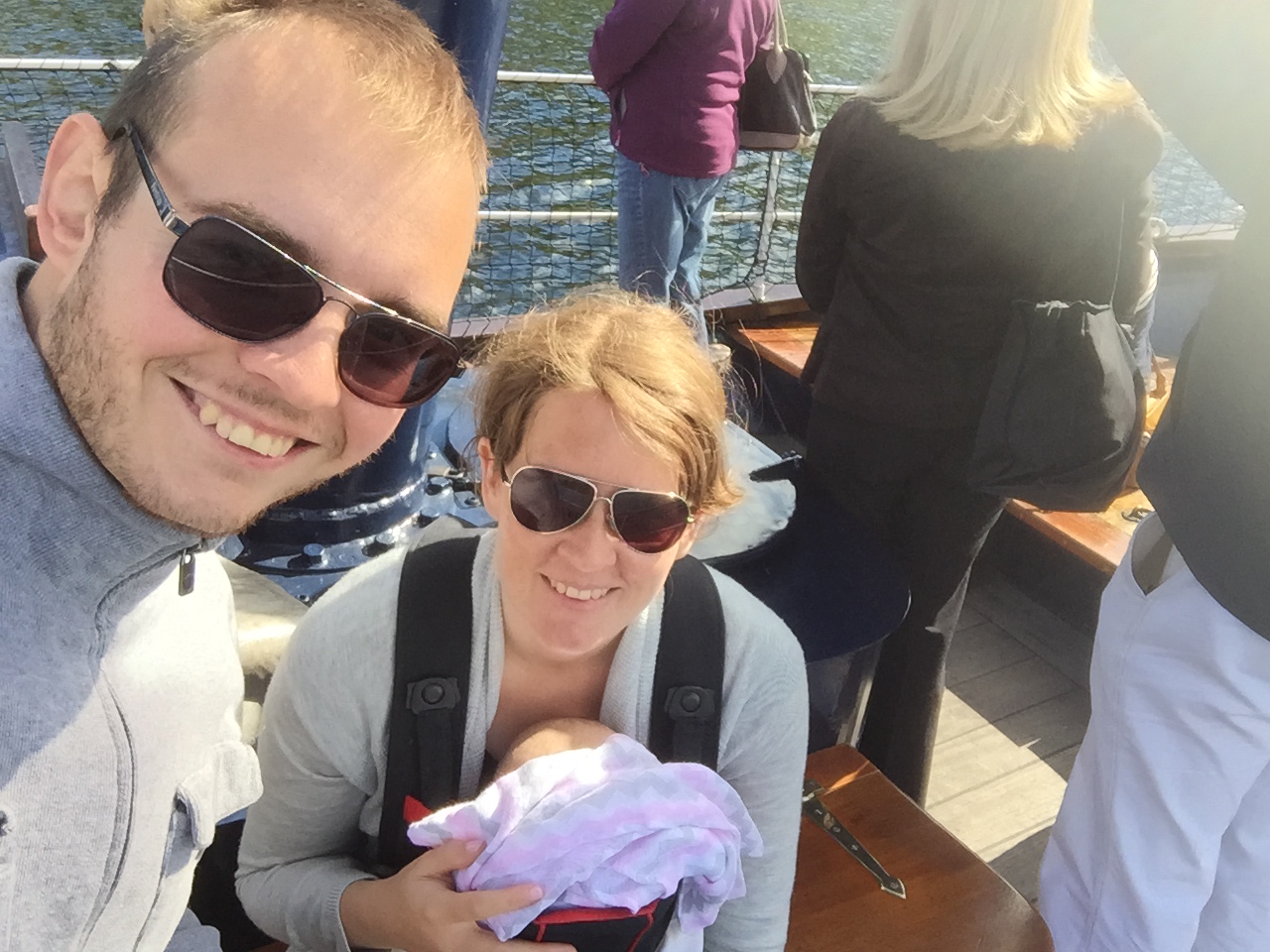 Lake cruises in the Lake District are fun for all the family, but the lake cruises on Coniston Water offer something a little different for families with kids of all ages. The Victorian Steam Yacht Gondola, renovated beautifully by the National Trust, offers a 45 minute cruise around Coniston Water, with really interesting insights into the history of the lake and surrounding area.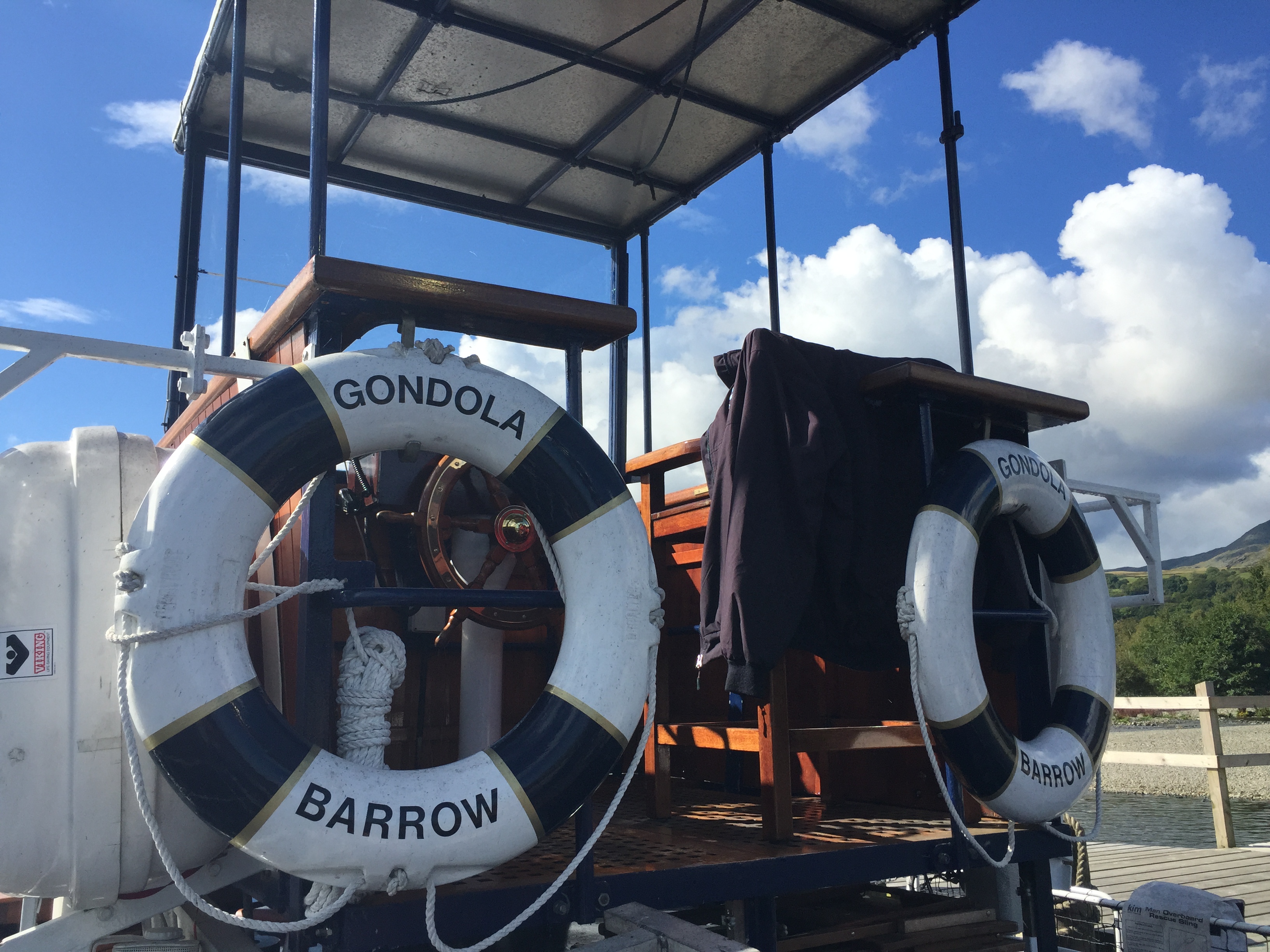 It's a great activity for parents and kids of all ages. For us, with a small baby, it was nice to get out on the water with our little one asleep in a baby carrier. She may have been oblivious to the scenery but no doubt the lake air helped with her snoozing! For older kids, the insights into the inspiration behind Swallows and Amazons (Arthur Ransome based his book on Coniston Water) are fascinating, and for even older kids, the slightly gory tale of Donald Campbell and his ill-fated attempt at the water speed record is no doubt gripping in a slightly grizzly way!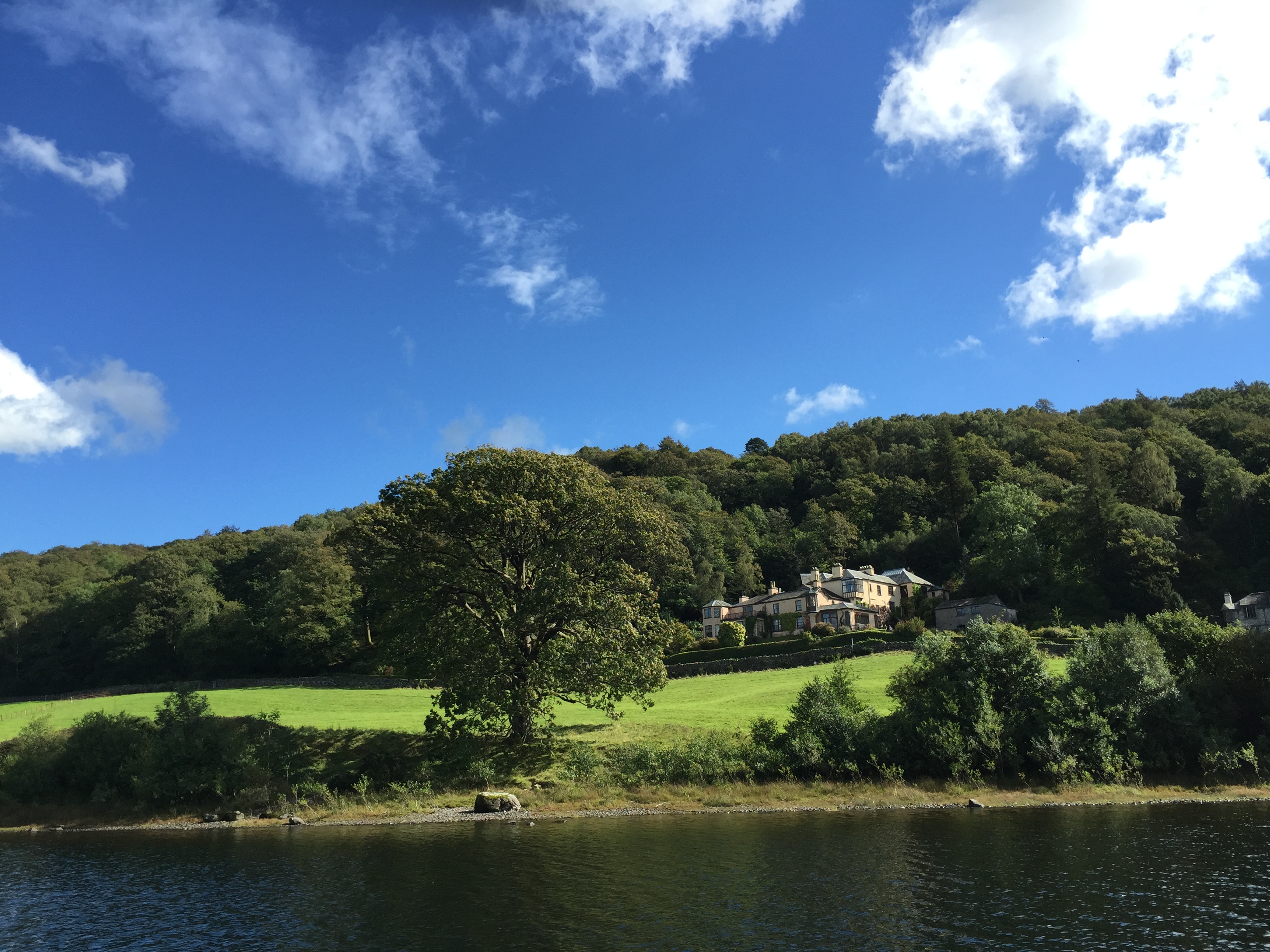 Lake cruises aside, it's worth noting that there's a fantastic cafe on Coniston Water. We had a coffee and a cake here whilst we waited for the next sailing of the boat. The coffee was genuinely lovely and the cakes were so huge that we struggled to finish them!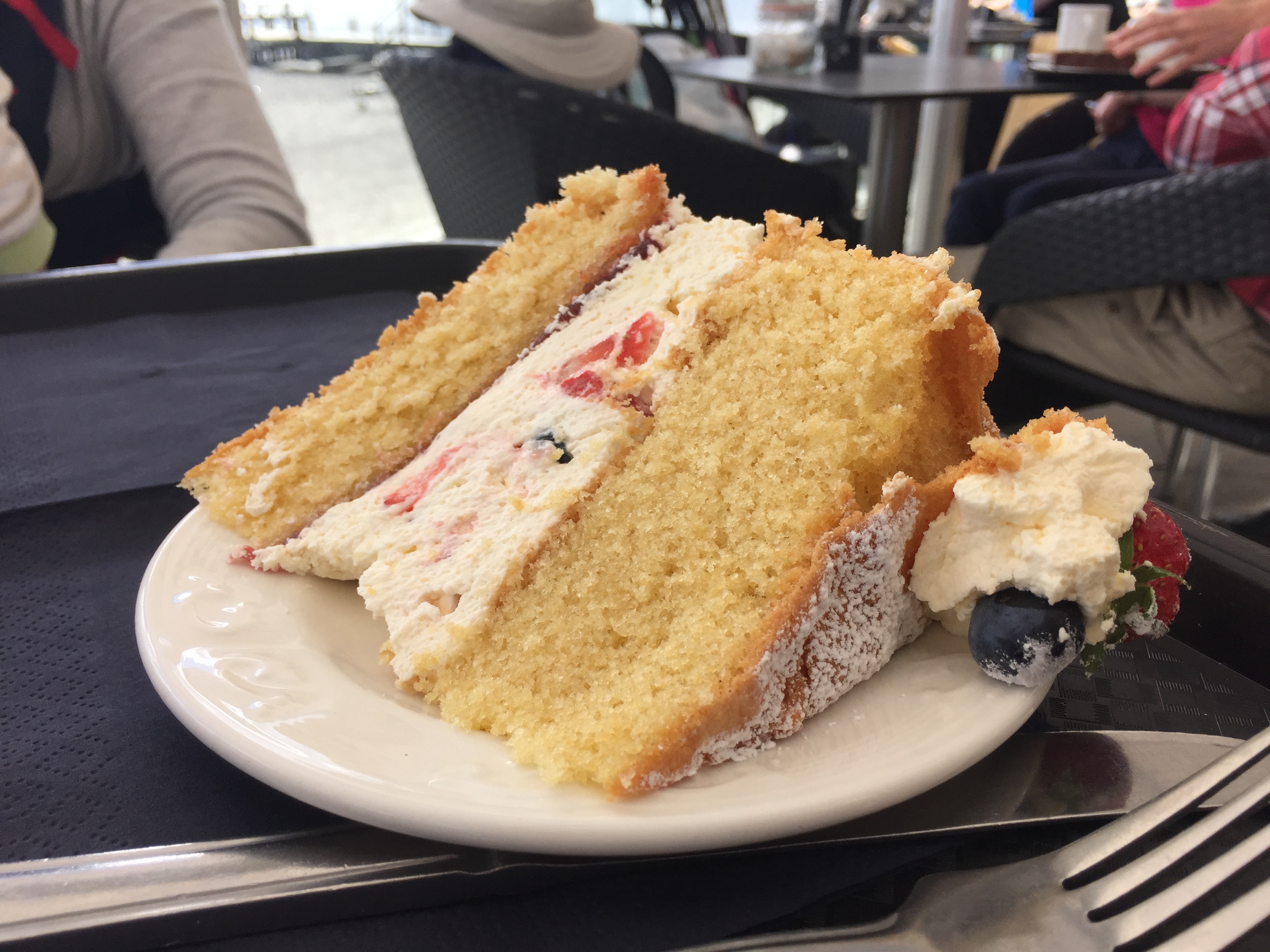 We didn't take advantage of any of the other activities at the lake, but you can also hire rowing boats, go swimming (wetsuits recommended!), and go hiking around the surrounding countryside.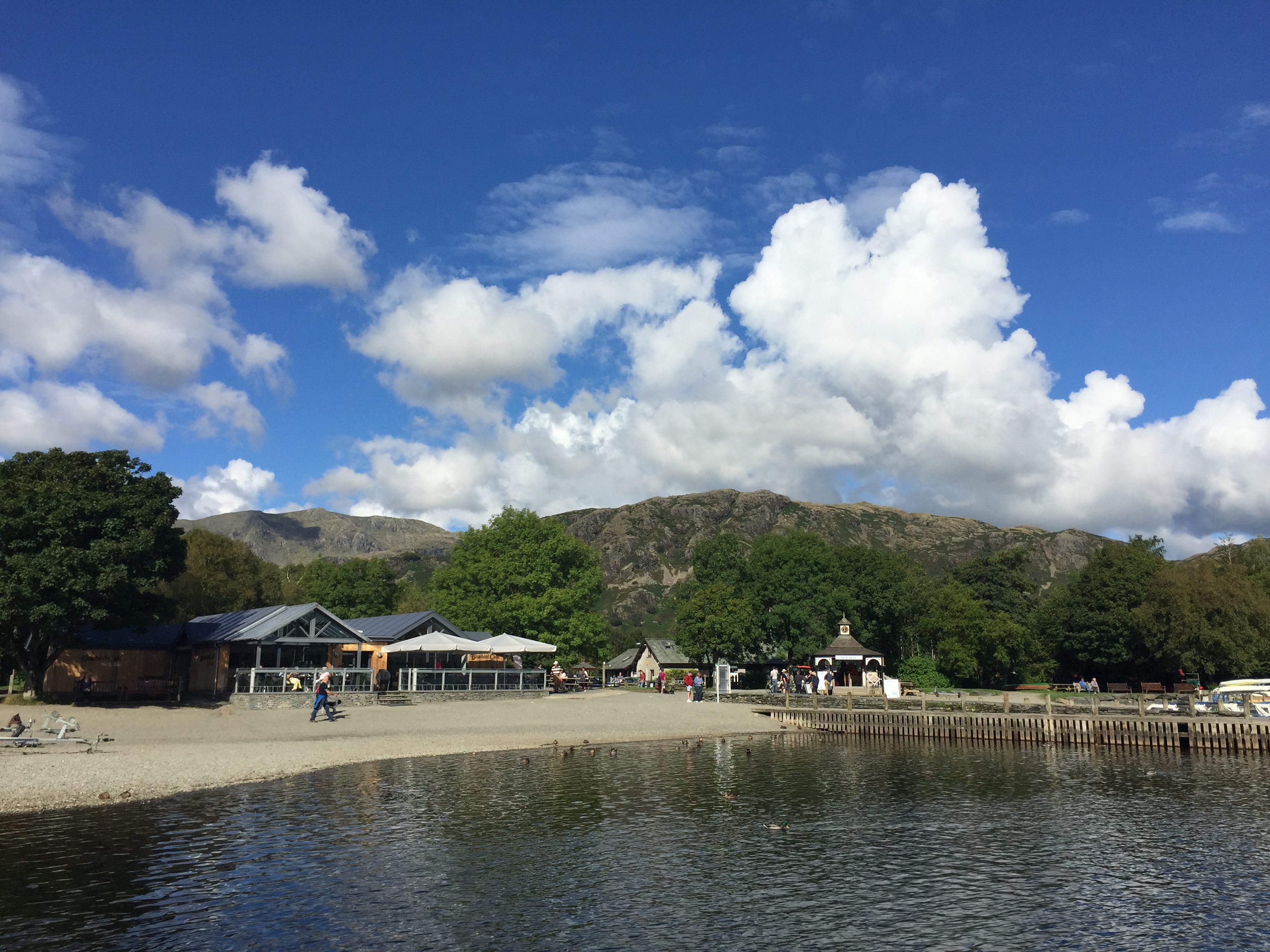 Windermere and the other more popular lakes have their charms, but for us, Coniston Water is a fantastic option for a family day out in the Lake District.