Charlotte and I are lucky to have been recipients on a regular basis for quite some time now of a slot of her Grandad's time share at the Edinburgh Residence in the Scottish capital. Having recently returned from our latest adventures in Edinburgh, we thought it would be a good time to share our views on the Edinburgh Residence as an accommodation option, since you can book it as a hotel.
The Edinburgh Residence is located very close to Haymarket and set back from the 'castle end' of Princes Street on a charming Georgian row of buildings on Rothesay Terrace. It boasts a residents only car park, which although handy is not ideal if you are in a rental or a bit of a nervous driver as it is situated at the end of a rather narrow road along the back of the terrace and is also rather 'fun' to find after messing about in the city's one way system! It is very close to most of the major transport links in the city, so makes an excellent base from which to explore beyond the confines of Edinburgh.
In terms of the rooms, there are some fabulous suites available, including one that has a wonderful bath from another age entirely and boasts more space than you'll ever need during a week's stay! A few years ago I would have been writing that while the bed sizes are excellent and the cooking facilities are such that you can enjoy a picnic or bring your dinner back to microwave it, the actual decor requires updating. Fortunately, the Edinburgh Residence has realised this and the rooms are now decorated in a modern but luxurious manner and not looking at all tired.
I would also say that for families, the suites are excellent as you tend to have a TV in the living room (which converts into a second bedroom) as well as in the main bedroom. There are also two bathrooms, so families with early waking children at least have the option of trying to persuade the kids to let them have a lie in! It is worth noting for avid sports fans that there is no Sky Sports or BT Sports, so you will need to head out to watch any sports not on terrestrial TV.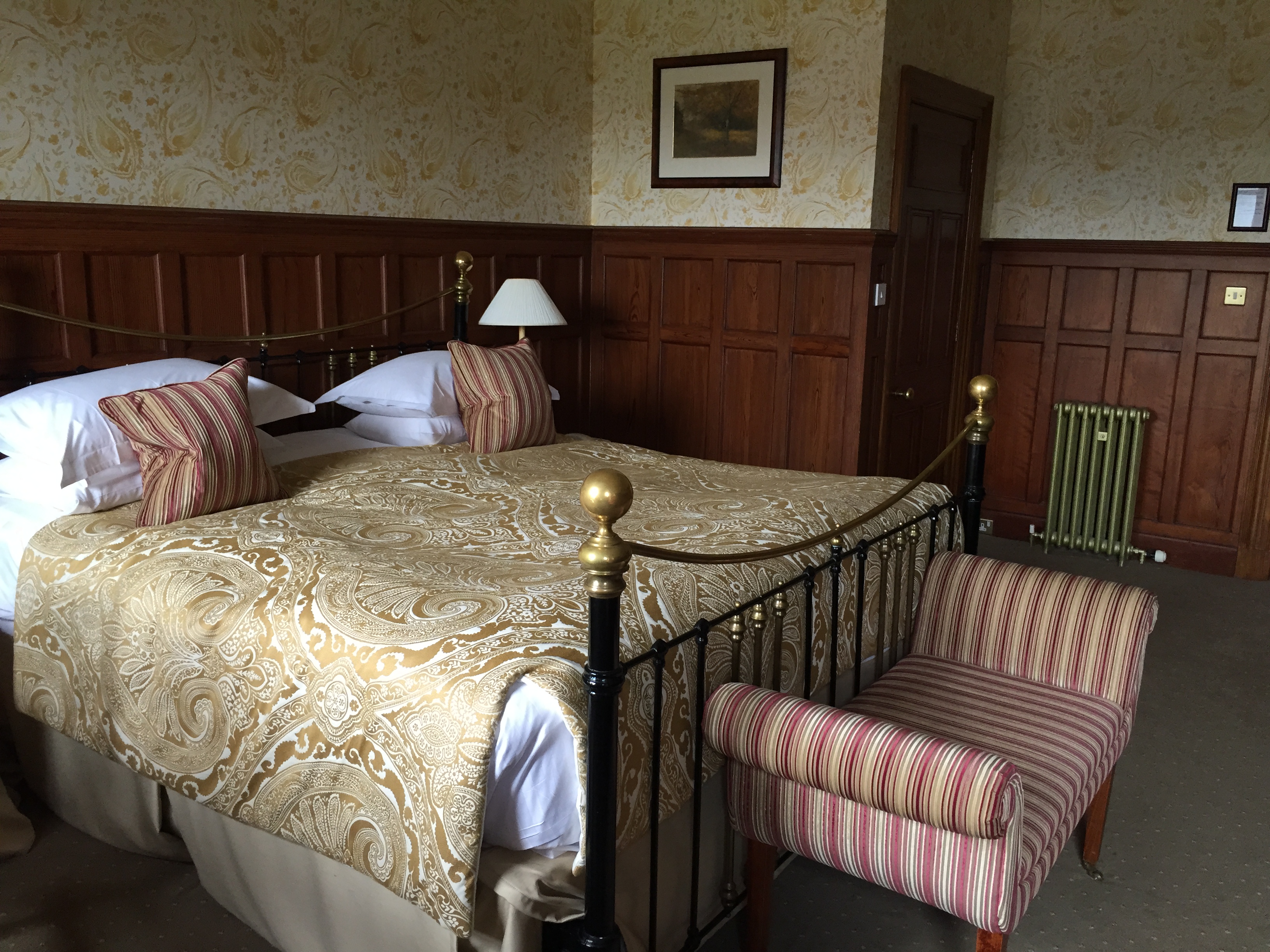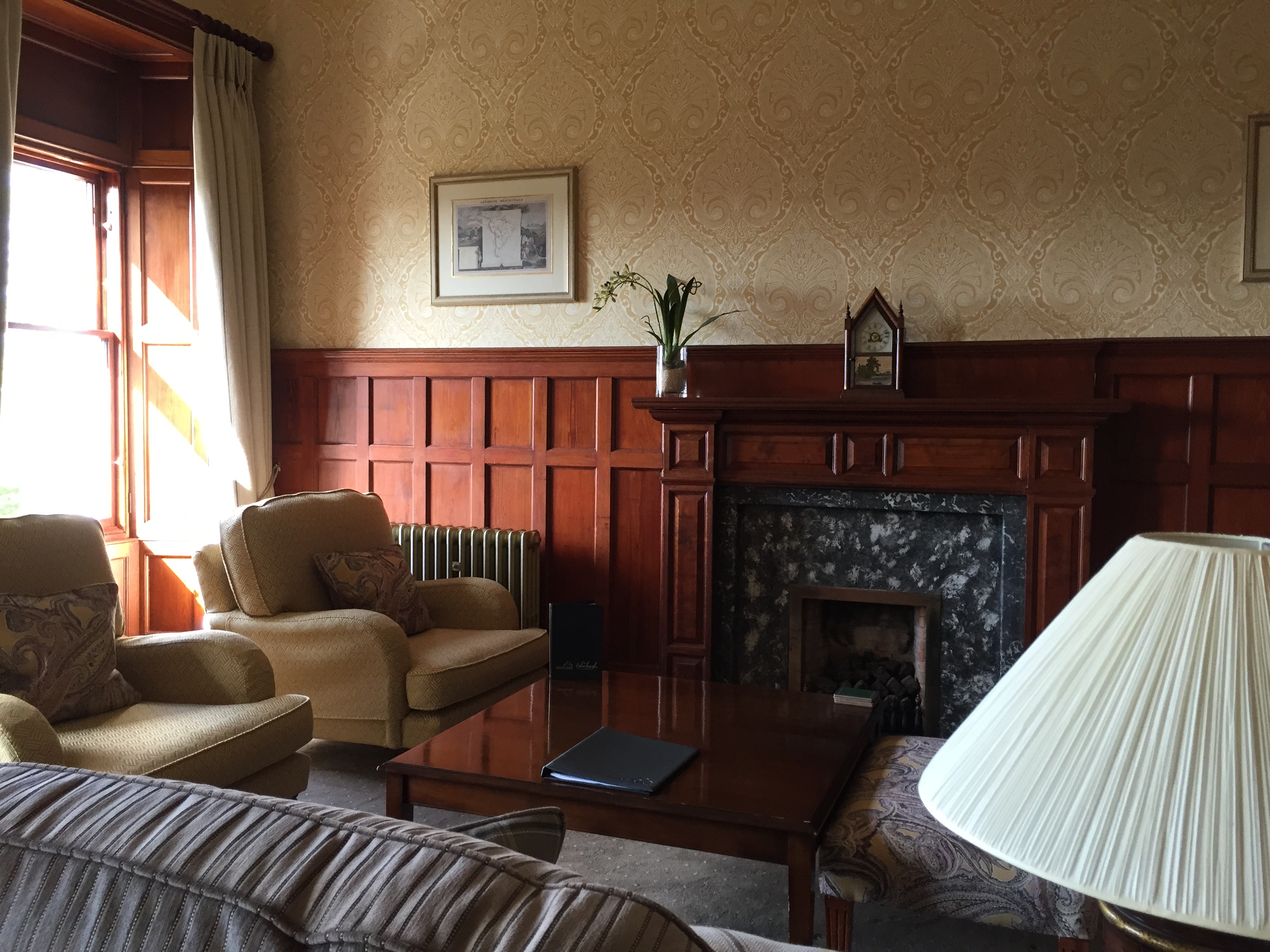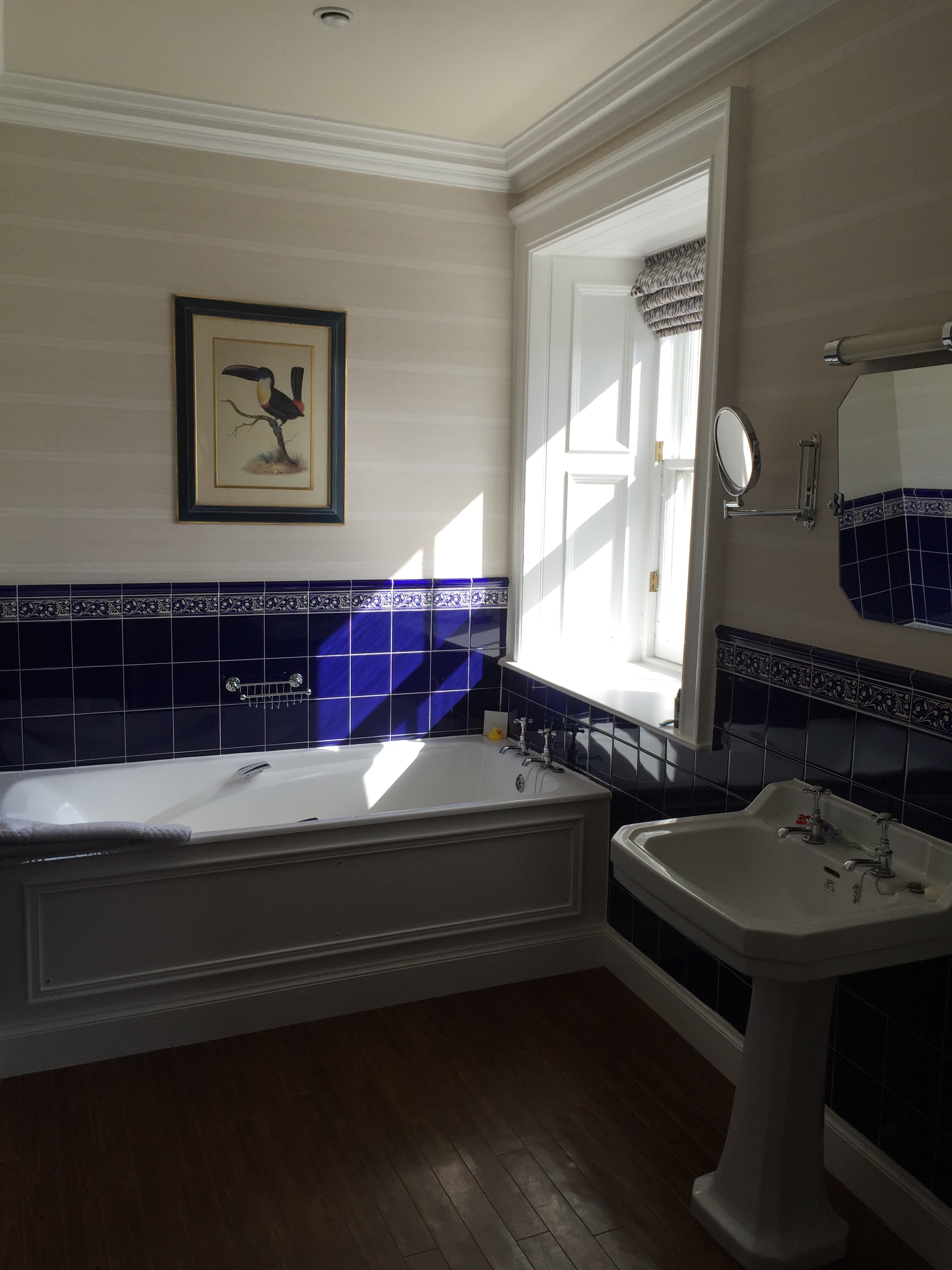 Whilst the Edinburgh Residence does not have a dining area, meaning that dinner either needs to be brought in, eaten out, or ordered from the extensive room service menu, the breakfasts (delivered to your room at a time of your choice) are a good option if you don't fancy heading down to one of the local cafes like Patisserie Maxime. They are a little pricey (but very filling!) and if ordered for the duration of your stay are priced at a discounted rate. There is also the option to take afternoon tea or even have whisky tastings, meaning that foodies can still indulge despite the lack of an actual restaurant on site. It is also noticeable that the concierge team are very helpful at getting reservations if you wish to eat out, even occasionally for places that are fully booked for the general public!
All in all, the Edinburgh Residence offers a nice touch of luxury in a city that has a lot of chain hotel options that don't always deliver a personalised experience. With its central location, reasonable prices and good transport links it is well worth considering as a hotel choice should you be heading up to Edinburgh.