What Is HomeExchange.com?
HomeExchange.com is a unique service that allows users to travel anywhere, live like a local, and stay for free at the same time.
By taking advantage of the extremely user-friendly website, users can list their own home or apartment, before browsing countless listings in locations you might want to visit. You can then arrange an exchange with someone else wanting to stay in your listing!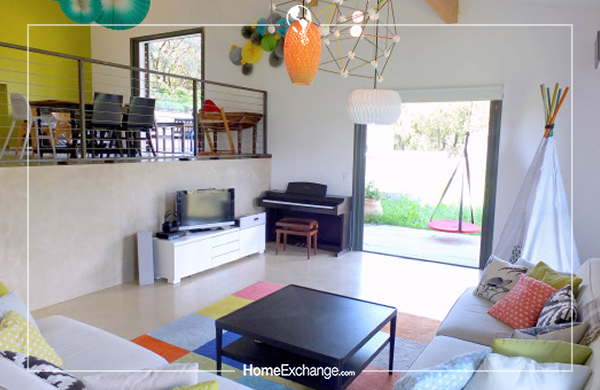 It's a classic example of a simple idea executed extremely well, making travel that little bit more unique and personalised, for lone travellers, families, and couples.
Check out this video for a brief rundown on how exactly it all works.
Win Free Membership!
It usually costs £100 for one year's membership with HomeExchange.com.
For this, you can:
List your home
Contact over 65,000 homes in over 150 countries
Send inquiries to other members
Arrange exchanges
Save almost 60% on typical holiday costs
However, HomeExchange.com have offered one lucky reader of leedsfoodie.co.uk the chance to win a free year of membership, meaning that you can try out this fantastic service for yourself without risking a penny!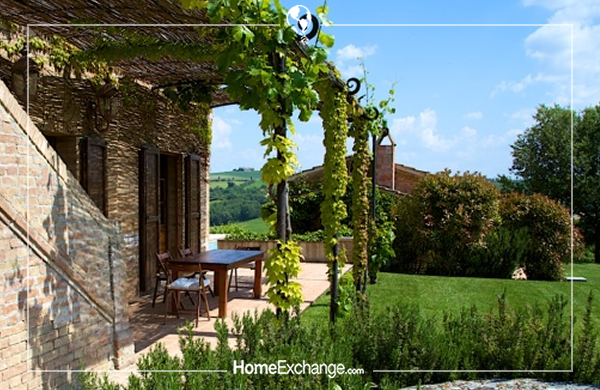 How To Enter
If you want to be in with a chance of winning the free year's membership with HomeExchange.com, all you need to do is follow me on Twitter (@theleedsfoodie). If you are the lucky winner we will direct message you to request your email address to help you claim your prize.
I will pick the winner on Sunday 14th June. If you're the lucky winner, you'll be notified by email and full details of the membership will be emailed to you by HomeExchange.com.
Good luck!