We've spent the last couple of weeks road-testing the new Stellar beech cutting boards collection, which is made from high grade 20mm laminated beech, and finished with an attractive and useful stainless steel hanging loop.
The large 30cm pizza paddle doubles up as a fine chopping board and a fantastic board for displaying and slicing pizzas fresh out of the oven. For us, it's a neat way to make a midweek supermarket pizza look and feel snazzy. The fact that it also operates as a spare chopping board is a bonus!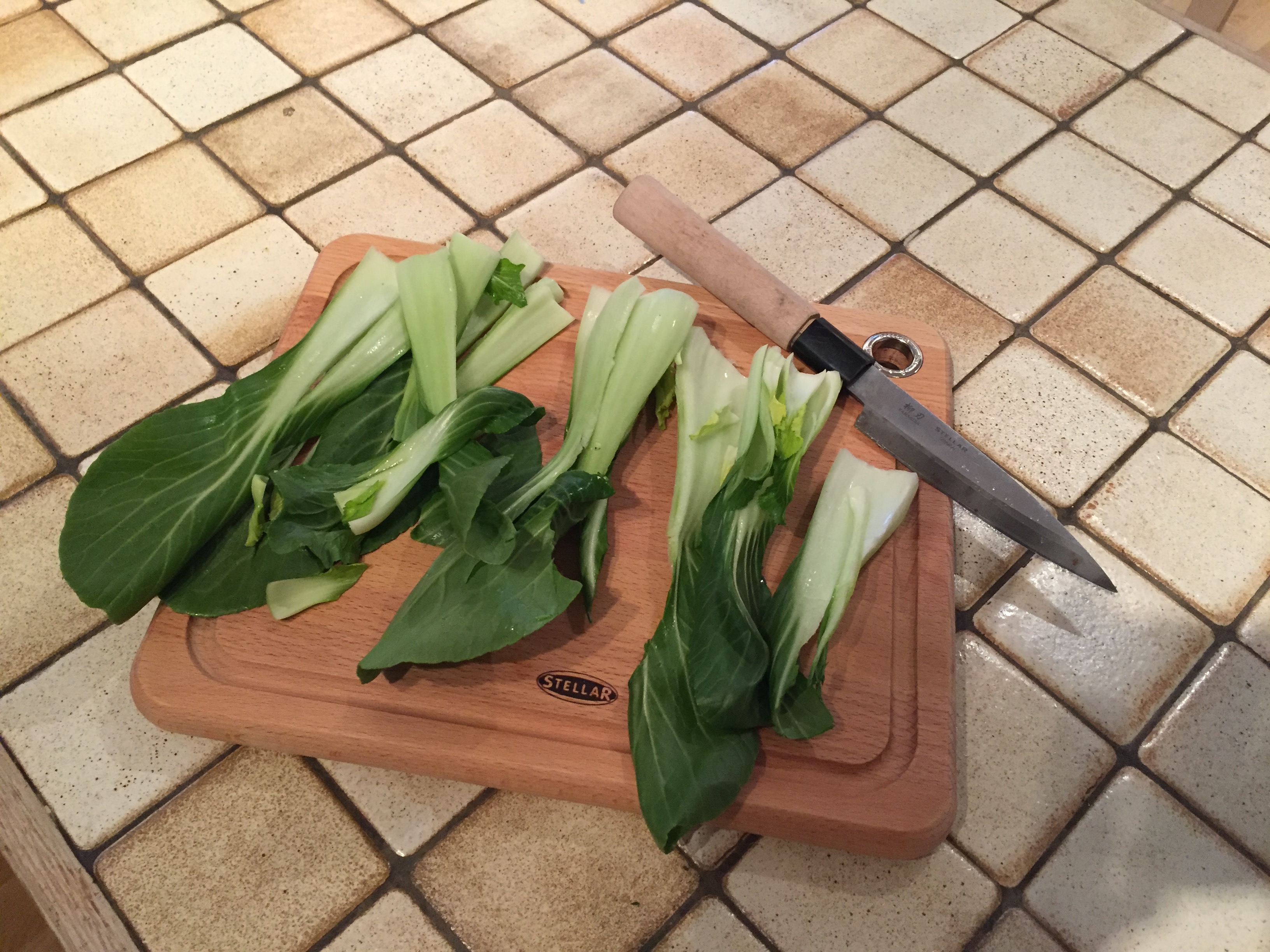 The rectangular chopping board is a staple of our kitchen now, with its smooth side for serving and its ridged side acting as a handy draining channel. The best thing about these boards apart from their usability and the aesthetics is the fact that they are fuss-free to wash. We just soak them in some warm, soapy water, towel them dry, and they're ready to use again. There has been no sign at all of warping despite the fact we have used them time and again over the last month or so.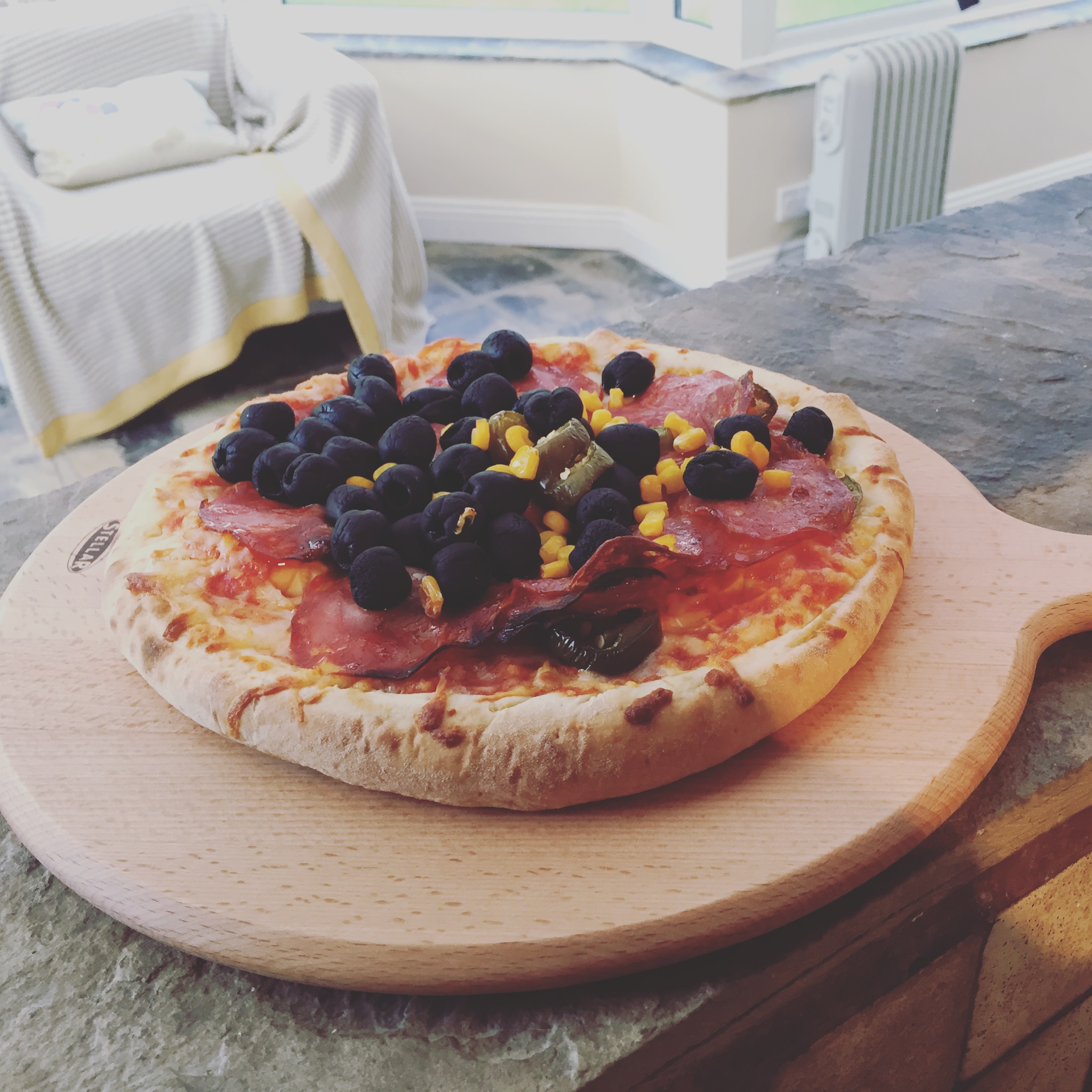 With the pizza serving board priced up at around the £20 mark, and the chopping boards coming in at just over the £15 mark, these are two very reasonable additions to your kitchen from Stellar!