A few weeks ago, we brought you the lowdown on Bunnymans, the South African-inspired chilli-focused food van in Trinity Kitchen. Today, we bring you the lowdown on some of the vendors joining Bunnymans in the latest foodie line-up!
Gravy Train Poutine
Gravy Train Poutine are bringing indulgence to a whole new level this winter in Leeds. For those not in the know, poutine refers to chips topped with gravy and cheese curds, and is a Canadian specialty which we encountered during our travels to Montreal!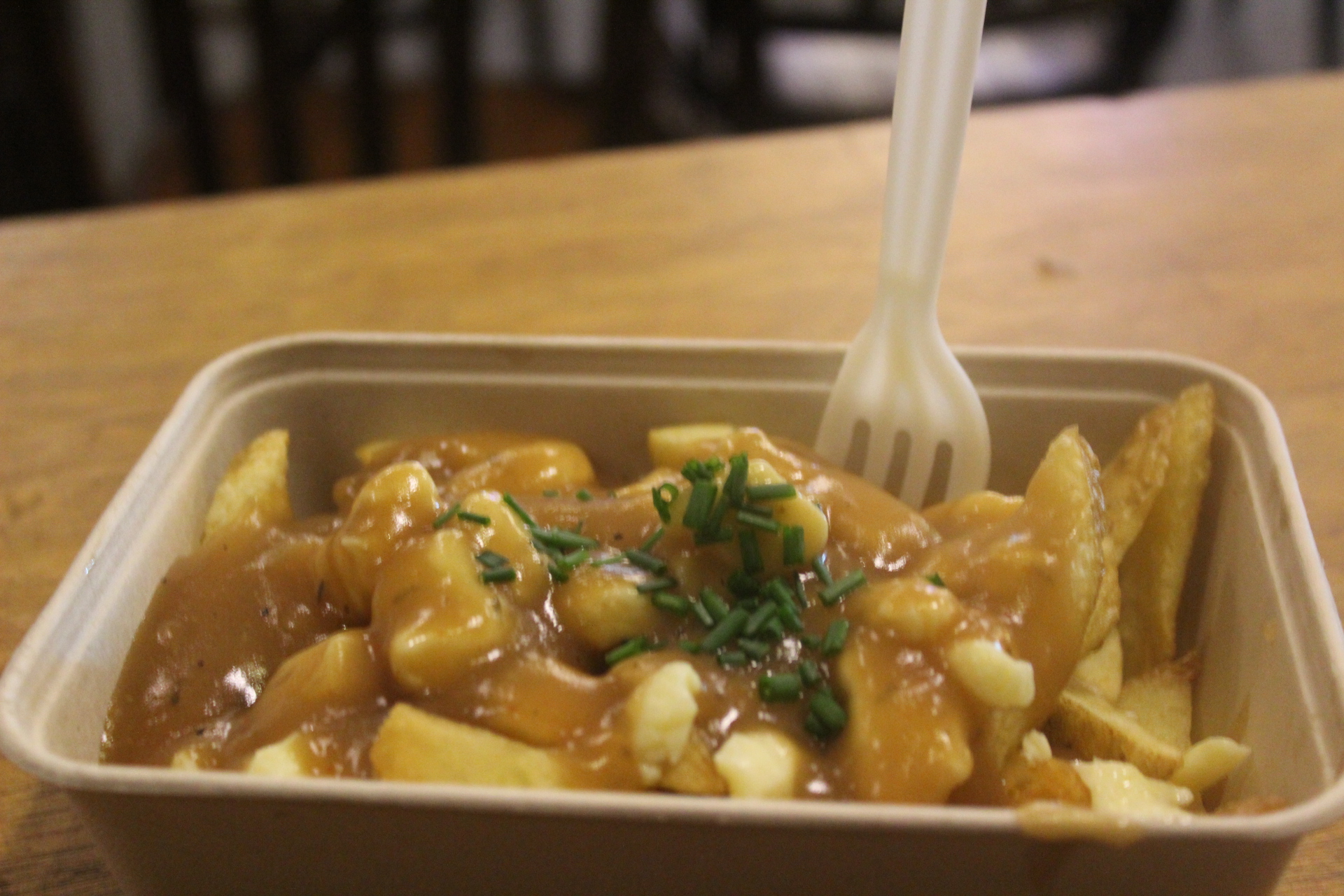 Gravy Train Poutine top their creations with a range of toppings and sauces, but from what we tasted, nothing beats keeping it simple and indulging in that amazing, guilt-ridden combo of cheese, gravy, and piping hot chips!
Tikk's Thai Kitchen
Like Bunnymans, Tikk's Thai Kitchen has been the recipient of numerous awards on the street food circuit. They were awarded third place at the British Street Food Awards this year and for pure comfort food in a bowl, you honestly can't get much better than their massaman curry.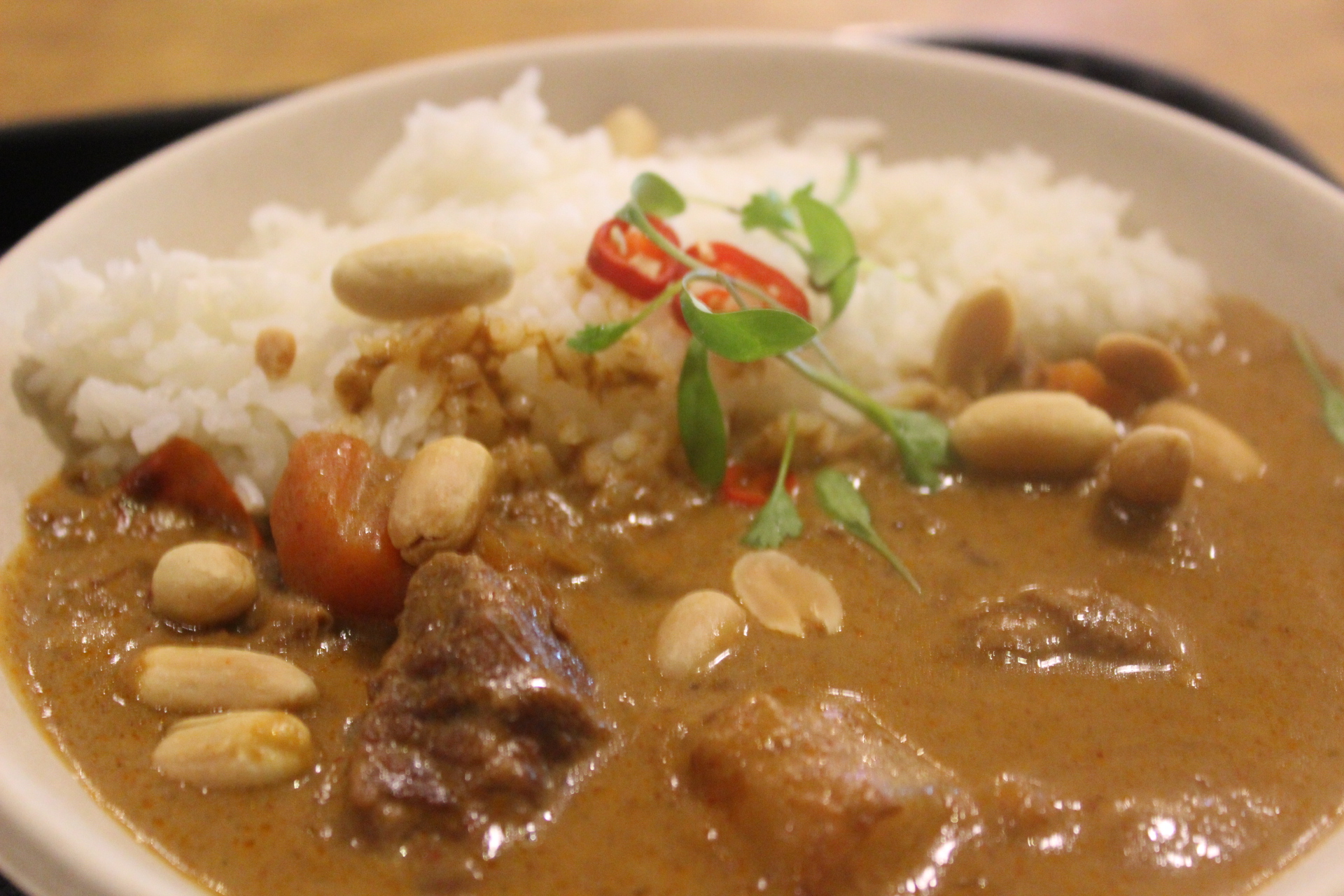 The beef in their curry is slow-cooked and full of depth in flavour. Topped (allergies permitting!) with roasted peanuts, it's an authentic taste of one of the most popular Thai curries there is.
Sela Bar
Sela Bar are becoming one of the more familiar faces in Trinity Kitchen in 2017, and this time the focus is firmly on their mouth-watering burgers served in a sesame seed bun. We went for a spicy version of their burger classic and it was decent, if not spectacular.
Meli Patisserie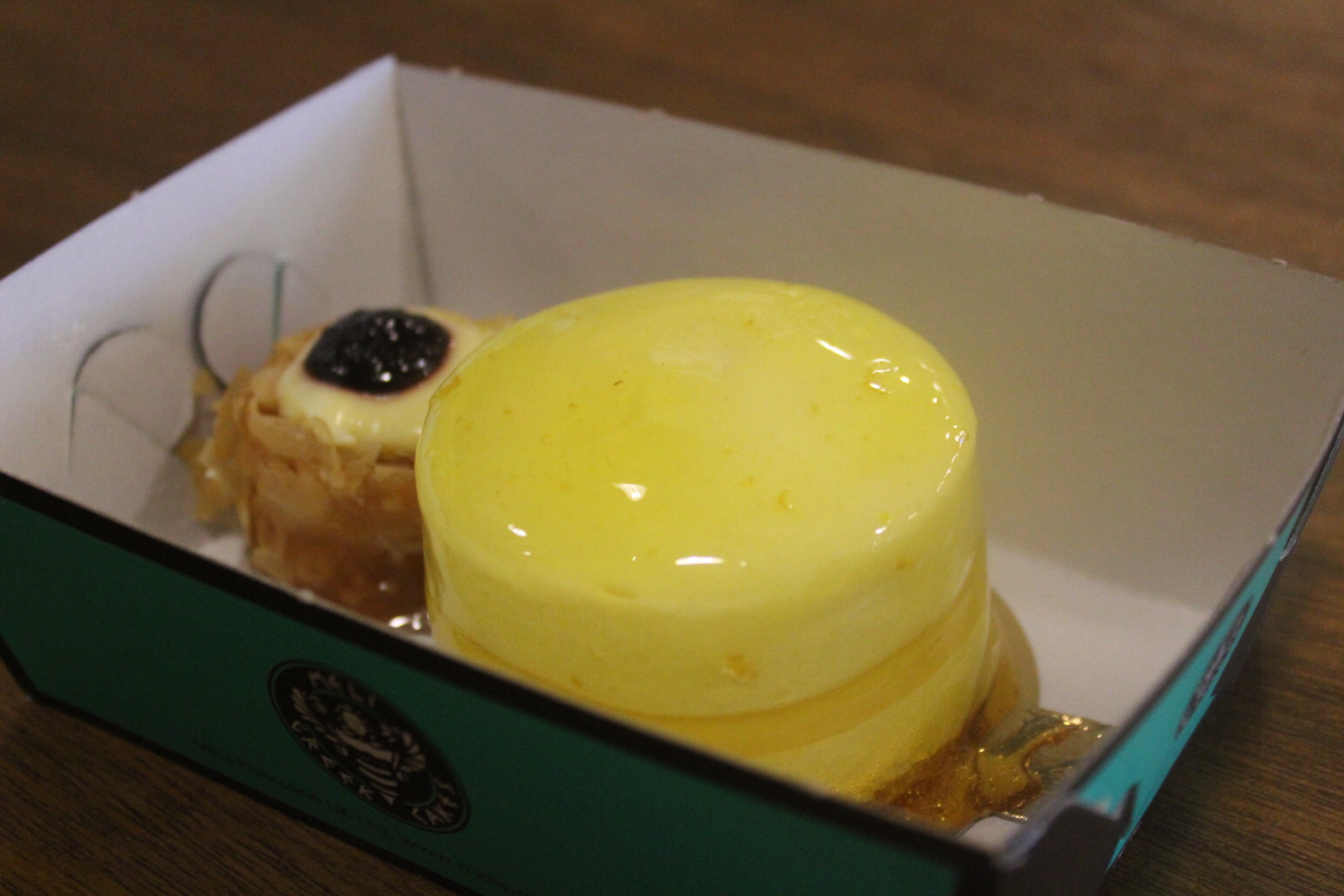 One of the friendliest teams you'll encounter in Trinity Kitchen, the lovely folk at Meli Patisserie bring sweet treats Greek-style. Take a peek in their counter and you'll find cakes, mousses, and pastries to die for, served alongside strong black coffee (if that's your thing). We tried a particularly decadent lemon ganache cake and found ourselves wishing it didn't have (undoubtedly) hundreds of calories in. Otherwise, we'd eat it everyday! They also have a range of cute little ice creams in their freezer cabinet if you'd prefer something a little more modest.