If you think of OXO as just making some pretty awesome cooking equipment, you will be pleasantly suprised with the excellent range of products they make for little ones, including, as it happens, a potty.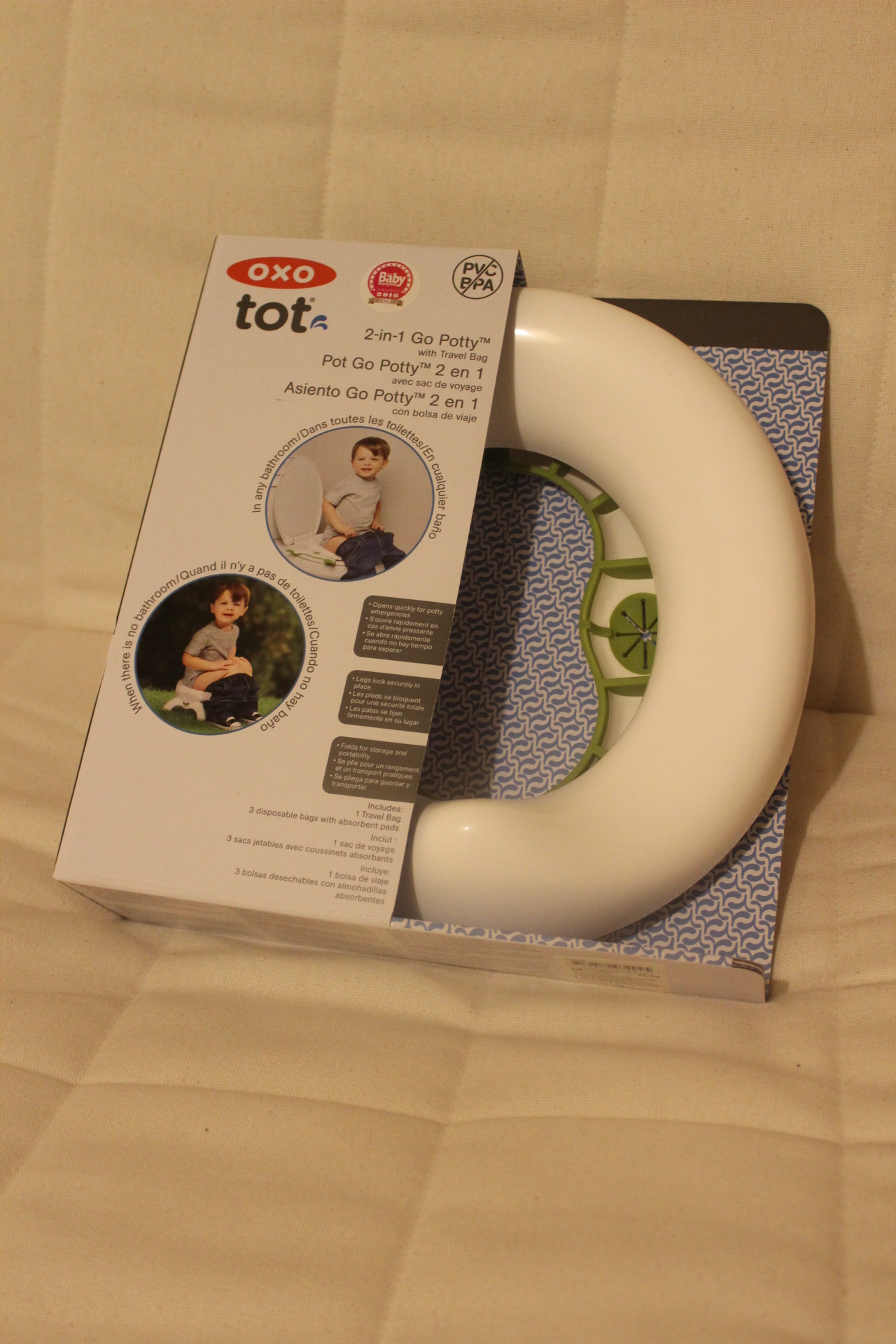 Having had a look at a range of different potties, we wanted to find one that really worked nicely both in the home and out and about. This option from OXO works on both levels, as not only can it be used on the go but it also gives your little one a sense of familiarity when they want to give the big girl (or boy) toilet a go. Our little one has been able to sit comfortably on it and it has helped to encourage her to use our toilet.
Perhaps some of the better aspects are some not advertised on the OXO site, with the ease with which it helps raise your little one off the ground if they need a wee or poo when out and about, and the fact it will fit inside most nappy bags or rucksacks, meaning that you don't need to hold another piece of equipment when out with your little one.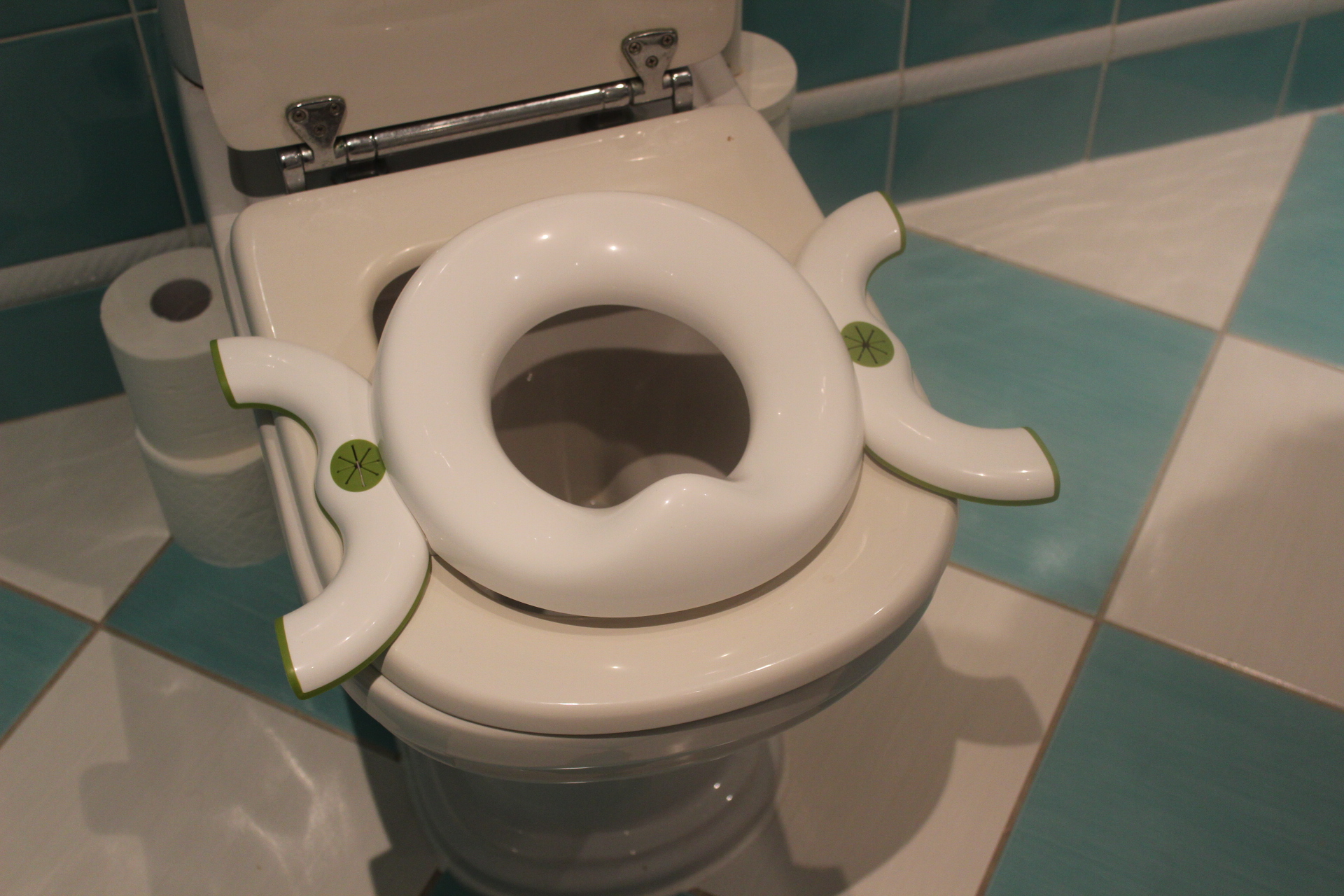 The potty can easily switch between being folded up and suitable for using on the go or on a toilet seat, and so really is a very versatile, user-friendly product for both parents and little ones. While it would be nice if it was slightly better fitting on some toilets, it can't be denied that it's a good fit for the majority and has space to be tied onto a toilet if it's going to be there permanently. Our daughter has a choice between this and a travel potty but she seems to much prefer this one, which is the biggest recommendation you can get!