Some restaurant openings in Leeds pass you by without much fanfare, others seem to have a fuss – rightly – made about them that lasts for a long time (think Iberica), and some just make you damn glad to be living in Leeds. The opening of Issho in the Victoria Gate complex ticks the last of these boxes, with D&D's latest offering for the folk in Leeds after Angelica and Crafthouse in Trinity turning out to be a sight to behold.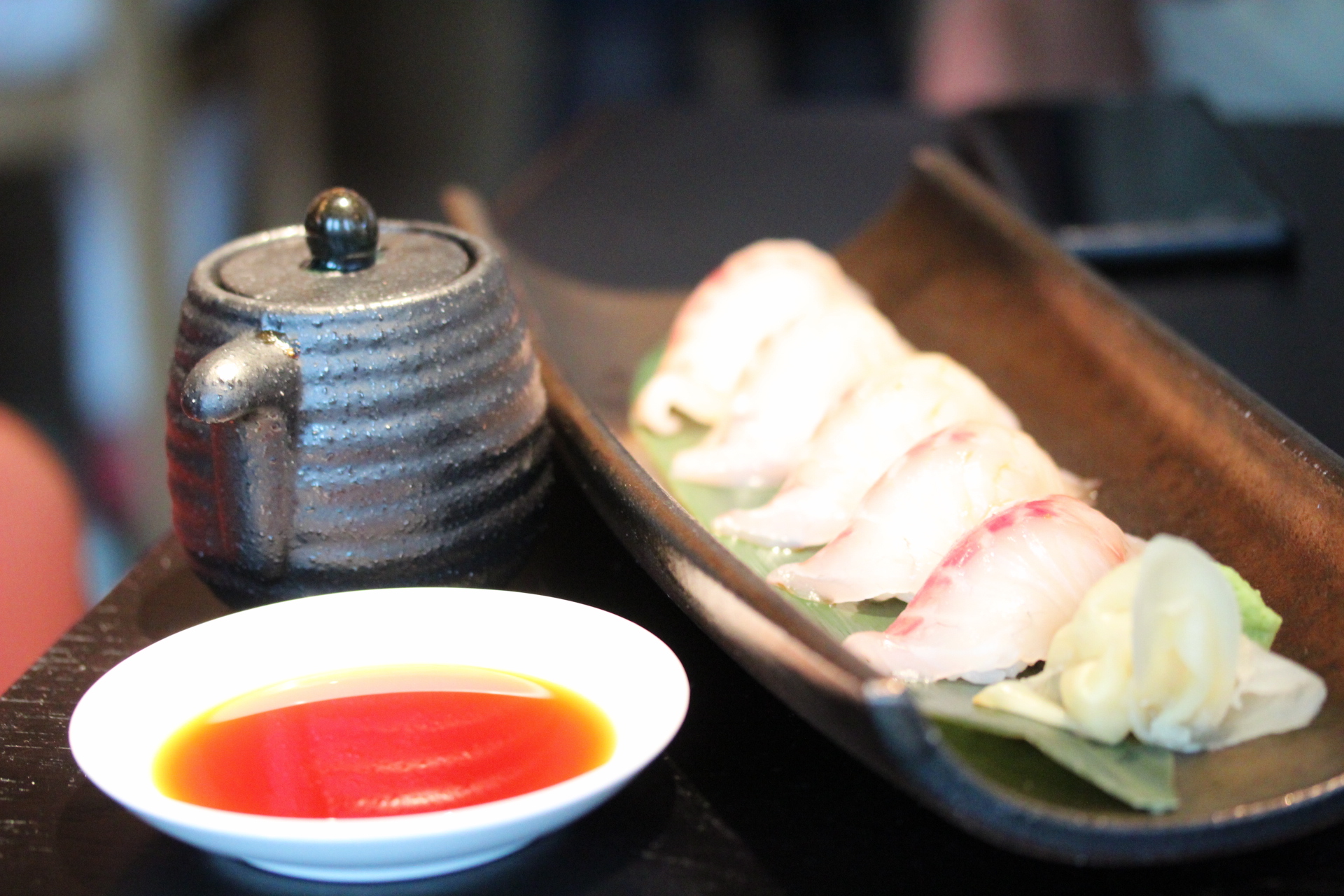 Having sampled the Issho pop up in Angelica we already knew it was going to be pretty damn amazing, but we didn't realise that the food could be even better when cooked in its own premises rather than at a pop up event.
Sophisticated but with a modern twist, Issho is a classy setting and one that screams refinement. It's not your classical Japanese offering and there is certainly no pretence of sitting on the floor here, but you can see straightaway that the elegance and style is there.
To take you through every course would be a lengthy journey that is best sampled with your own taste buds, but there are highlights that you should make part of your first trip to Issho. Should you be looking to keep things healthy then the sushi and sashimi is pretty incredible, with wasabi that actually offers a kick that delights the taste buds. If pushed for a favourite here then the eel dish is perhaps the tastiest, but in truth all the sushi options we tried were stunning, both in taste and look.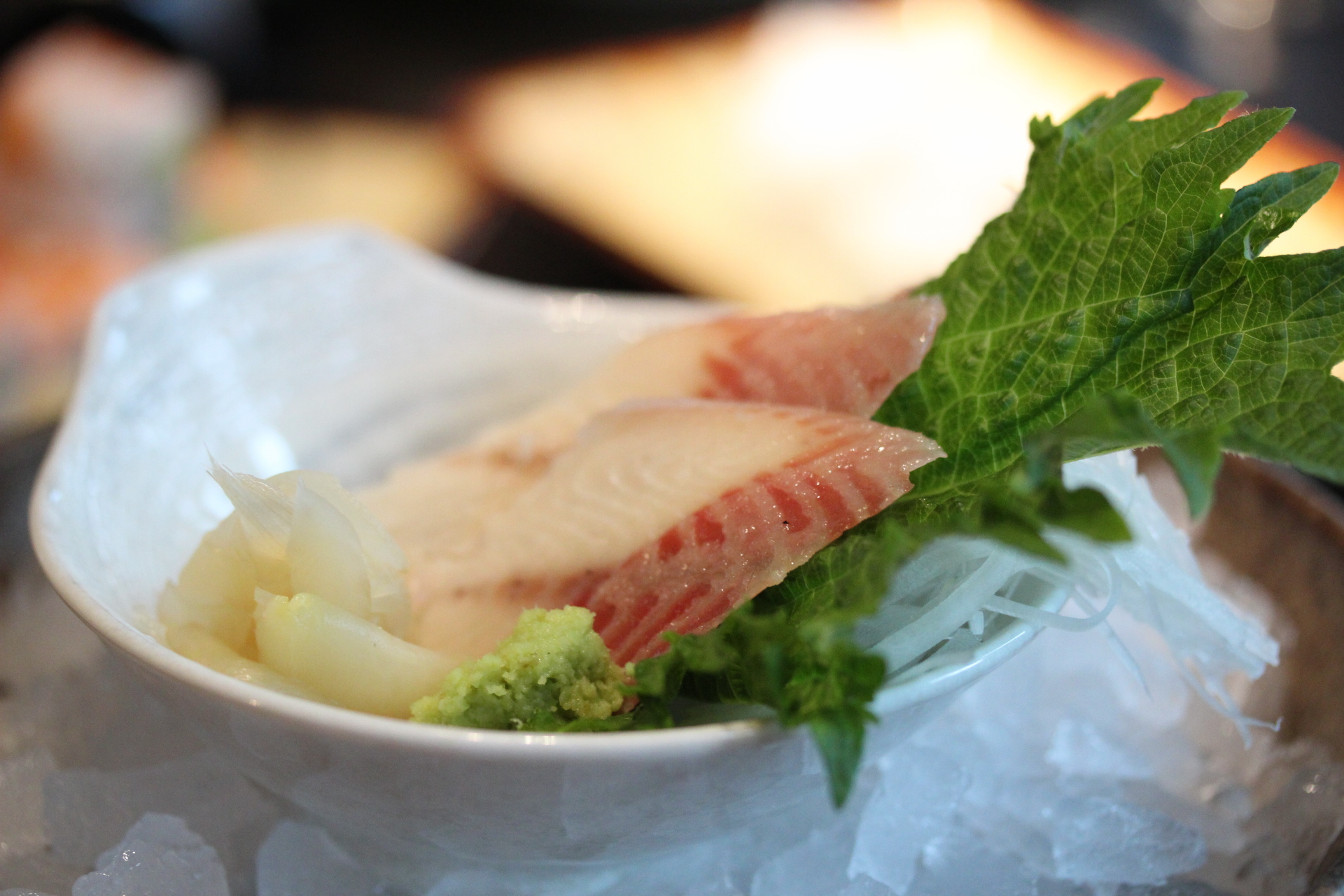 If you want to choose one of the options that doesn't involve raw fish, then you have plenty to choose from, with particular highlights being the beef yakitori skewers that made us feel we were back in Japan, and the tempura prawns that had that perfect balance between crunch and freshness (and didn't leave us feeling like we'd started to drink out of a jug of oil!).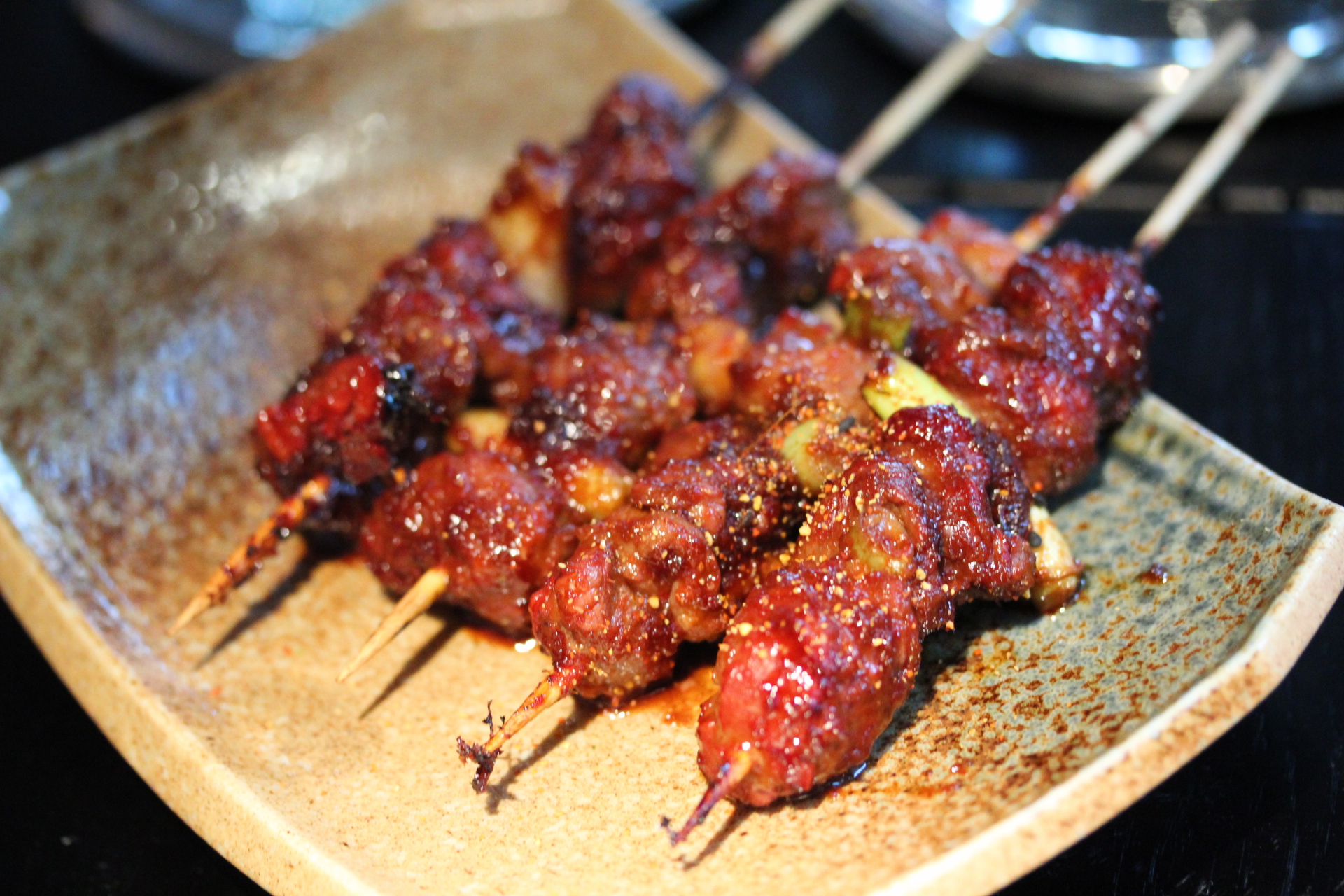 Heartier dishes are available and highlights here include the excellent steak dishes but should you be looking for the highlight of the menu then save room for the chef's selection dessert platter that comes with some incredible flavours including yuzu cheesecake, caramel doughnuts and most delicious of all a sake and granny smith sorbet.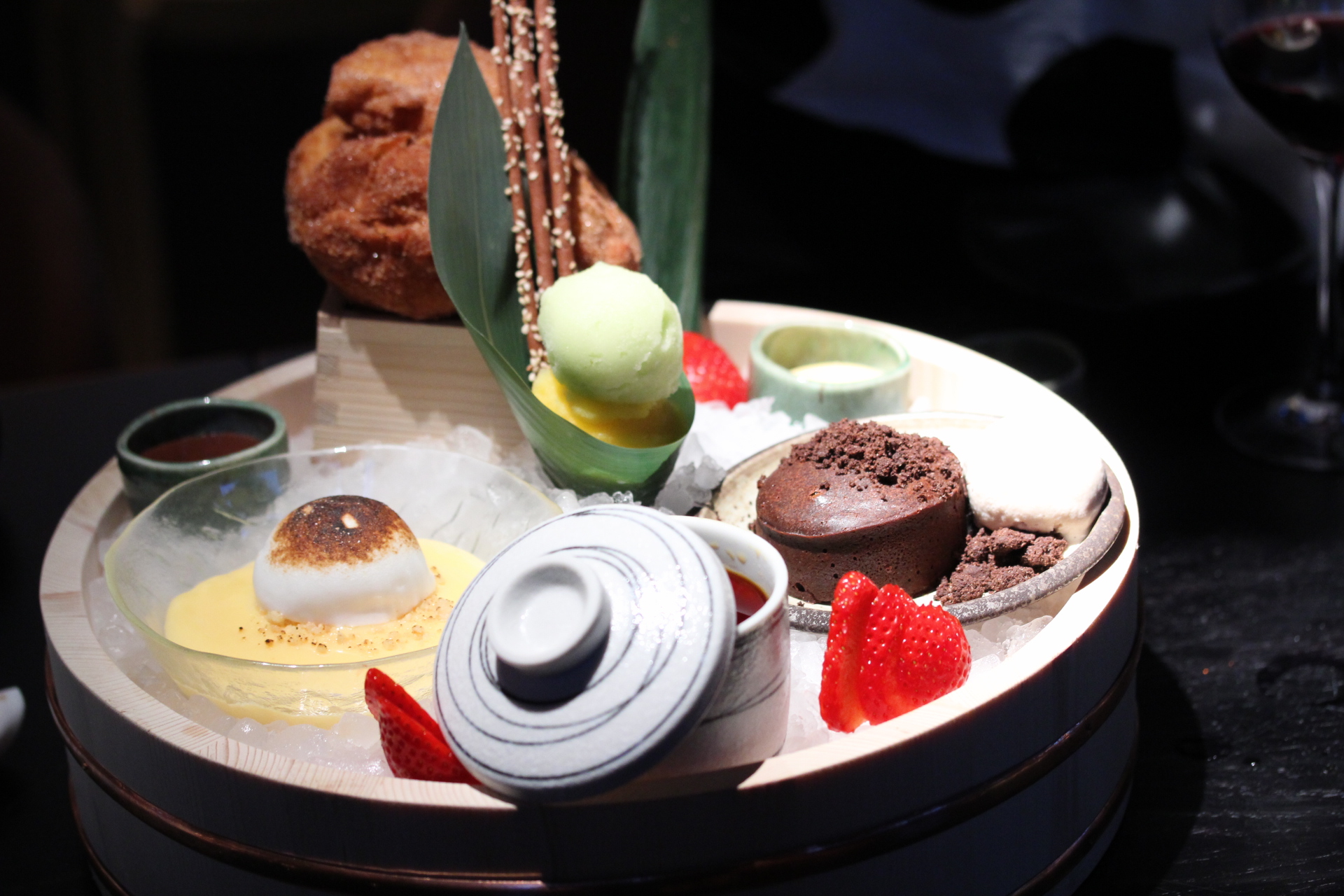 Issho offers something for everyone: a tasting menu, a fabulous range of choices on the a la carte menu, and a snack bar for those looking to just enjoy some sake and nibbles. Issho is the perfect place for Leeds folk to get an idea of what Japanese food should taste like and proves that it's not just all about ramen and sushi.