Choc on choc are one of those surprising companies that manage to do one thing exceptionally well: make their products taste as good as they look.
For Choc on choc, this isn't an easy feat, since their products are some of the most visually appealing you'll find in the chocolate industry. Take the macaroons we sampled recently as an example. Everyone we offered one of these tasty treats to was utterly convinced they were going to be biting into a real macaroon rather than a solid chocolate. Likewise, the chocolate animal box we sampled really stands out from the crowd, making the perfect gift for little ones with a love of animals and a sweet tooth! Look how beautiful the chocolate lion is.
Most importantly, though, the chocolate tastes really good! Choc on choc make their creations using Belgian chocolate right here in the UK and use milk, white, and dark chocolate layered to make their unique creations. Nobody else makes chocolate the way Choc on choc do, and it tells in their end product.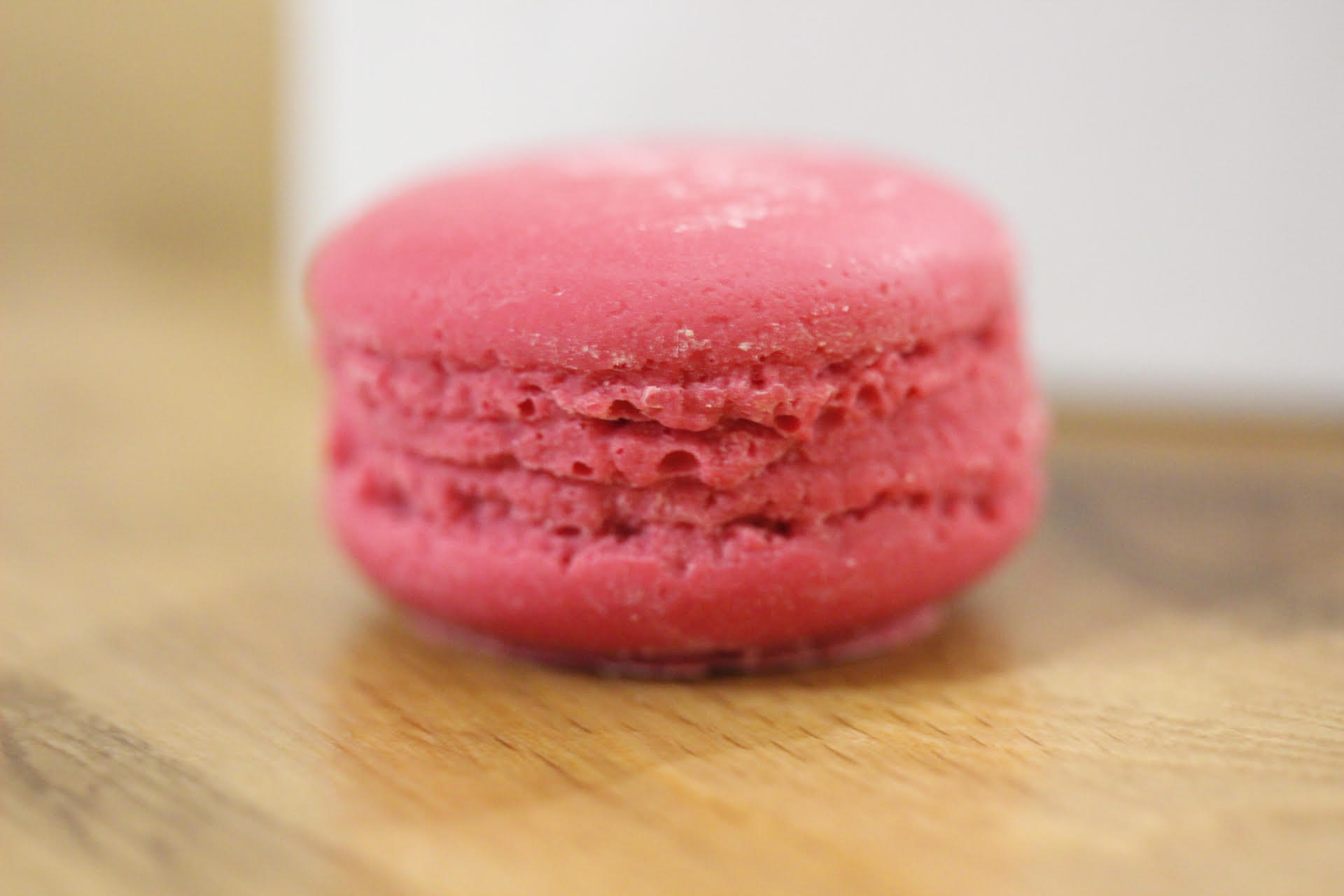 Their shoe and handbag creations are very popular in terms of orders from their website, but we can't recommend the animal box and the macaroons enough!