Iberica has developed a reputation in Leeds for being a classy location in which to enjoy fine tapas. With a downstairs bar and nibbles area, a visually stunning main restaurant area, as well as private rooms, the restaurant really has the ability to suit whatever occasion gives you the opportunity to head there.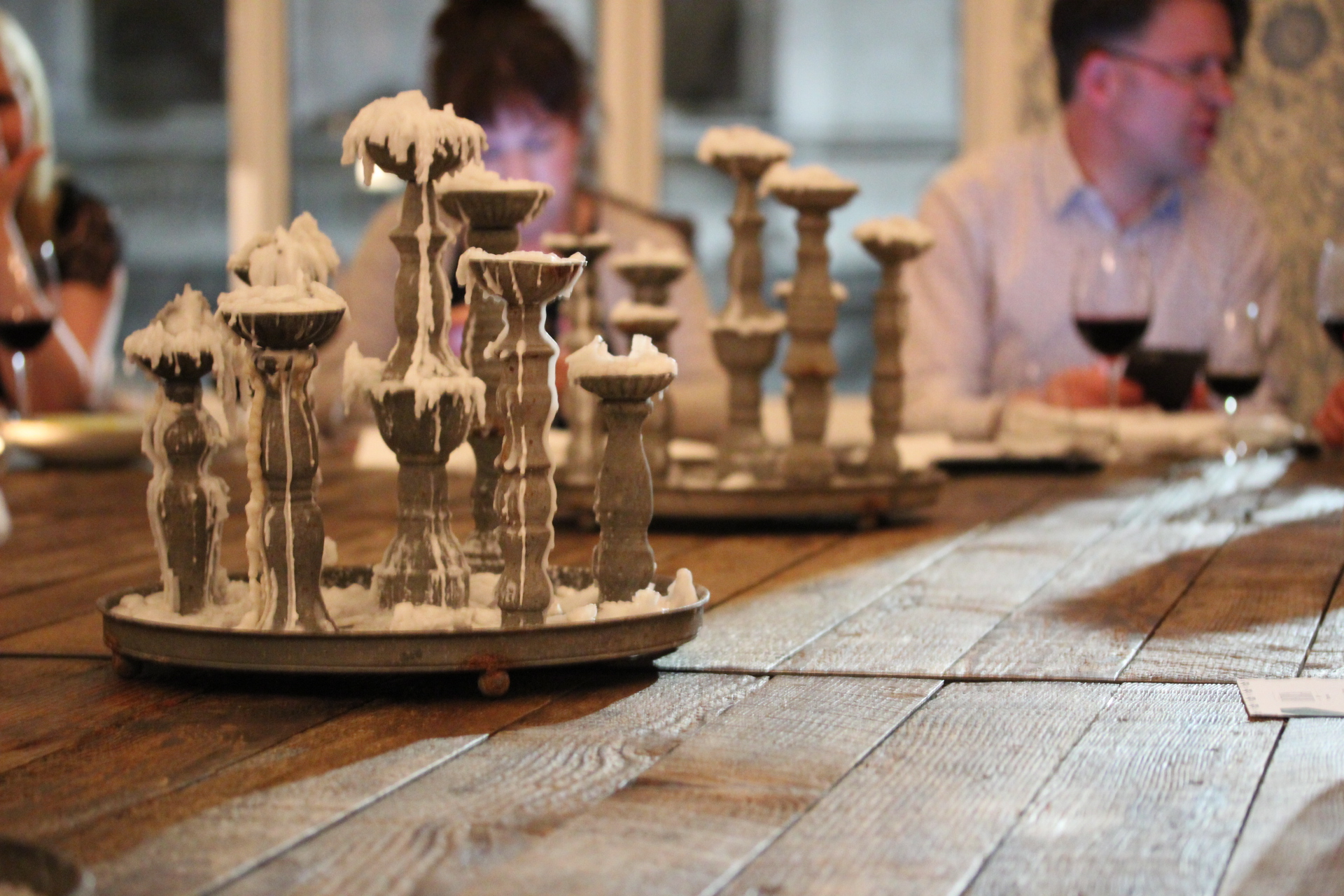 With this in mind, it is equally brilliant that they do their best to keep fans of their food wanting more by offering seasonal specials to go alongside their standard menu.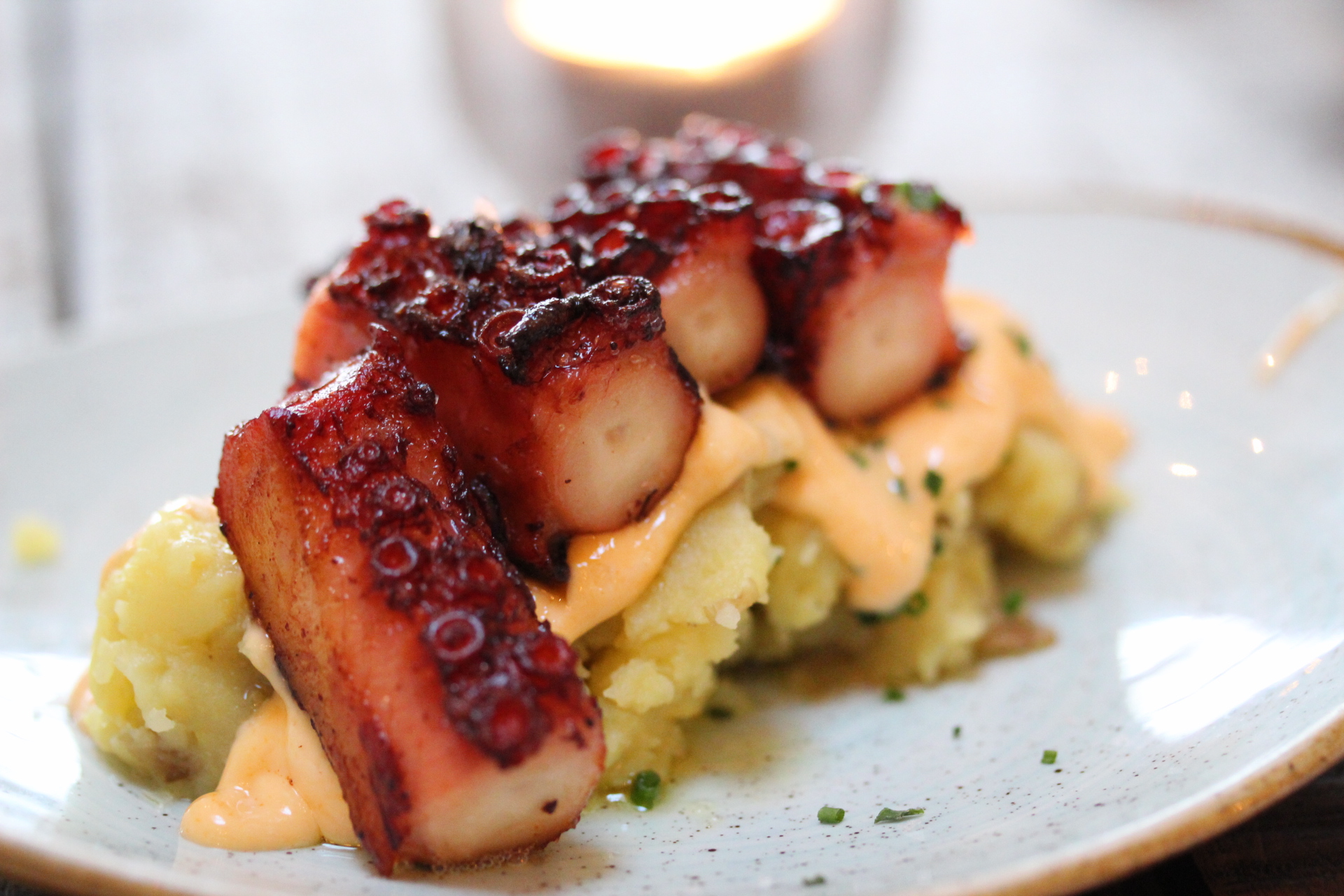 The spring menu boasts several highlights. The best dish has to be the Octopus a la Gallega, which offered fabulous flavour, was beautifully cooked, and was accompanied by ingredients that allowed this meaty seafood to sing. Another definite winner is the twice cooked lamb, which is soft, perfectly cooked, and full of rich, fresh flavours.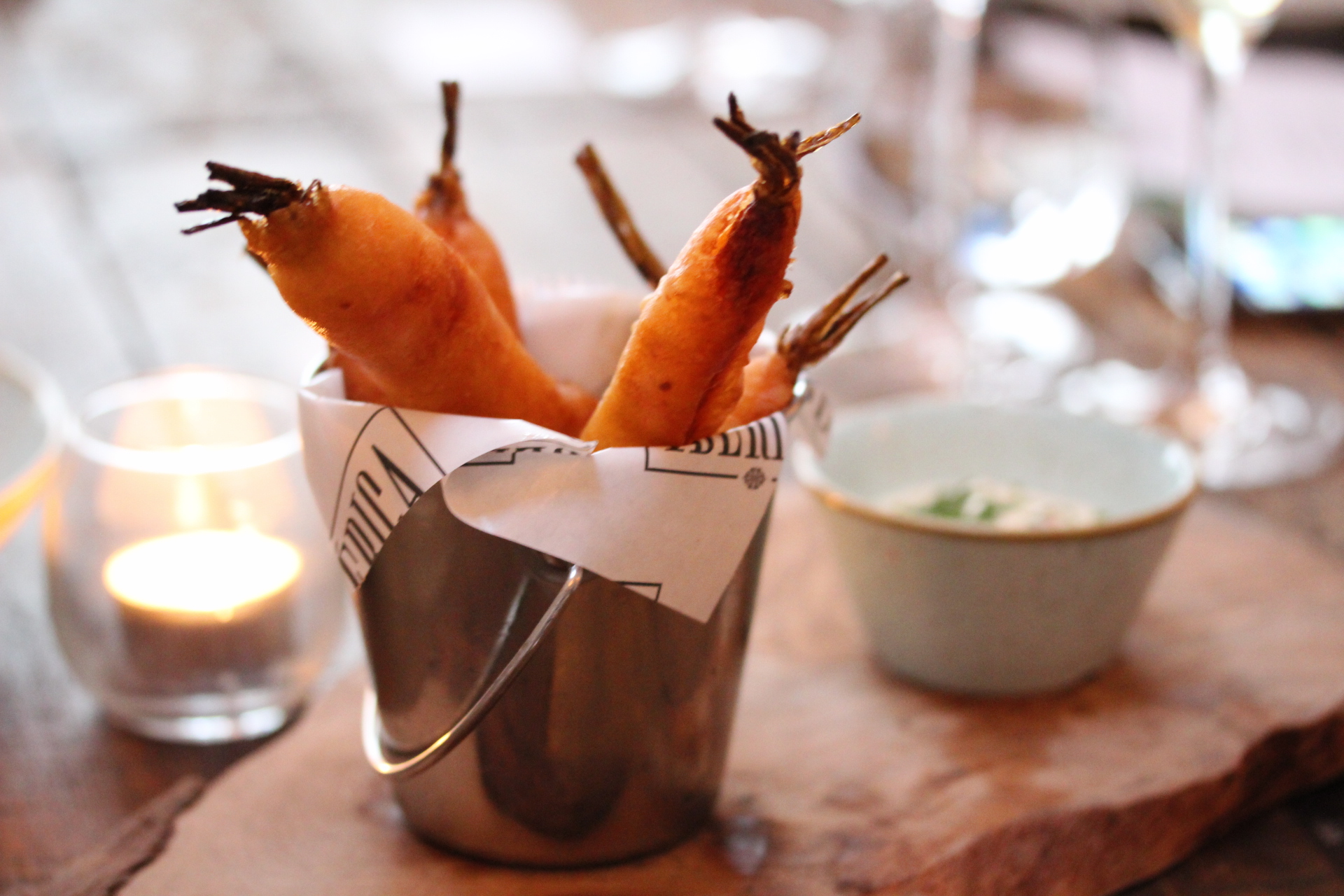 Some dishes were less traditional tapas, like the baby carrot tempura and the crispy cauliflower pak choi. Despite not necessarily neatly fitting the Spanish theme, both dishes brought something to the table when we tried out the new menu.
The only dish we found a little odd was the roasted bone marrow with steak tartare. The tartare combined all the normal elements, but because it was served in warm bone marrow, was actually partly cooked.
With the usual favourites there to support the dishes, and some excellent wine and service, Iberica is a fantastic place to head to this spring for some fresh flavours.