If you're looking for something EGGSTRA (get it!!) special for your loved ones this Easter, Harvey Nichols has some amazing options. We've been fortunate enough this week to try out the Artisan Du Chocolat balloon egg and the Lakrids dulce du leche egg.
Both are visually stunning and pack as much of a punch taste-wise as they do aesthetically. That said, if someone is lucky enough to receive one of these from you, especially the balloon egg, the appearance alone will likely lead to them keeping this one displayed on the shelf before wolfing them down straightaway like you would a standard Easter egg!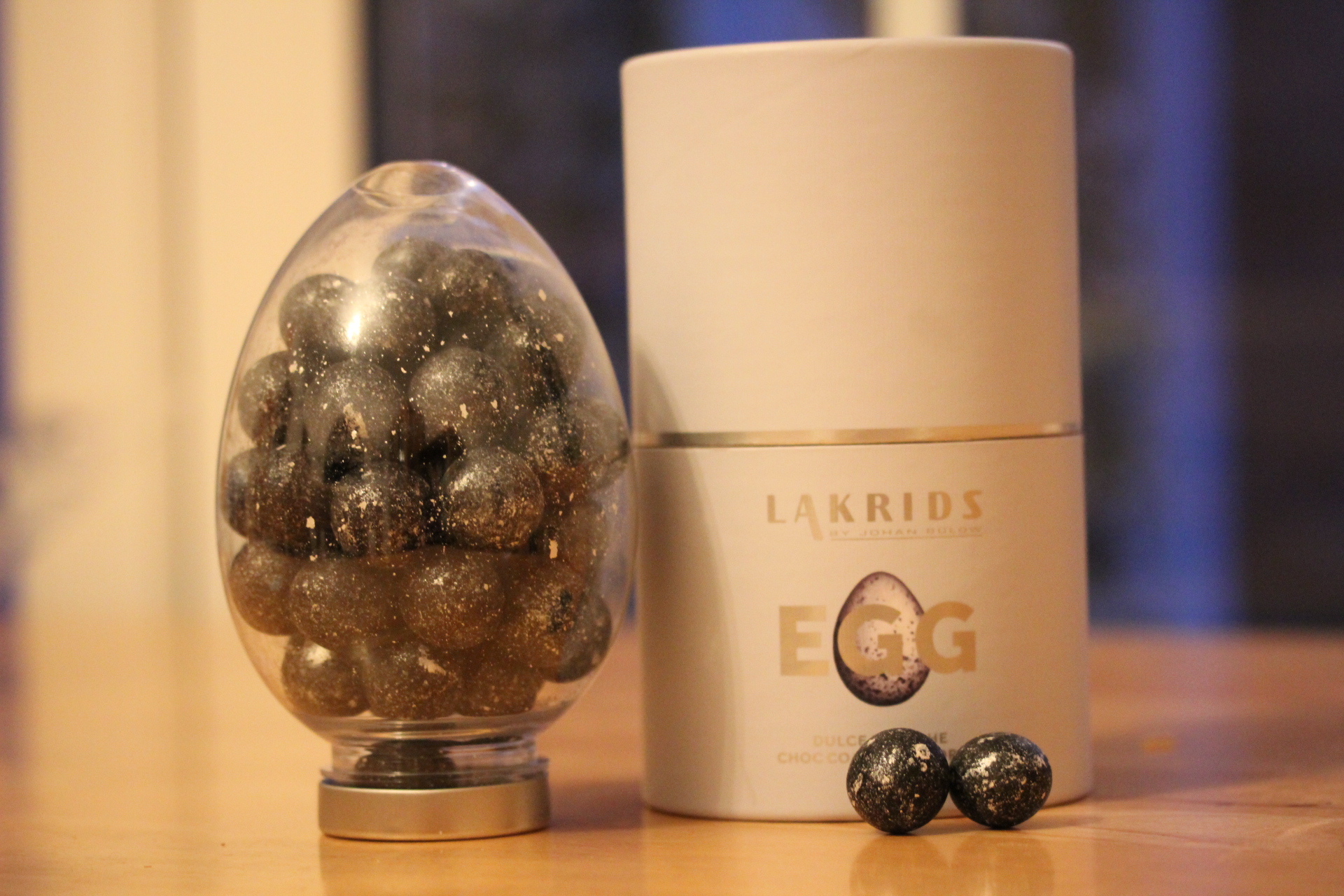 The real gem for us out of these two flavour-wise was the dulce du leche egg, which managed to combine the beautiful crunch of the egg exterior with the richness and silky taste of the liquorice dulce du leche filling.
These are incredibly moreish and whilst Lakrids kindly include a screw-on top with this product, if you're anything like us you'll find absolutely no use for the top once you start eating them!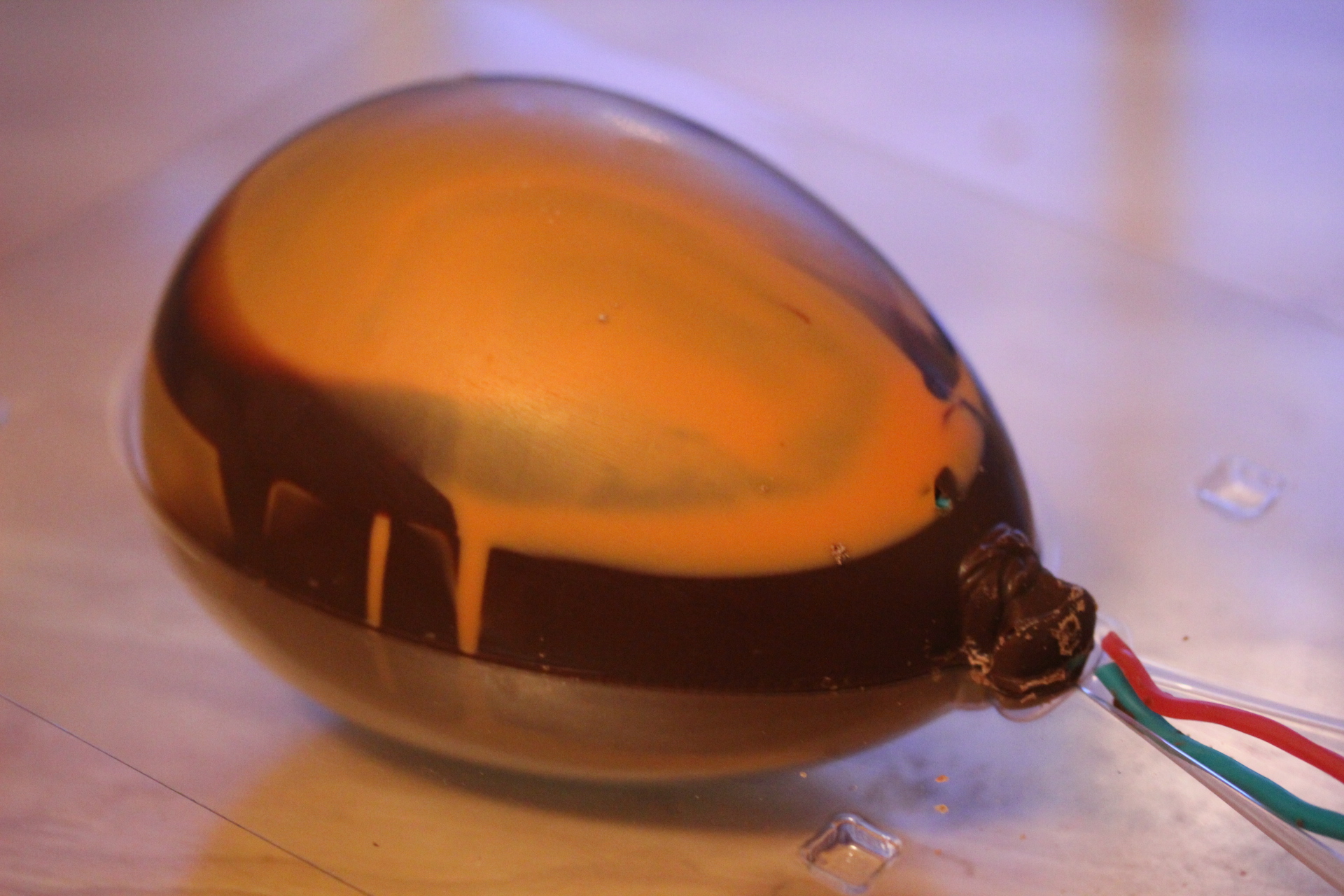 If the person you're treating is not a fan of liquorice, but instead prefers fruit, the Artisan Du Chocolat balloon egg will be perfect.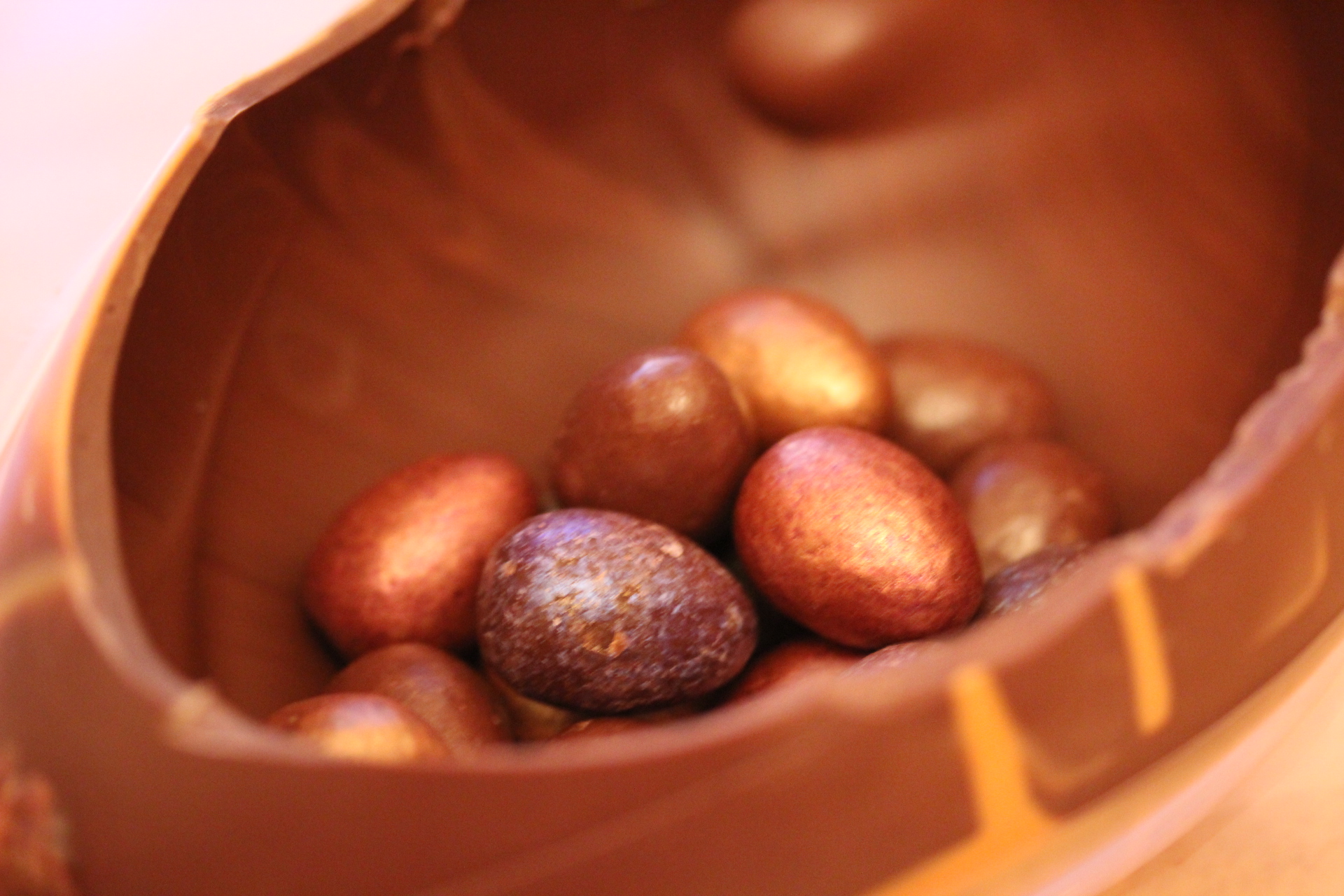 The beautifully marbled balloon egg is rich and velvety and has a subtle passion fruit undertone, whilst the mini eggs that accompany it provide a pleasant surprise when you bite into them (there's a mixture of ganache, praline, and fruit coulis, so you can't quite be sure what you'll get).
Of course, this isn't all that Harvey Nichols are offering this Easter, so it's well worth popping into the store in Leeds to see if anything else takes your fancy!