When people are looking to visit Kyoto, they are often doing so because they want to see some of the best temples and history in Japan. Unfortunately, not all little ones are that desperate to enjoy local culture! Here are five tips to help keep the kids happy so you can explore Kyoto without bored children trying to rush you from place to place!
1. Kyoto has a small but rather good zoo that our toddler loved. Kyoto Municipal Zoo is not only relatively cheap to enter but isn't so expansive that a visit will take up one of your days. An afternoon here should help to keep the kids onside, especially with lions, a petting zoo and some rather tough looking gorillas to keep them happy.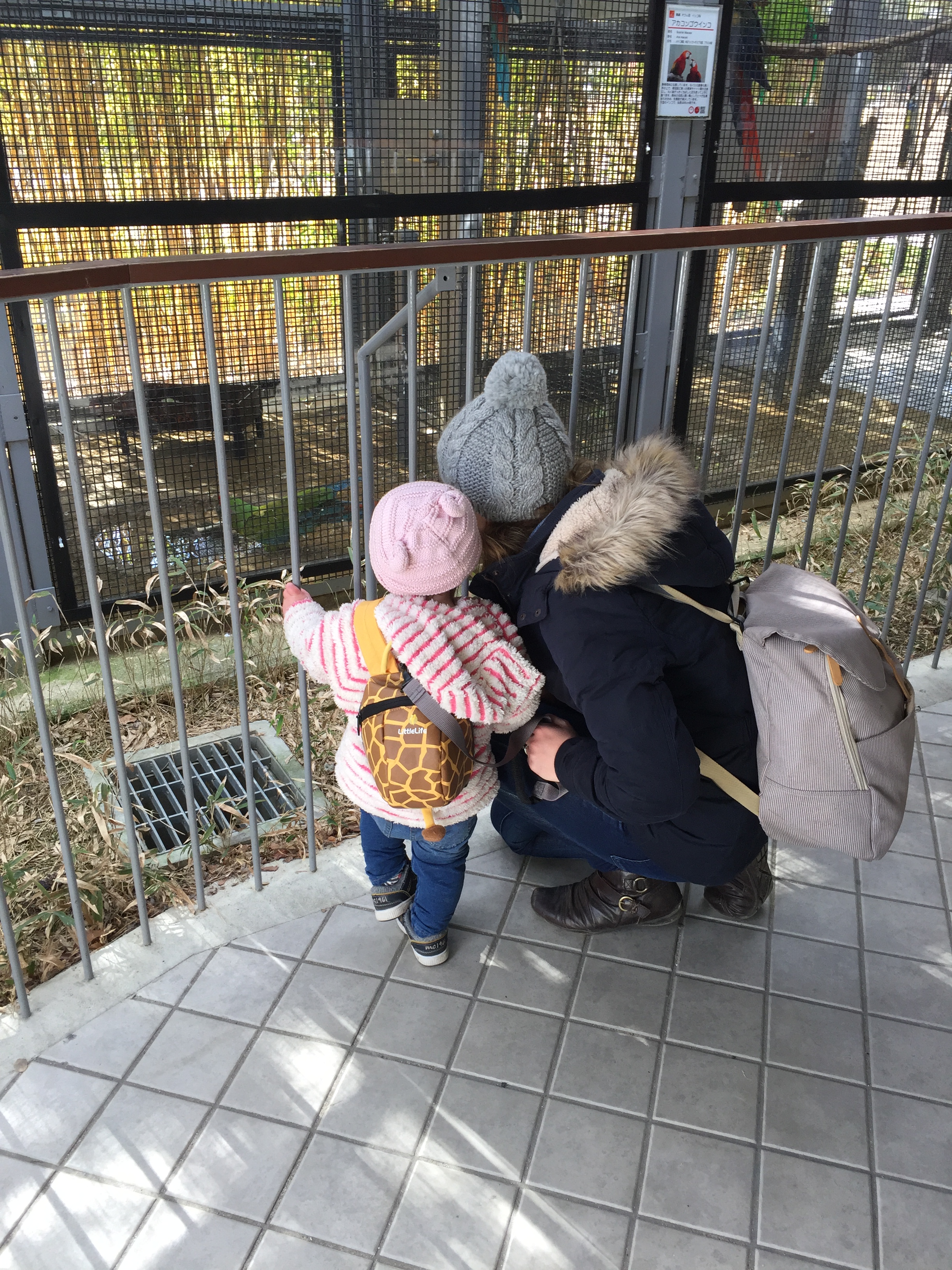 That's without mentioning the gift shop as well!
2. `Shopping can be fun! Kyoto Handicraft Centre sells traditional outfits and toys for kids and there are also a few 'western' shops like Toys 'R' Us in town, so the chance to go shopping and mix and match your's and the kids' needs is certainly there. Toys 'R' Us also allows for the opportunity of bribing your little ones if a temple visit drags on longer than intended..!
3. Kyoto Imperial Palace is likely to be a must-see for most adult visitors but might not be top of the list for the kids. Fear not, as in the north-east section of the palace grounds there is a rather wonderful play area that should help get them in a good mood before you have a quick look around the stunning palace.
4. A trip to Fushimi Inari-taisha Shrine to see the famous Shinto shrine and 1000 gates is a must for those visiting Kyoto and this destination can be made kid friendly in a few ways.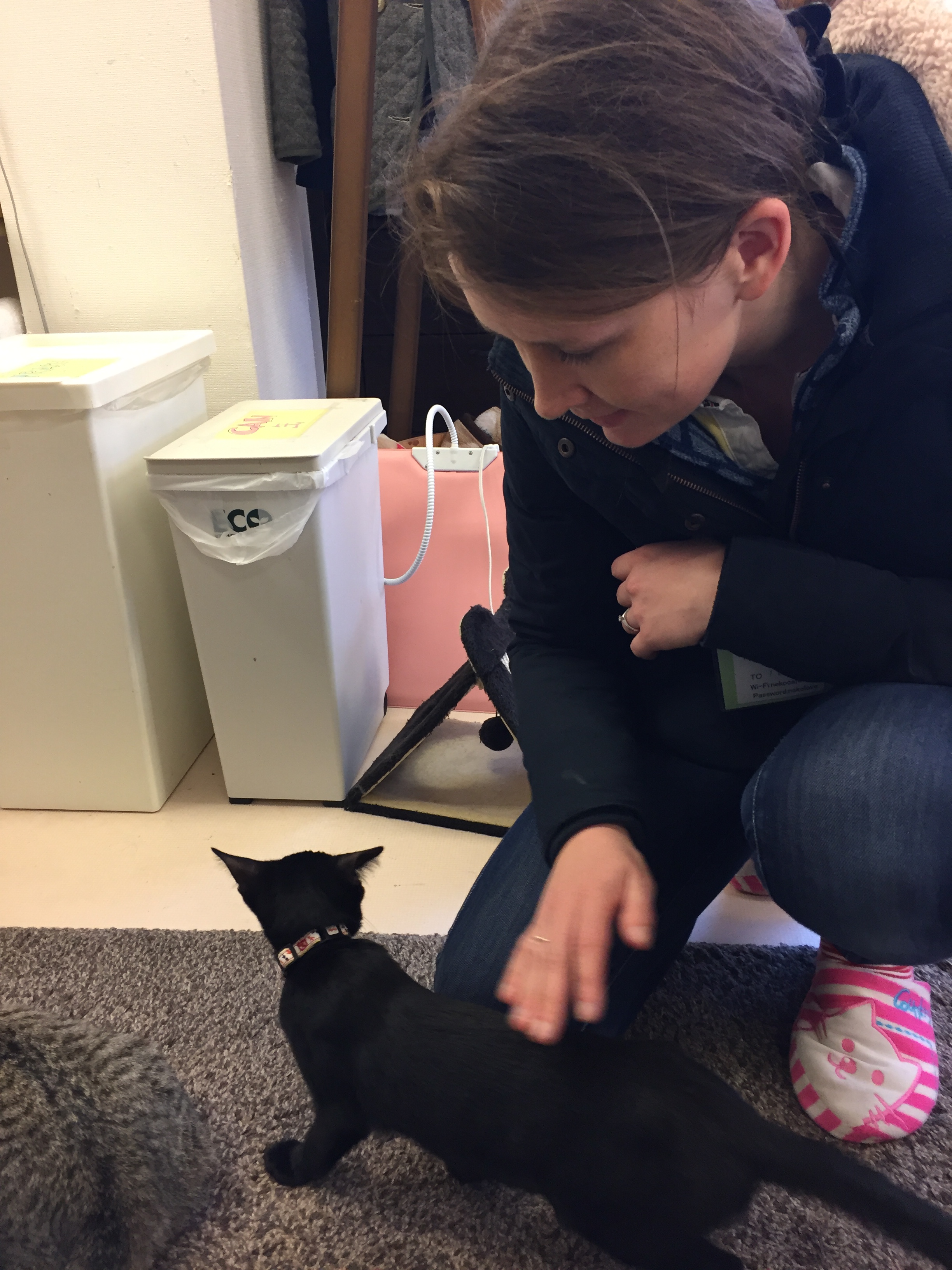 First of all, the gates themselves are pretty impressive and the kids should enjoy walking through them (especially if you give them a camera and the chance to take some shots). More importantly, though, on the way to the gates there is a cat cafe as well as a wide range of food stalls that should both work as treats to offer once you have finished exploring the shrine.
5. Nara, Nara and more Nara. If you're staying in Kyoto then a trip to Nara by train is a must. Famous for the Todaiji Temple as well as the cheeky deer that roam (and rule!) in Nara park, this former capital of Japan will be a win with kids.
Of course the main attraction are the deer for the kids to feed, pat and generally adore, but if this grows tiresome (or you run out of yen to buy the biscuits to feed the deer) then the Todaiji Temple itself has a trick up its sleeve to keep the kids interested. You can try to get good luck by squeezing through a hole in one of the pillars that is the same size as one of the giant Buddha's nostrils. The kids should do this easily, leaving you to struggle to emulate them!