The countdown to Christmas is well and truly ON! By now you should be hooked on your advent calendar chocolate, becoming intimidated by the number of presents lying unwrapped in the spare room (no? Just us?!), and scouring Netflix for Elf and Home Alone.
If you're lucky enough to live in or around Leeds, here are five top activities to help celebrate this special time of year with the little ones.
Yanki Doodlz
Don't feel left out if you live in the north of Leeds – Santa is still going to be visiting! Yanki Doodlz might not be on everyone's radar, but this little soft play gem is one of Yeadon's best kept secrets.
For just £7.95 between the 12th and 14th December, you can get breakfast, lunch, or even afternoon tea, the chance to meet the big man himself, a wrapped gift, and some energy-burning fun in the soft play. Get yourselves booked in quickly before Santa has to go back and get ready for his big night!
Cost: £7.95
Find out more here.
Snow White and the Seven Dwarfs at the Tetley
If panto is your thing, head to the Tetley for a 'spectacle of pure enchantment unlike any seen before in West Yorkshire'.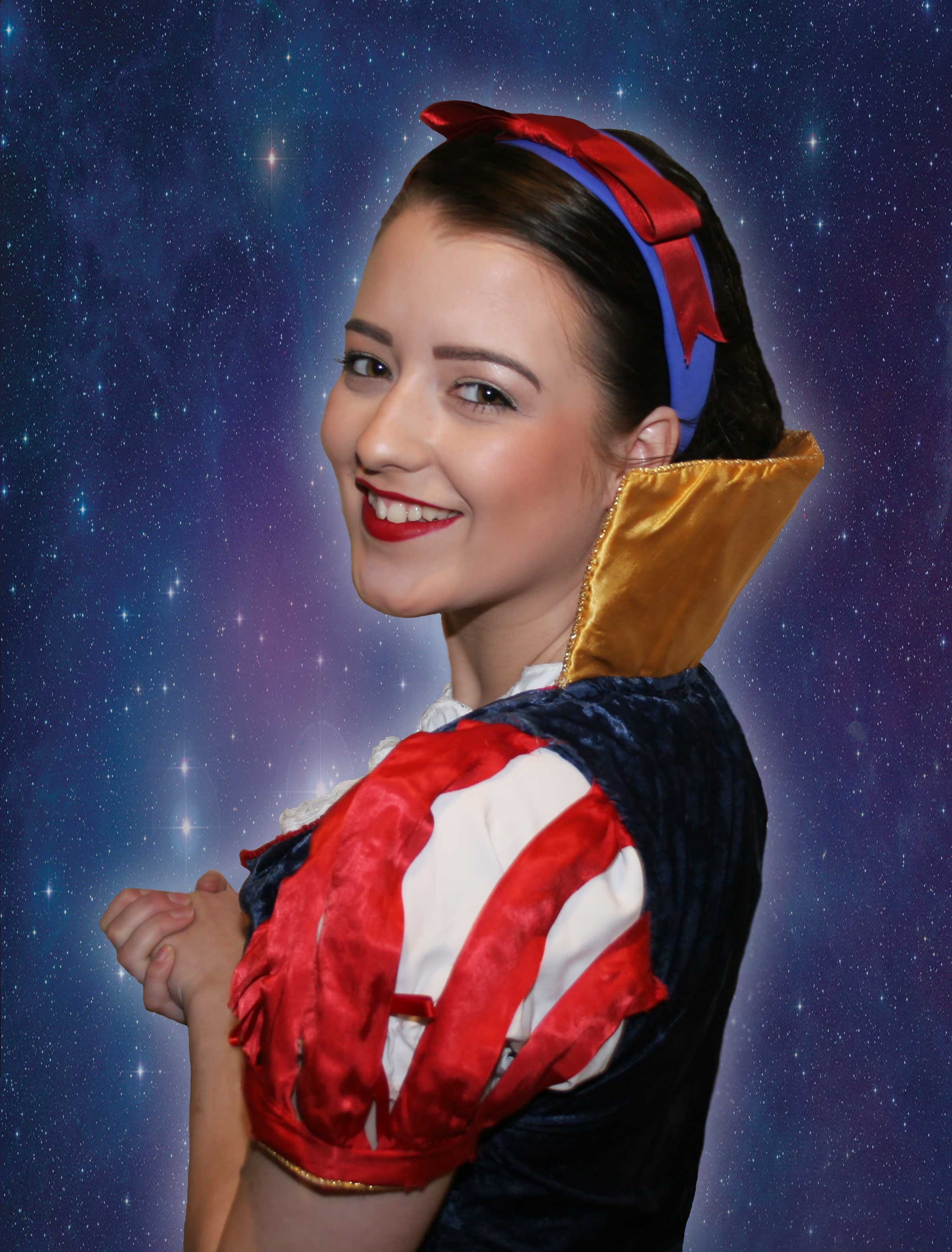 Snow White and the Seven Dwarfs will feature Louis Emerick (of Brookside fame), Scotty T from Geordie Shore, and Jimmy Cricket.
Cost: Adult tickets start at £16.50
Middleton Railway Santa Specials
While some of the larger steam railways can steal the spotlight, Leeds' very own Middleton Railway still puts on a fine show! Offering Santa Special Trains from the 3rd December 2016 up to Christmas Eve, this is a lovely opportunity to indulge in the magic of a steam railway whilst meeting Father Christmas, who will deliver presents personally on the train!
For adults (who can only ride these trains if accompanying their little ones), the thought of a nice hot chocolate and mince pie at the end of the journey should make it all the more worthwhile.
Cost: Adult: £7.75 (£8.75 for 24th December), Child (3 to 12 years): £10.75 (£11.75 for 24th December), Child (Under 3 years): £6.75 (£7.75 for 24th December)
Find out more here.
Magical Lantern Festival Yorkshire
Making its debut in Yorkshire, this amazing light display features a fusion of Christmas and Chinese lanterns, the cultures combining to create an enthralling spectacle. With a 2000-year heritage, Lantern Festivals have certainly had time to achieve some awesome spectacles and just the entrance to the festival features a 16m-wide lantern feature!
This is sure to be a crowd-pleaser for all ages, especially with under 3s free to attend.
Cost (if booked in advance): Adults £12.50, Children (4 – 16) £8.50, Family ticket £38 for two adults and two children. Concessions available.
Running from now until the 2nd January from Thursday to Sunday (Starting from 5pm).
Find out more here.
Sneaky Experience
The name may sound a bit foreboding, but the team at Sneaky Experience are looking to bring a creative side to the festive season.
With little ones likely to be enchanted by the puppets, songs and storytelling as they hunt for Father Christmas in The Whispering Wood, this is something a little different for those who love finding the magic in unexpected places in the festive season.
Events run from the 16th till the 23rd of December with varying prices for adults and children.
Find out more here.