If you didn't catch Adam Reid showing off some of the best cooking on this year's Great British Menu, including his amazing sugar blown dessert Golden Empire, then you need to catch up or read our recap of the week here!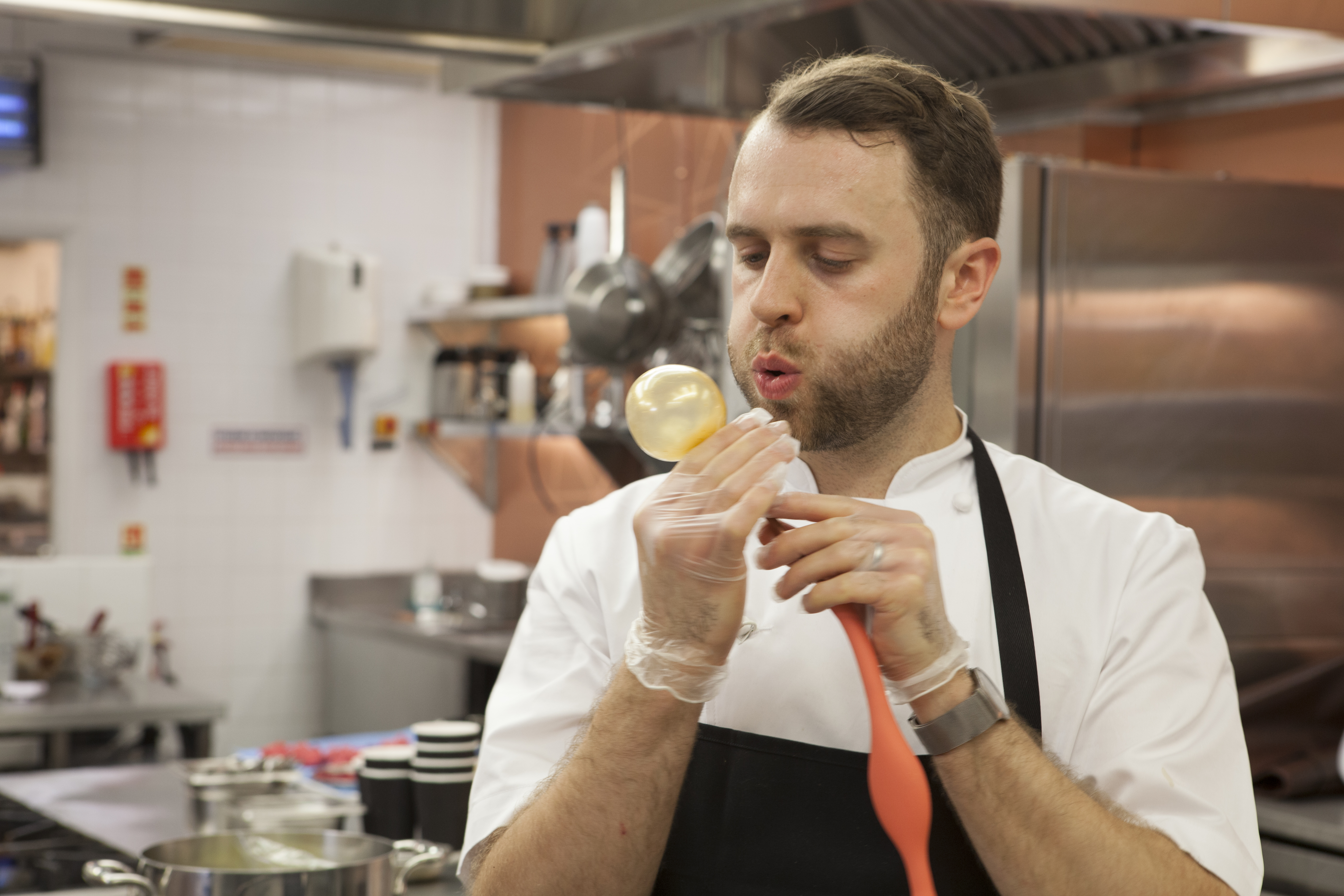 However, if you want to get a taste of what has inspired Adam on his Great British Menu journey this year, read on for our exclusive interview. It should give you all the inspiration you need to try out his fabulous food at The French at the Midland Hotel in Manchester.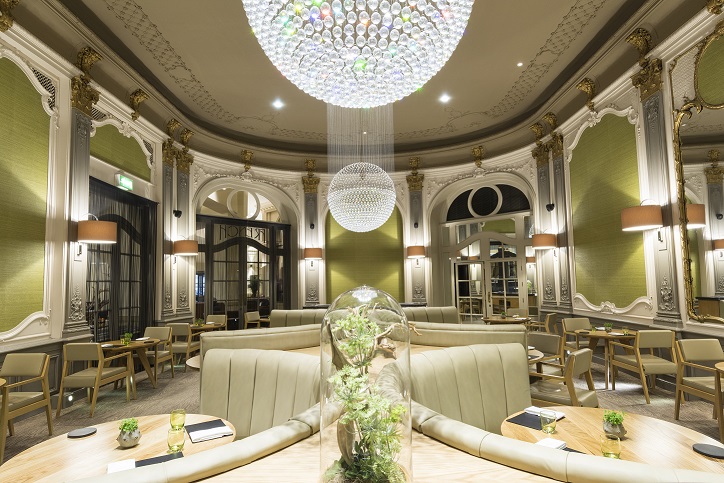 How did you feel following in the footsteps of Simon Rogan, a previous GBM chef?
Fine! It's about competing against the other chefs in your region so that kept my mind occupied; I've never tried to compare myself to such an amazing chef as Simon, so didn't feel any pressure to match his accomplishment on the first shot! If anything, it spurs me on knowing what you can achieve if you put everything into it.
The race to get a Michelin star back to Manchester has been well publicised, but what do you think makes a great restaurant?
I don't think there's a race as such, at least not for us. We always just set out to create a great environment and food for our guests. For me, that is the most important part of a great restaurant, always striving to improve what you offer but never forgetting the guests you are actually serving.
Which local ingredients have recently inspired your cooking?
Summer is a great time for seasonal local produce. At the moment I get some amazing courgette flowers from one of our small producers. The wild stuff is great right now as well; I've spent a lot of time pickling and preserving bilberries, black and sour cherries, ramson capers, green walnuts and damsons, all for use in the bleak winter period
How did the challenge of cooking in the Great British Menu compare to cooking in your normal kitchen?
It's a totally different experience. You're in new surroundings with new people and the pressure's on with very tight timescales. It's all designed to make you sweat (and swear occasionally!). You've tried to plan everything meticulously but you just don't know until the day how it's going to come out or even be perceived by the judges. Intense but fun is a good summary.
Aside from your own, which restaurants have really impressed you recently?
The Clove Club is amazing, a real experience of great, imaginative cooking in a buzzing, non-stuffy environment. Also, Dabbous was great as a modern and informal place combined, again, with great food.
What would you say to those interested in a career in the kitchen?
Knuckle down and persevere! A lot of people think they can hit the top very quickly and it just isn't realistic. Get a job in a good place and stick at it for at least three years before even thinking about moving on. I've been doing it for 16 years now and I'm still relatively young! I've had lots of setbacks on the way but if you don't have a good grounding early on you'll struggle further up the ladder.