During our recent holiday in Sicily, we road-tested the Matador FreeRain24 Waterproof Packable Backpack, a smart innovation that delivers outstanding performance in a tiny package.
The Matador basically allows you to take an extra 24 liter bag with you on holiday, in a tiny package that can literally be shoved in a pocket when folded down.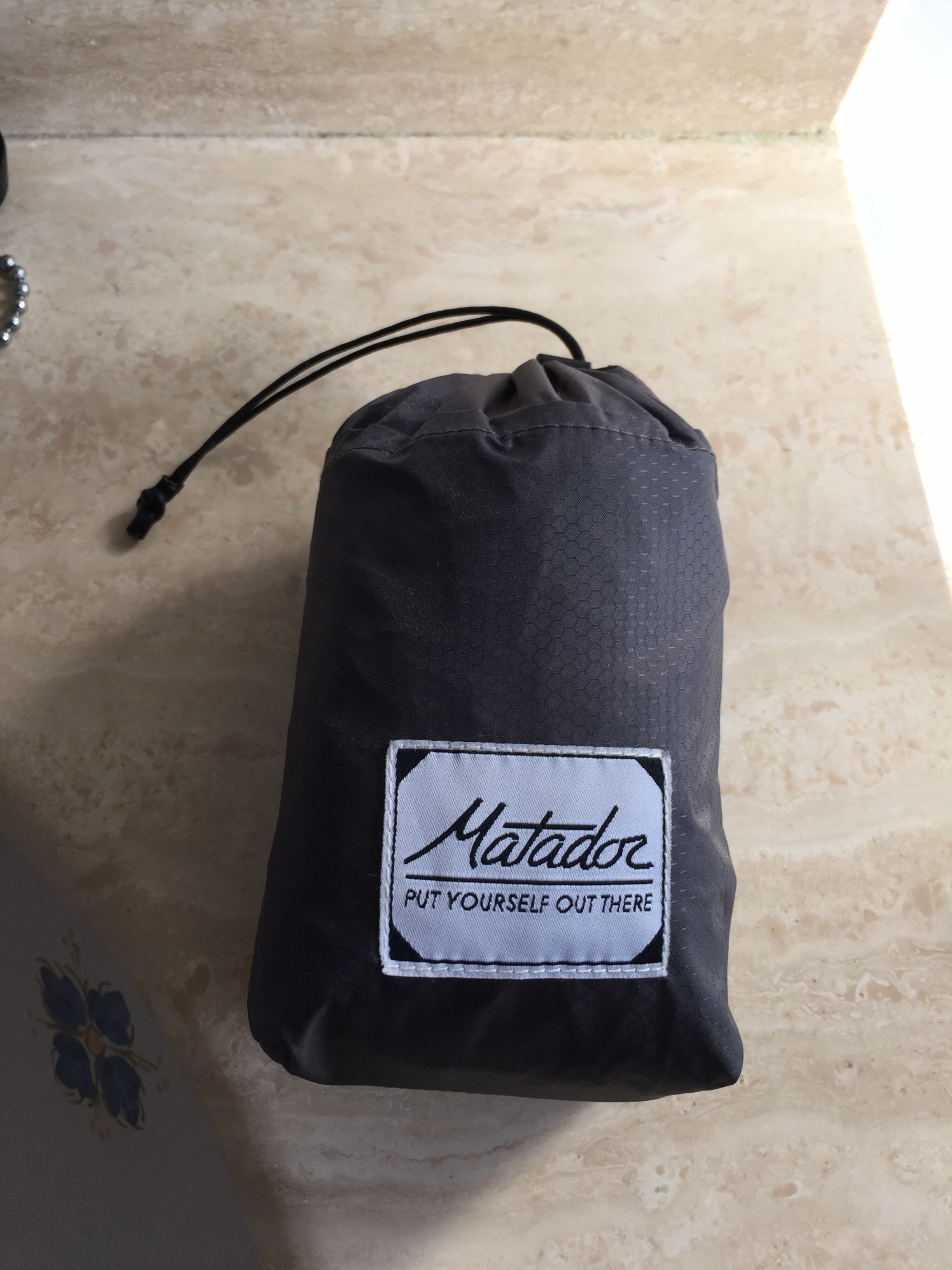 Once unfolded, the bag is ideal for those hiking, exploring the local area when abroad, or, like us, doing some shopping at the market and going to the beach with a bucket, spade, and some nappies!
The backpack is extremely comfortable to wear; its breathable air flow straps and reinforced stress points and shoulder straps make it feel almost like you're not really carrying anything.
A huge plus point to this product is its waterproof nature. The main compartment is fully waterproof, so you don't need to worry if you're taking valuables out and about with you when conditions might be likely to change. The outer compartment is perfect for storing items you wouldn't mind getting damp if it came to it.
The Matador is one of those innovate products that make you wonder why you didn't have one in your life before! For parents, or just those exploring the great outdoors on their own, this is a top-notch product.