Located just outside the stunning confines of market town Helmsley, where The Black Swan Hotel serves as a wonderful base for exploring this beautiful part of North Yorkshire, the National Centre for Birds of Prey makes a fabulous day out for families looking to admire some beautiful animals whilst exploring the stunning surrounding parkland.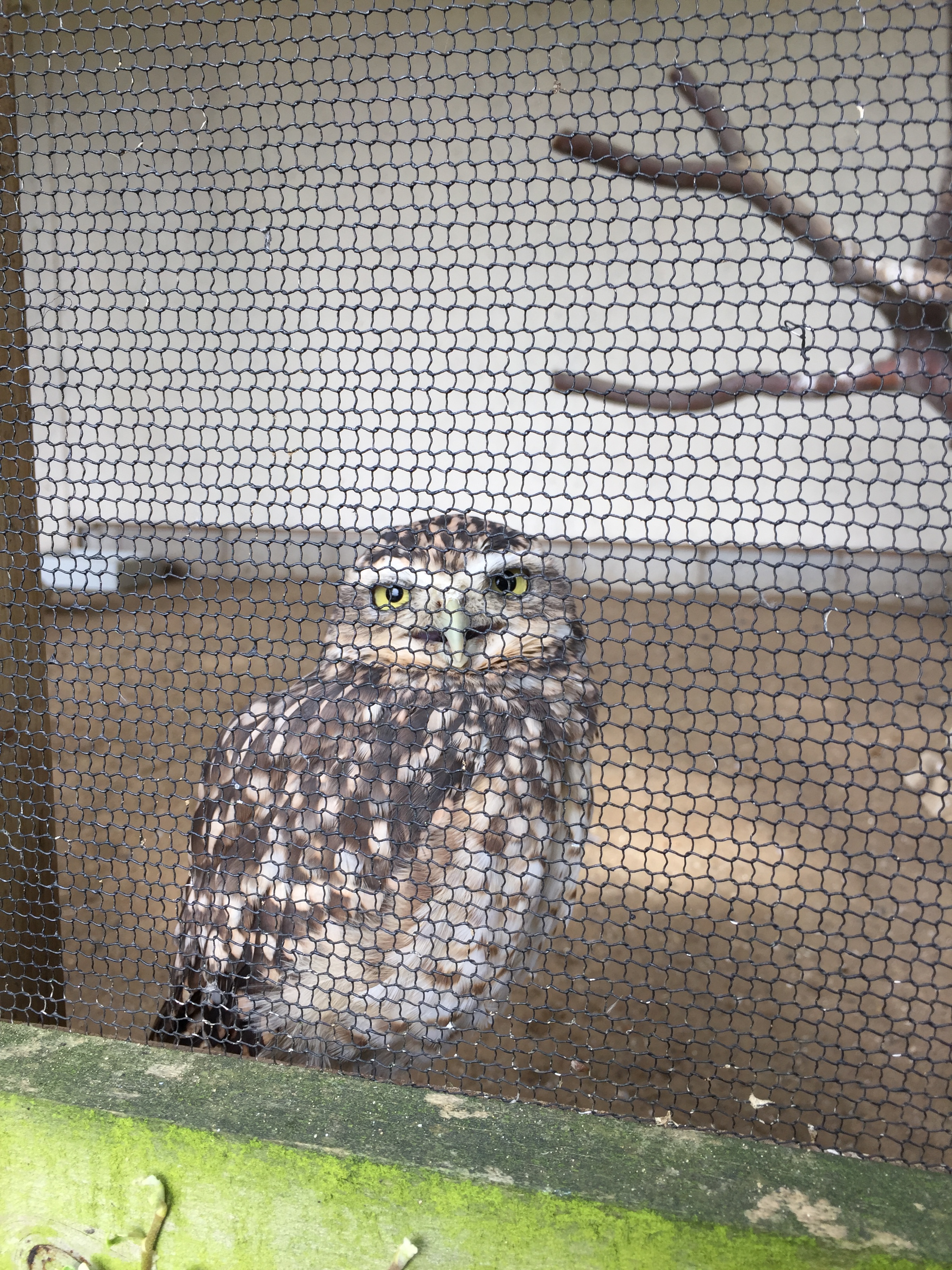 The parkland area surrounding the centre is perfect for little ones looking to get rid of some energy, but the real brilliance of this attraction lies within the centre itself.
Once you have paid for your wristband, you'll have access all day to the park. So, if you want to pick out the displays you want to watch and head back to Helmsley for a bite to eat you can do just that. Of course, the likelier situation is that once you've arrived, you won't be leaving until the end of the day!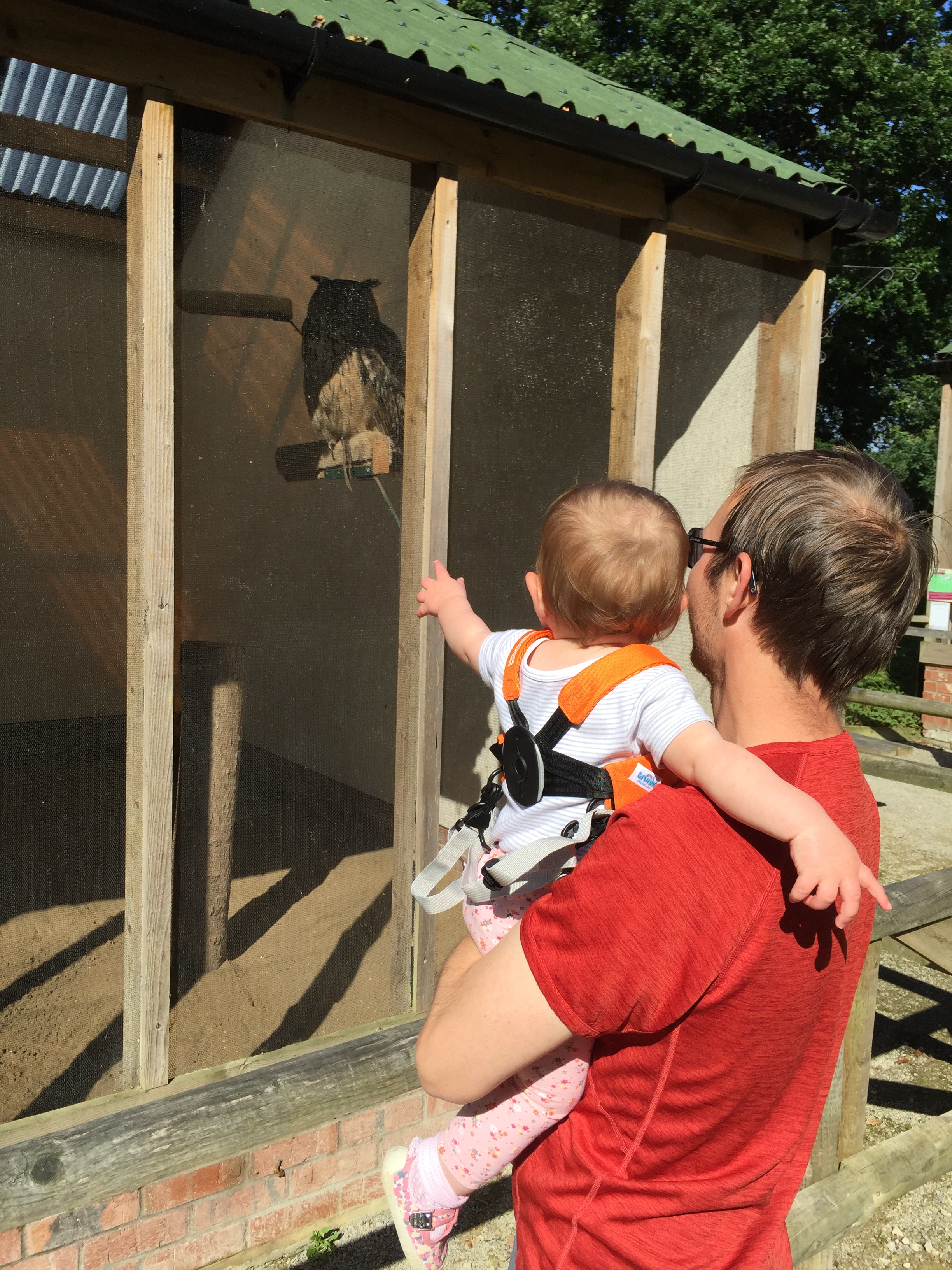 The sheer range of birds is incredible but it is perhaps the fact that the birds seem so relaxed by human presence that makes them so fascinating to observe. With birds ranging from enormous sea eagles and vultures to burrowing owls, it doesn't matter if your little one likes cute and cuddly or big and bad – there is enough variety in different style aviaries to make sure you can see the birds behave in different ways.
If you want to see the birds behave in their most natural way, the displays are quite incredible. Instead of watching a bird fly from post to post, the handlers here encourage them to behave as they would in nature. As such, the falcons are encouraged to go soaring at great height before stooping down to catch their 'prey', while the eagles are encouraged to try to find the hot air pockets to allow them to glide at height.
There is a nice cafe on-site to keep you and your little ones fed (and watered) throughout the day and a gift shop that is sure to get the little ones begging to spend their pocket money. All in all, this is a wonderful place to spend a day out in beautiful North Yorkshire.
Where it is: National Centre for Birds of Prey, The Parkland Centre, Duncombe Park, Helmsley, YO62 5EB
Contact number: 08447 422 035
Costs: Adults £9, Kids £6.50, Under 4s free, Seniors £8 and family ticket (2 + 2) is £27