With an ever-expanding array of destinations on our doorstep, Leeds Bradford Airport is a hub from which Yorkshire folk can go off and explore the world. Whilst we all enjoy gallivanting across the globe, sometimes all we want is a nice weekend break with the family to get away from the stresses and strains of modern life. If you are looking for some inspiration, check out our guide to five family-friendly weekend breaks from Leeds Bradford Airport.
Amsterdam
How to get there: Jet2.com or KLM
Jet2.com include a 22kg baggage allowance to Amsterdam from Leeds Bradford Airport from £28 one way.
KLM also offer a direct service from £79 one way and you can also factor in a stopover to enjoy a city break in Amsterdam if you are flying further afield.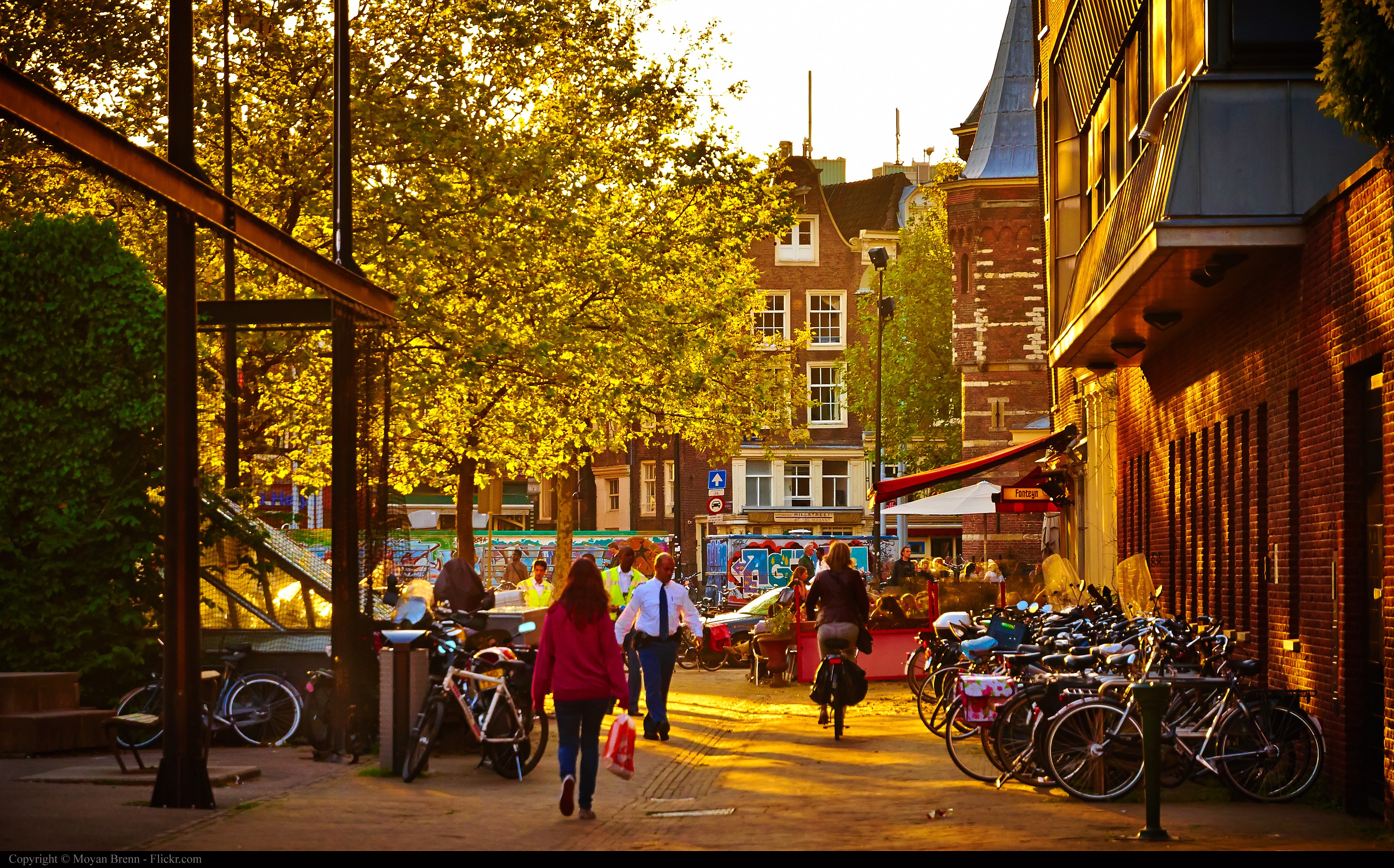 Where to stay: Canal Boutique Rooms & Apartments
A short walk from Anne Frank's House in a convenient area to reach the rest of the city's main tourist attractions, Canal Boutique Rooms & Apartments also offer a degree of flexibility for families as each of the apartments includes a kitchen area. For those looking to keep costs down, this could be invaluable.
Where it is: Keizersgracht 302, 1016 EX Amsterdam, Netherlands
Reservations: +31 20 234 5600
Where to eat: Vlaams Friteshuis Vleminckx
Okay, so recommending a chippy might seem a bit daft but it really is THAT good! Make sure you order your fries with plenty of mayonnaise and then swan off around town taking in the sites and savouring the flavour of one of the best cones of chips you will ever eat.
Where is it: Voetboogstraat 33, 1012 XK Amsterdam
Reservations: None required!
What to do: Amsterdam may be known for its coffee cafes, but the history and culture of the city combines to make for a wonderful family experience. While we cannot recommend the cruises around the city enough (with the colours, smells and history keeping all the family entertained) those who are football fans could do a lot worse than heading out of the city to do a stadium tour of the fascinating Amsterdam Arena.
Belfast
How to get there: Flybe
With one way flights with Flybe starting at £29.99 to Belfast City Airport from Leeds Bradford, this is certainly one of the cheapest destinations to get to direct from Leeds.
Where to stay: Malone Lodge Hotel
15 minutes' walk from the city centre and offering family rooms that come with a double and a single bed, the Malone Lodge Hotel even covers those looking for an apartment by offering one, two or three bedroom apartments on-site. With free Wifi and car parking, you will be perfectly based here to explore one of Europe's most underrated destinations.
Where it is: 60 Eglantine Avenue, Malone Rd, Belfast, BT9 6DY
Reservations: 028 9038 8000
Where to eat: Deane's EIPIC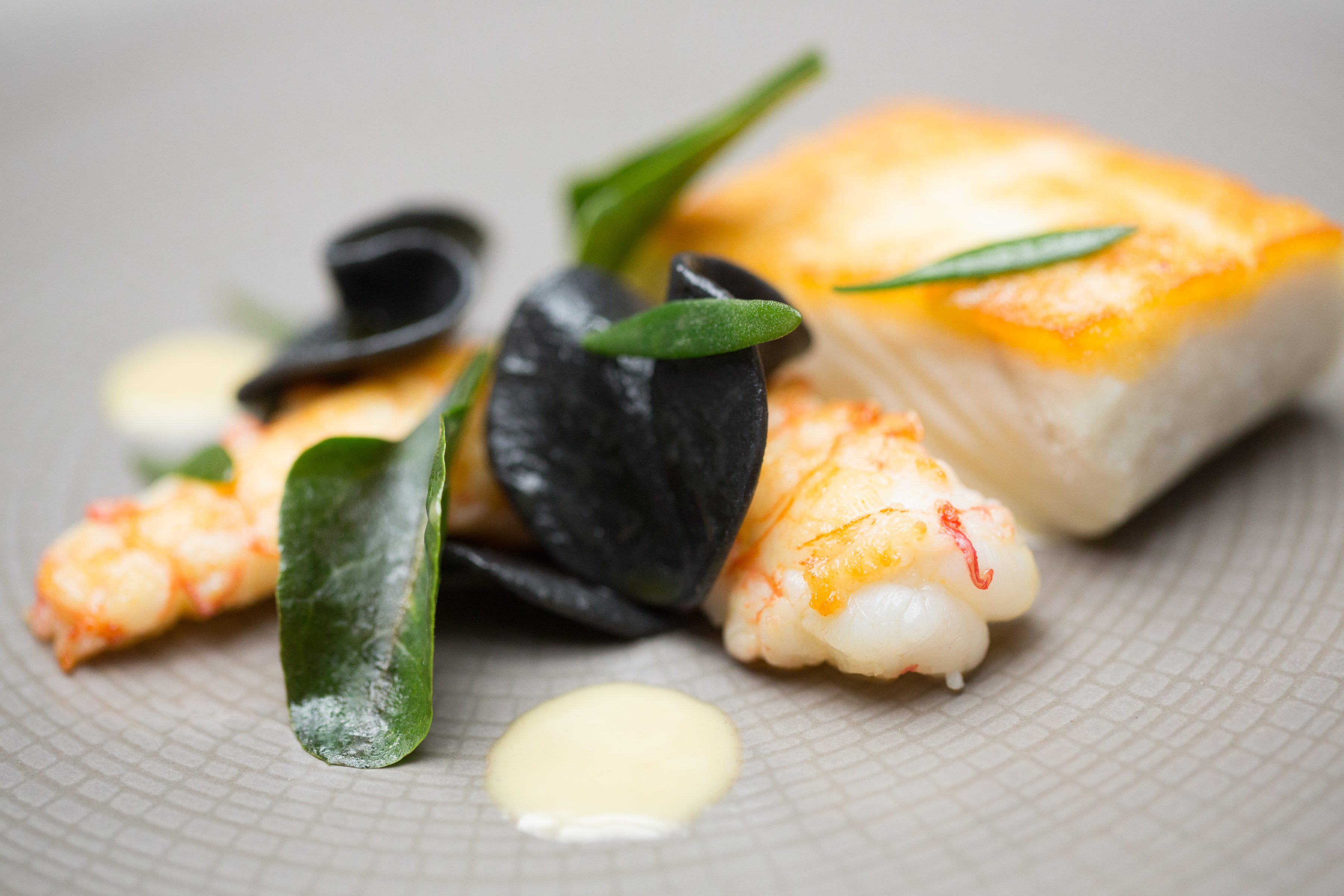 While this might be a bit high end to take the kids to for dinner, the opportunity to try out some of chef Danni Barry's newly Michelin Star acclaimed food should be a big enough draw for foodie families to splash the cash on a truly epic meal. Of course if you want to be further tempted you can read our exclusive Q & A with Danni here.
Where it is: 36-40 Howard St, Belfast, BT1 6PF
Reservations: 028 9033 1134
What to do: Belfast has a wonderful range of attractions in the city centre, but we would recommend renting a car or working out public transport routes so that you can visit Giant's Causeway, as many Game of Thrones locations as possible, and still find time to visit the Titanic exhibition!
New York
How to get there: BA or Aer Lingus
Fly via London Heathrow with British Airways from Leeds Bradford to either JFK or Newark from £603 return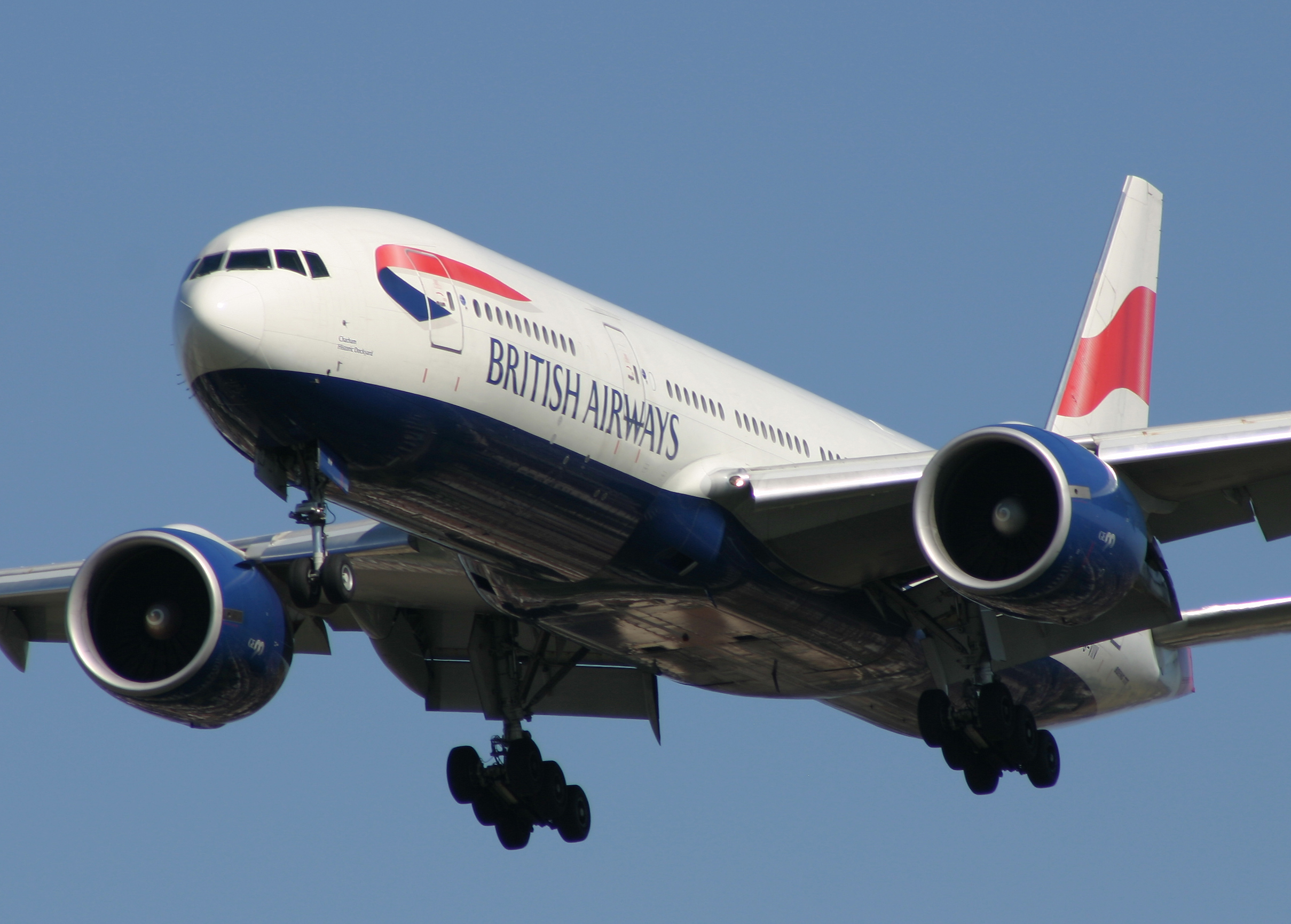 Fly via Dublin with Aer Lingus (clearing US customs in Dublin) to JFK or Newark. Aer Lingus did not advise us of their lead fares for this route, but we were offered a price of £392.68 flying out on the 14th October 2015 and returning on the 17th of December for flights in and out of JFK.
Where to stay: New York Marriott Marquis
Located in the heart of Manhattan, boasting stunning views and a location that can't be beaten for exploring the city, the New York Marriott Marquis is the family pick that we were recommended by our friends at the official guide to New York, NYC GO. While there are many options that are family-friendly, the Marriott Marquis comes out top with pull-out couches in all rooms, as well as flat-screen TVs, free Wi-fi, and iPod docks. The 860-square foot "family connector" room boasts a king room next to a double with a sofa bed. In terms of location, you're all set; not only are you near Broadway, but the 1,611-seat Marquis Theatre is actually part of the property.
Where it is: 1535 Broadway, New York, NY 10036
Reservations: +1 212 398 1900
Where to eat: Grimaldi's – Under the Brooklyn Bridge
Basically you can't go to New York and not get a slice of pizza: it's pretty much the law! While there are far, far, far too many options to list for places to grab a slice, a top choice is Grimalidi's under the Brooklyn bridge! The views from the restaurant may not be amazing, but you will no doubt feel on top of the world as you come back over looking at Manhattan knowing that your belly is full of fine pizza and that the world is a good place!
Where it is: Under the Brooklyn Bridge, 1 Front Street, Brooklyn, NY 11201
Reservations: 718 858 4300
What to do: "New York, New York it's a wonderful town…" so goes the famous song. Indeed, there are so many places to visit that we can't tell you everything in just a short guide! Our top tips are to make sure that you head up the Rockefeller Center as you get the best views of the Empire State building from there and take a foodie tour that should please the whole family with the A Slice of Brooklyn Bus Tours' new Chocolate Tour, which offers a four hour guide to the best chocolate on offer in Brooklyn.
Guernsey
How to get there: Aurigny
Fly direct from Leeds Bradford Airport with Aurigny from £123 return including your baggage and at great times so that you get to enjoy a full weekend break rather than leaving late on a Friday and returning early Monday morning.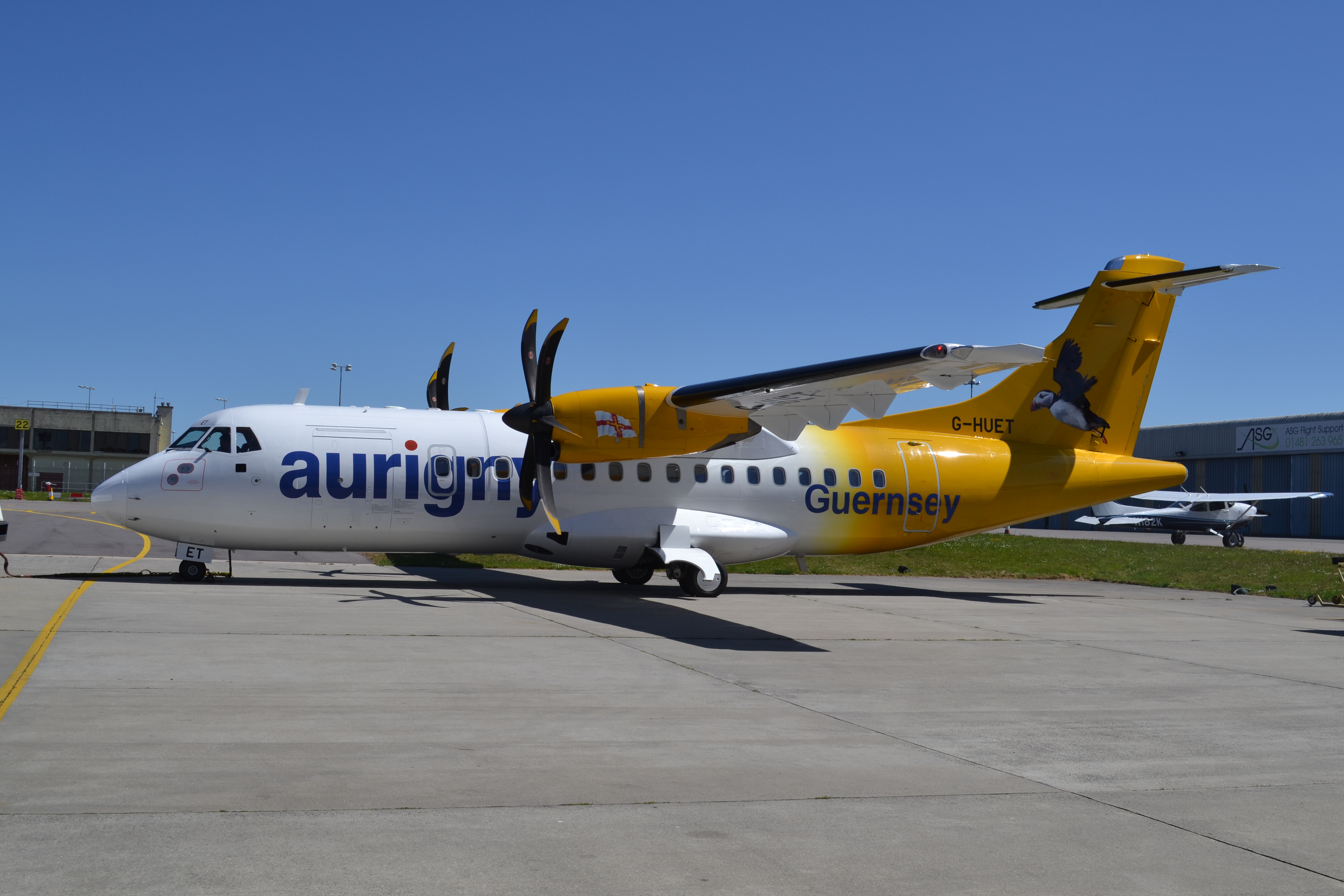 Where to stay: La Pointe Farm
The La Pointe Farm self-catering apartments not only offer sea views but are also located in the beautiful parish of St. Peter in the Wood, which means that if somehow you get bored of the sea views you can indulge in the stunning green valley views behind the property! Clearly the fact that the apartments offer self-catering facilities is a huge bonus for those with little ones in tow and we are really looking forward to staying here later in the year.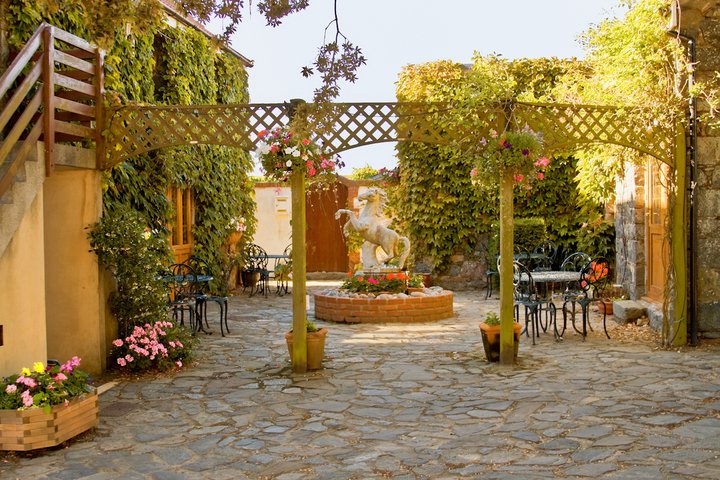 Where it is: Rue du Lorier, St Pierre du Bois, Guernsey, GY7 9JU
Reservations: 01481 267169
Where to eat: Le Nautique
Although this was a truly difficult choice, especially given some of the amazing foodie walking trails and range of great seafood options, the wonderful Le Nautique is not to be missed. Located in the heart of St Peter Port and offering stunning harbour views and boasting fresh and fabulous seafood, there really can't be many better places to treat yourself to some seafood cuisine in the UK, let alone Guernsey!
Where is it: Quay Steps, St Peter Port, Guernsey, DY1 1DF
Reservations: 01481 721714
What to do: Guernsey boasts some of the cleanest (and most attractive) beaches in the UK, with the gorgeous Vazon Bay just one example. The ease of island hopping to nearby Sark and Herm also makes Guernsey the perfect place to use as a base to further explore the Chanel Islands. Finally, add into the mix the fact that the weather is normally a touch sunnier than Leeds and the charm and history of Guernsey and you could find yourself becoming a regular visitor to this gorgeous island.
Dublin
How to get there: Aer Lingus or Ryanair
Direct flights with Aer Lingus start from £19.99 one way, with Ryanair a little bit cheaper at £9.99 one way. Either way you won't be breaking the bank to get to Dublin from Leeds!
Where to stay: Clayton Hotel Cardiff Lane
With Clayton hotels generally well known for being family-friendly, the Clayton Hotel Cardiff Lane in Dublin is a perfect choice for families with its family rooms (suitable for two adults and two under 12s) as well as a kids' swimming pool, central location and reasonable pricing. As all the local attractions are easy to get to on foot, this hotel makes for a perfect base to explore the city from.
Where it is: Clayton Hotel Cardiff Lane, Sir John Rogerson's Quay, Dublin 2
Reservations: +353 1 668 1111
Where to eat: Farm Dawson Street
Offering fresh, family-friendly food in the heart of Dublin, Farm restaurants are a no-brainer for some foodie family feasting. If you feel organised and are planning your visit then you have no excuse not to pre-order the chef's family feast to takeaway. If you are eating in then the Irish fish pie is a great choice! If your little ones are fussy eaters but you want to make sure they are eating well the kids' menu also offers some excellent choices to help them enjoy a great meal.
Where is it: 3 Dawson Street, Dublin 2
Reservations: 01 671 8654
What to do: Dublin is the very modern face of Ireland and as such you can either embrace the new or enjoy the history that Dublin is steeped in. Should you feel more inclined towards the history, a visit to Trinity College to see the book of Kells is a must. If you fancy mixing the old with the new, a tour of the ever-popular Guiness factory should satisfy the adults in your group while the views from the top and the interactive displays should keep the kids interested.