In case you haven't heard, staycations are in this summer! If you still want the excitement of hopping on a plane, though, there is a destination that might just interest you: Guernsey. We're heading there in collaboration with Aurigny later this year from Leeds Bradford Airport to see what Guernsey has to offer for ourselves, but for now, here are some ideas for last-minute family breaks to the island this summer.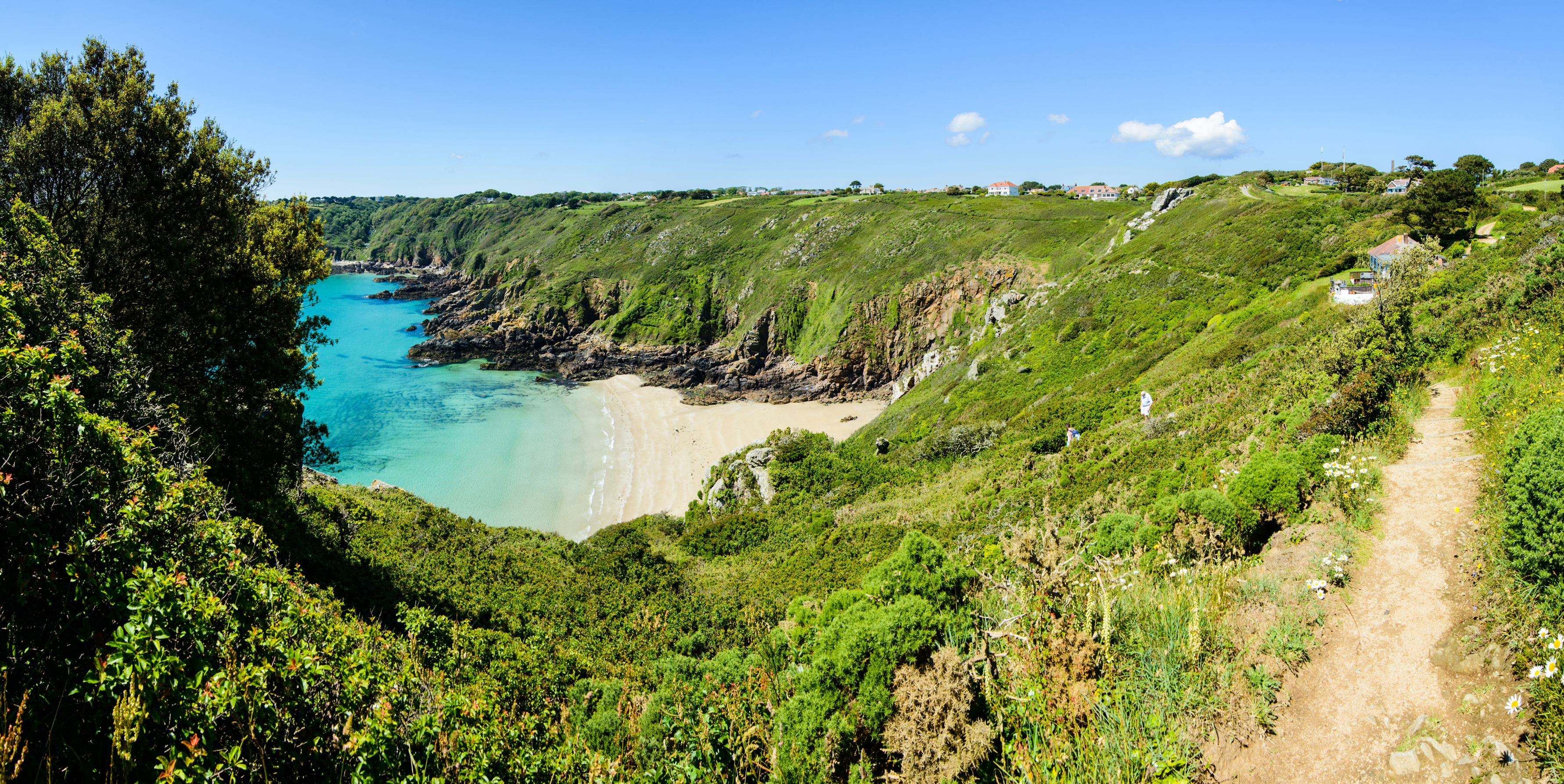 Herm Island: Sunset Sailaway Breaks
Herm boasts beautiful sandy beaches and spectacular coastal scenery. This tiny island, measuring just a mile and a half long and half a mile wide, lies just off the coast of Guernsey and The White House Hotel is the island's only hotel. If you want to escape, there is no better place in which to do so. Throughout September, The White House Hotel is offering two or three night Sunset Sailaway Breaks from £235 per couple per night.
Island Hopping around the Bailiwick
If island hopping is more your thing, why not hop between Guernsey, Herm, and Sark? The latter two are car free and the focus is firmly on preserving island life. Channel Islands Direct offers a seven-night island hopping holiday from £649, including three nights' accommodation at the 3* Hougue du Pommier, Guernsey, two nights at the 4* White House Hotel, Herm, and two nights at the 4* Stocks Hotel, Sark.
Free night in August at Sunnydene Country Hotel
Sunnydene Country Hotel offers heart-warming hospitality at outstanding value for money. Situated away from the hustle and bustle in the south of the island the property is within walking distance of both Petit Bot and Saints Bay. Throughout August, GuernseyTravel.com is offering an exceptional deal in the form of four nights for the price of three at Sunnydene Country Hotel, with packages from £212 per person by ferry from Poole Harbour.
Self Catering at La Pointe Farm holiday apartments
We had a tough choice picking from the amazing accommodation options in Guernsey but we have opted for a slice of self catering at La Pointe Farm as a family friendly option. With weekly rates in August from £400 and the freedom to not have to go out to dinner every night, La Pointe Farm certainly ticks a lot of boxes for a family break.
Cobb Bay: Beach break packages
Cobo Bay Hotel sits on one of Guernsey's favourite family beaches, Cobo Bay on the west of the island. The three star family-run hotel opens its Beach Terrace in the summer months, offering al fresco dining (if you can pull yourself away from the local fish and chips!) with stunning sea and sunset views. Until 2 October, Cobo Bay Hotel is offering four and five night summer break packages from £575 per room for a four night long weekend, arriving on a Thursday.