Edinburgh Butterfly and Insect World is located just a short hop from the city centre, and is an easy family day out option for those who drive, and for those who don't (it's on the number 3 and number 29 bus route).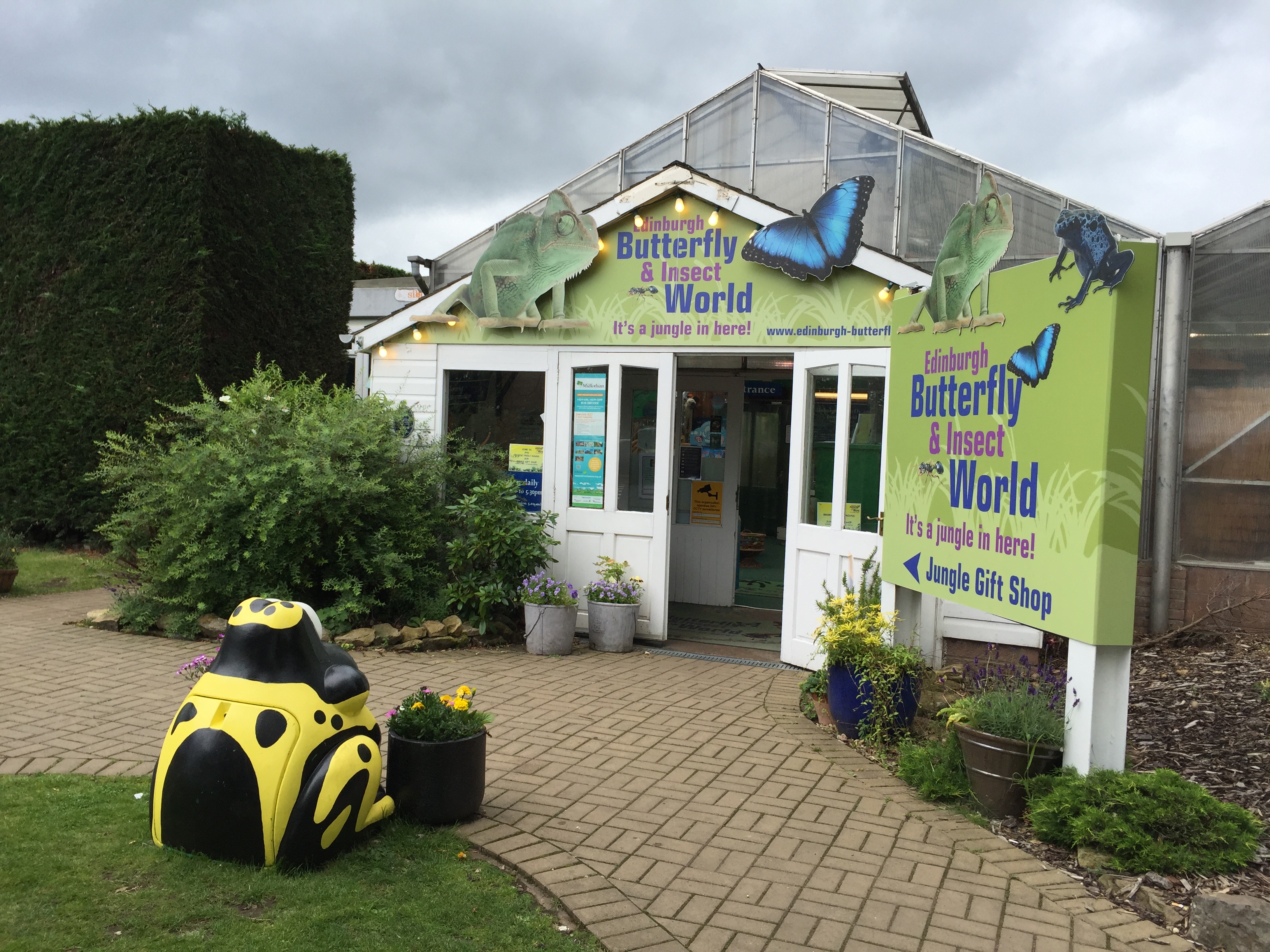 It makes for a fantastic morning or afternoon out for those with little ones who either love creepy crawlies or who enjoy watching pretty much anything that flies through the air (our little girl, one, is at that stage now where birds and flying insects are fascinating!)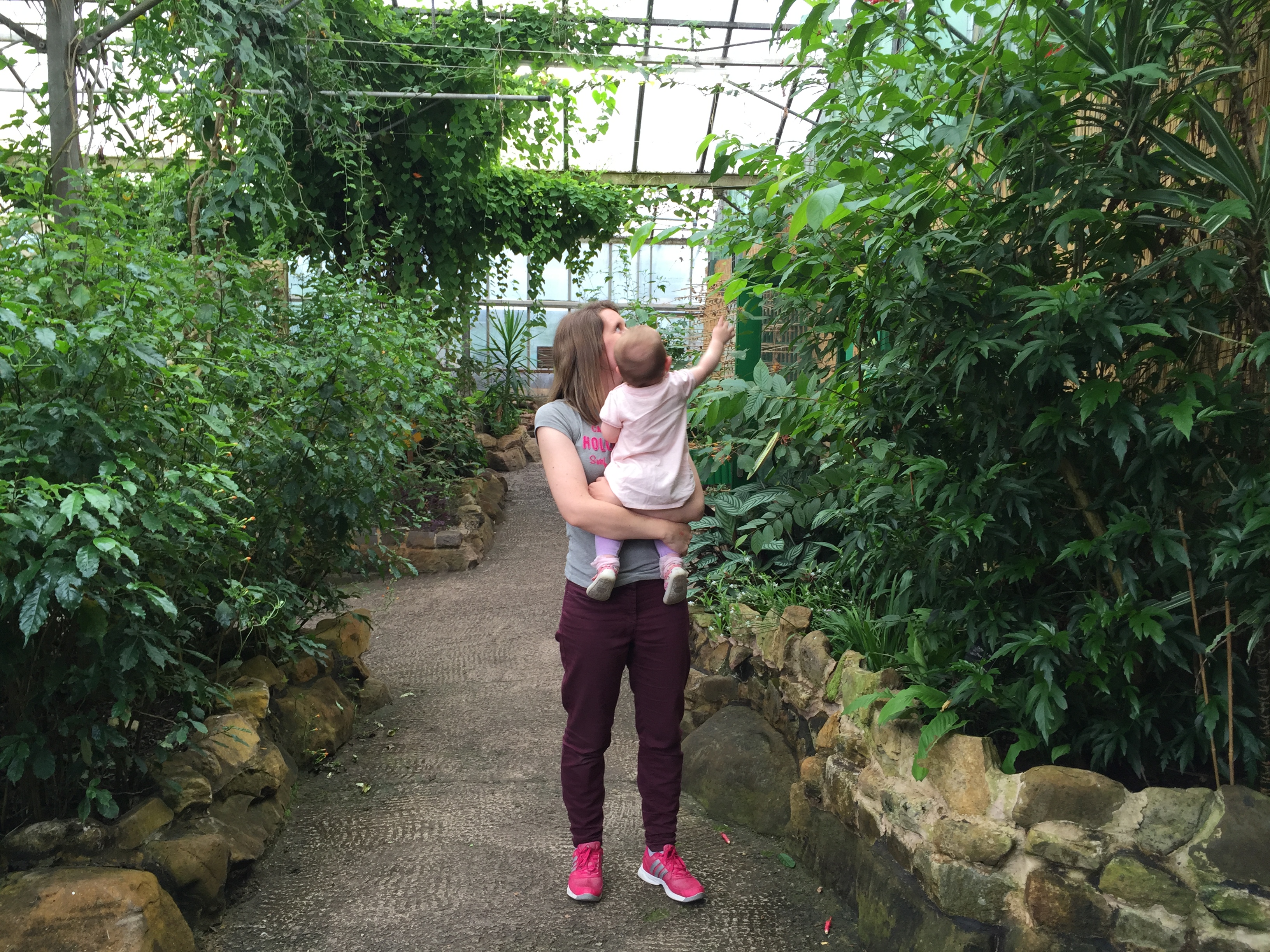 The main attraction is the butterflies, which flutter around a huge indoor 'greenhouse' (not actually a greenhouse but think of a huge greenhouse and you'll be halfway to imagining it!). The butterflies really are spectacular and you can get really close up to some beautiful specimens. They don't actually move as quickly as it seems when you're outside and happen to see them, which means you can follow them around and look at their amazing colours and patterns.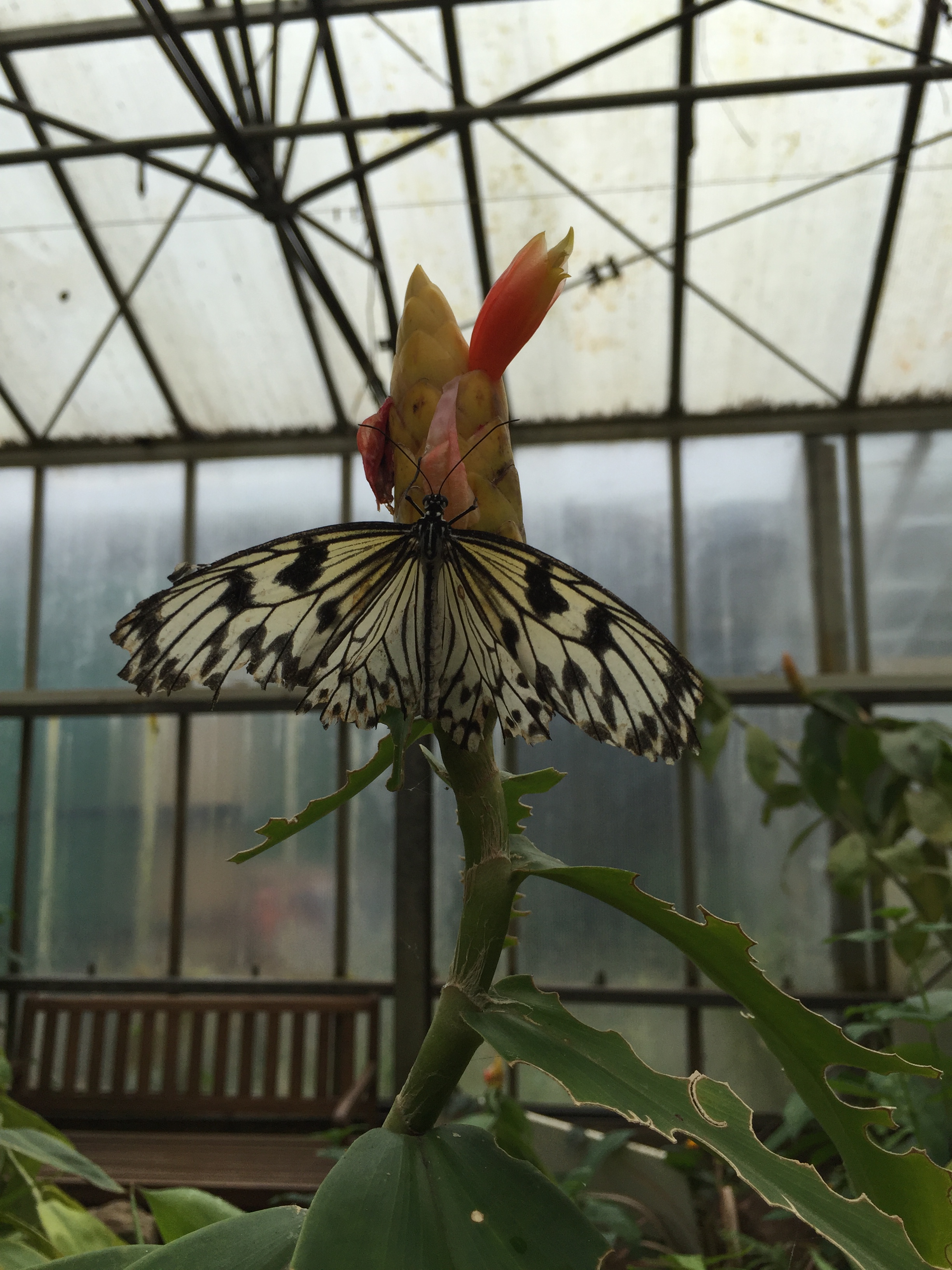 Moving through from the butterfly area, and you'll find a huge range of snakes, tarantulas, scorpions, fish, and nocturnal creepy crawlies kept in a separate area.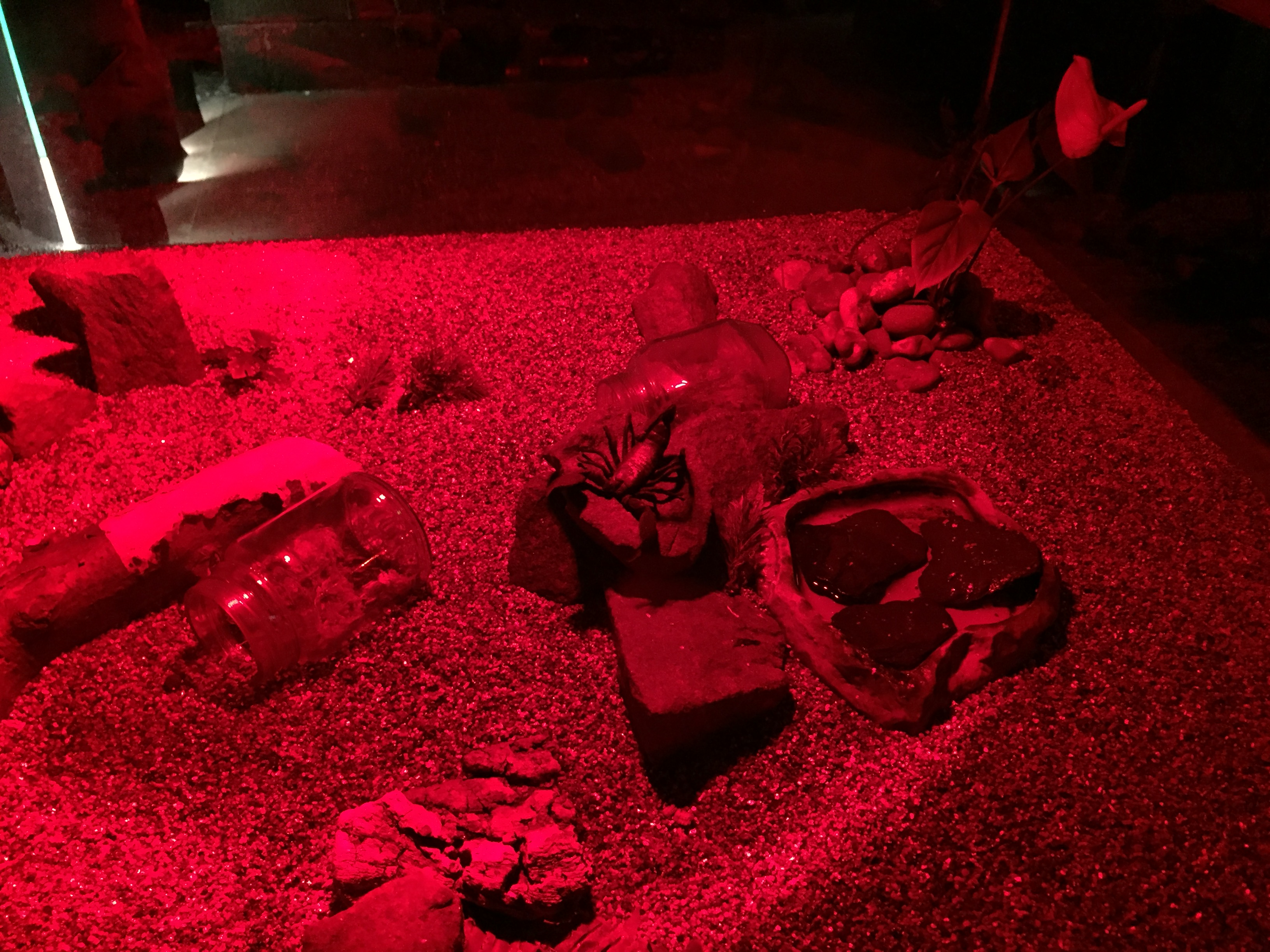 There are also meet and greet opportunities, fish and terrapin feedings, animal handling sessions, and animal feeding demos, all of course led by some really knowledgeable handlers. If your little ones don't mind things that buzz, you can also have a look at honey bees working away in their hives.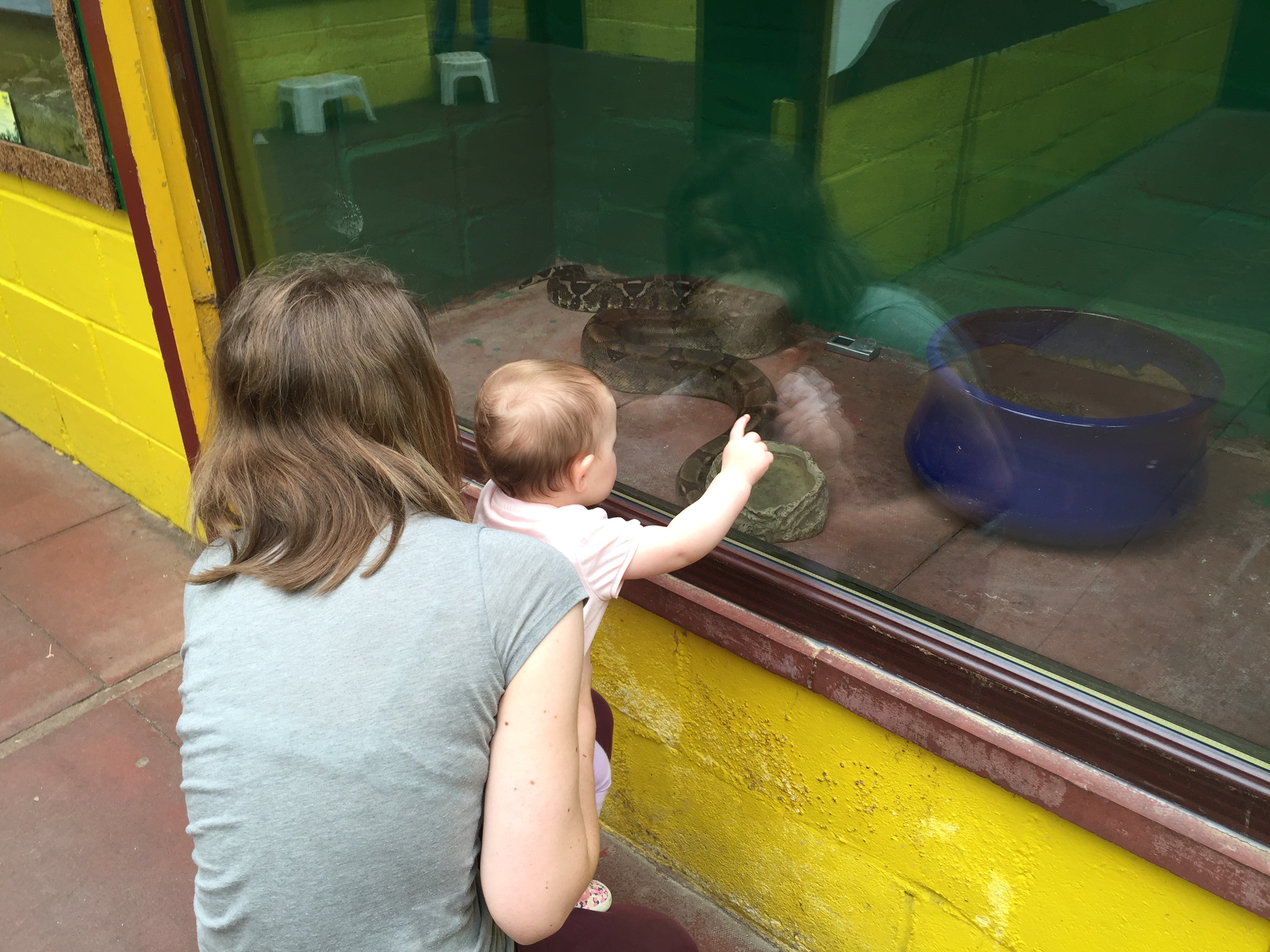 As well as providing plenty for little ones to stare at (and to point at in the case of our little girl!), there's a really important educational element to Edinburgh Butterfly and Insect World; there's loads of info dotted around about conservation and helping endangered species and habitats around the world.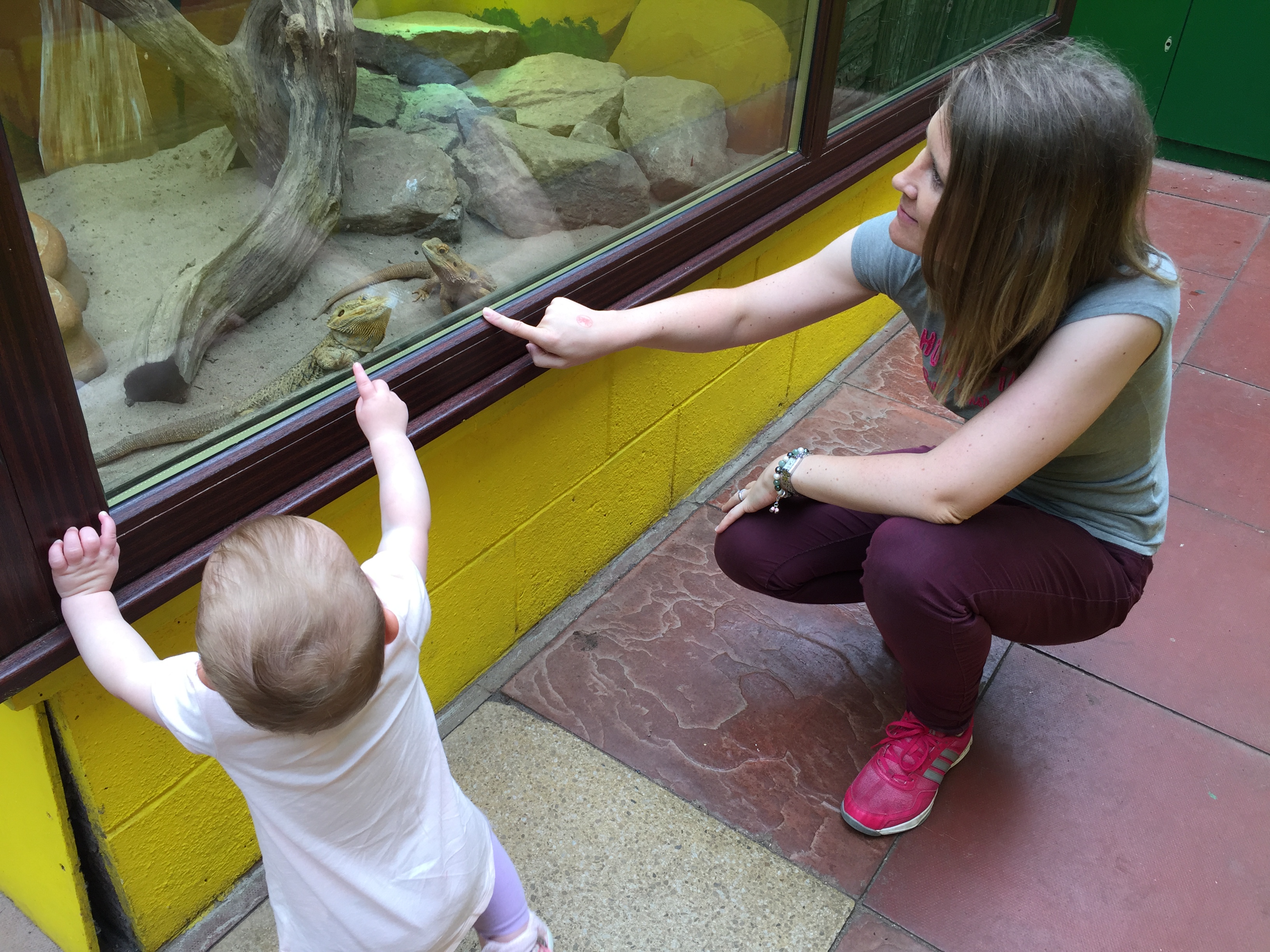 For those with little ones who still have energy after leaving the main area, taking care not to tread on the leaf cutter ants (what an amazing sight watching thousands of huge ants carrying leaf segments up and down a tree at a designated crossing just outside the main entrance!), there's a well-equipped playground near the car park, complete with baby swings.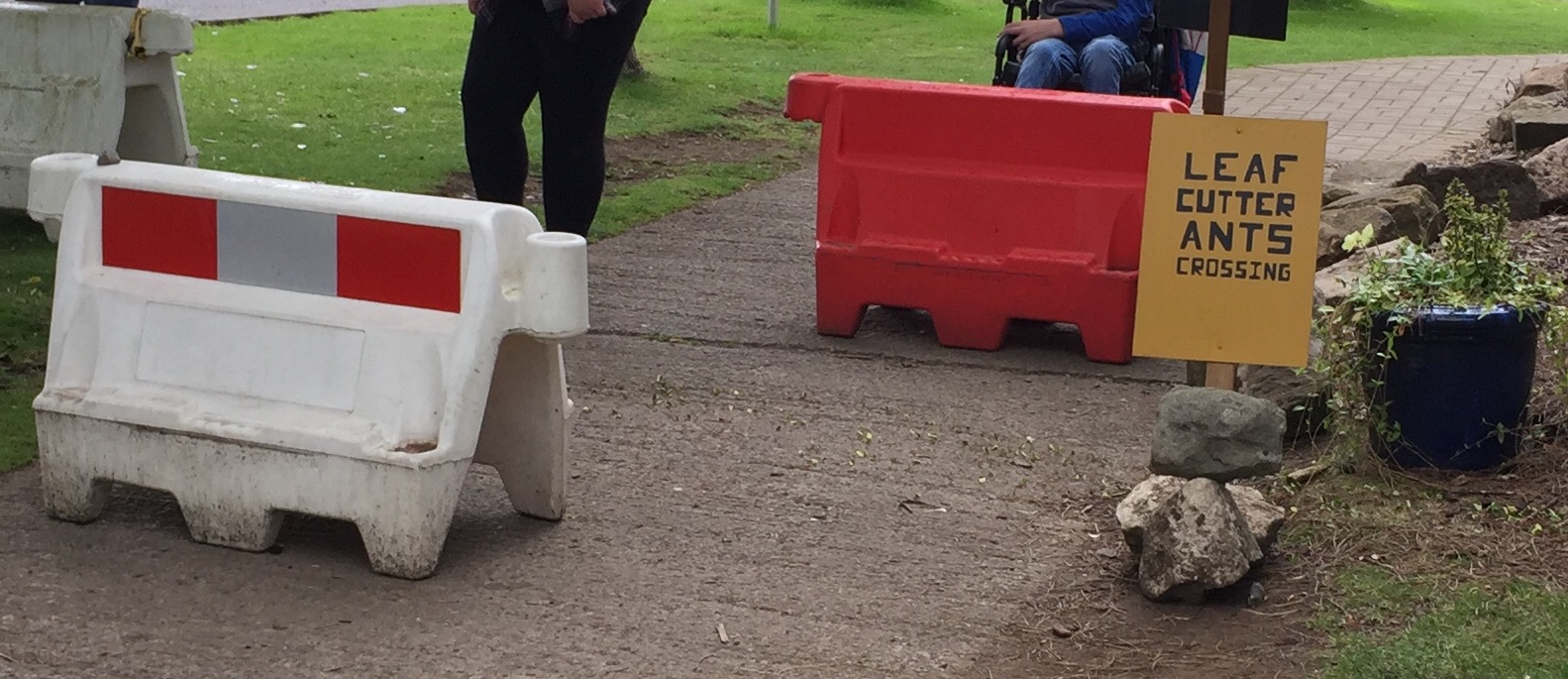 Need to know:
Located just off the Edinburgh City Bypass at the Gilmerton exit
Open all year round, seven days a week,
Adult tickets cost £7.95, with kids costing £5.95 under the age of 15 (little ones under 3 are completely free – bonus!)
Baby changing facilities on-site and there's an excellent gift shop!
Pram-accessible