We have a very exciting announcement to make today on Leeds Foodie.
We're teaming up with Aurigny and Visit Guernsey to provide coverage of the Guernsey Food Festival at the end of September.
Aurigny has just launched a new route between Guernsey and Leeds Bradford Airport, with return fares starting at £89. We'll be reviewing their service as we try to discover what makes Guernsey a must-visit holiday destination for those living in the north of England.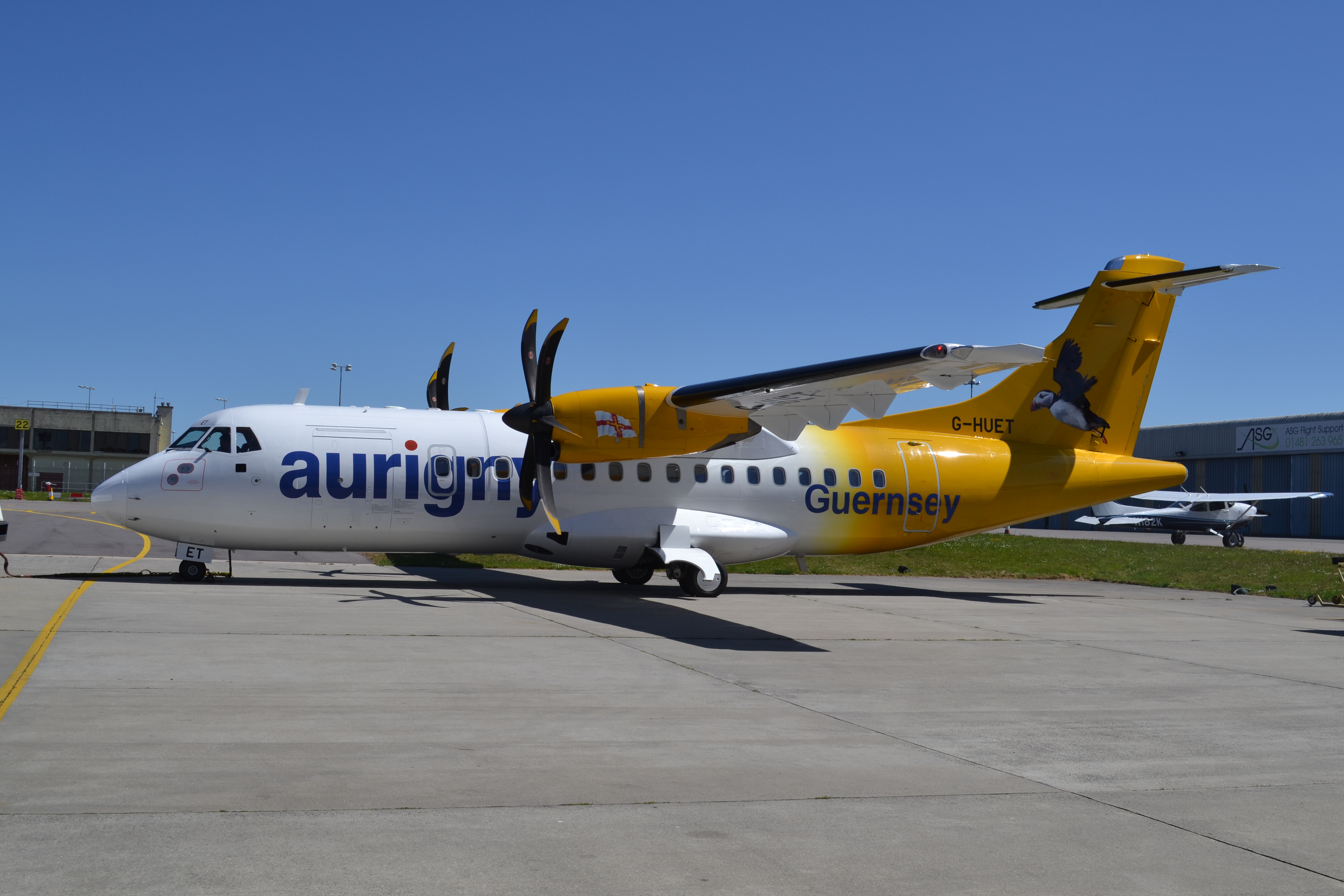 We'll also be reviewing what looks like a fantastic family-friendly accommodation option, La Pointe Farm. These self-catering apartments sit in an 11-acre property in the parish of St. Peter in the Wood, offering sea views to the front and gorgeous green valley views behind.
With Guernsey experiencing a spike in interest recently thanks to its World War Two occupation history, we can't wait to find out more about La Pointe Farm's own part in the island's wartime history (the owner has already told us that the main house was used as the administration office by German forces, and they have the battery mess on site).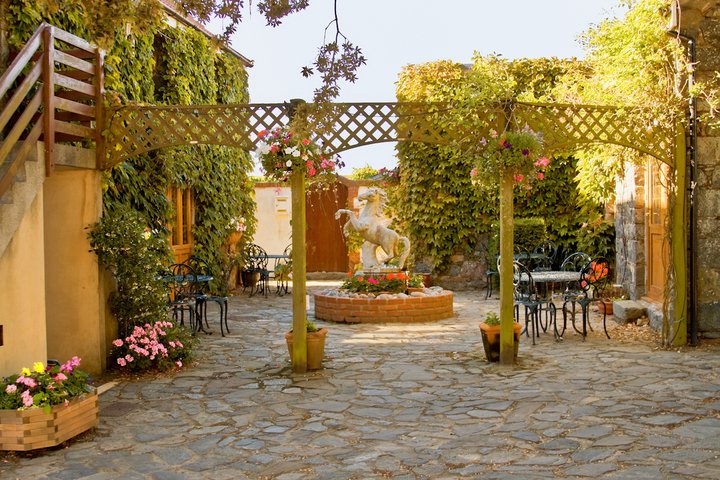 In terms of getting around during our stay, we'll be making the most of Guernsey's beautiful cycle paths thanks to Go Guernsey Cycle Hire, the island's largest and longest established supplier of hire bikes, with a very friendly (we're speaking from experience already) team on hand to help with bike hire. Our little girl is already practicing her royal wave for when she sits in her little child trailer!
Finally, a quick shout-out to Leeds Bradford Airport, who will be allowing us to review their exclusive lounge before our flight over to Guernsey. This should make for the perfect start to our long weekend.
We're so excited to be preparing for this trip and will be bringing you plenty more insights and previews of our Guernsey trip, as well as the Food Festival itself, over the coming months. Stay tuned!