In case you haven't heard, the latest incarnation of The Hedonist Project launches next week in Leeds. Trader Dan's Surf Shack will bring rum in abundance to the folk of Leeds as Old Tom's Gin Kitchen disappears and a rum bar, complete with swag from Quiksilver, eclectic party tunes, and a really laidback vibe, hits the city centre.
We caught up with the chaps behind The Hedonist Project to find out more about what we can expect from Trader Dan's.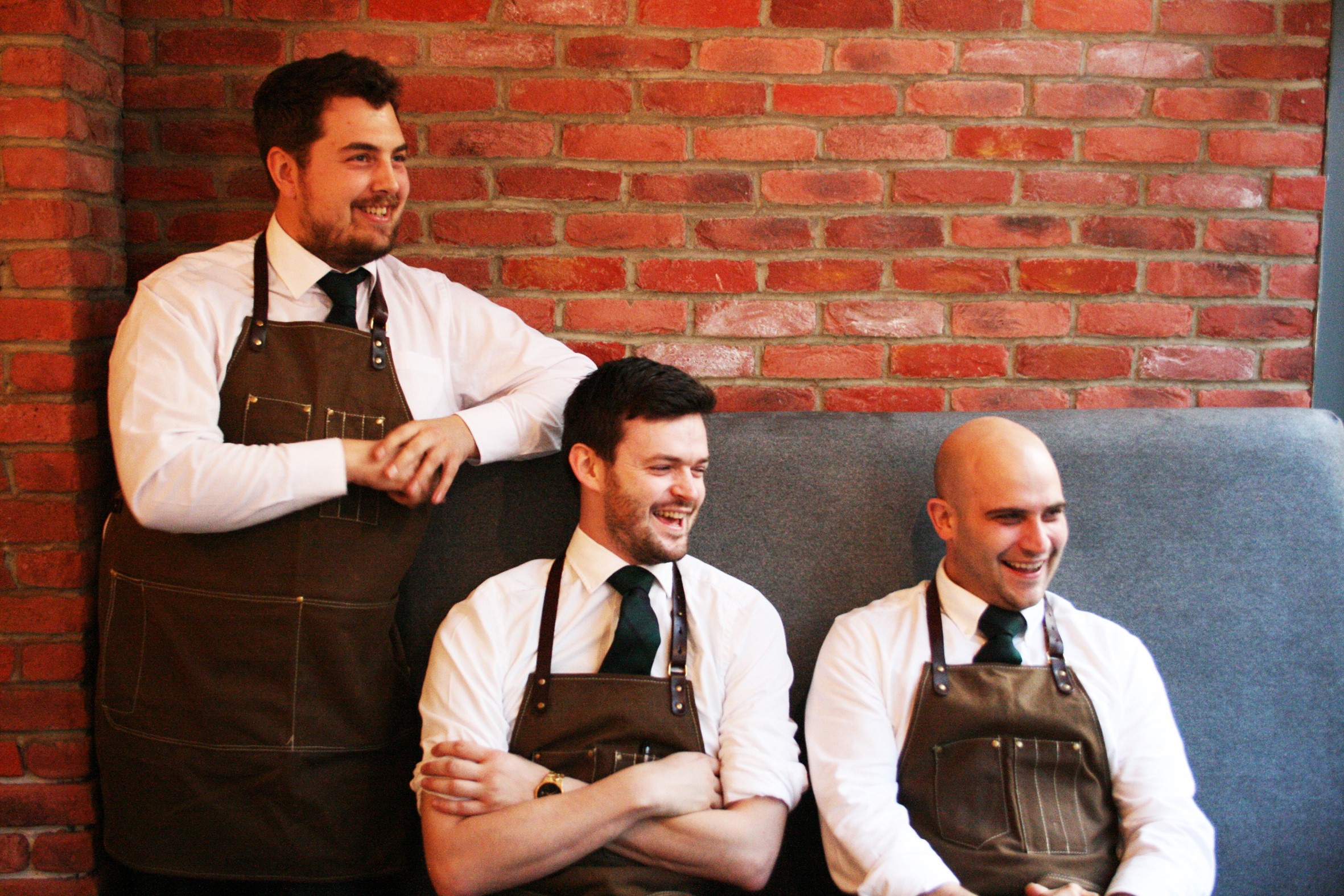 Q: Tell us a bit about Trader Dan's Surf Shack – where has the inspiration behind the upcoming concept come from?
A: After the success of last summer's Rum Shack next to Belgrave, we took note that Leeds really does love rum. We did, however, want to try to bring something new to our next rum concept and Trader Dan's was born. It's going to be a relaxed Californian vibe, with a great summer soundtrack.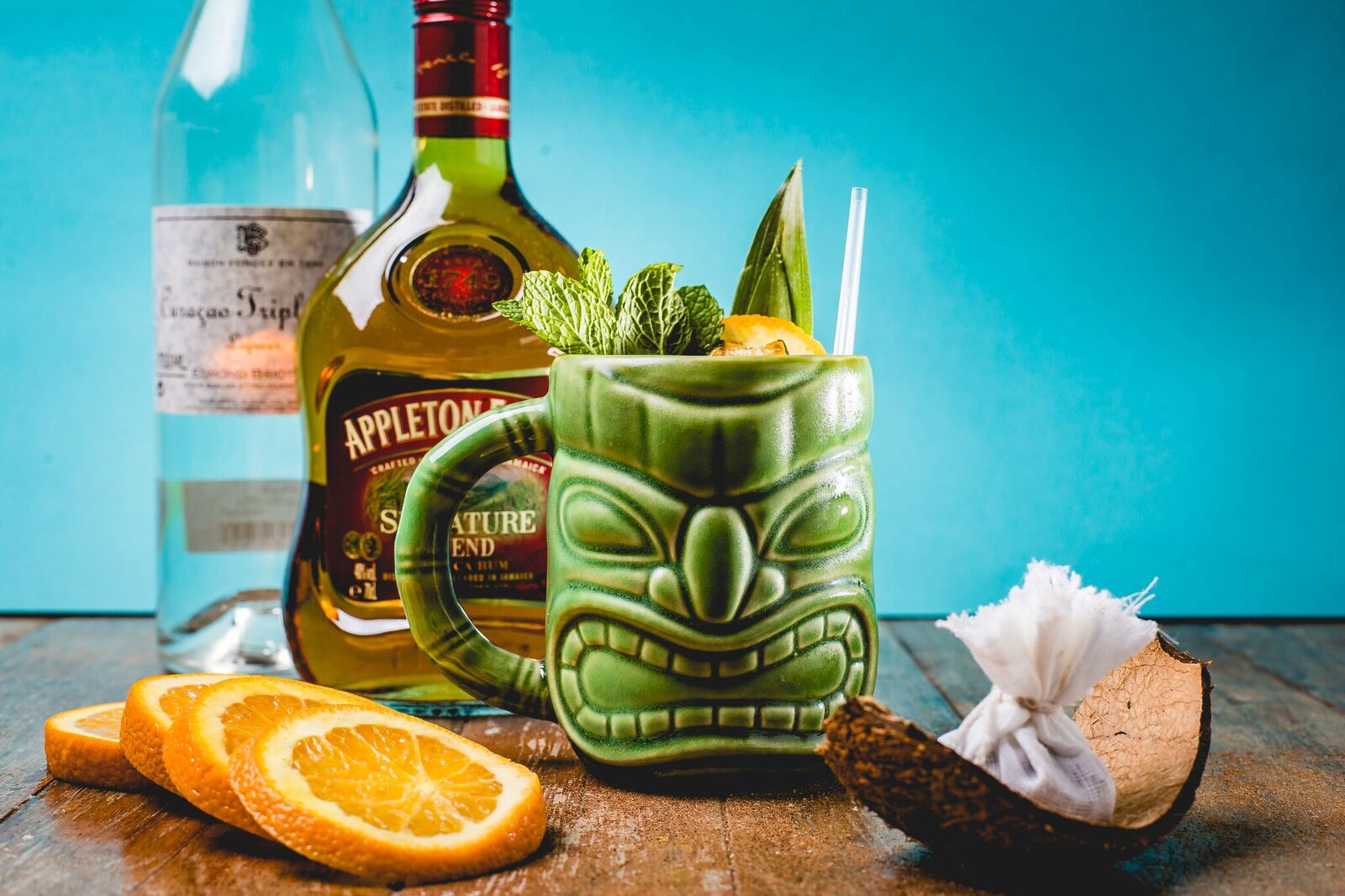 Q: As well as the rum-inspired boozy treats we can look forward to, what foodie delights will be starring on the menu at Trader Dan's?
A: The food for Trader Dan's has been inspired by late night beach BBQs in Venice Beach CA and watching the Pipeline off Ehukai Beach in Hawaii. One of our favourite dishes is our homemade Crab Shack Cakes, or the Salt Beef Croquettes.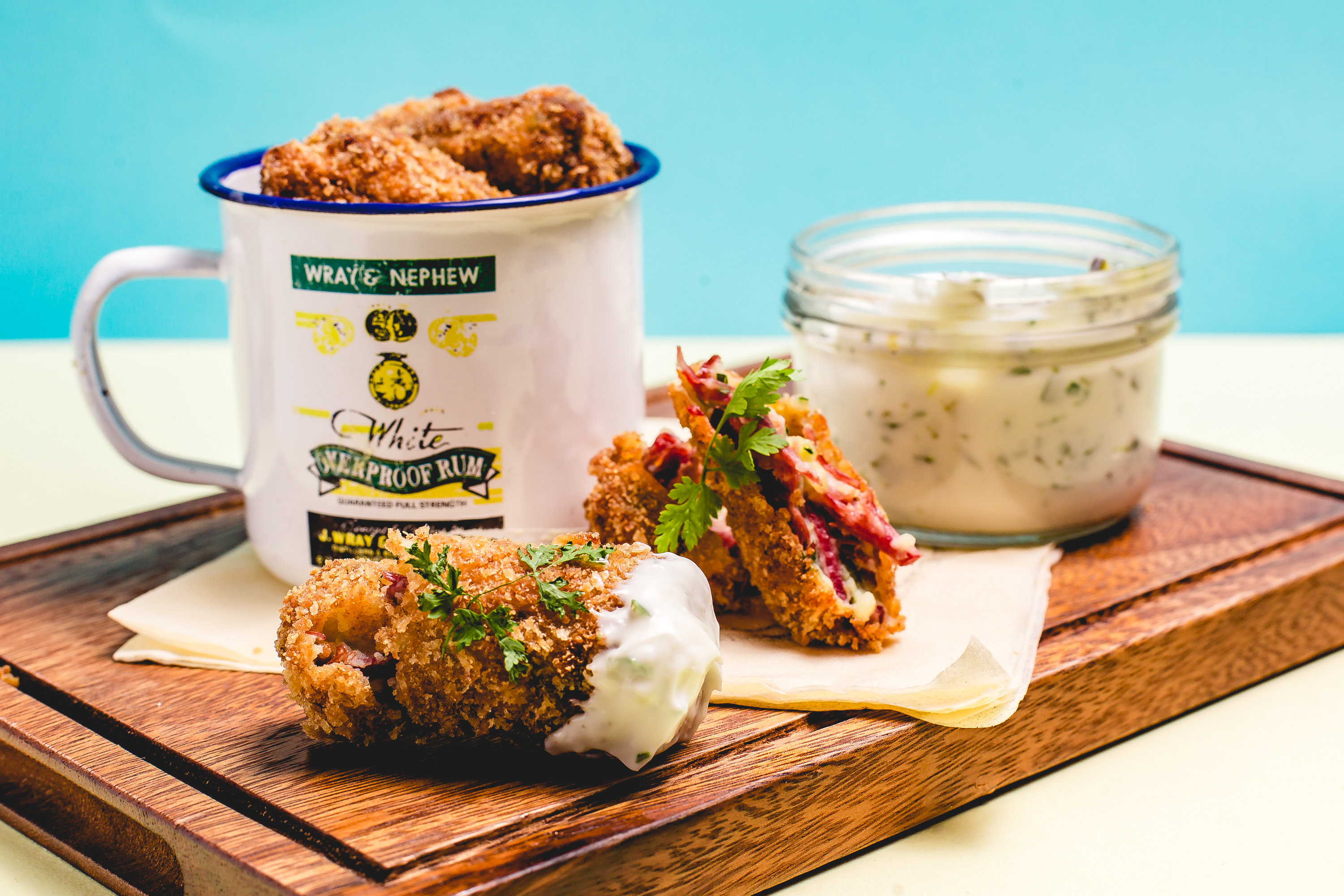 Q: Which previous incarnation of The Hedonist Project has gone down best with us Leeds folk?
We have been really fortunate that Leeds has really taken to our concept bar. Over the last four concepts, we have offered a huge variety in terms of drinks options. Old Tom's has been received really well, but my personal favourite was the Rum Shack. It made no excuses for being a bit of a dive bar, with only really two options of drink (Red Stripe or Rum). It was so simple and had an amazing vibe no matter the weather outside.
Q: What has been the biggest logistical challenge to overcome in terms of The Hedonist Project's temporary concept status?
For us, the excitement and challenge is to be constantly evolving the bar into a different experience so the customer doesn't realise they are in the same space. For example, the change between Liquor & Whisky to Old Tom's was so deliberately different that customers didn't even realise that it was under the same management and that is our aim for Trader Dan's as well.
Q: Can you reveal any more exciting plans for later on in the year?
A: That would be telling!