Most students in Leeds, and anyone who has ever undertaken an Otley run, has probably had some kind of kebab from a takeaway joint they probably wouldn't venture into during the harsh light of day.
Kebabs in the UK have developed a reputation as being food for those needing to sober up rather than as the delicacy that they were designed to be when the first Ottoman chefs realised that putting meat on a spit vertically helped to improve the flavour.
Thankfully, Paul (previously a chef at Whites in Headingley) decided to go out in search of the best kebab around, bringing inspiration back from his travels to Leeds and setting up a kebab restaurant that gives us the chance to re-evaluate this classic cuisine. After hearing Paul's claim to have brought a better kebab back to Leeds, we popped in to have a look at what exactly is going on at I Am Döner.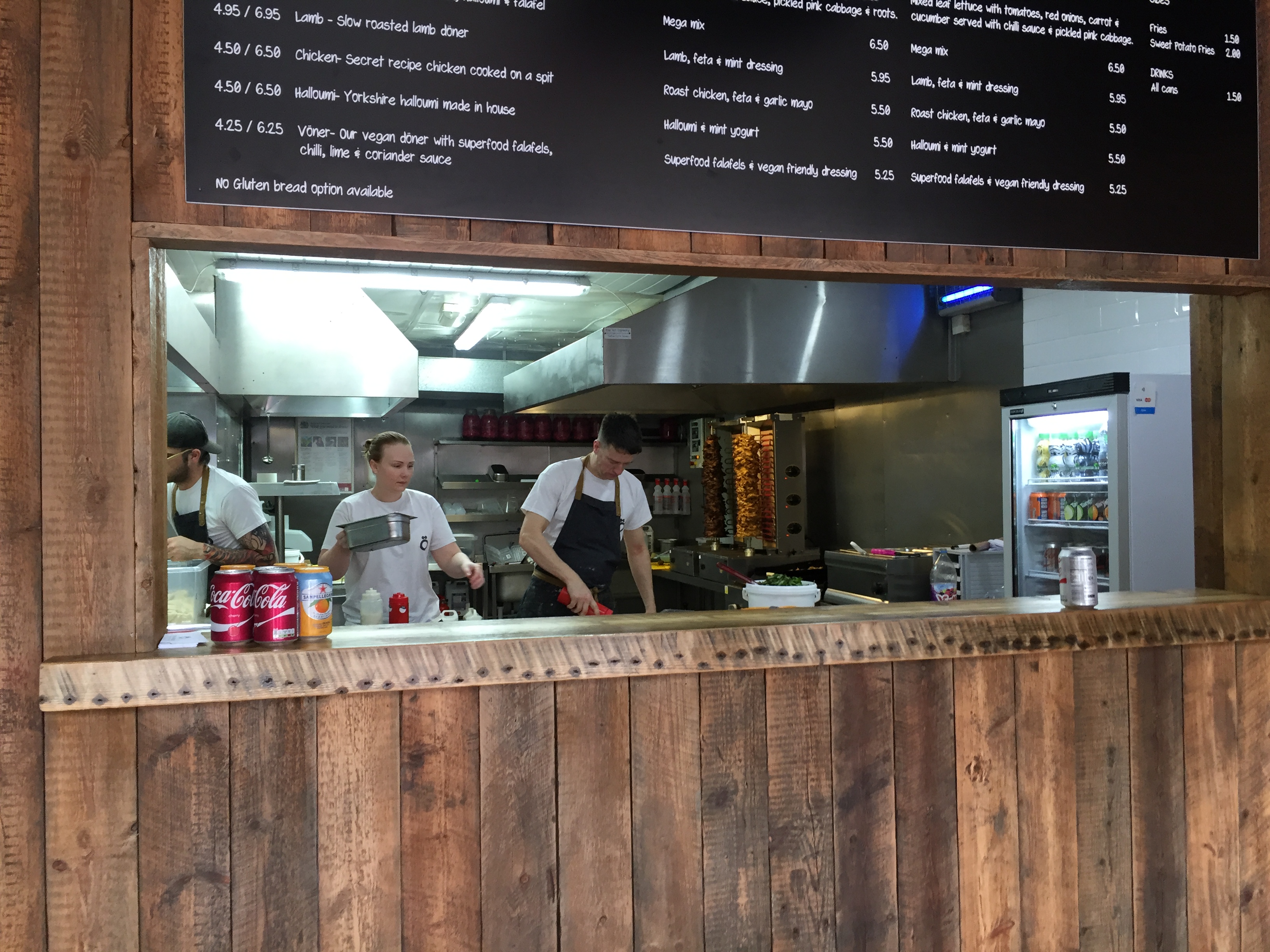 First of all, anyone who has seen the shop from the outside will realise that this isn't your average kebab shop. Having a chat with the team working there, it became apparent that even people who have had a few too many immediately realise they aren't really about to get their average kebab here and so tend to sober themselves up (or at least smarten themselves up!) when they step foot inside.
In fact, Paul and his team have got the place looking very smart indeed. With little room to sit down (that said, you can sit in on your own and enjoy your meal if you want to) but some smart decor and a very open plan kitchen that gives you all the reassurance you need that this isn't your average kebab shop, this is an intriguing proposition from first impressions alone.
The next sign that you aren't in your average kebab shop is the menu. With vegan options available and halloumi cheese on offer, this is clearly somewhere that takes food seriously.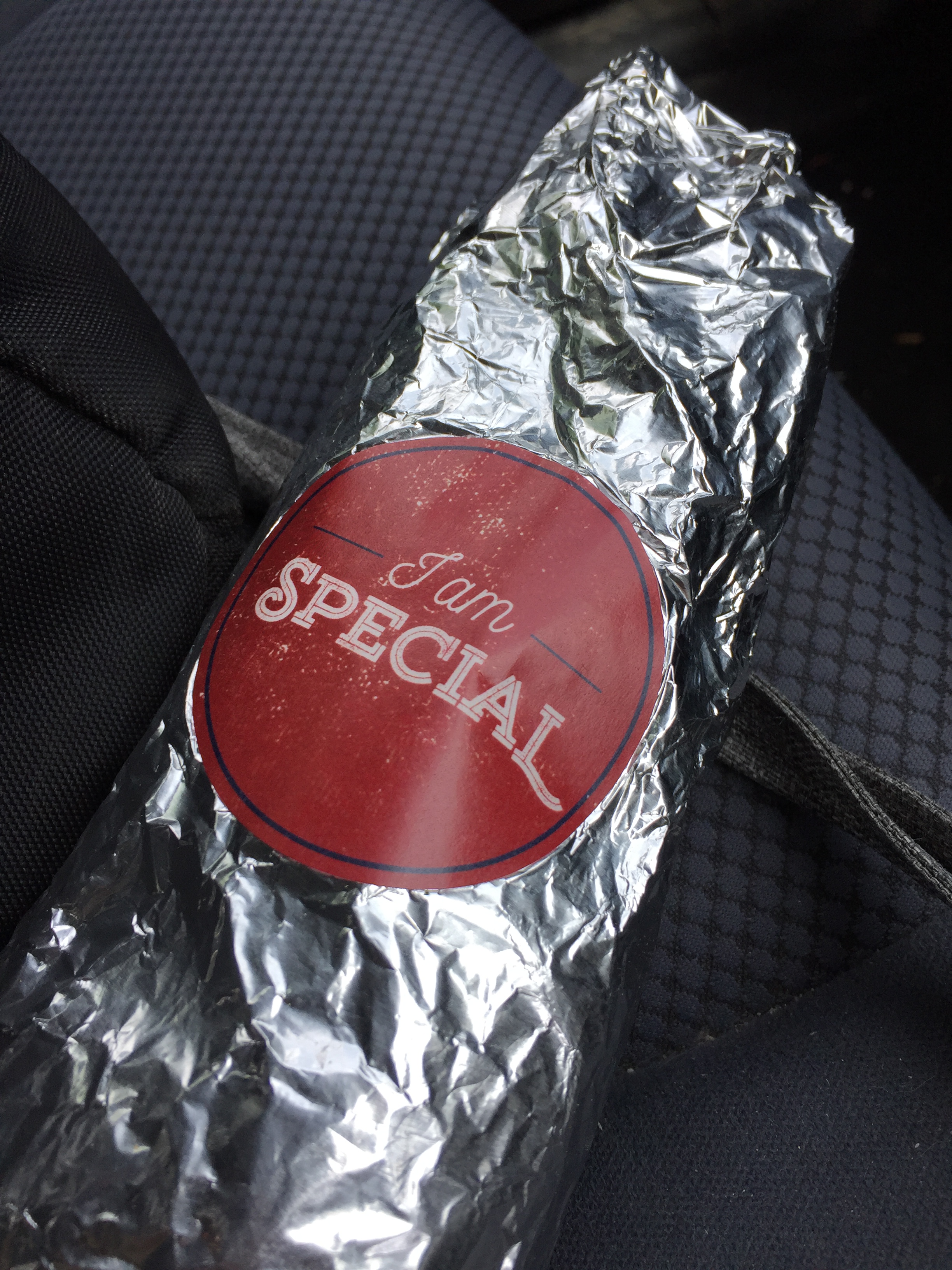 We opted for the house special, which combines slow roasted lamb, chicken, halloumi and falafel with salad, chilli, crumbled feta, and a range of other pickles and veg. This was a tough choice to make as frankly all the kebabs sounded delicious, as did the rice boxes that seemed to offer a nice healthy alternative.
With all this choice on the menu and with the range of meats on offer (and the fact that with all this happening we were also given the chance to choose our level of spice with our kebab) there were a lot of things that could perhaps have gone wrong. Thankfully, they didn't.
First off, the fresh bread was done just right, the crisp and crunchy salad felt fresh and tasted delicious. After all that, there was the salty, chewy chunks of halloumi that combined sublimely with the beautifully cooked lamb and chicken, before the taste of perfectly done falafel gave that last aromatic flavour burst.
Put simply, this wasn't your average kebab.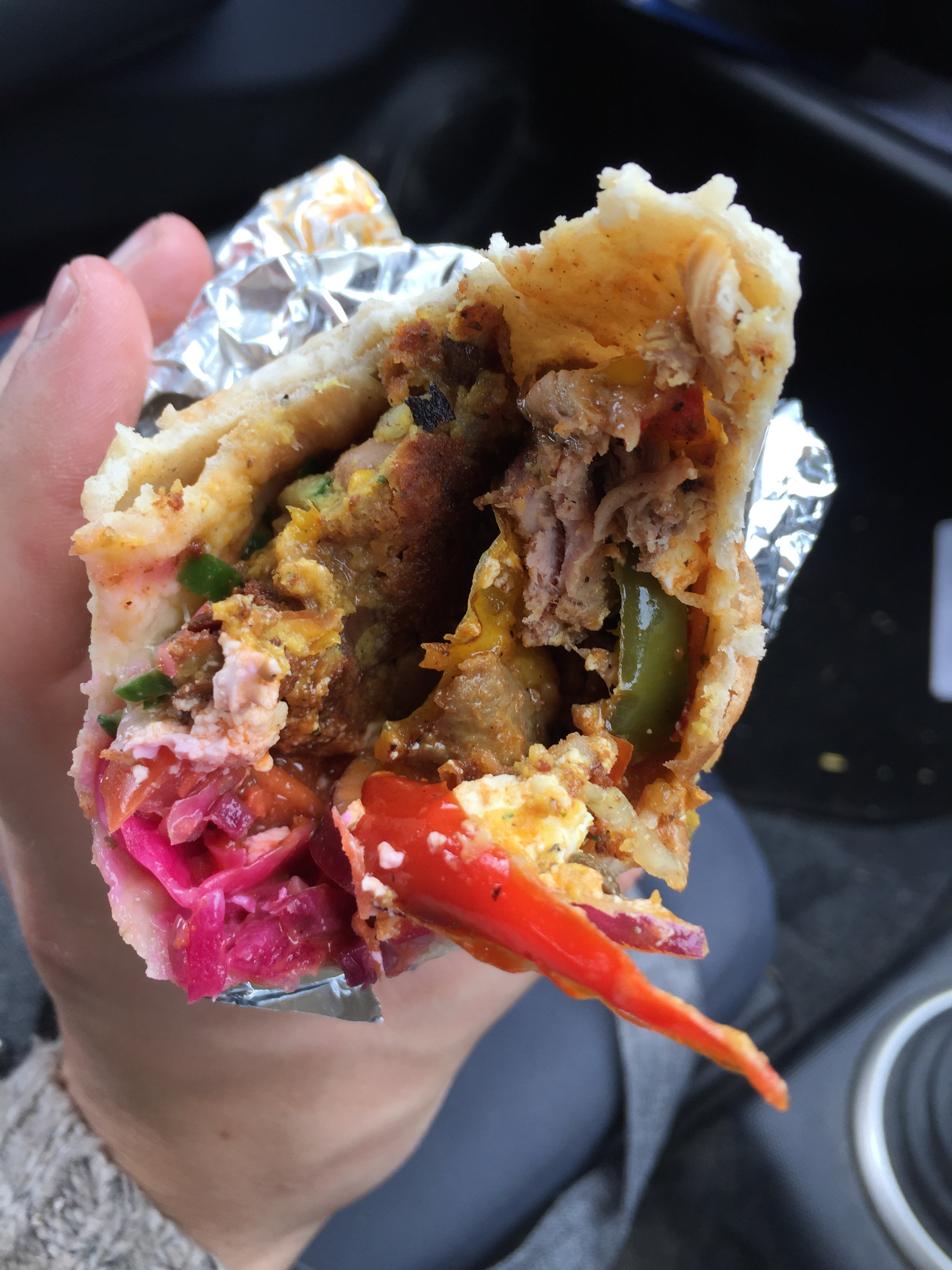 Sadly, our photo doesn't really do the meal justice but all we can say is that if you want to eat kebab in a way that will make you realise how good this cuisine can be, then I Am Döner is an excellent option in Leeds.
It's also worth knowing that you can get this delivered via Deliveroo, so this could be a perfect office treat or just a scrummy meal when you are craving something different at home (let's face it, you aren't going to be able to replicate this at home with ease!).
As you may be able to tell, we were big fans and will be back soon when we need our next fix of decent döner.
Disclaimer: We were kindly given a complimentary kebab in order to provide a review. As always all opinions are our own and we were under no obligation to provide a positive review.