We finally had some nice, sunny weather last weekend here in Yorkshire, and on Sunday we found ourselves basking in the sunshine (well, after some early morning cloud had passed!) in the lovely market town of Malton.
The Malton Food Festival was all part of Malton's bid to put itself firmly on the foodie map in the region. Malton is fast developing a fierce reputation as Yorkshire's food capital, and our experience on Sunday did nothing to discredit that claim.
The festival was spread out across the market square and beyond, with local shops also getting in on the action, including the foodie delights held within the lovely Talbot Yard.
Here are some of our highlights from a fantastic foodie festival:
Street Food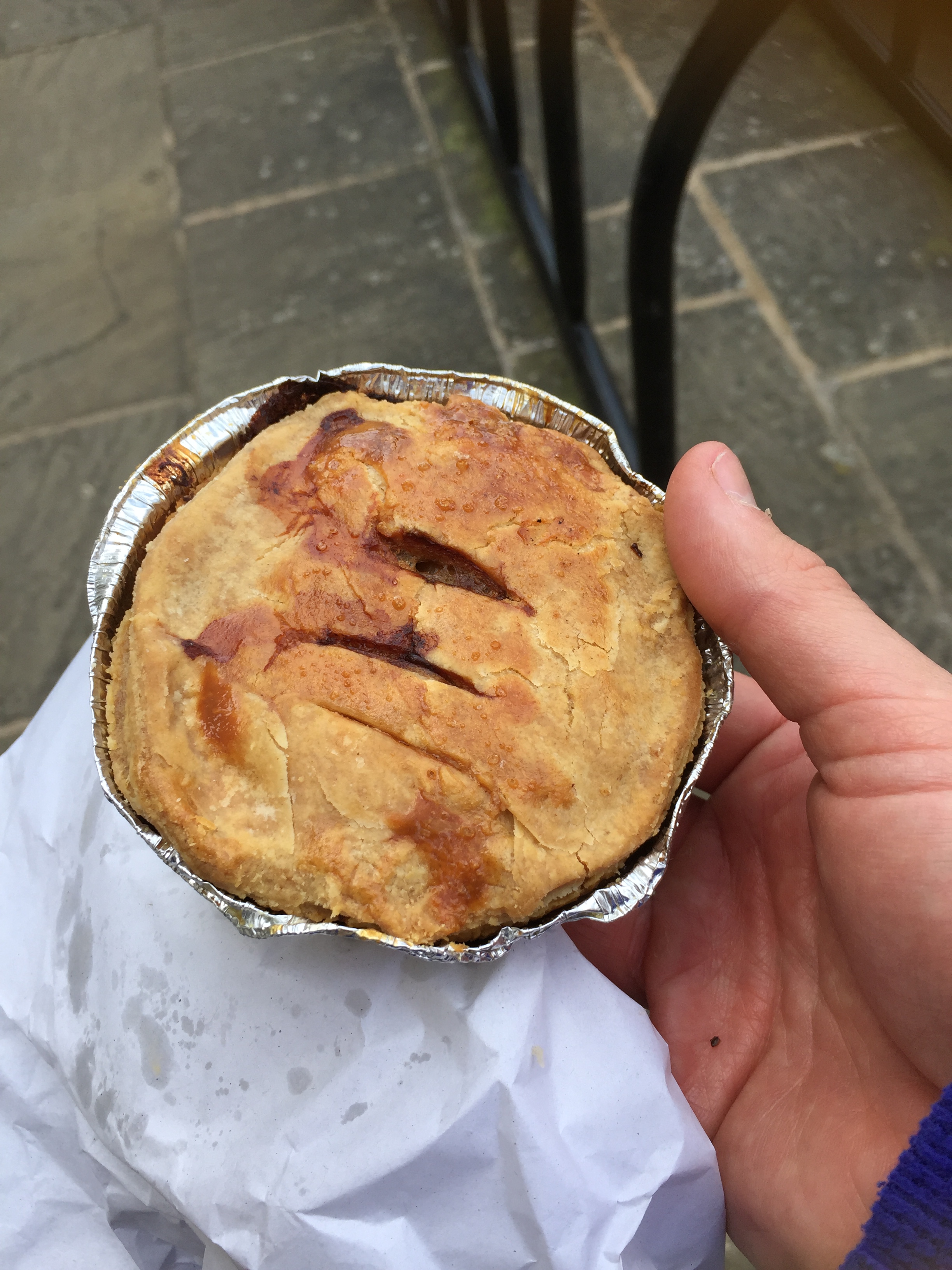 The market square was packed full of stalls. I sampled a Philly Cheese Steak, which was a sub roll packed full of grilled rump steak, onions, cheese, and jalapeños. It was very filling and very good!
Kyle chose a steak pie, which gave me a hefty dose of food envy, and we also picked up an apple pie and an egg custard pie to have later that evening in front of the TV!
There seemed to be a trend leaning towards gourmet hot dogs at the festival, and also some more unusual offerings like a churros van.
Free samples from the stalls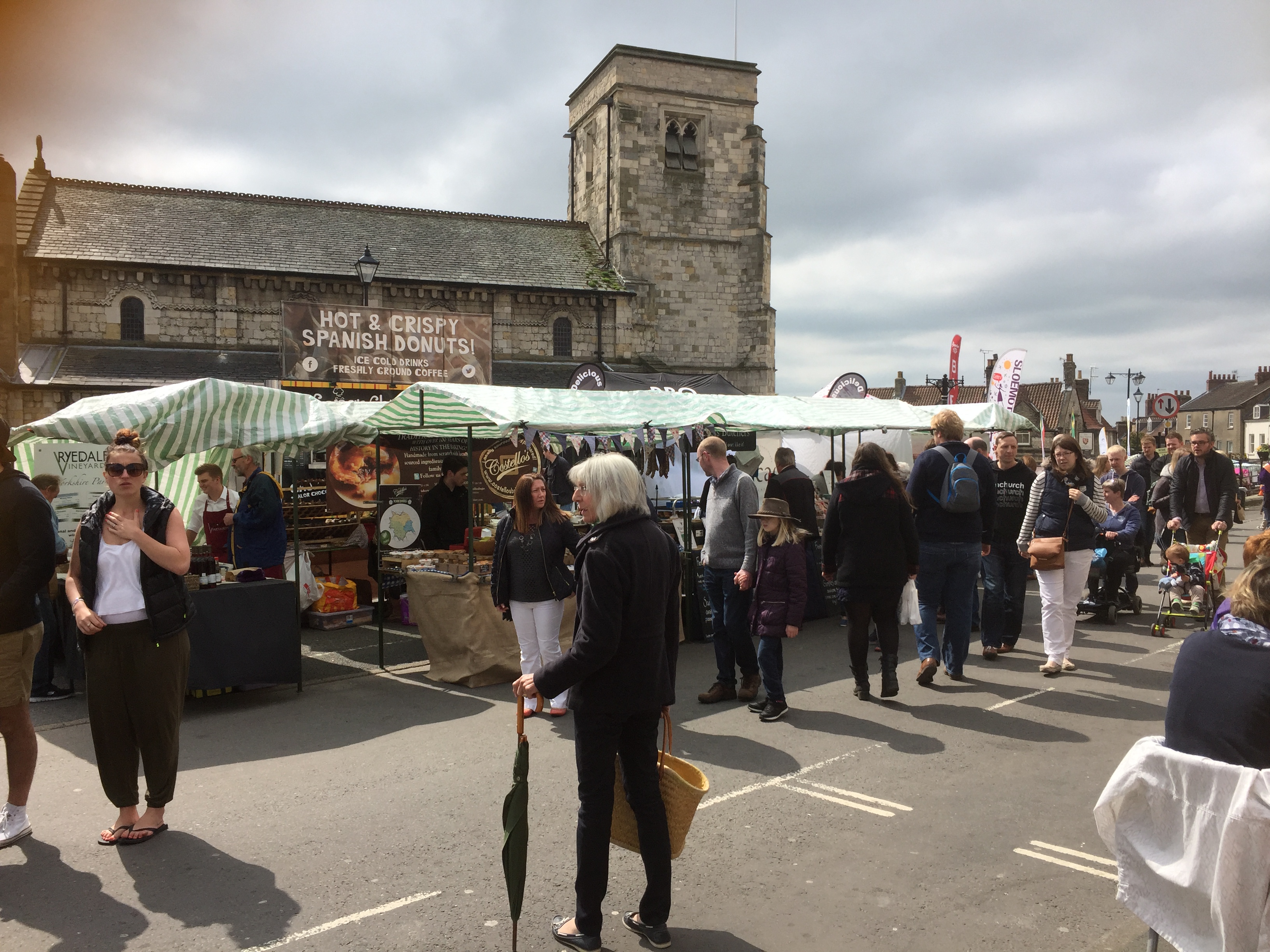 There were free samples aplenty to take advantage of at the festival, most notably toffee vodka, chocolate brownies, sausages, chocolate, and shortbread in a range of interesting flavours.
It was great to see so many of Yorkshire's best local producers, including some of our favourites from other foodie festivals like Puckett's Pickles, drawing in the crowds at Malton.
Ice cream from Groovy Moo Ice Cream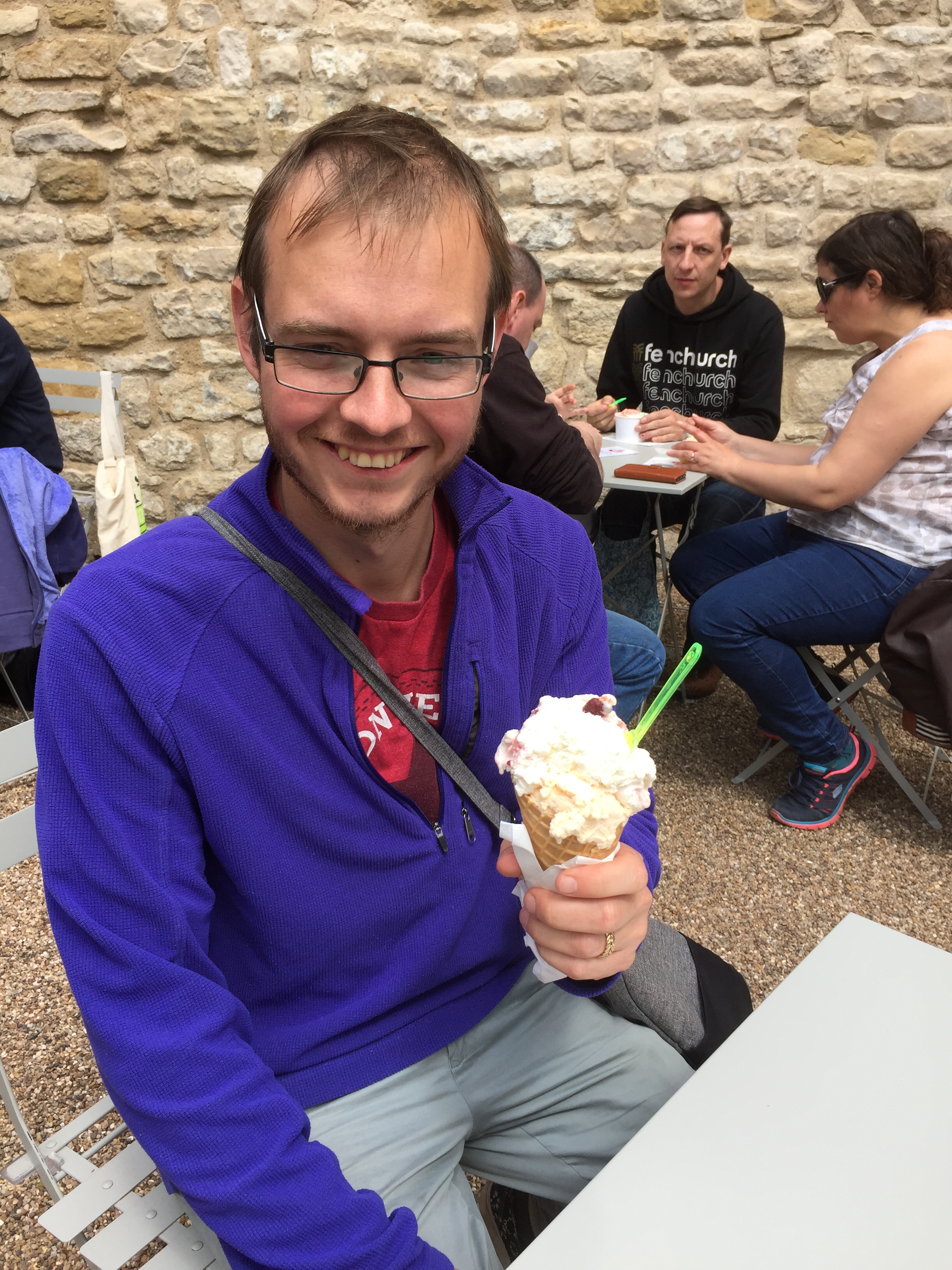 Bakewell tart and marshmallow flavoured ice cream proved a hit with us and, from the length of the queue outside at Talbot Yard, with many, many others as well!
The ice cream at Groovy Moo is worth the trip to Malton alone.
Butter from ButterBees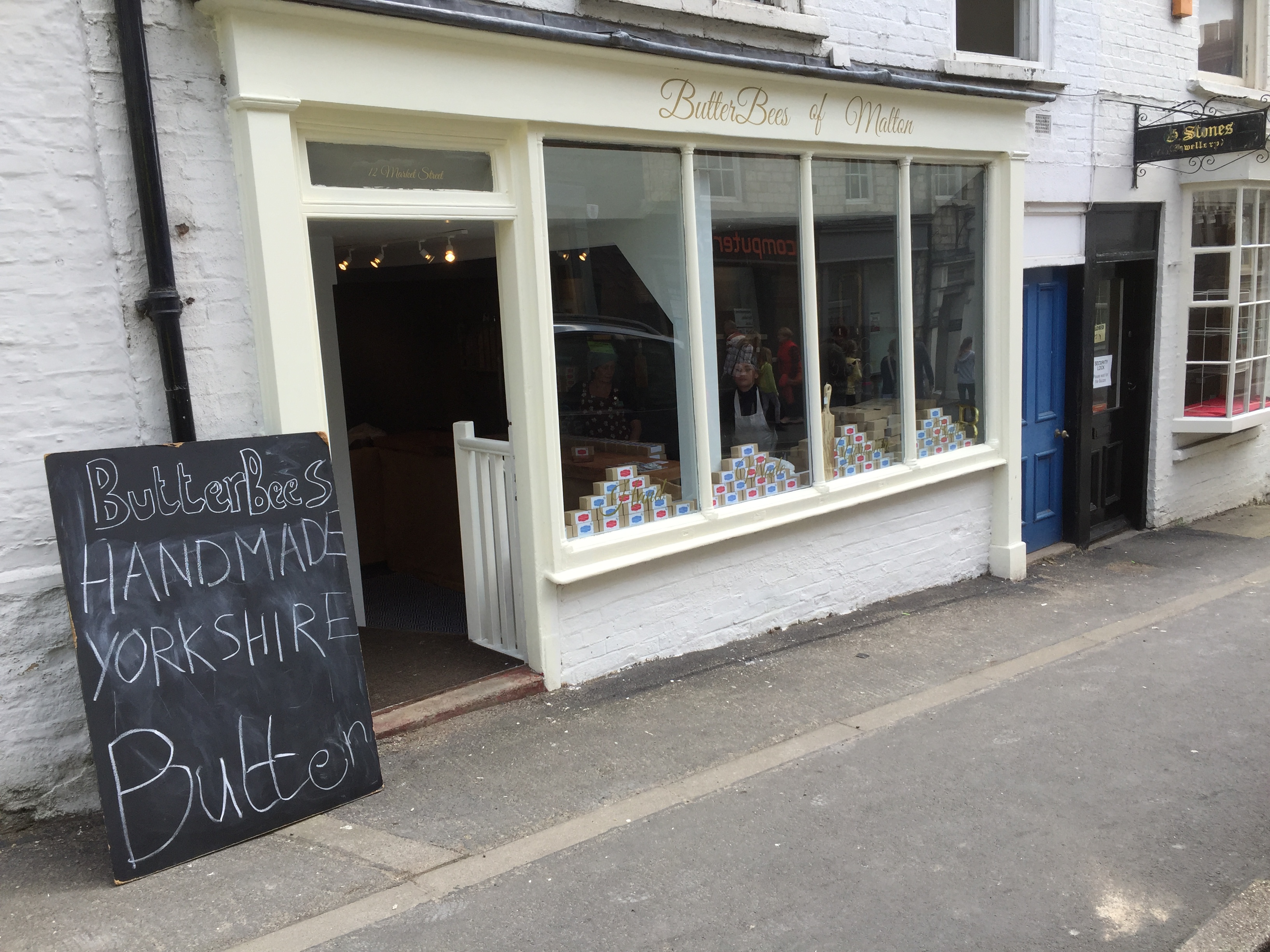 A mountain of yellow butter caught our eye through the window of ButterBees and we couldn't resist going in to take a look.
ButterBees hand-churn their butter, which is made with 100% Yorkshire cream from grass-fed cows. We bought some unsalted butter and found our Monday morning made far more bearable when we opened up the cute little cardboard box, which contained a twist of butter in some waxed paper.
The taste (intensely creamy, almost sweet) and the texture (so ridiculously smooth and very spreadable!) of the butter was beautiful put on some seeded bread.
Family fun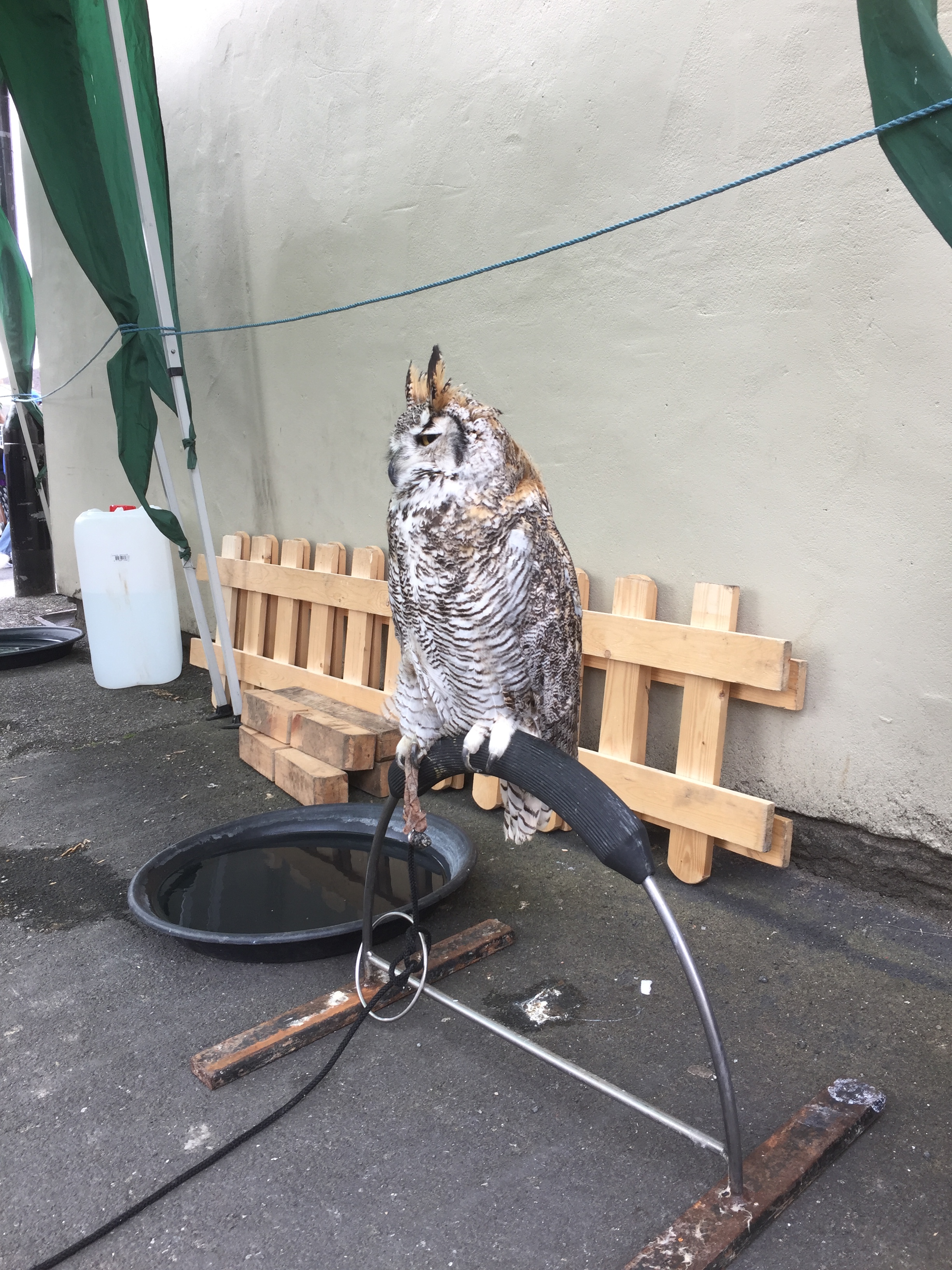 The kids of all ages in attendance were kept well entertained at Malton Food Festival. There were rides for the older kids, and plenty for younger ones to have a nose at around the festival.
Kyle reverted to his 10-year-old self by insisting on holding an owl and our little girl partly justified his decision by giving the owl's chest a gentle stroke!
Well done to everyone involved in and around Malton in making the food festival such a success. Here's to next year!