When you have small kids, eating out can be a challenge. We've eaten out quite a lot since our little girl was born, mostly with success, but we're always on the look-out for new concepts that put little ones at the centre of things without compromising on the experience, or the taste!
So, we're pretty excited about popping along to Leeds' first pop up restaurant designed solely with families in mind as part of the Leeds Indie Food Festival later this month. The Pop Up and Play Cafe will occupy the first floor of the old Google garage at Leeds Dock and will offer a light, airy space for children to play in before and after a good old feed.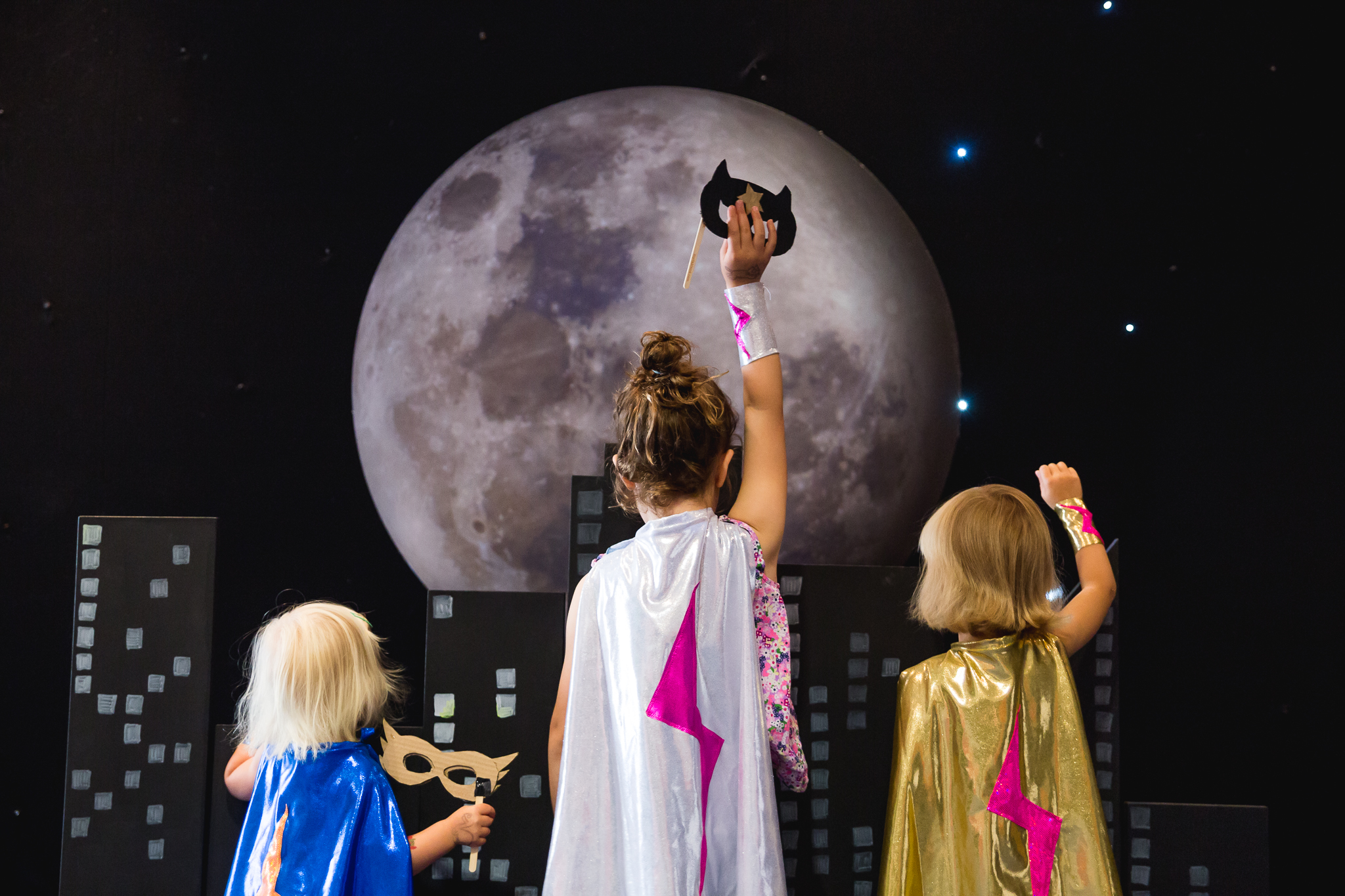 The play space will feature a reading nook, unique toys, reading magazines, and a whole host of other cool kid stuff. At the centre of their thinking is the feel of the space; this isn't one of those play spaces where you'll leave with sticky shoes from all the spilled juice on the floor and feelings of frustration at all the battery-less toys splayed everywhere; this is about stimulating the kids' senses in ways they may not have experienced before.
As for the food, Tom Cockerill, the Rare Breed Chef, is in charge of the menu. There will be two brunch sittings per day and one supper sitting. The menu for adults looks very tempting, whilst kids can eat from a special bento box. All meals are rounded off by a family waffle for the table, which just sounds amazing!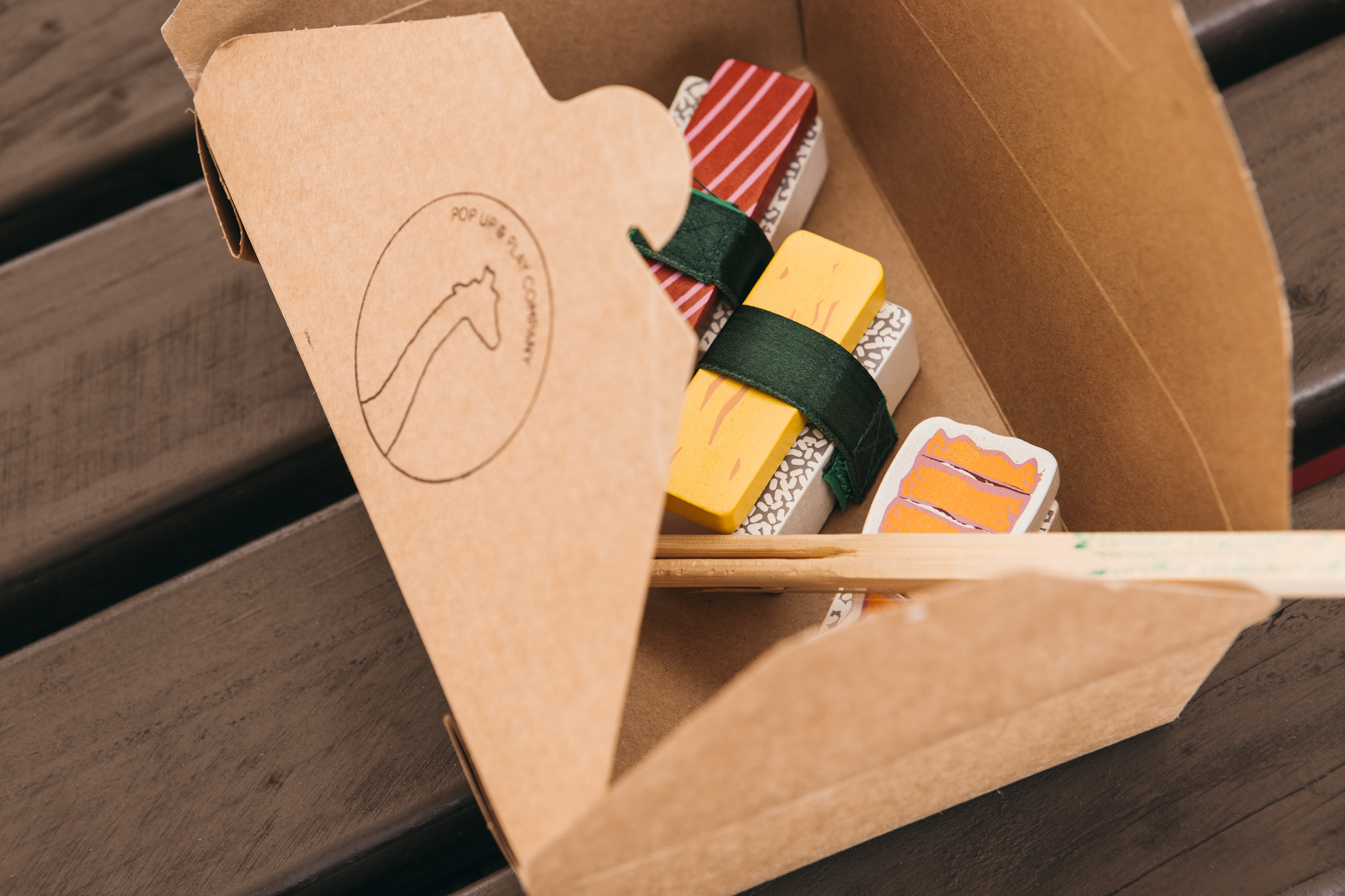 Supper, which we will be attending, sounds particularly good: meatballs three ways, buttered linguine, and duck egg creme brulee for the adults.
Families are encouraged to arrive at the pop up cafe via Leeds Docks' free water taxi and will be pointed in the direction of the Royal Armouries nearby for an extra special end to the family day after the food and fun at the pop up cafe has ended.
Tickets cost £12 for adults and £8 for children, which sounds like pretty good value to us. You can catch the experience on the 21st and 22nd May and tickets are on sale now.