We're very excited to have been chosen to be an official BBC Good Food Show blogger for this year's show in Harrogate!
After attending last year, we were hoping to attend again this April, so it's great news for us that we've been chosen as official bloggers. We'll be bringing you all the latest news in the build-up to the show and hopefully some exclusive previews of foodie products before the three-day event in the Harrogate International Centre between 8th and 10th April.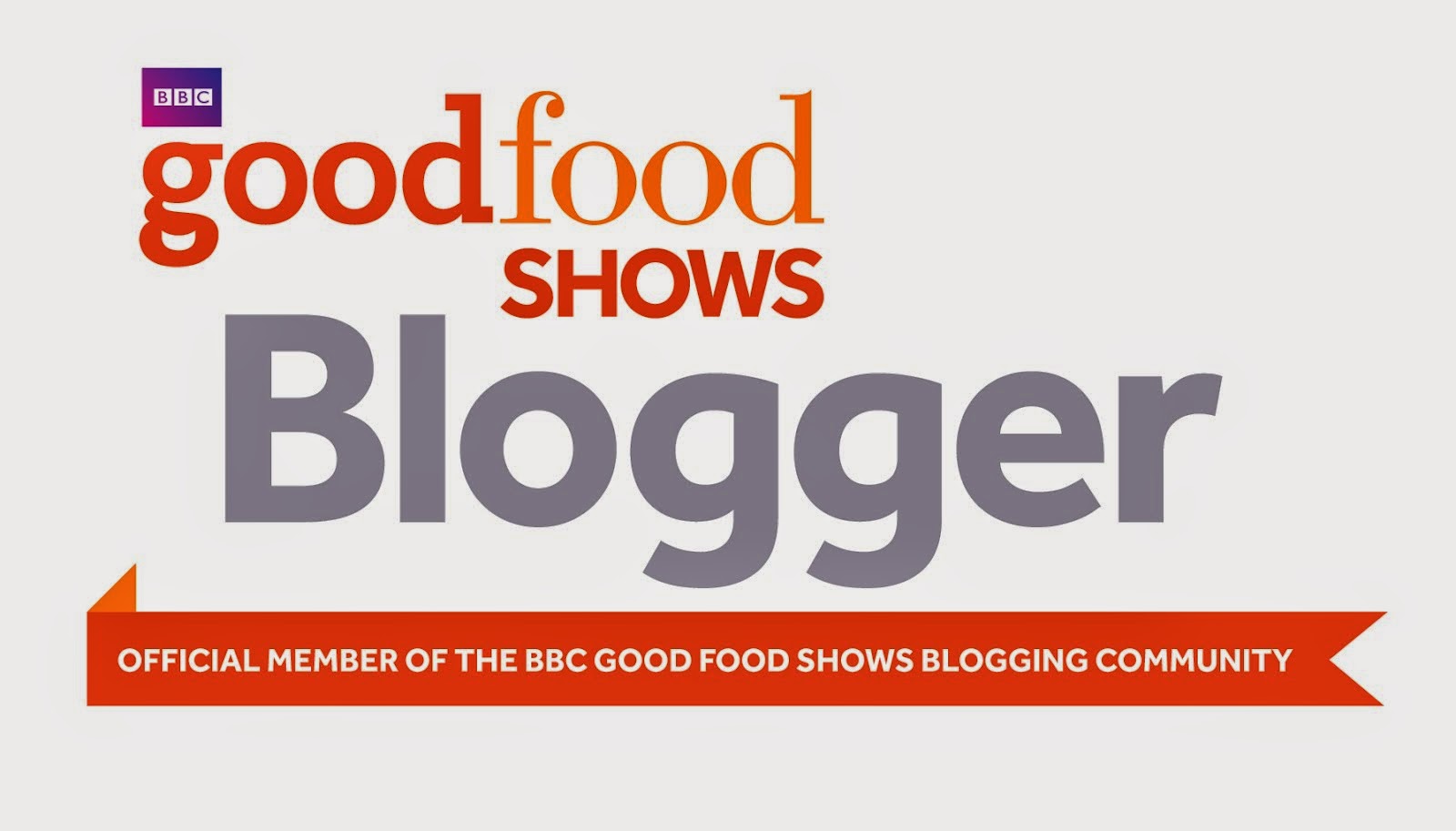 One of the highlights this year, for us at least, will be the chance to watch Tom Kerridge demonstrate some dishes in the Supertheatre. We saw Mary Berry and Paul Hollywood there last year and it was one of the highlights of the day for us. Paul Hollywood is returning again this year and he's worth trying to catch if you can.
There'll also be the chance to sample products from over 100 specialty and artisan producers, with plenty of free samples to take advantage of, and to look on in wonder as the latest kitchen gadgets are demonstrated.
This year at the BBC Good Food Show in Harrogate there'll also be a Deliciouslyyorkshire Market, which will showcase the best of what Yorkshire has to offer. Visitors can expect to see the likes of Masons Yorkshire Gin and Merser's of Yorkshire, who sell conserves, curds, and mayonnaises in a wide range of flavours.
Stay tuned to the blog to find out more about the April event and if this has already whetted your appetite, you can take advantage of a very special Leeds Foodie ticket offer. Simply enter this code when buying tickets and you'll get 20% off the total price (see terms and conditions below): BL20.
*20% off Adult/Over 65s tickets only. Not valid on VIP or with any other offer. Ends 10/14/16. Standard Supertheatre seat included with Super tickets subject to availability. Gold seat upgrade £3. Offer valid on Value tickets where available. Details correct at time of print. £1.50 fulfilment fee per advance order. Good Food® Good Food Logo © BBC Worldwide. Organised and presented by River Street Events.