This week, we headed up to Borough Market with family for a leisurely breakfast at Roast (overlooking the market) and then a stroll around the market stalls.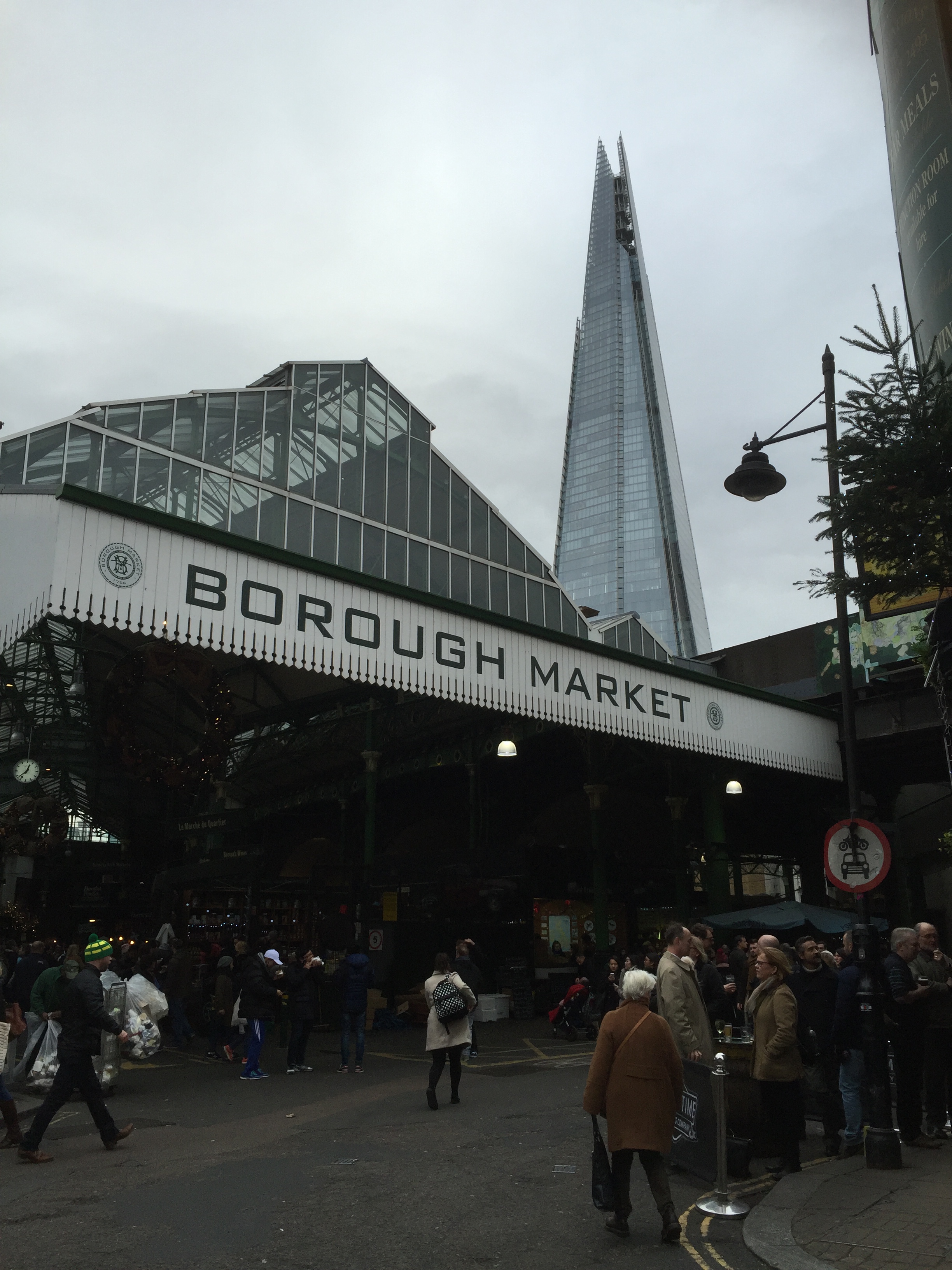 Borough Market makes for a great location in central London for foodies looking to kill an hour or two. Even if you're stuffed full of breakfast, as we were, it's still fascinating to wander around, letting your nose lead the way!
Highlights when we went included a huge Malaysian curry being cooked next door to a butcher stall, where we made friends with the chap below!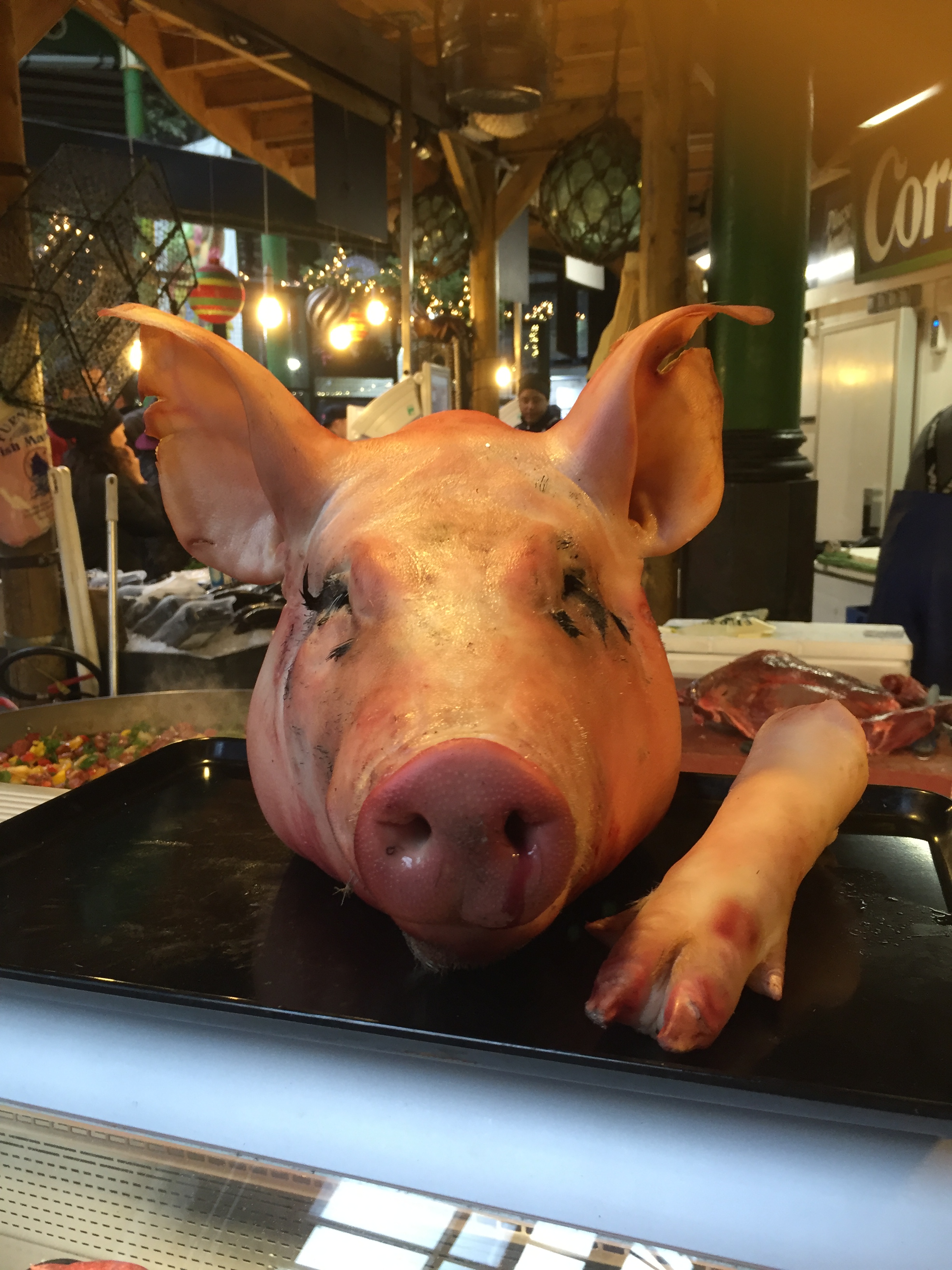 Although I hate mushrooms, the mushroom and truffle oil stall was fascinating, purely for the sheer number of varieties of mushroom on sale.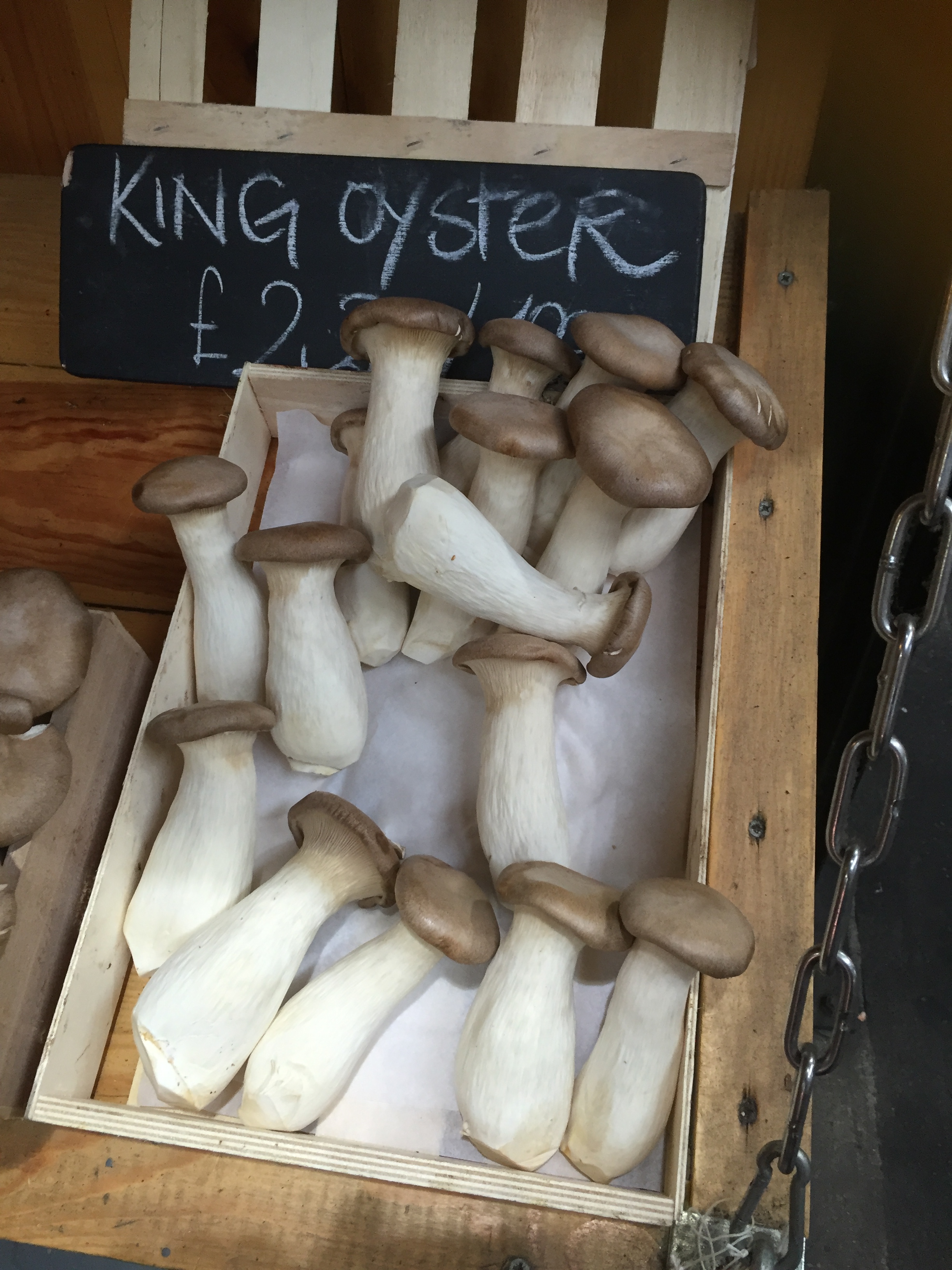 Indeed, all the fruit and veg stalls made for interesting sights, with the colours of the fresh food a delight for the senses.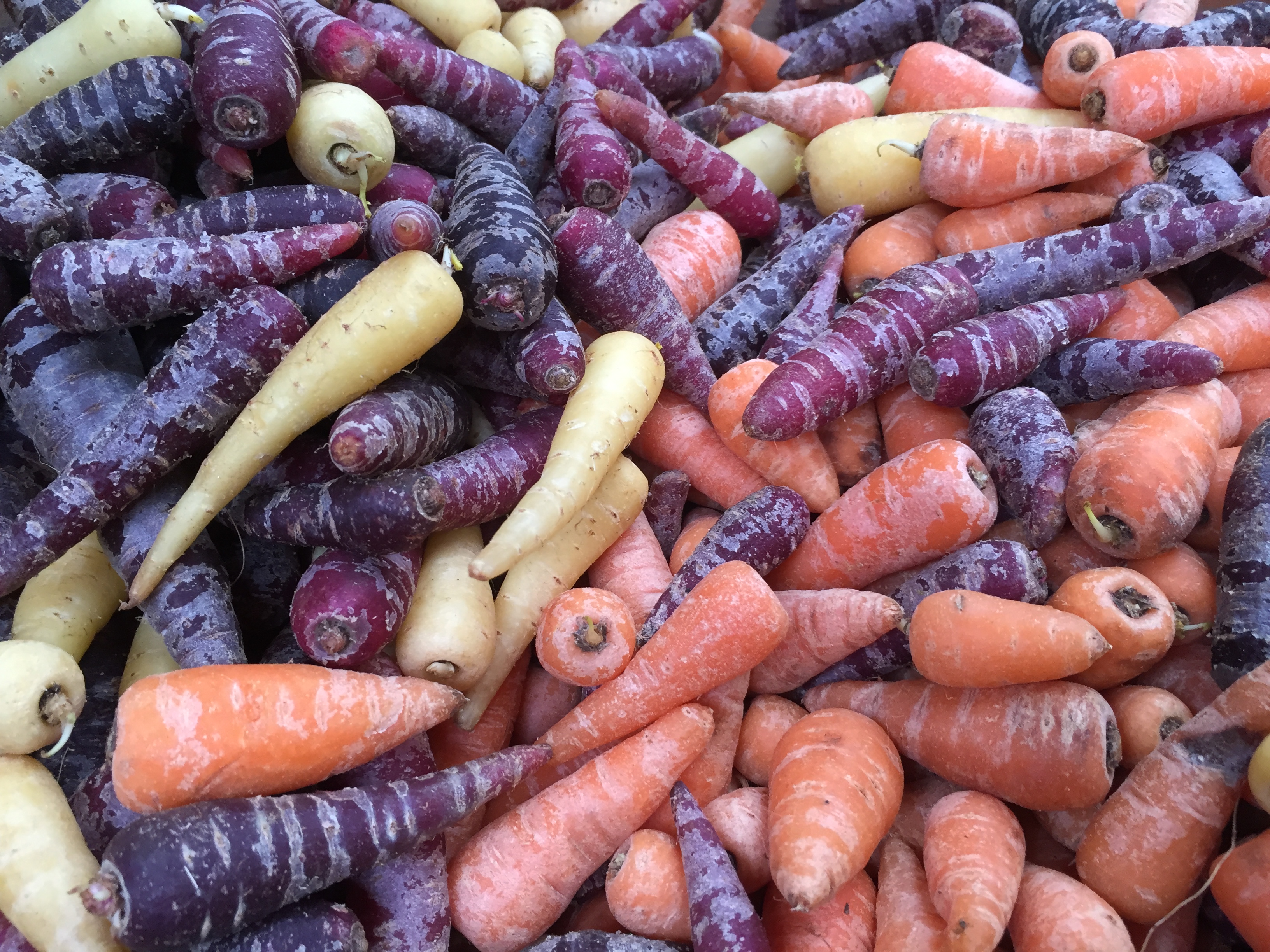 I was a big fan of the cheese stalls. There were plenty of freebies on offer to sample and we liked the gouda so much we bought a thin slice to eat on NYE.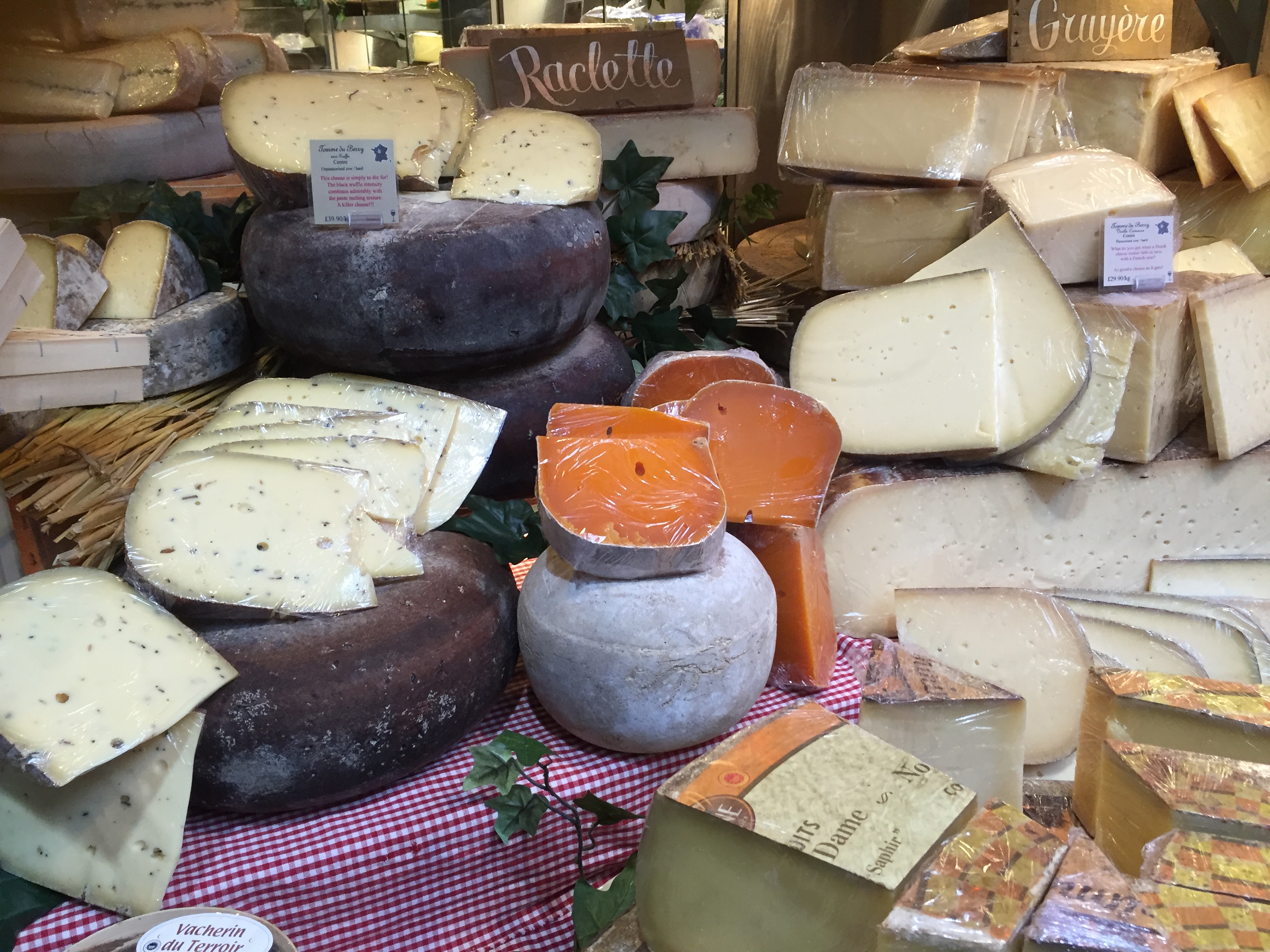 Another highlight for me was the chilli balsamic vinegar on offer for tasting at one of the oil stalls. It had a real kick to it; the chilli was the star rather than just a gesture.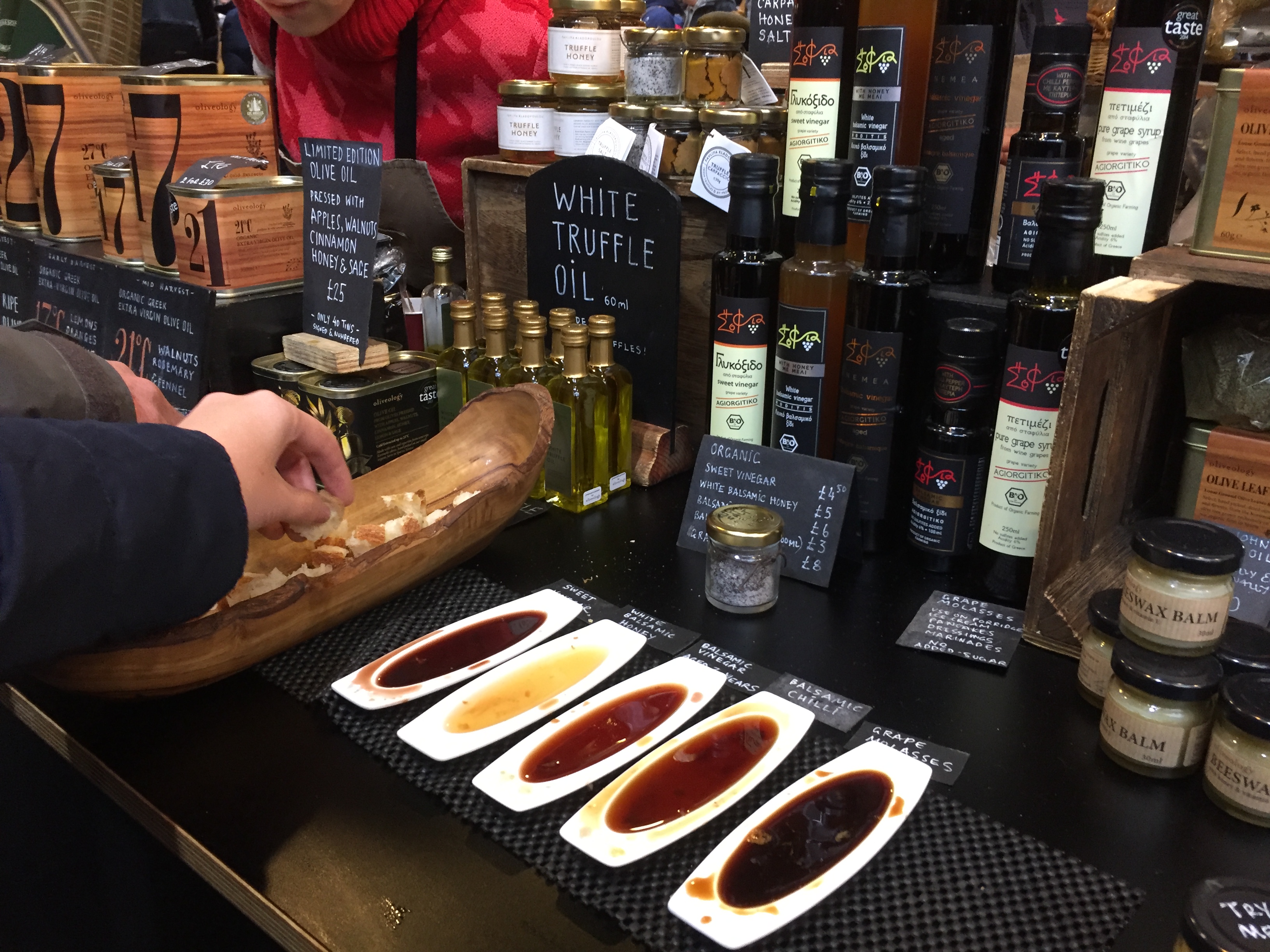 Borough Market has plenty of other highlights, including oyster stalls where you can watch tourists attempt to stomach the delights of a fresh oyster, little cafes hidden away inside the market where you can grab a quick mug of coffee, and Spanish food stalls where you can find saffron, fantastic oils, and expensive hams!
It also makes an interesting location for little ones; our baby liked looking out at everything going on, taking in all the sights and sounds of the busy market.