Bandera Tapas y Copas in Meloneras, Gran Canaria, is a tapas restaurant located across from one of the main Lopesan hotels that dominate the seafront in this area.
It may be nestled amongst designer stores in a fairly unlikely setting, but the food here at Bandera Tapas y Copas is authentic, reasonably priced and, most importantly, really tasty!
We went twice during our recent holiday and all of the dishes we sampled were fantastic. Highlights included the meatballs, which came with diced potato in a tomato sauce, honey ribs in a sticky, moreish sauce, and an interesting chickpea dish which came with potatoes and an array of diced meat.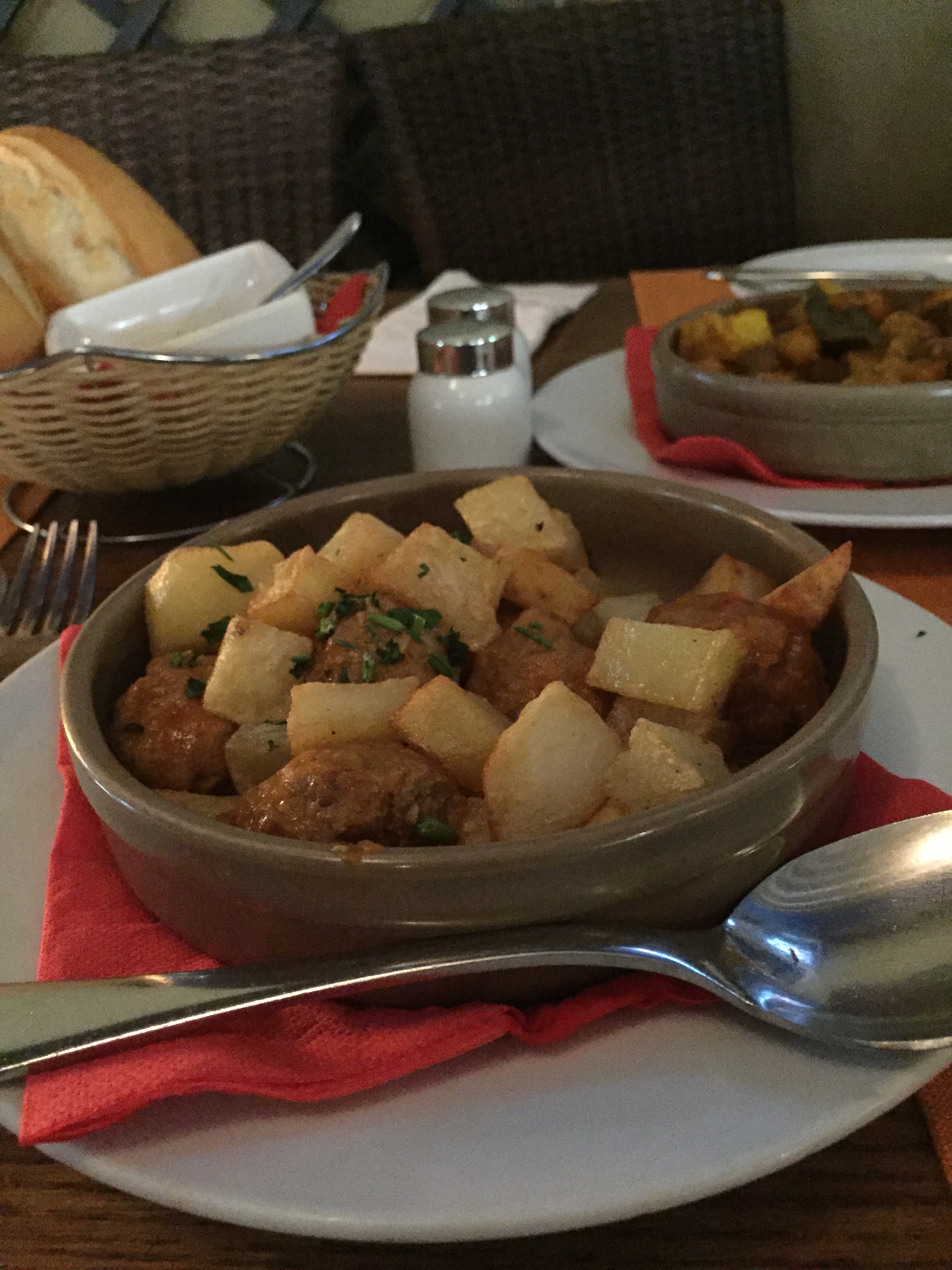 Vegetarian dishes are also done very well at Bandera Tapas y Copas. The peppers are succulent and fresh, the platter of grilled vegetables comes in a huge portion size and includes some more unusual vegetables alongside more standard options.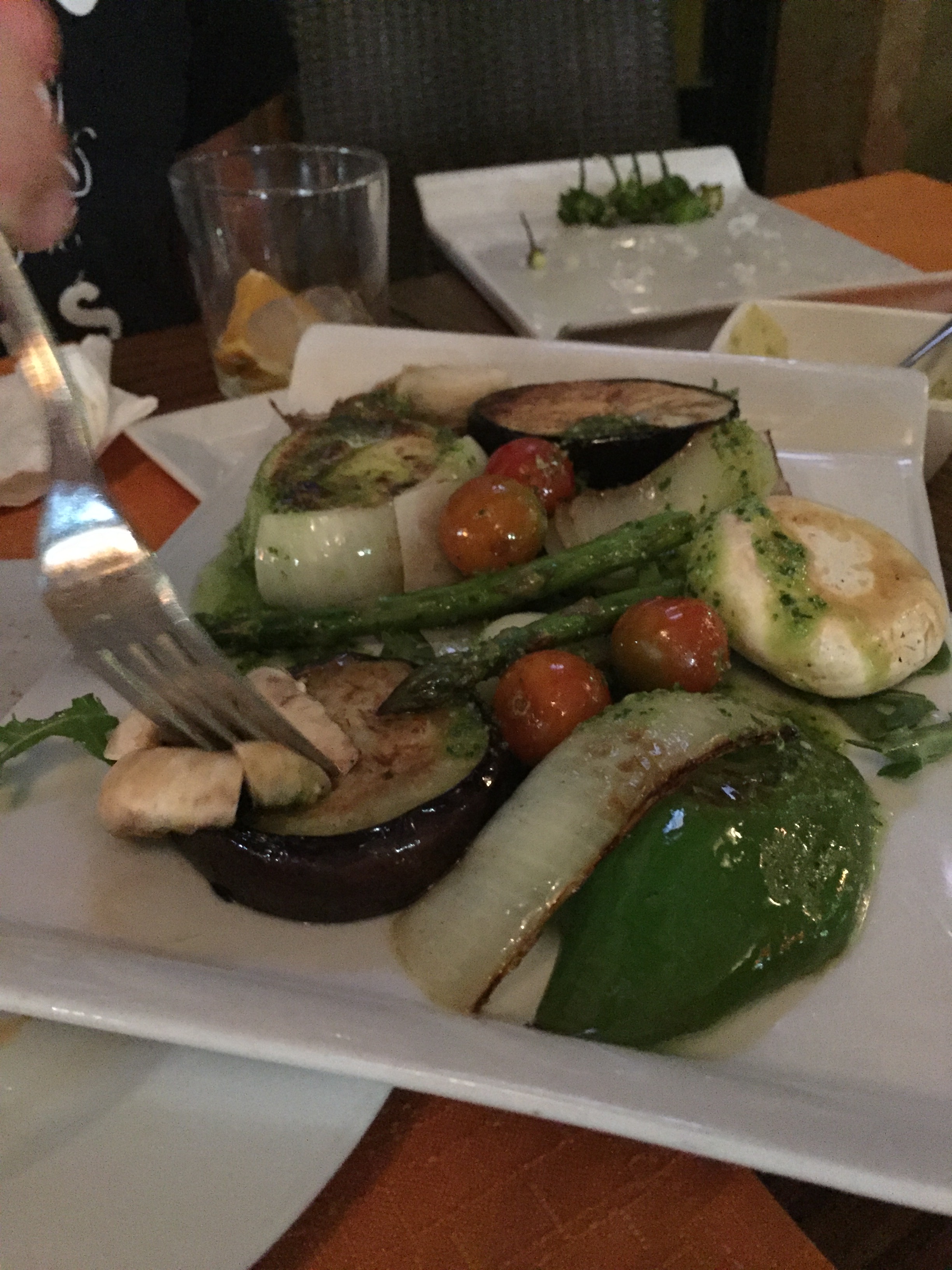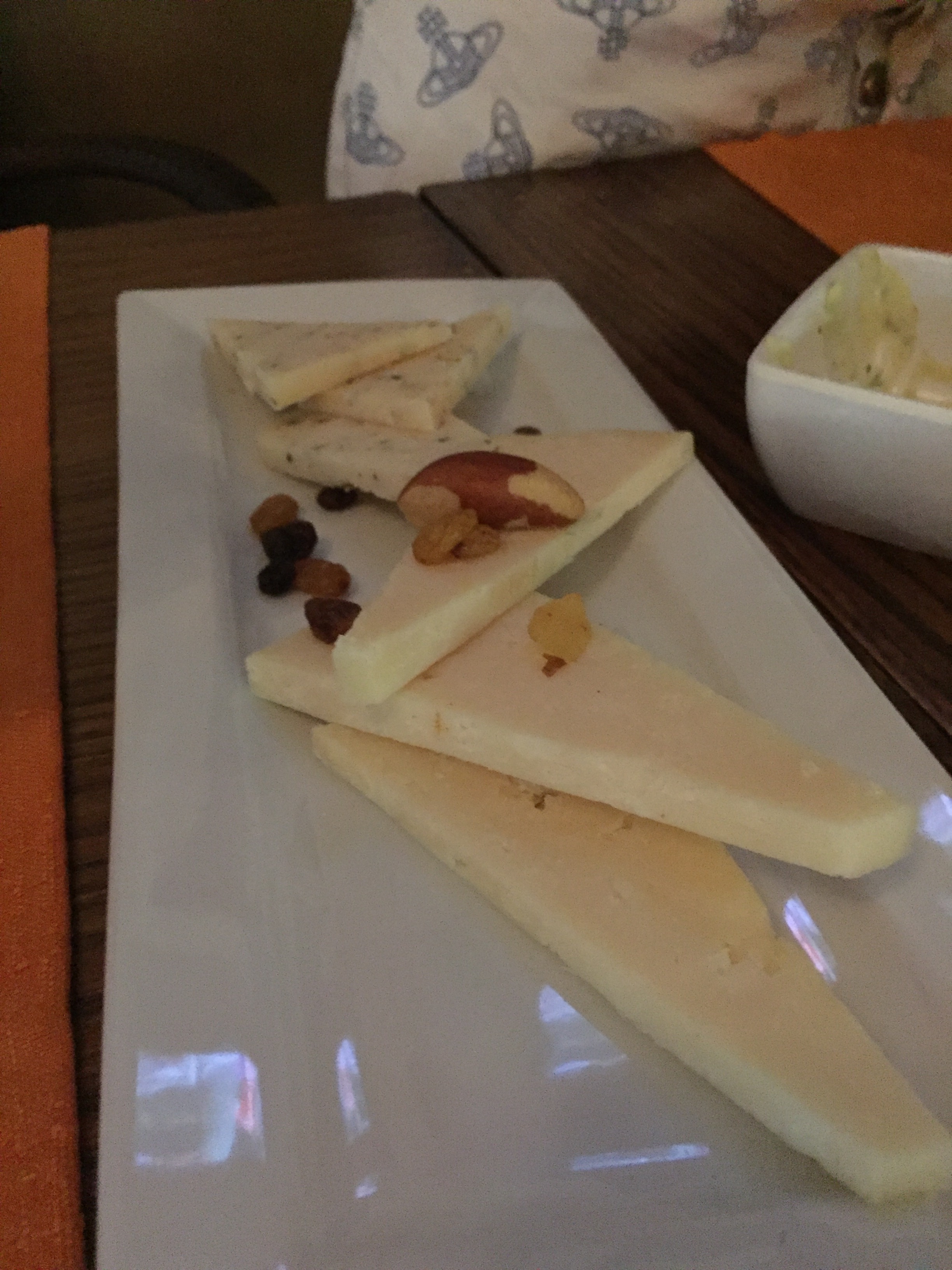 The patatas bravas dish at Bandera Tapas y Copas is also a star; you can tell the standard of a tapas restaurant by their patatas bravas and the dish is done superbly here!
It's worth saying as well that the staff are really friendly. They recognised us the second time we came to dine here, which was a nice touch in such a busy resort, and were happy to help with logistical table arrangements for our pram!
If you're looking to visit Bandera Tapas y Copas, book ahead, especially if you're wishing to dine after 7pm.