The Granary Cafe at Crag House Farm is a hidden gem in Cookridge, north Leeds, that we've only recently discovered. It's less than a ten minute drive from our house in Adel, and it's quickly becoming a firm favourite whenever we're craving a coffee, cake, or a nice lunch.
Crag House Farm is the base for Caring For Life, a registered Christian charity set up to help vulnerable people in need of support. They run various projects from their base in Cookridge and the profits from the Granary Cafe go towards these projects.
We aren't religious at all, and you could actually go for lunch at the Granary Cafe whilst remaining unaware of the wider ethos of the place. However, knowing that your slice of toffee and banana cake is going towards a good cause makes that guilt from the cake calories subside slightly faster than usual!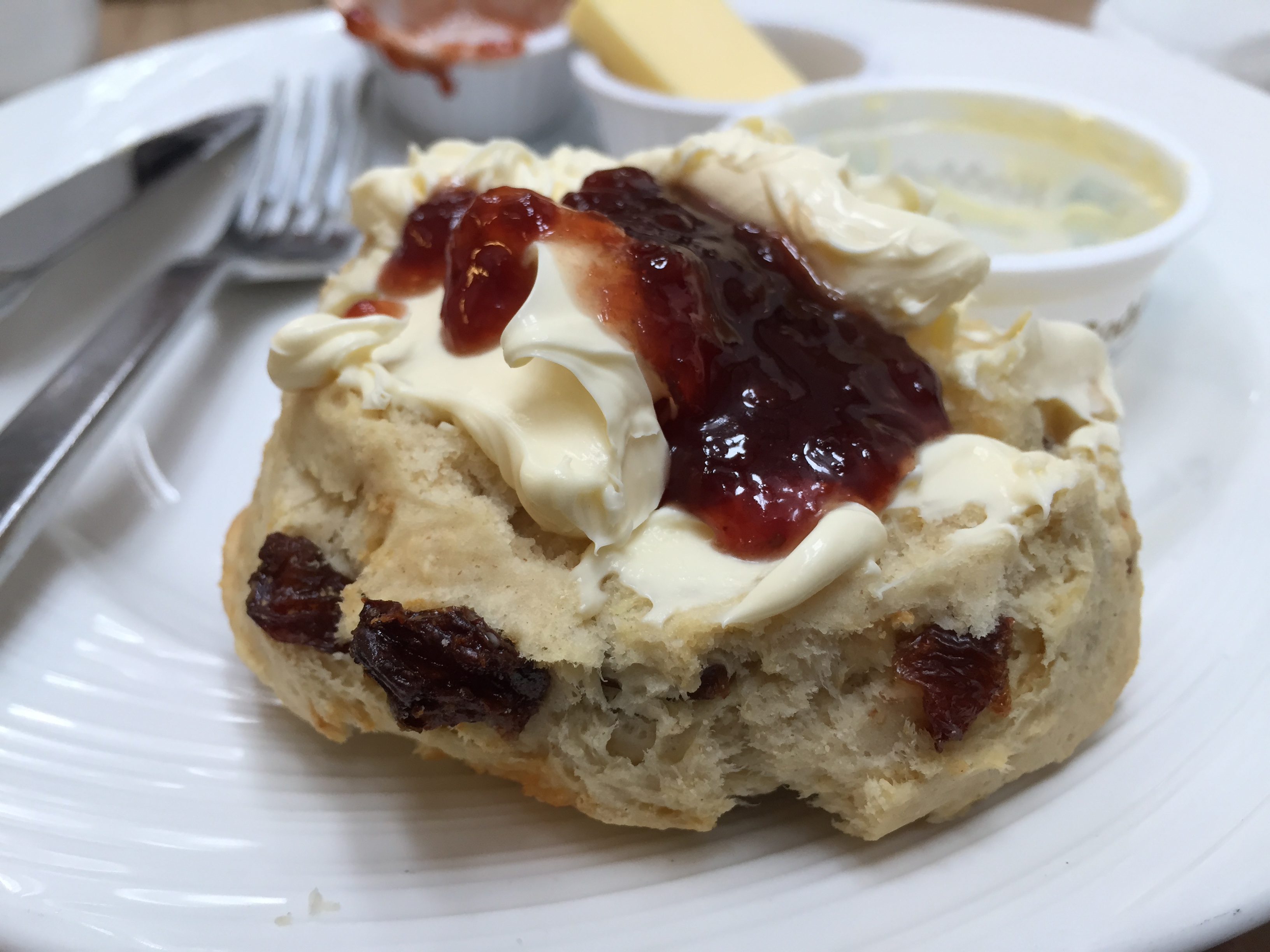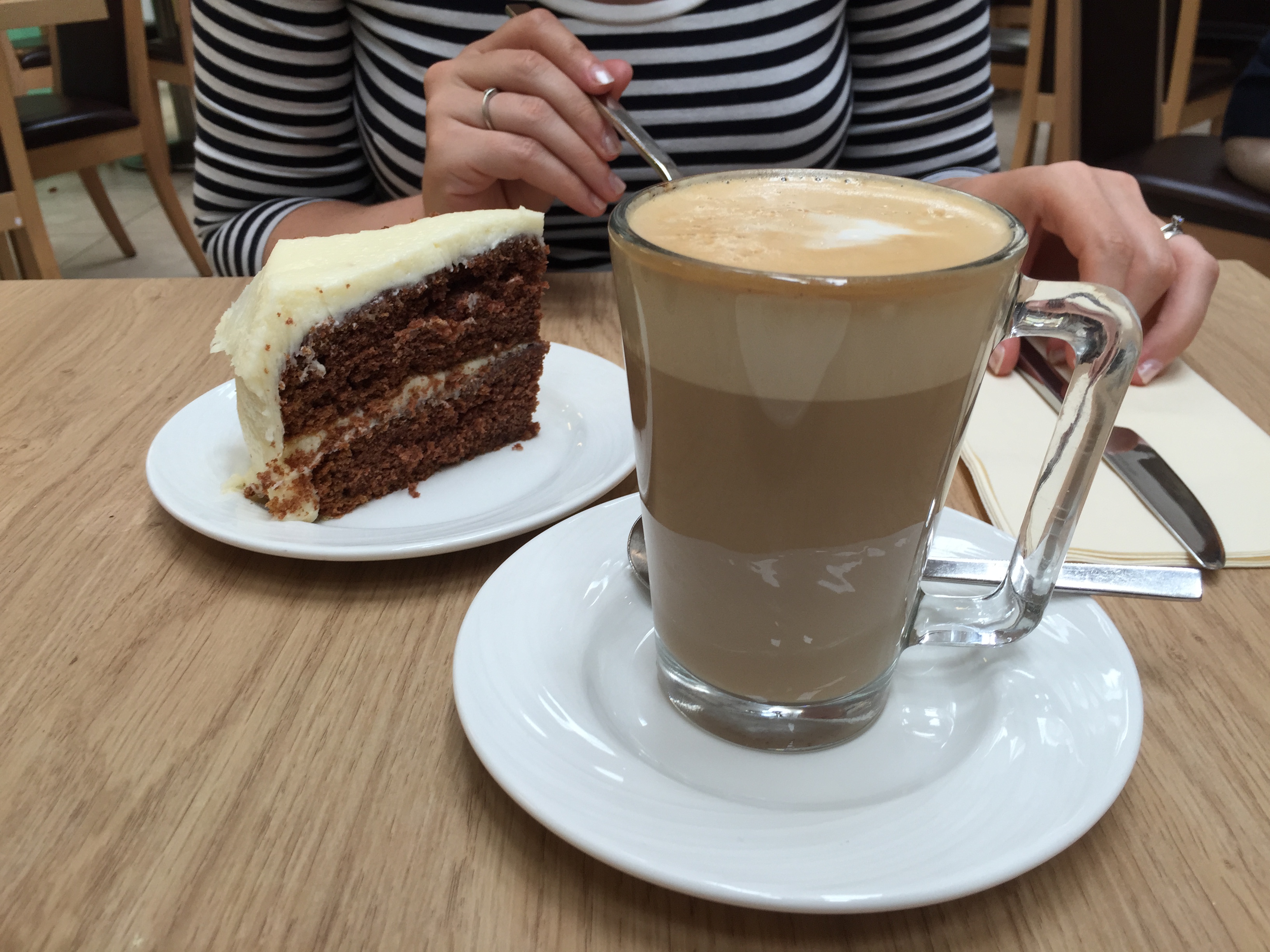 The Granary Cafe is really family friendly. I've been there four times now with our little one and there are always groups of parents with babies dotted around the place. However, it's also a really nice place to go with your other half for a quiet coffee on a Saturday afternoon.
As for the food, I've sampled breakfast (a huge omelette with bacon and cheddar cheese that filled me up for most of the day!), lunch (I've had a jacket potato and a divine sausage sandwich), and a snack (if you can call a huge slice of delicious cake a snack).
The food is fresh and the quality of the ingredients shines through. For instance, the bacon they serve comes thickly cut and bursting with meaty flavour. For those of you who like your food sweet, there is always a huge selection of sweet treats. The other day I sampled one of their special desserts: a 'banoffington'. This, put simply, is a chocolate and banana sponge, dipped in chocolate and then ginger biscuit crumbs. It was warmed up before being brought over to me and it really was amazing!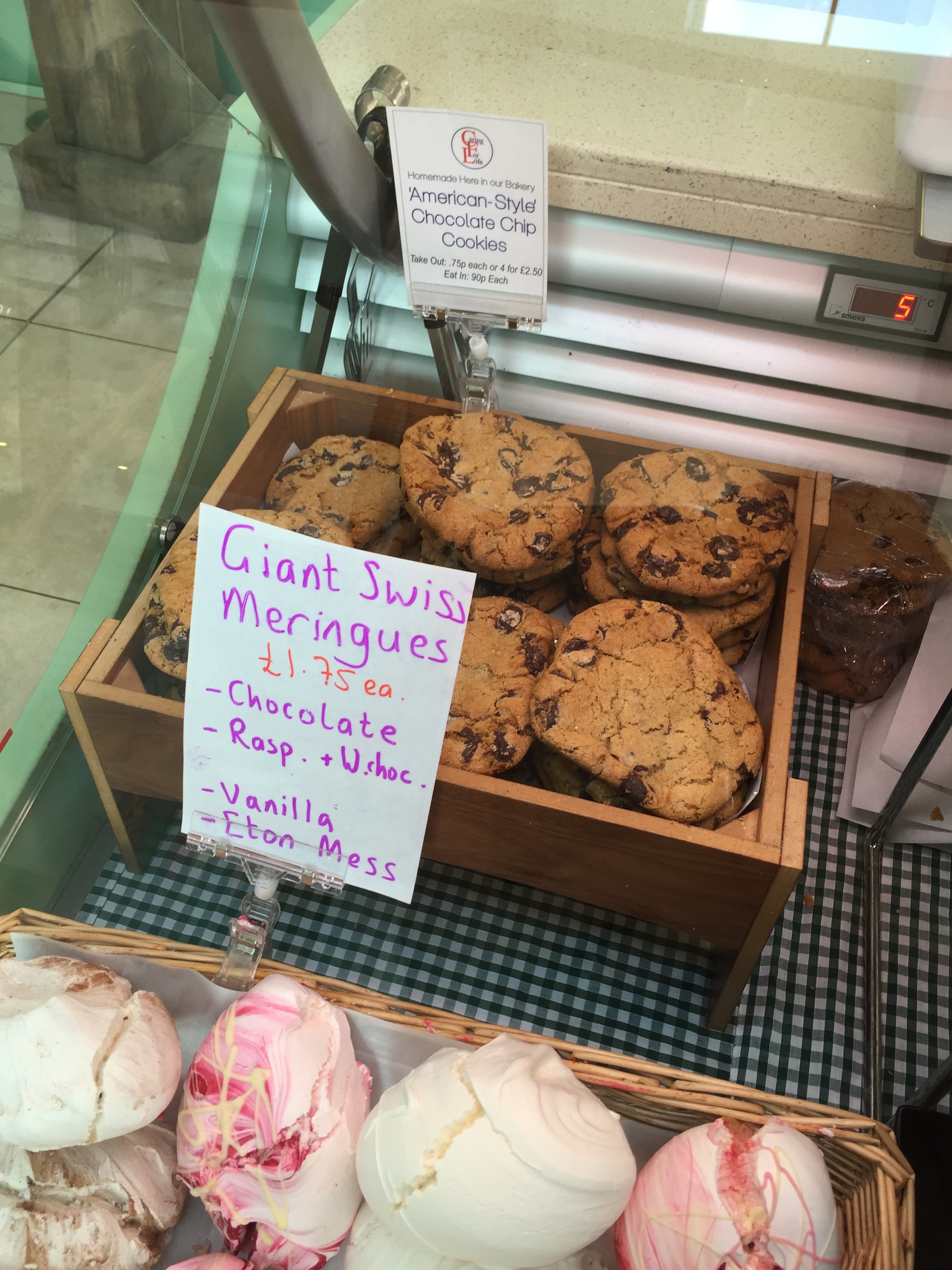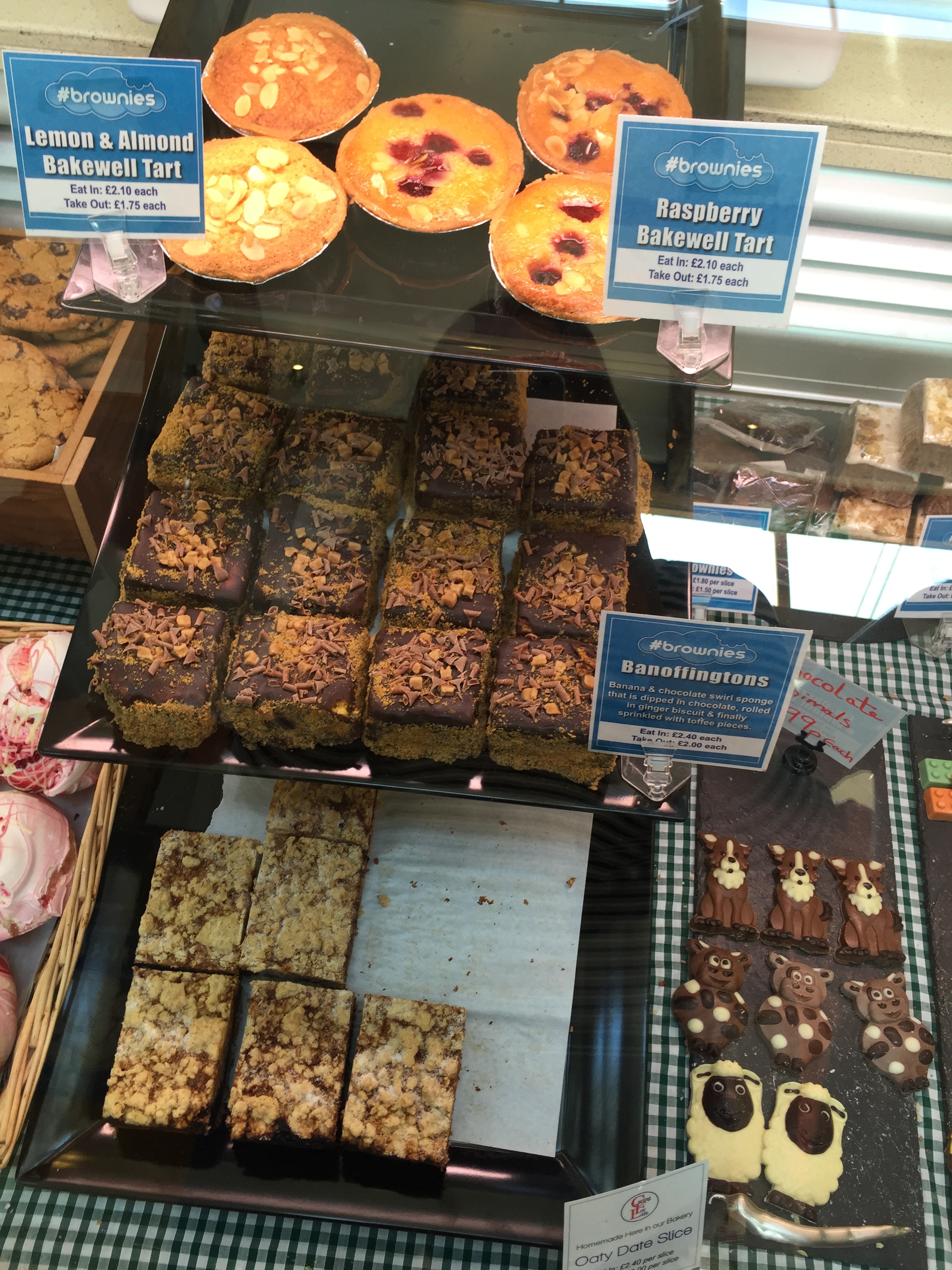 The Granary Cafe also hosts jazz evenings and other special one-off evening events that are worth keeping an eye out for.
There's no shortage of lunch and breakfast locations in north Leeds, but this is definitely in our top three. It helps that the cafe is based in beautiful countryside and, if you have kids who like plane spotting, you can get great views of the airport runway from the car park!
Whether you visit the Granary Cafe to support the charity or just to enjoy a fantastic meal, you'll leave knowing that you've found somewhere pretty special.