For such a big bustling city, Leeds has a surprising number of green spaces within very easy reach of the city centre. Perhaps the most versatile of these spaces is Roundhay Park, a mere hop from the middle of town.
One of the nicest parts of Roundhay Park is Roundhay Park Lake, situated on the edge of the park nearest to Oakwood. The trail around the lake makes for a lovely walk on a sunny weekend afternoon. It's a great flat route for pushing a baby in a pram (although after it's been raining heavily you may want to avoid this walk as it can get muddy).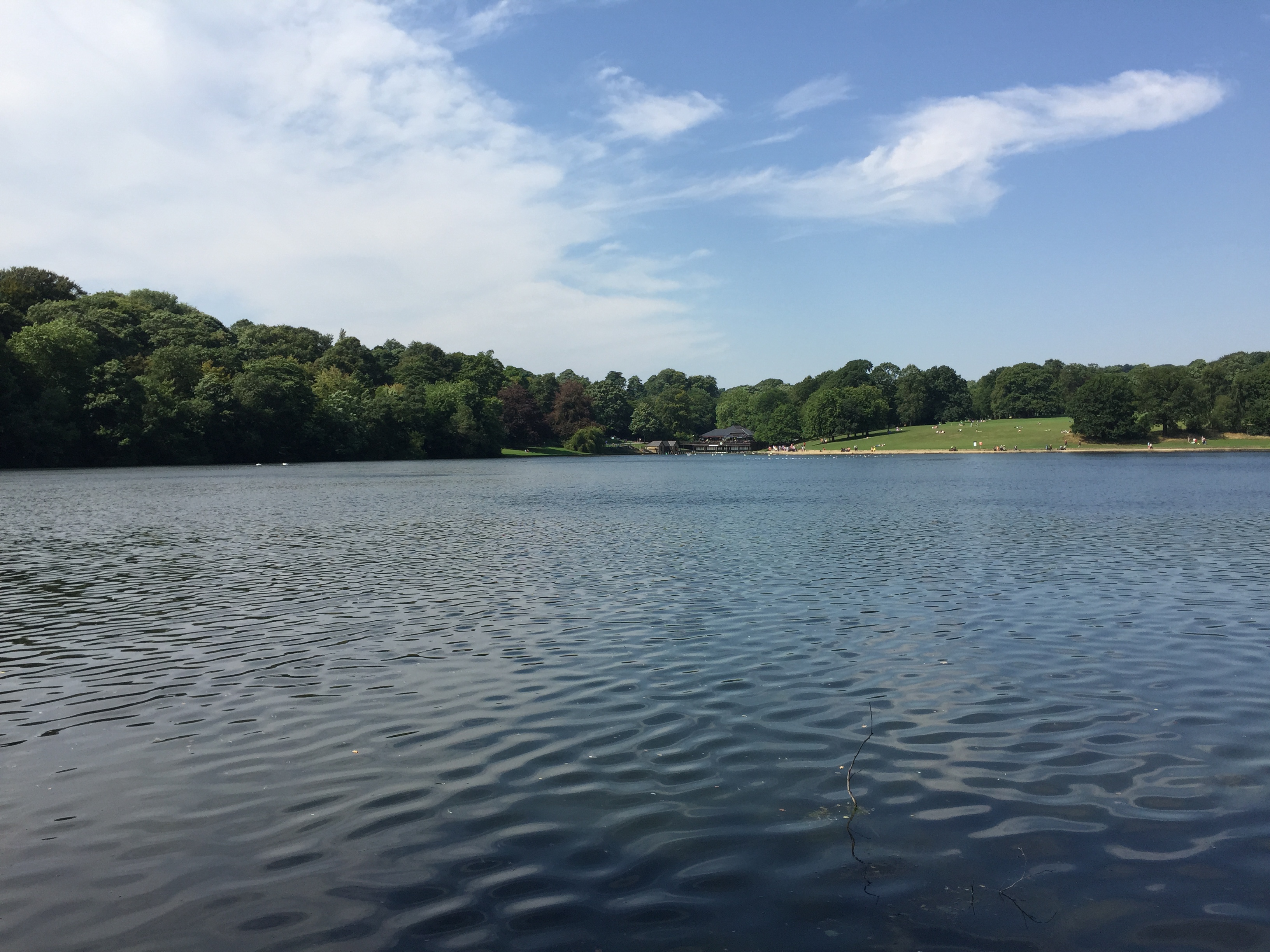 What makes a walk around the lake even better is the promise of some nice cake and an indulgent coffee before you head back home! The Lakeside Cafe at Roundhay Park offers unrivalled views across the lake, a family-friendly atmosphere, and fantastic cakes, sandwiches, hot drinks, and other snacks.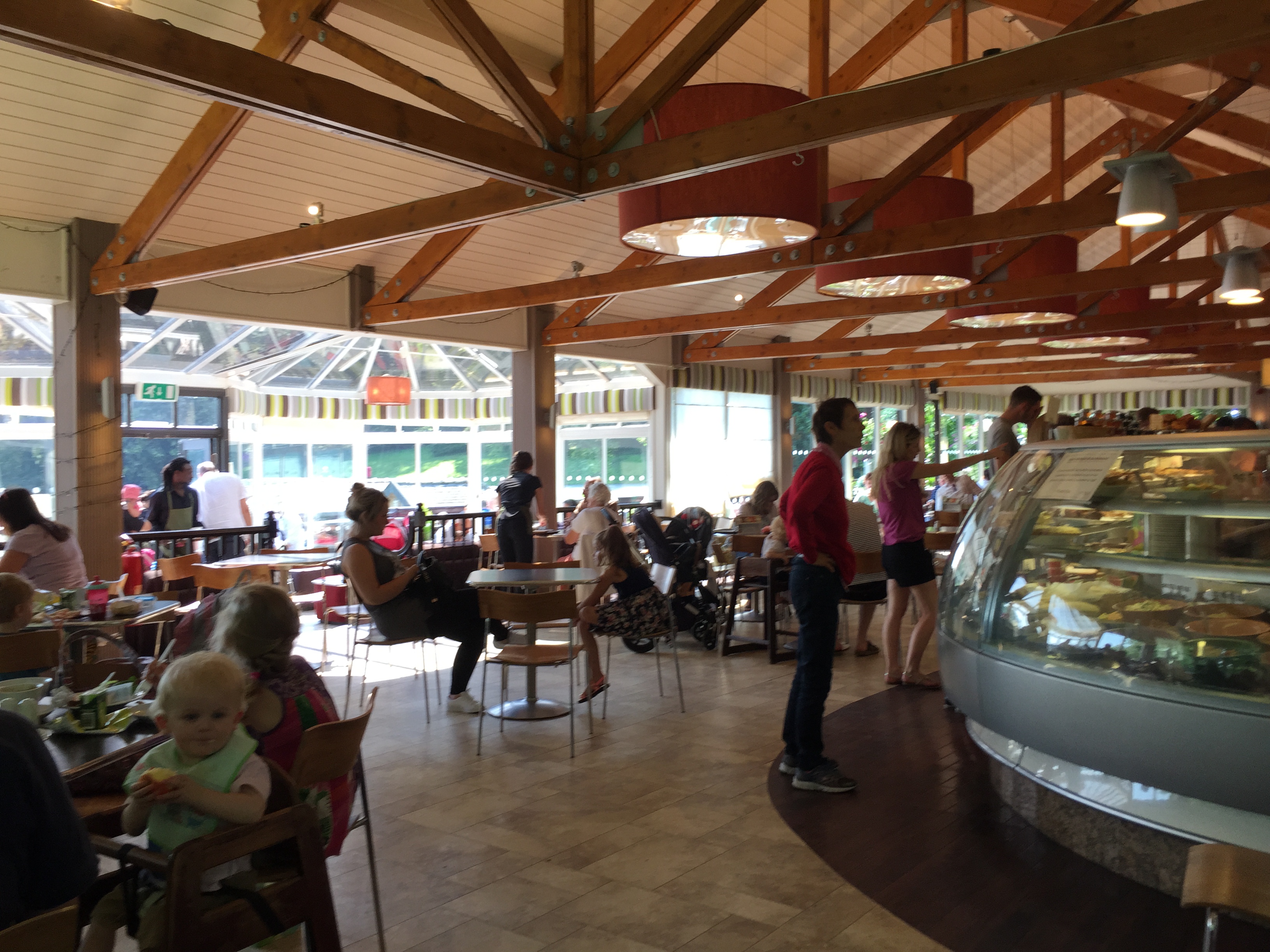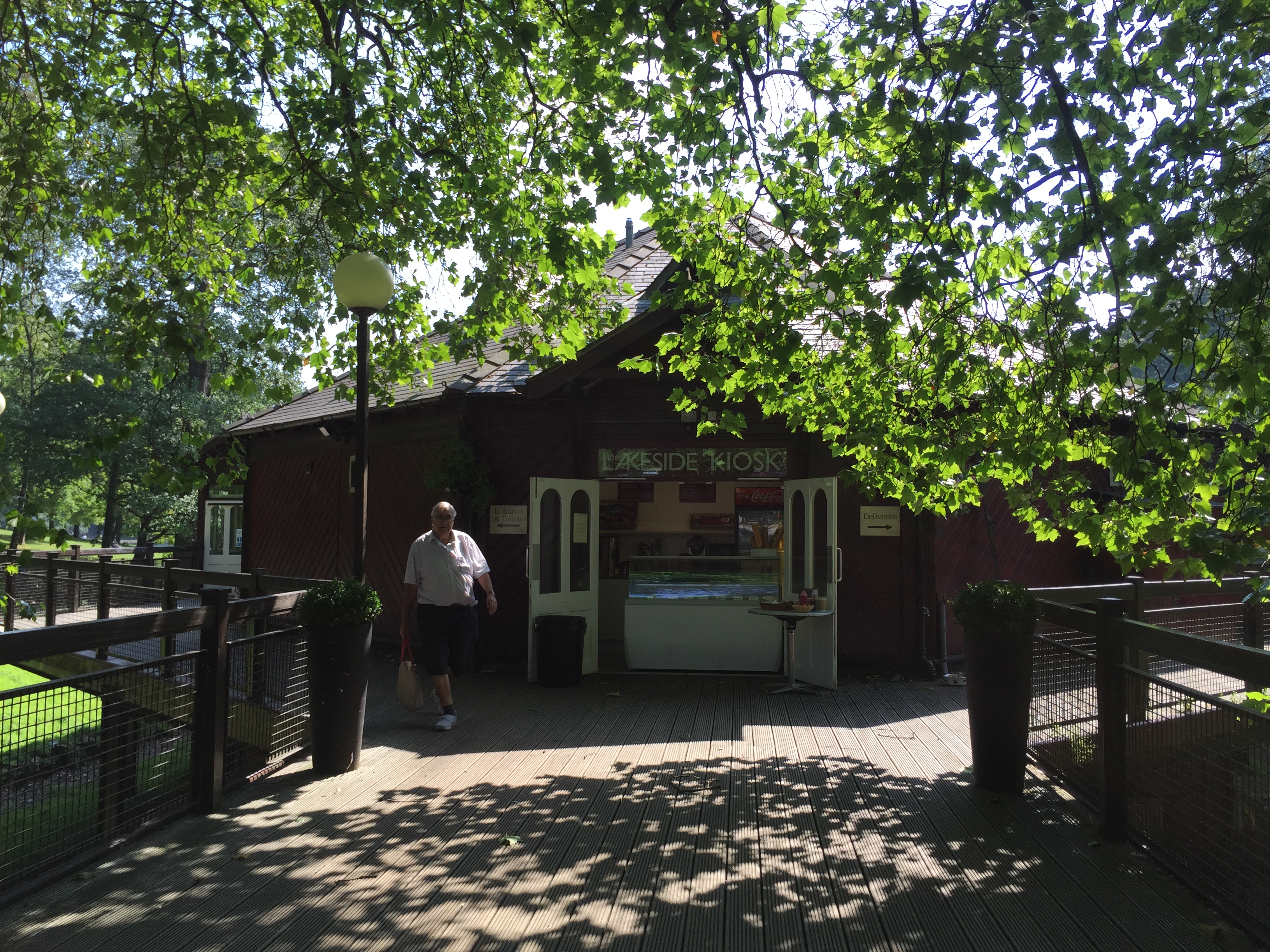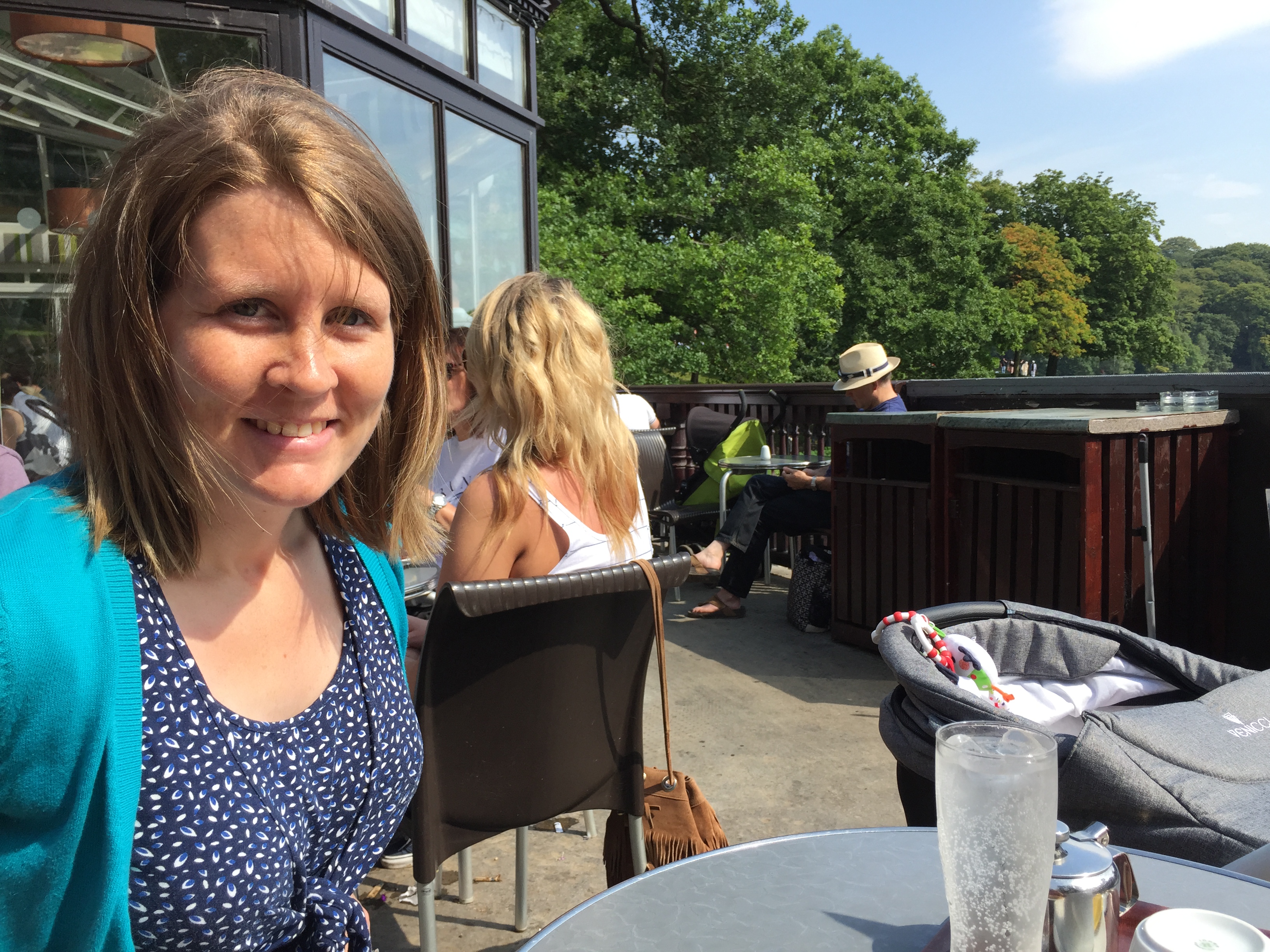 My favourite cake at the Lakeside Cafe is the cornflake tart, a sticky concoction of cornflakes, syrup, and a crumbly pastry base. However, the cake selection is so huge that it's always quite difficult to make a decision as to what to eat. There are huge slices of Victoria Sponge, chocolate fudge cake, and coffee and walnut sponge on offer, alongside more interesting choices like an apricot and ginger streusel.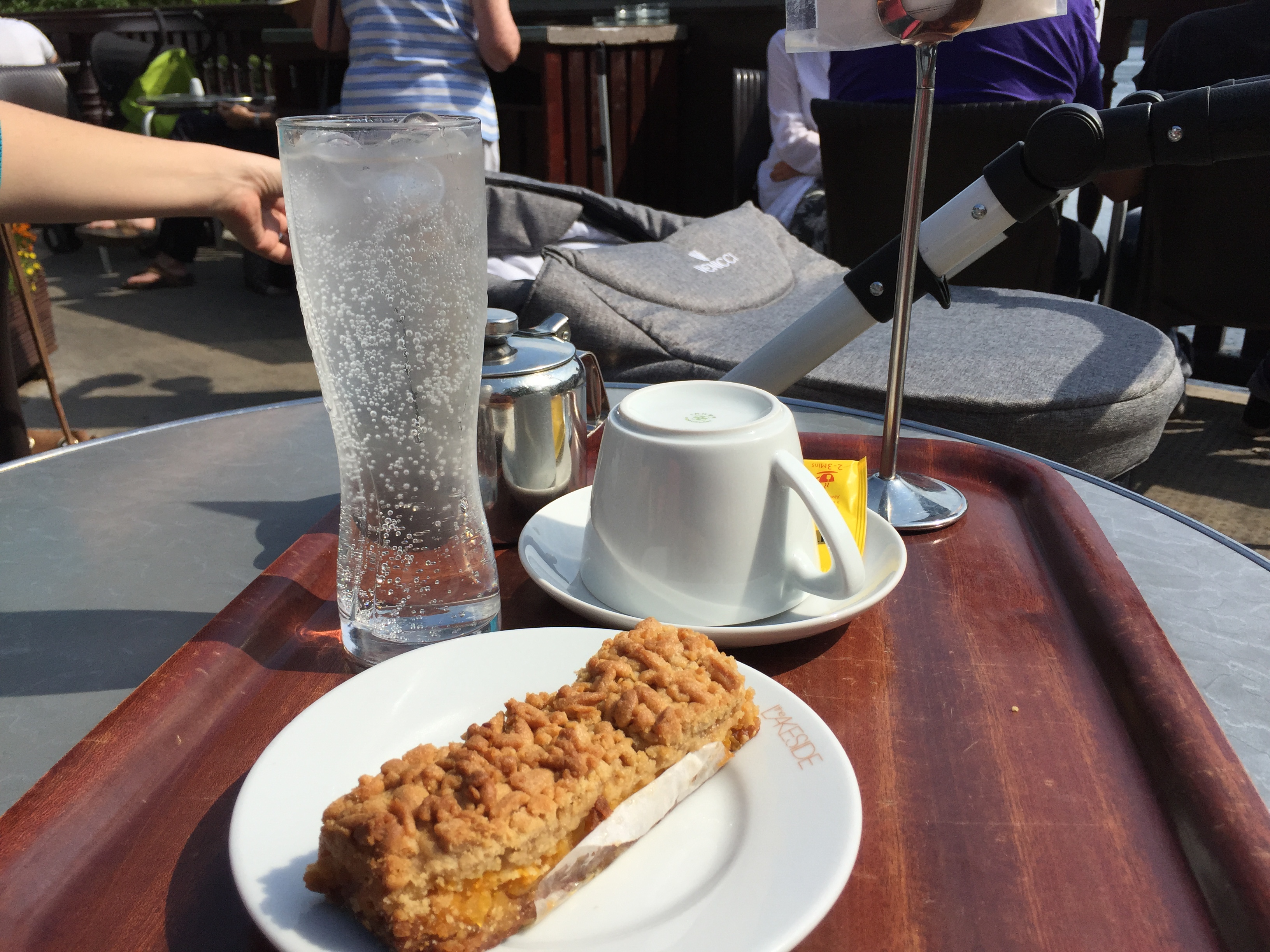 If you fancy something a little more substantial, the smoked salmon and cream cheese bagel is very nice, as is the egg mayo baguette.
The coffees are a level above your normal cafe coffees, with the mocha and the latte particularly creamy and smooth options. They also offer herbal teas and a good selection of soft drinks (plus alcoholic options if you fancy a slightly naughtier end to your afternoon stroll around the lake!).
So, next time you're looking for a nice place in Leeds to meet up with friends, or for a suitable lunch location with your other half, give the Lakeside Cafe at Roundhay Park a try!