Caroline recommends Middlethorpe Hall as a year-round destination for exploring York.
York is one of the UK's top tourist destinations and where better to stay than Middlethorpe Hall, one of the three hotels in the Historic Hotels Group?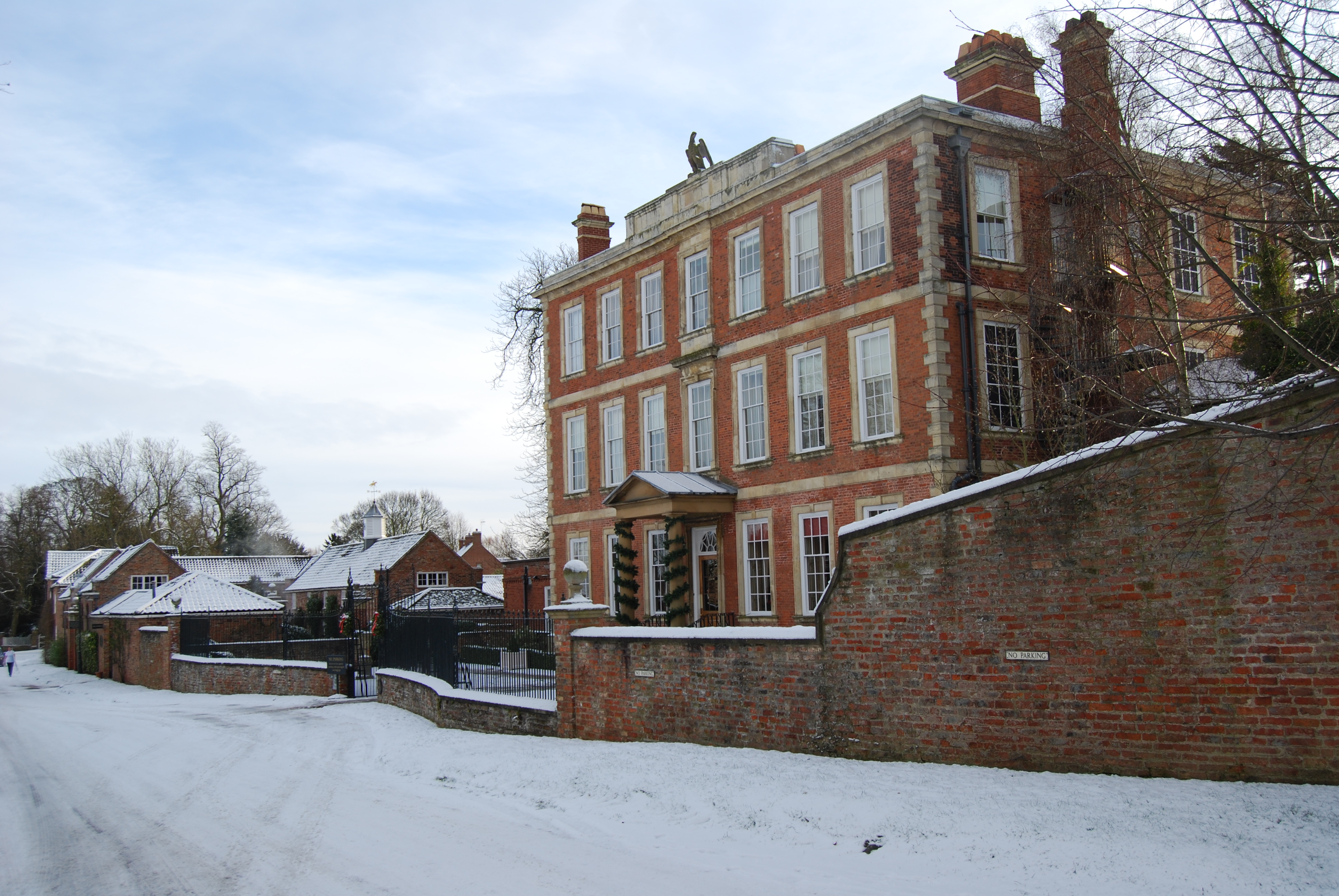 The hotel is situated outside the city centre, near the racecourse, although it is an easy trip back in by bus, taxi or car. York has a sizeable student population so the city centre can be noisy at night, making Middlethorpe even more attractive. That does come with a slight caveat: I have no personal experience of this but I have heard from friends that guests at the hotel who were staying after a bibulous day at the races spoiled their evening by their over-exuberance so perhaps that's a time to avoid making a booking if you value the usual tranquillity which the hotel offers.
Middlethorpe was built in the early 18th century and is furnished with antiques and works of art in keeping with the period. Bedrooms and suites are either in the main house or around a courtyard. We have stayed in both at various times of the year and found them to be quiet and comfortable. On one occasion when we were a threesome we stayed in a cottage suite on the upper floor of a Victorian cottage which had a single bedroom, a queen, a living room and a kitchenette.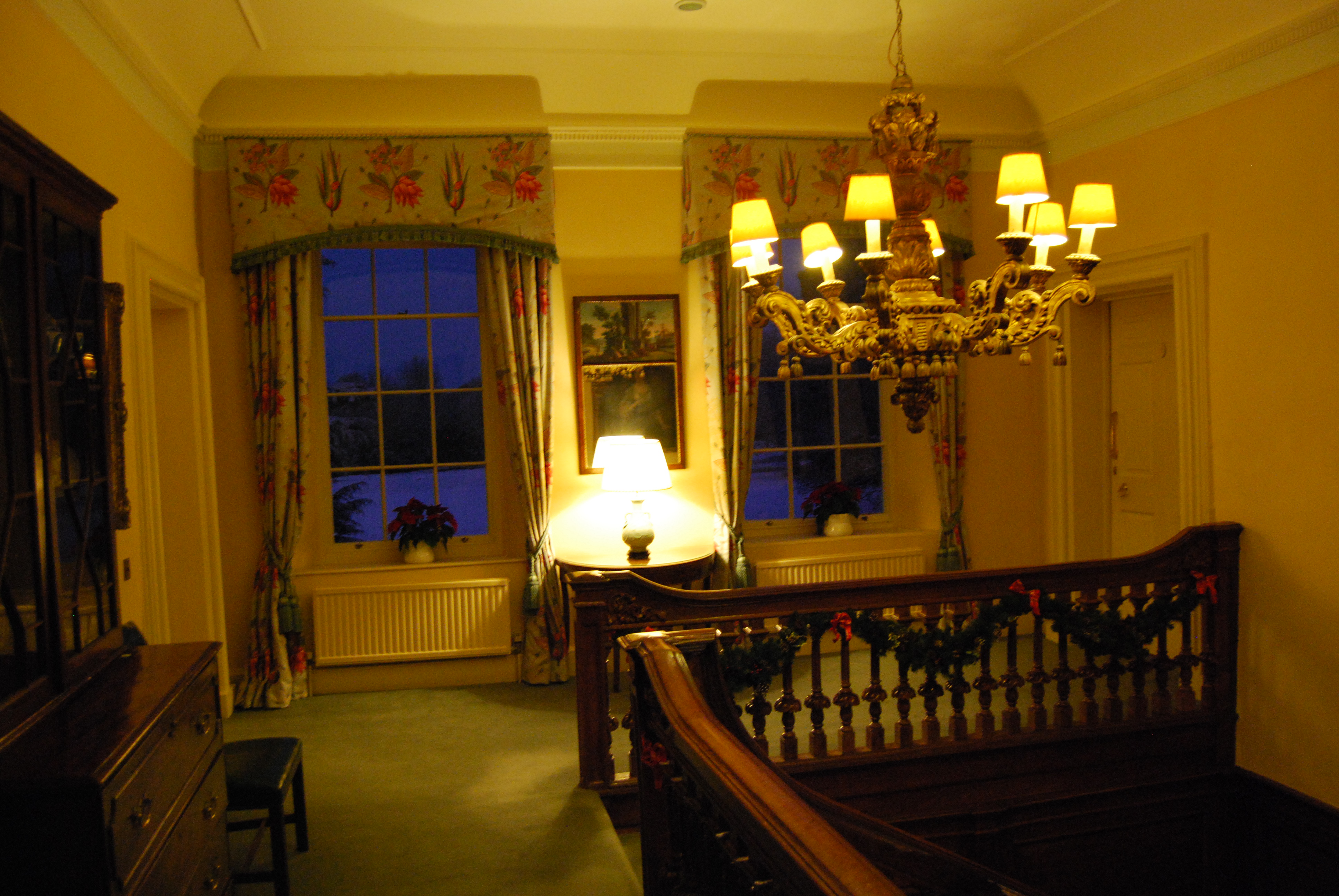 The spa and pool are situated in two Edwardian cottages and there is also a small gym. Spa treatments are available to non residents so it is definitely worth booking ahead. The pool is my only gripe. I may be a bit of a wimp but I have always found it too cold even to get in to! Luckily the jacuzzi, sauna and steam room have kept me busy while my more hardy husband has ploughed up and down.
The food at Middlethorpe is splendid and I can honestly say that we have been lucky enough to try it in all its guises: the wonderful full Yorkshire breakfast plus of course the Continental buffet, a sandwich lunch in the beautiful grounds one sunny June day, an afternoon tea in the lounge with a fire going as the rain poured down and the Ouse flooded the streets of York, plus numerous dinners, the most memorable of which will always be New Years Eve 2010 when we decided to splash out and treat our kids and their other halves to a stay at Middlethorpe for the celebrations.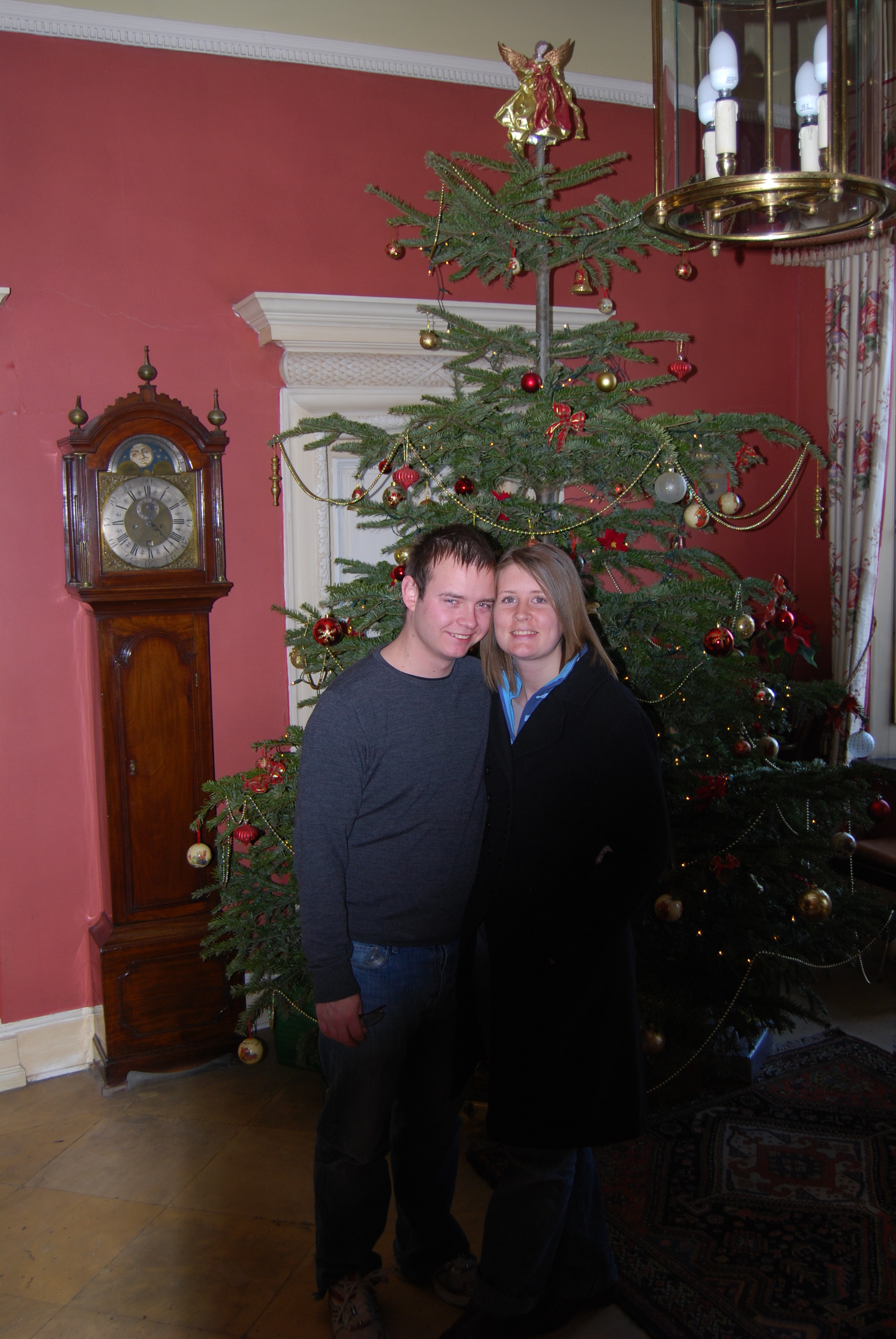 If you are planning on spending New Year at the hotel you should eat nothing between Christmas and the 31st, or would that have the opposite effect with your stomach shrinking at an alarming rate? Perhaps you should train your stomach to accommodate an ever increasing number of calories in the week between Christmas and New Year! The celebrations kicked off in the afternoon of the 31st with afternoon tea which was a feast in itself. It was then not long before we were descending the grand staircase in our glad rags for a champagne and canapé reception before the splendid gala dinner.
There were fireworks at midnight, complete with a few swirling snow flakes to add to the romance of the occasion, then dancing in the cellar until the wee small hours, followed the next morning by a magnificent brunch: all in all a wonderful occasion.
Whatever time of year you are thinking of visiting York, Middlethorpe Hall comes highly recommended.