Caroline finds that Riad Assakina is too hard an act to follow for Villa de l'O in Essaouira.
After staying at such a beautiful place in Marrakech it was almost inevitable that Essaouira's Villa de l'O, an 18th century Riad with all mod cons, lovely though it was, would not wow us in the same way that Riad Assakina had. Although it too is small (twelve rooms compared to Assakina's six) there is not the same personal touch and service was not always as good as it might have been. The maid who knocked on the door and walked straight in as I was changing springs to mind.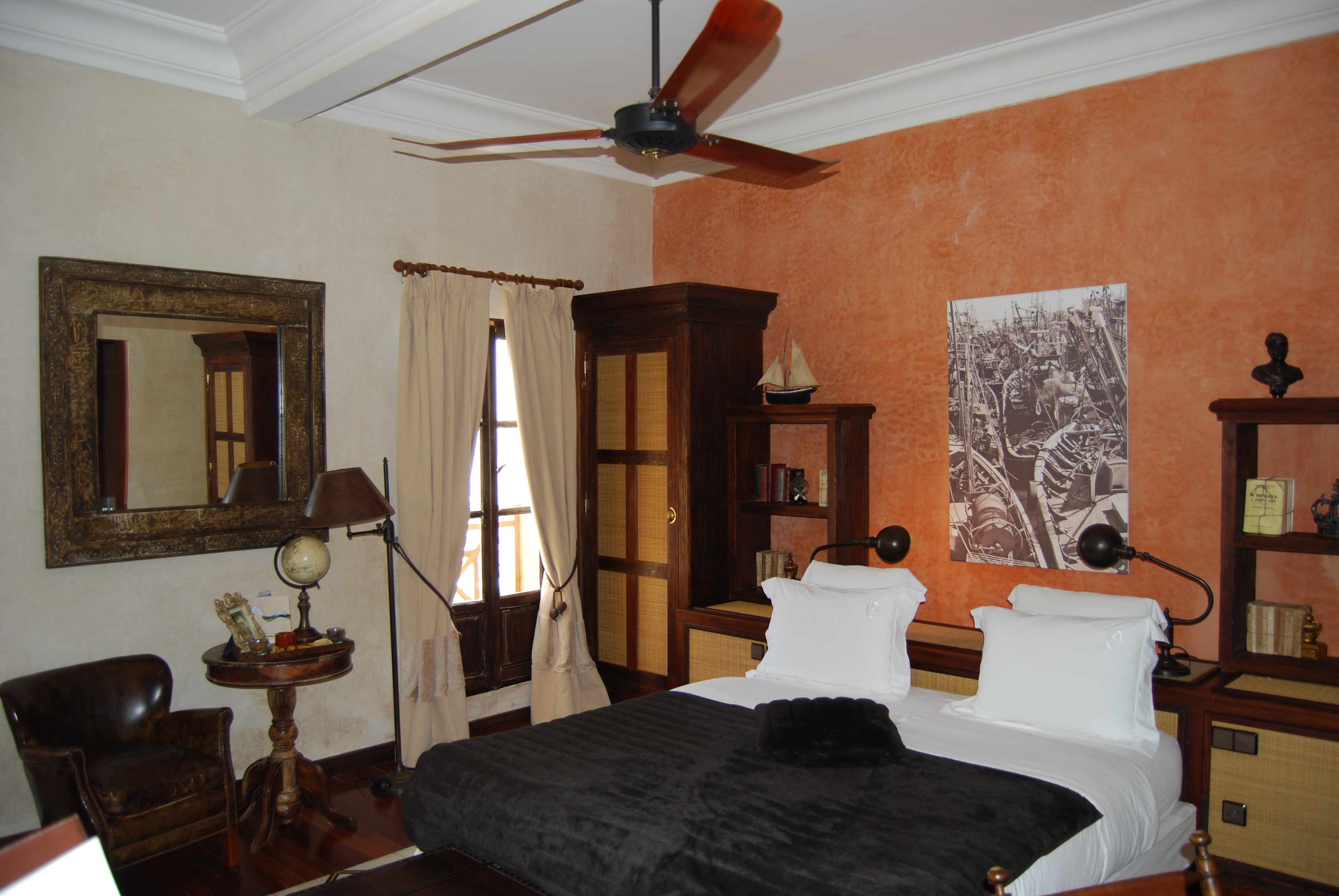 The hotel is built into the medina walls and has great views of the bay of Essaouira. This was where we had breakfast each morning and enjoyed lazing on the sun loungers when we tired of wandering around the town.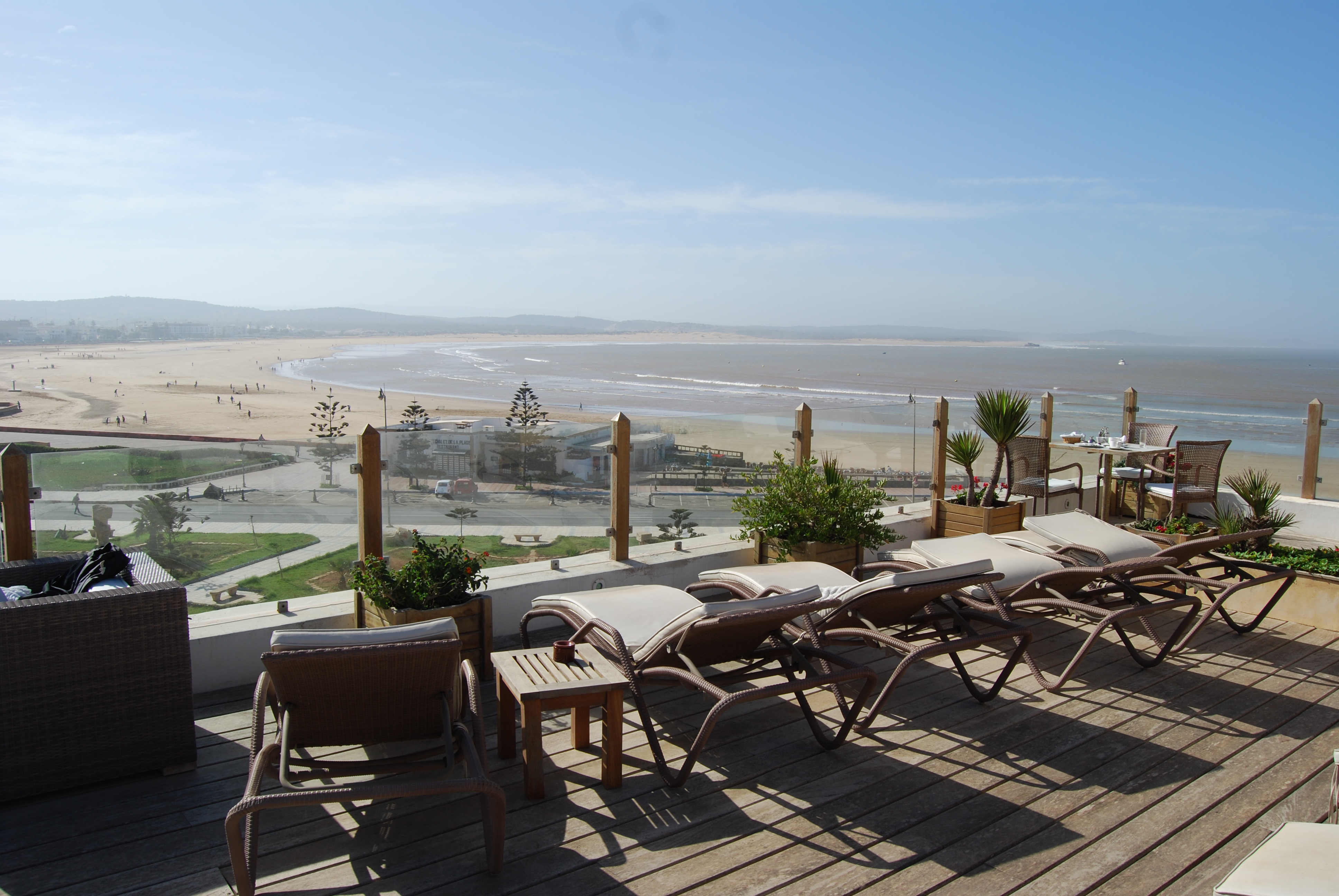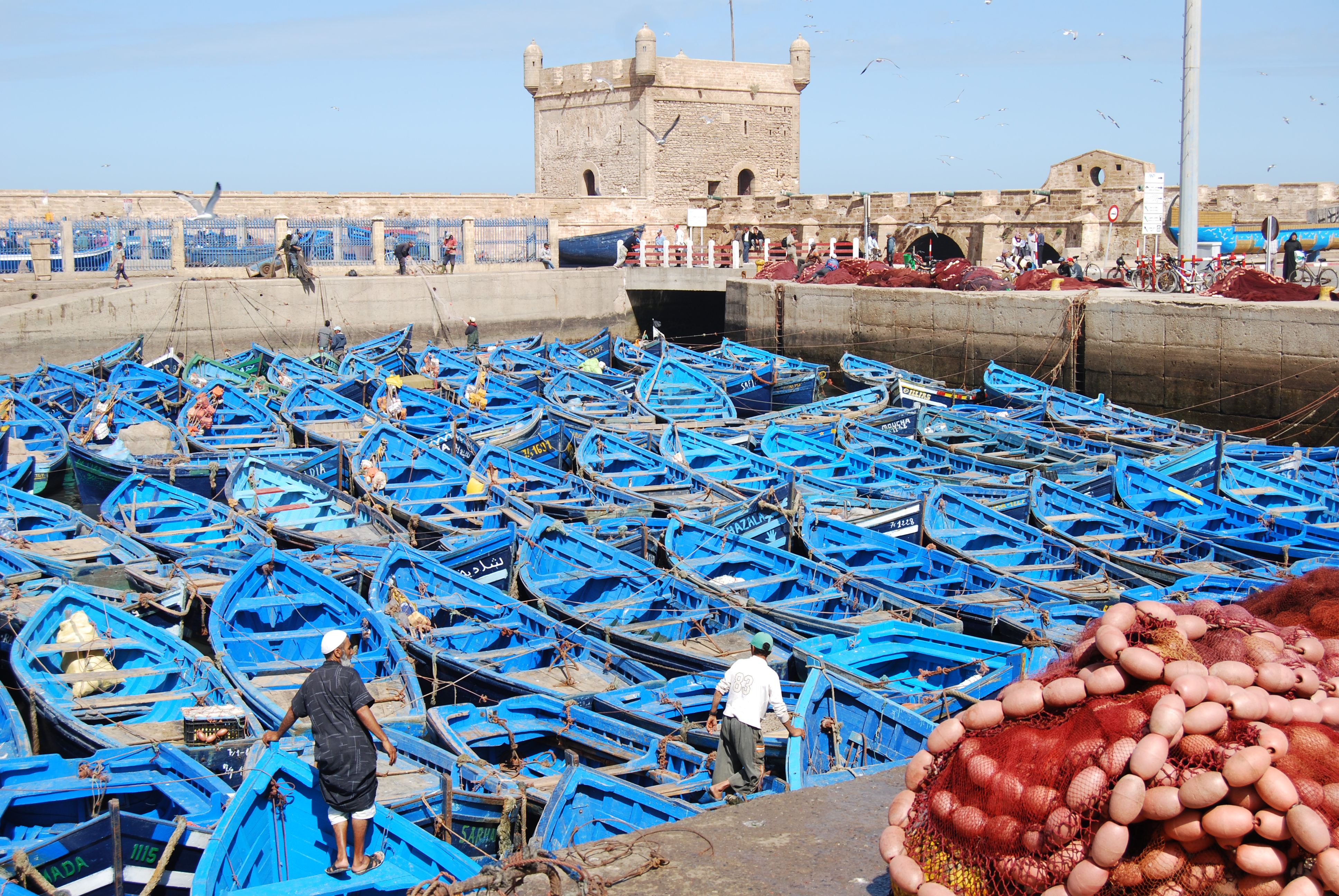 The feel of the place is very colonial and not as Moroccan as Riad Assakina. All the suites and bedrooms are different but share the quirky eclectic mix of furniture and nick-nacks.
There is a very attractive central colonnaded courtyard, complete with caged birds (not to everyone's taste, I know).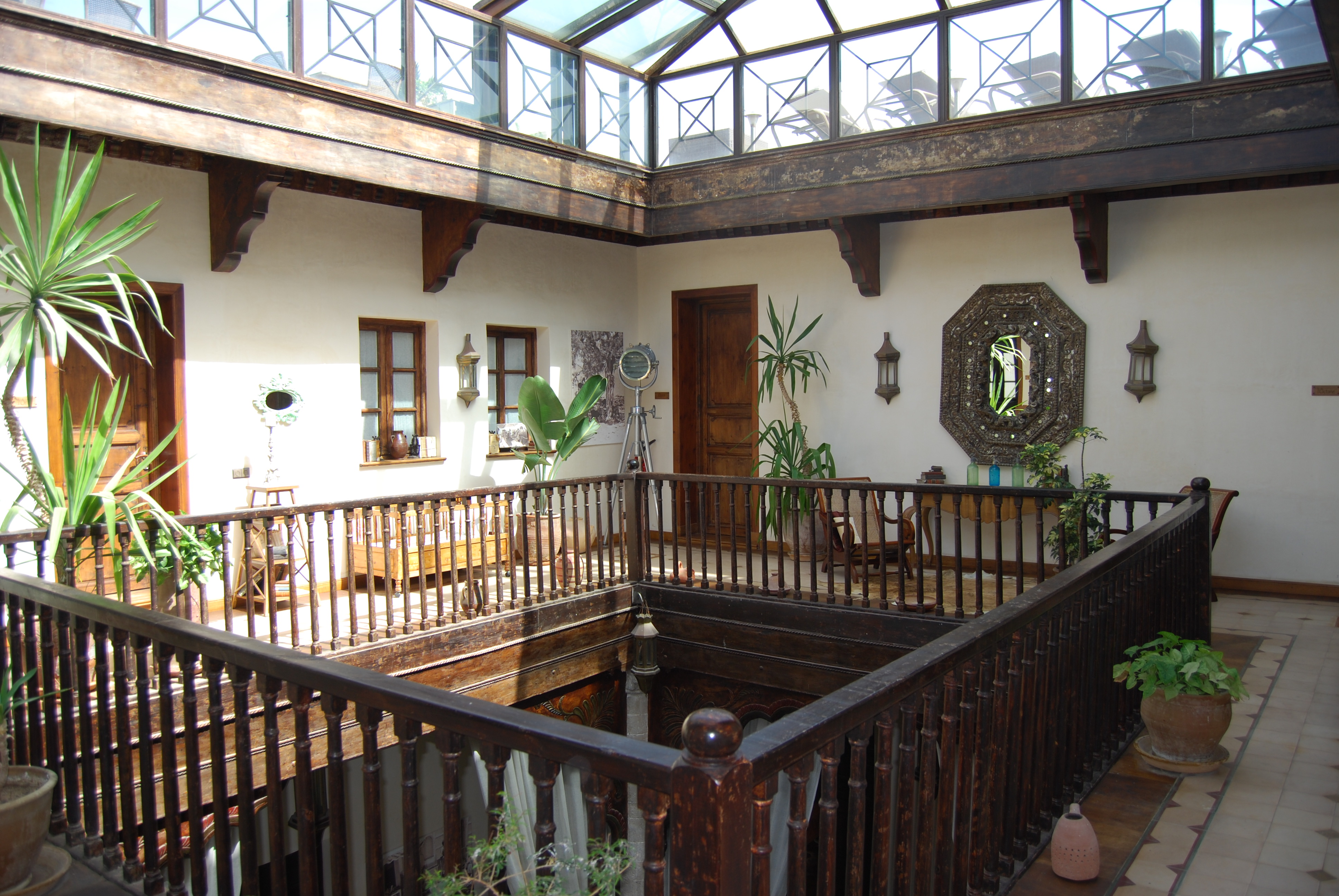 This is where we decided to have a pre-dinner drink on our first evening. Sadly we waited so long for anyone to take our order and then even longer for the drinks to appear that we ended up having to hunt for someone to cancel our order as we were already going to be late for our dinner reservation. It was this sort of thing that let Villa de l'O down which was a real shame because it has the potential to be a top notch hotel.
Would I recommend it? Probably but with the proviso that you don't go to Riad Assakina first!