Like many of you reading this, I have been across Europe on a whole range of airlines, from Ryanair to Easyjet (although sadly I am yet to fly from Manchester to Munich with Singapore Airlines – you really can do this!).
They all have their good points and their bad points. Jet2 fly from Leeds and therefore represent a convenient local airline but don't go to all the places I would hope for, Easyjet seem to get more "orange" every time I fly with them, and Ryanair offers (in my humble opinion) a worse in-flight experience than the one I received flying on an internal flight in Madagascar with Air Madagascar. At least they don't play some weird, horrific song to announce they have landed on time!
So, for our trip to Nice last weekend we chose to fly with BA. There are a few perks to this as I am a bronze card holder so we get free seat choice 7 days in advance and can also use business class check in/board the plane earlier (great for now as Charlotte doesn't particularly enjoy being crushed by a mob while being pregnant). You can also get avios points.
In actual fact, the main reason we picked BA this time was because they offered a good value deal! I know, it's shocking! A scheduled main airline offering a decent short haul deal is not the norm but on this occasion Charlotte and I managed to get flights (at the times we wanted and not at 3am!) as well as a 5* hotel and breakfast for the Easter Holiday weekend for £250 each.
Sure, this was a bit more than the advertised 'you can escape to Europe for £129' offers you can sometimes spot on the BA website but for a decent hotel (Hotel Juana) in Juan Les Pins, which is near Nice on the Côte d'Azur, this represented a price that we couldn't quibble with.
For the journey itself, we used our 7 day seat selection to ensure we got a seat together. I would recommend that, if you don't have this option and are travelling at a peak time, you might want to bite the bullet and pay for your seats. We saw a fair few couples not looking best pleased at being sat a fair way apart (and not doing well hiding their annoyance!).
It is also worth mentioning that whilst we hadn't used it, our fare included a free hold bag each, that could have come in useful.
On board the flight itself, we had the usual short haul deal of no seat back TV, so we sat back and read our books. BA are one of the better airlines for letting you use electronics so Charlotte was able to use her kindle for the whole journey instead of missing half the flight during take off and landing.
On the way out we managed to get a drink (booze if you wanted) and a breakfast croissant with emmental cheese that wasn't exactly the world's best but was palatable enough! Most importantly, we arrived roughly on time and the cabin crew were polite and helpful when called upon.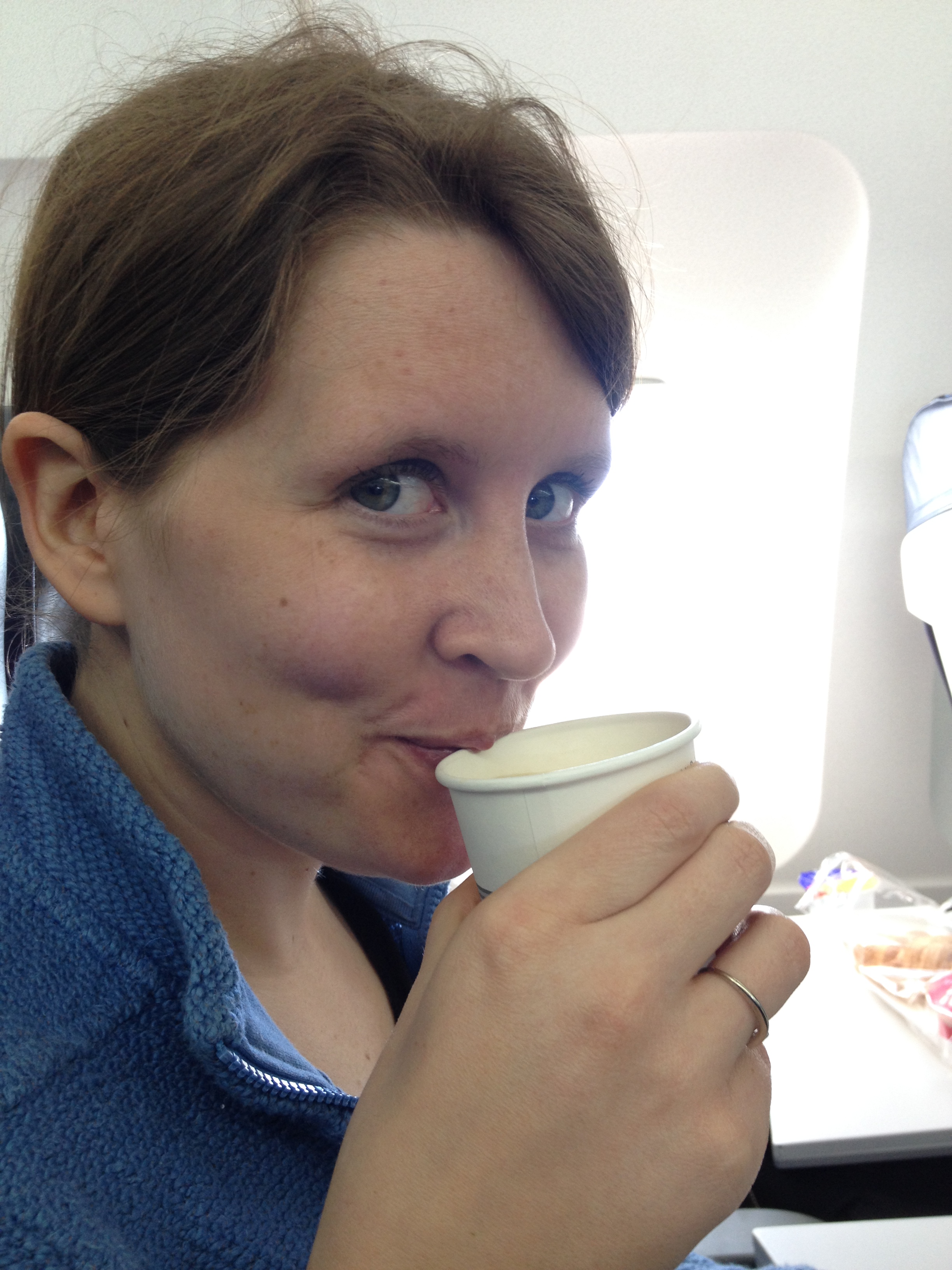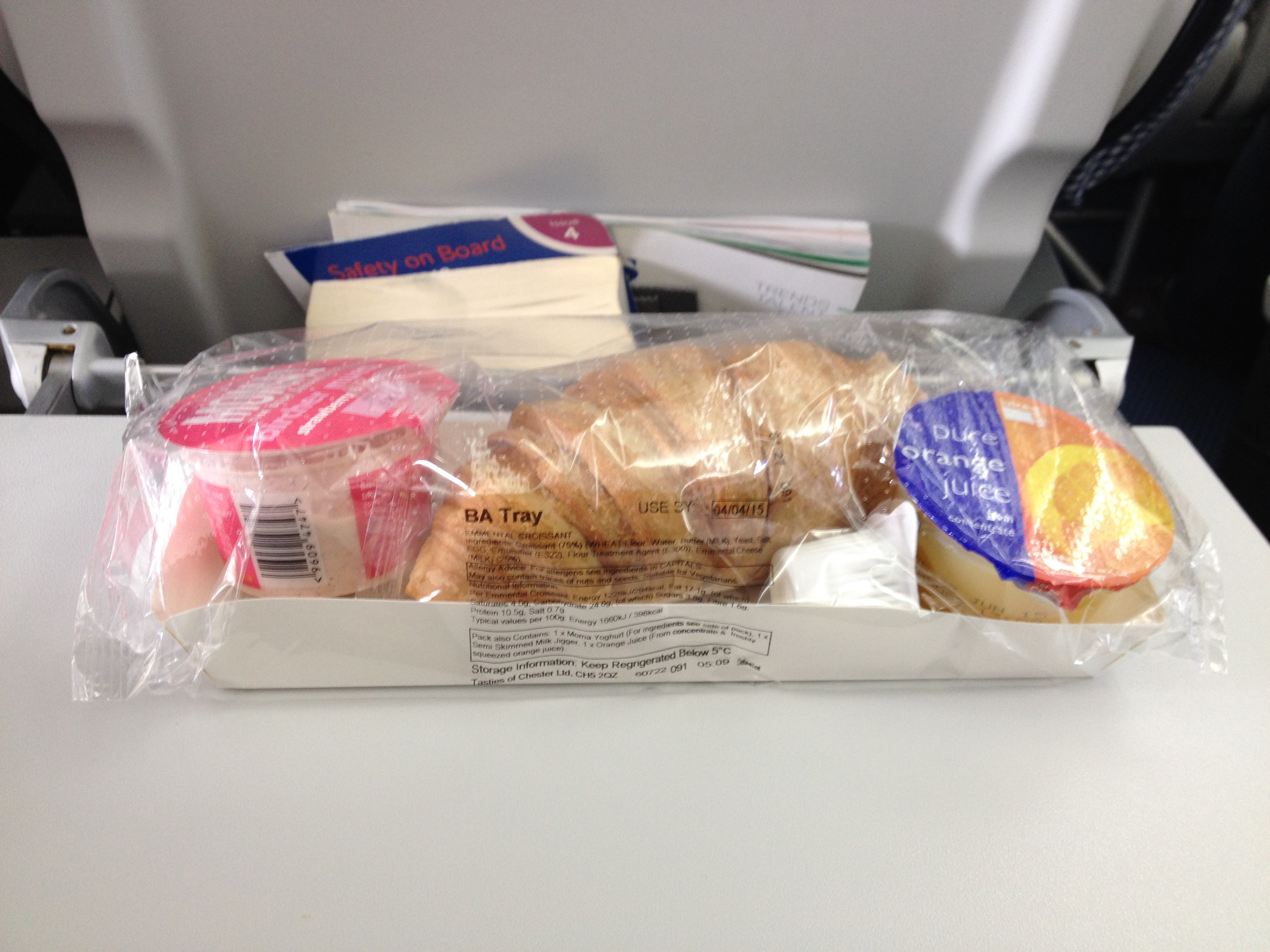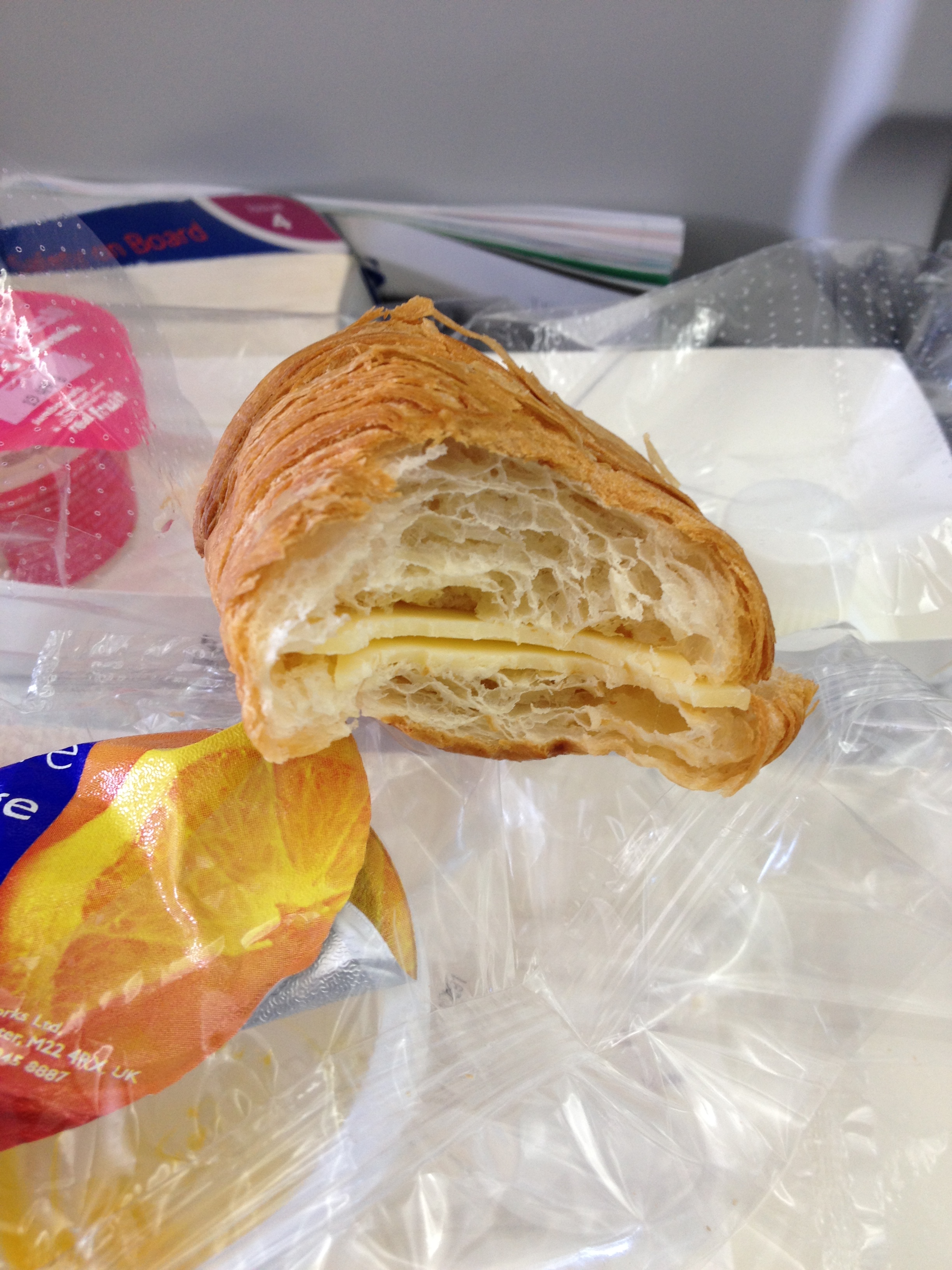 I will say that the worst aspect of our flights was actually the boarding of the plane on the way back from Nice! This seemed to prove highly problematic for the staff to organise and by sticking rigidly to the rules of who could board early (which included Charlotte and me) but not getting the remaining crowd to dissipate, the outcome seemed to create the worst of both worlds, delaying the journey and annoying everyone at the same time! That said, I can't be too critical of them trying to uphold the policy, it was just the way they tried to do it that proved problematic.
The return journey had the bonus perk of giving us the random interest of the journey flight planners, so we could 'enjoy' seeing where we were in France. Best of all was the in-flight cold meal that was actually really nice! We both enjoyed a ham hock and cheddar cheese sandwich (made by Urban Eat) that was full of flavour.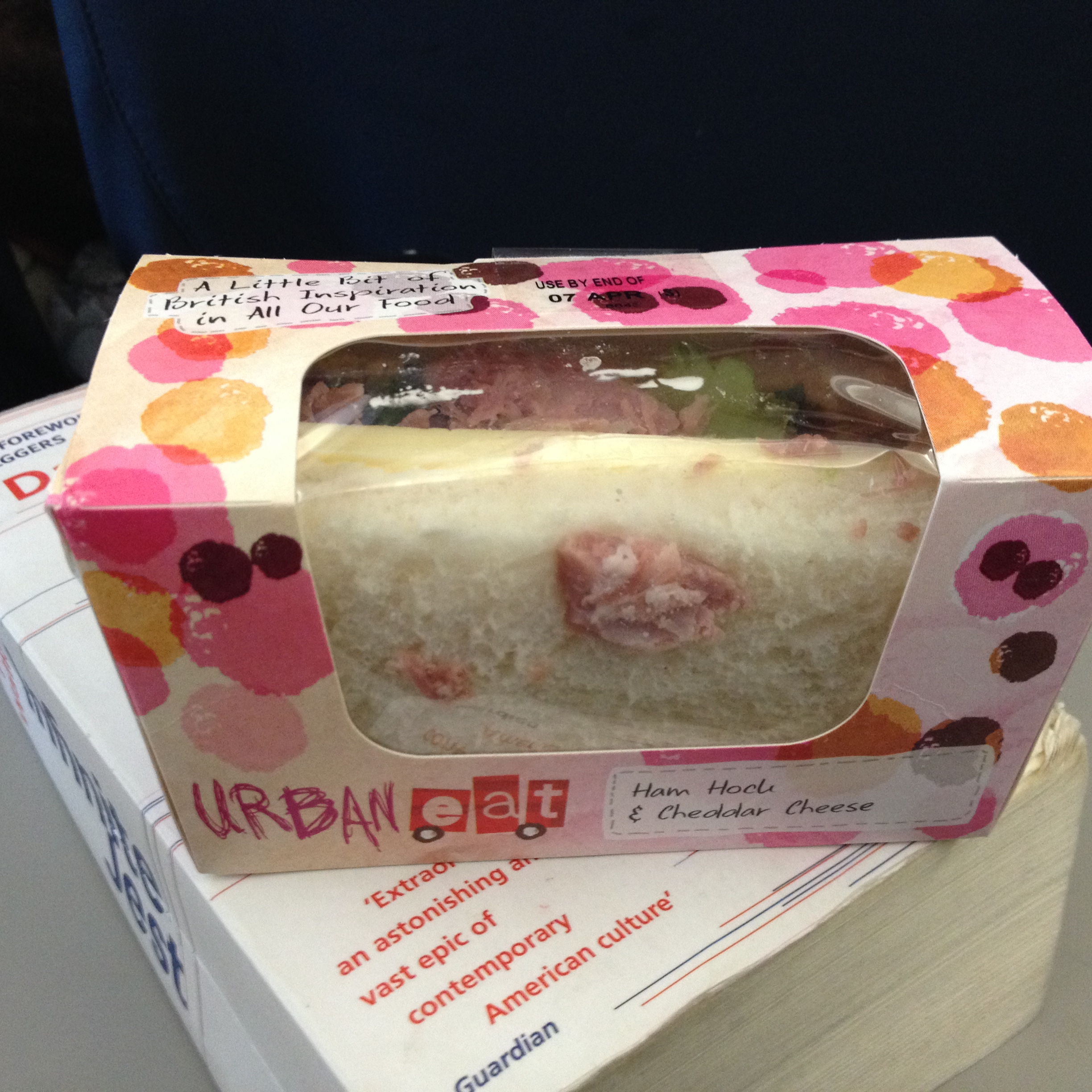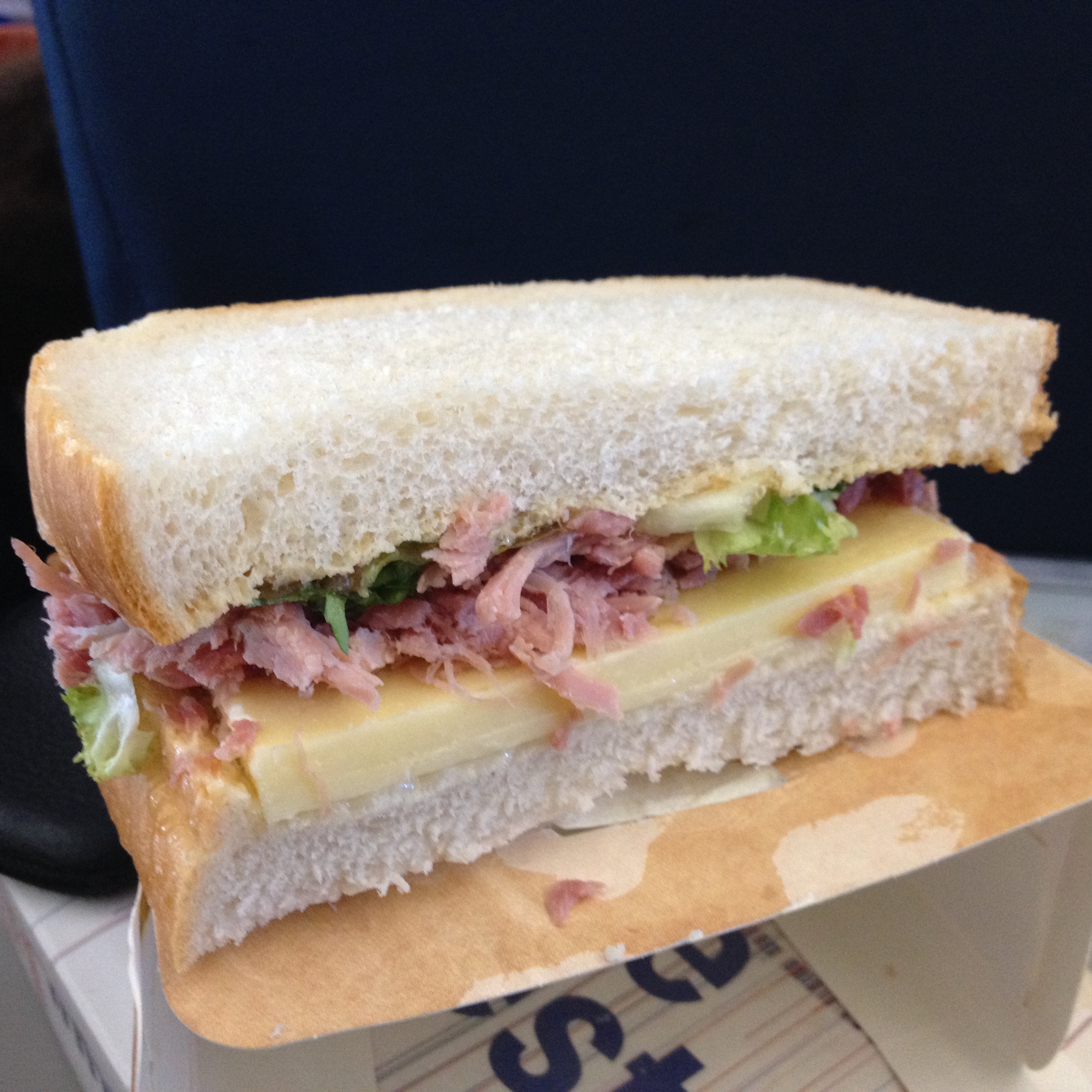 I think credit has to go to BA for actually picking something decent for travellers to enjoy.
All in all, given that the flight times meant we were a little delayed on the way back but we arrived on time on the way there, the fact that the flight wasn't a big event (always a bonus) and that the food wasn't bad at all, I think I would go again with BA on a short haul trip.