Yorkshire is a region that we've chosen to make our home. It offers ridiculously beautiful landscapes, rugged coastline, and diverse cities. We love living up here and always like to explore areas we've never visited before when we get time.
So, when we were fortunate enough to be invited to stay at Ox Pasture Hall, a luxury hotel in Scarborough, we jumped at the chance and set about finding a free weekend to head north-east for our stay.
After busy weeks at work, we were desperate for a getaway, but did Ox Pasture Hall live up to our expectations?
Well, read on…
Suite/Bedrooms
First of all, let's cut to the chase and look at the most important aspect of any stay away from home (food aside, of course!): where you'll be sleeping!
We were lucky enough to be staying in the best suite at Ox Pasture Hall, the Helmsley Suite. Tucked away at the end of a quiet courtyard above two other suites, the Helmsley Suite offers two bedrooms (one of them absolutely huge!), a lounge area and a gorgeous bathroom.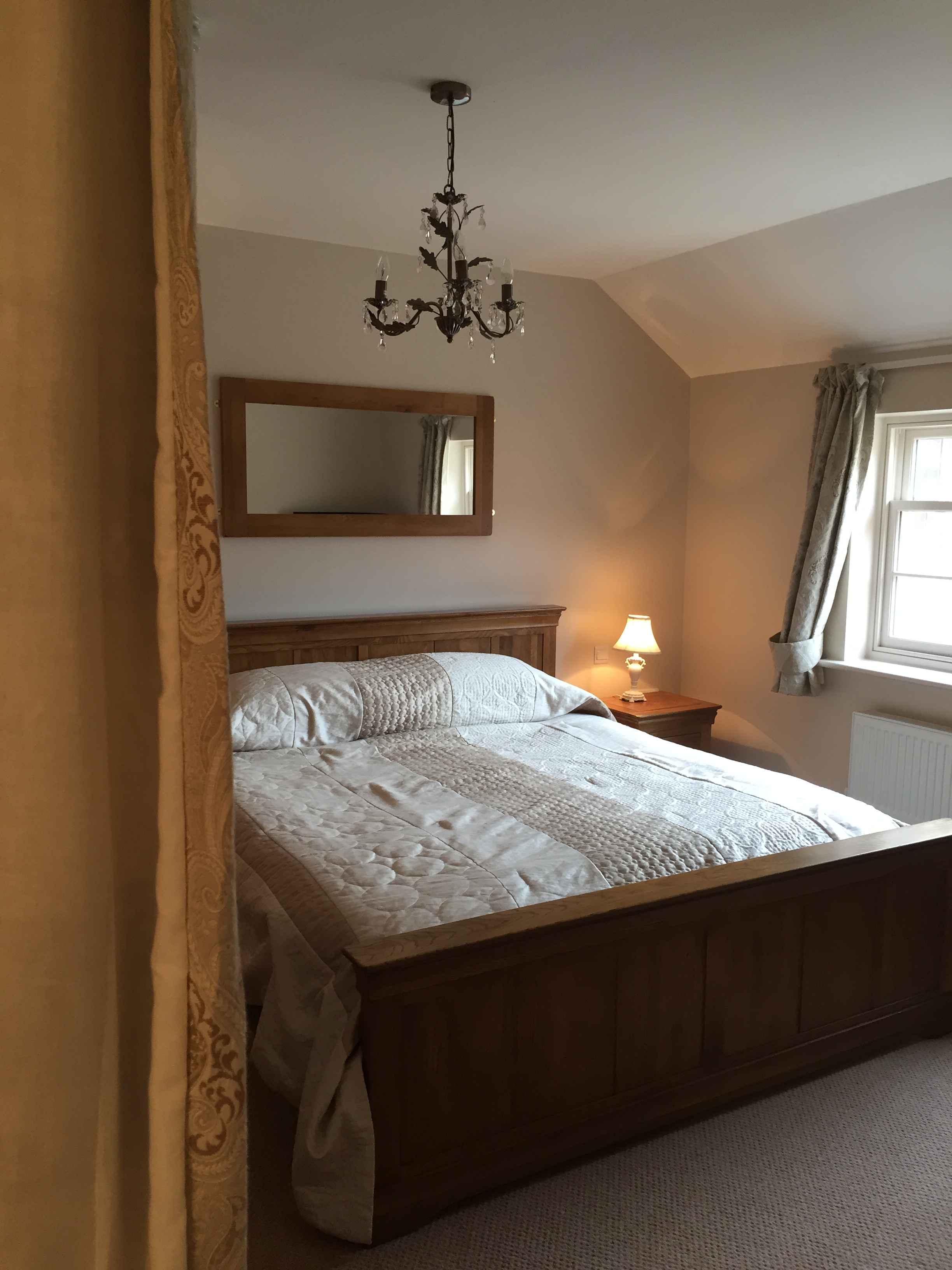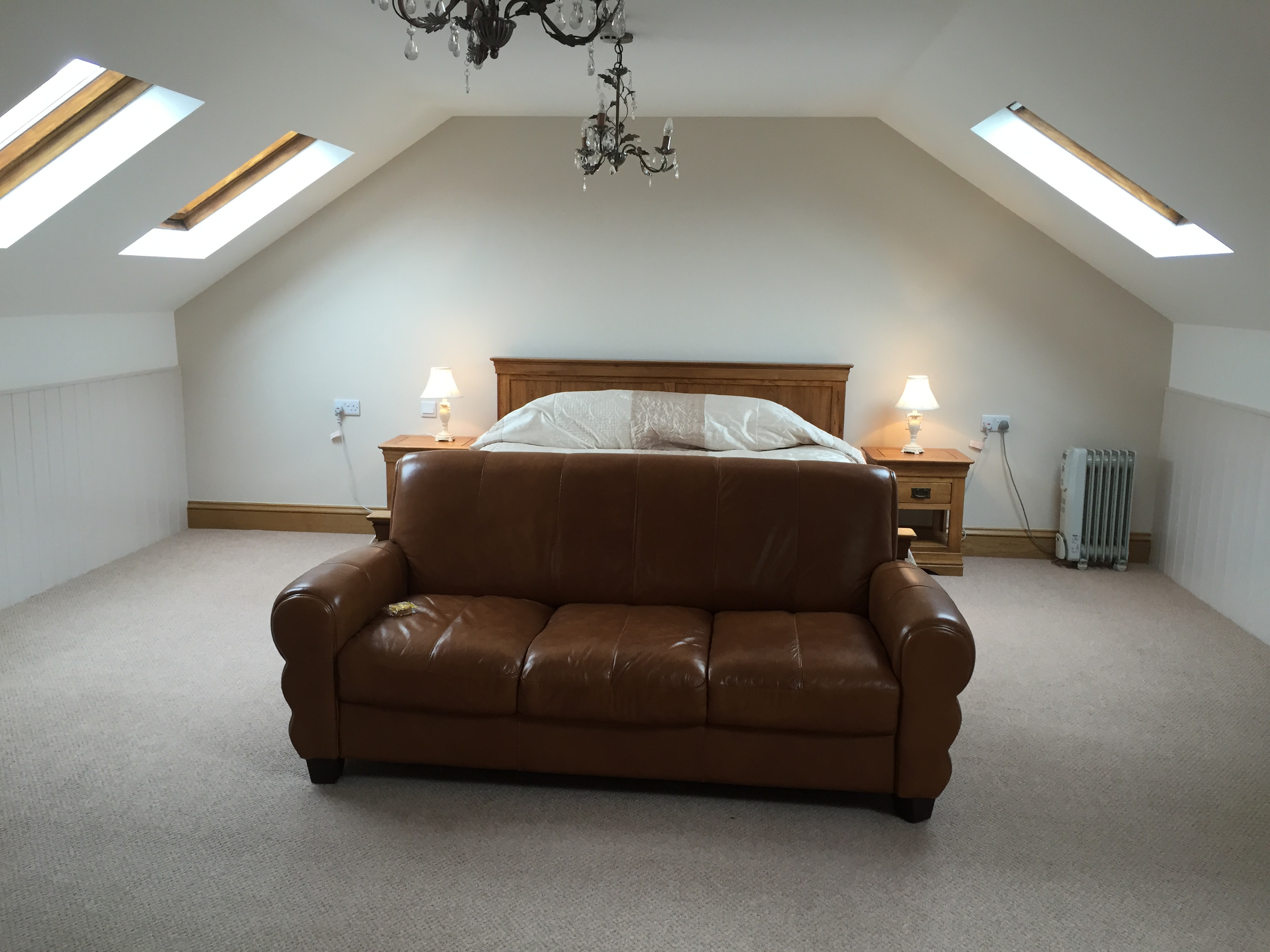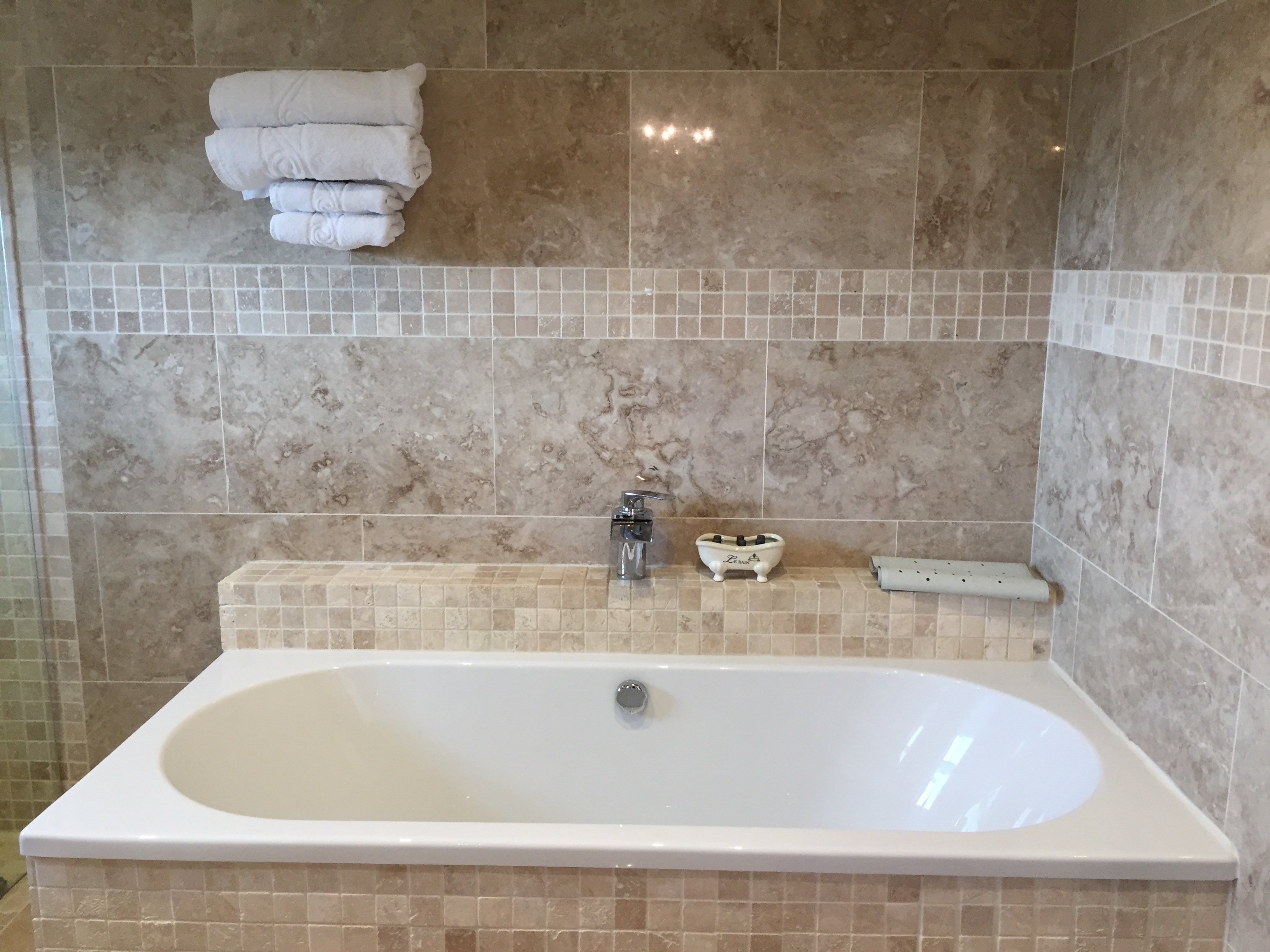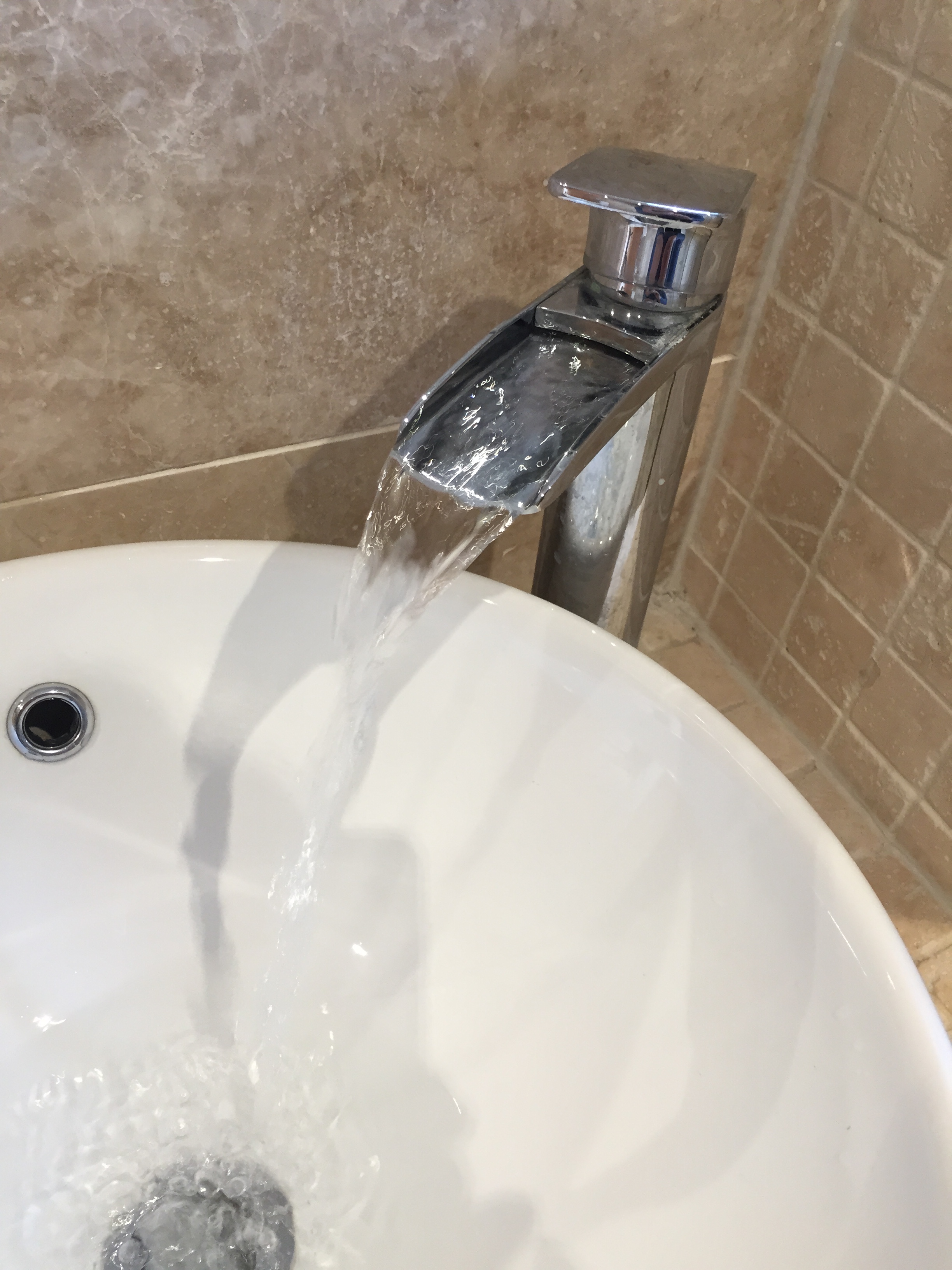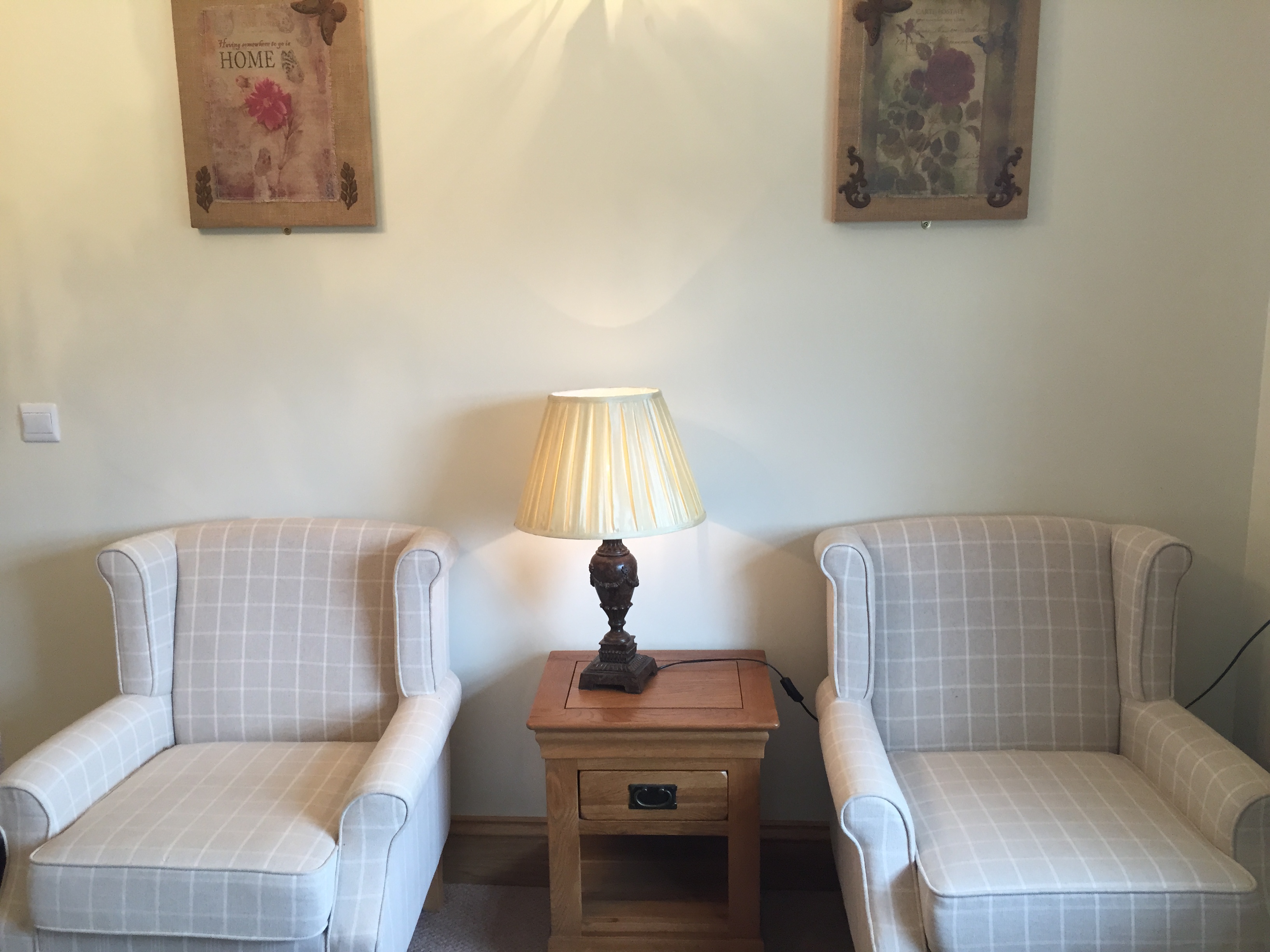 The suite, although very modern in construction and style, was tastefully decorated and full of little charming touches that hint at Ox Pasture Hall's ambition to be a luxury boutique country house hotel.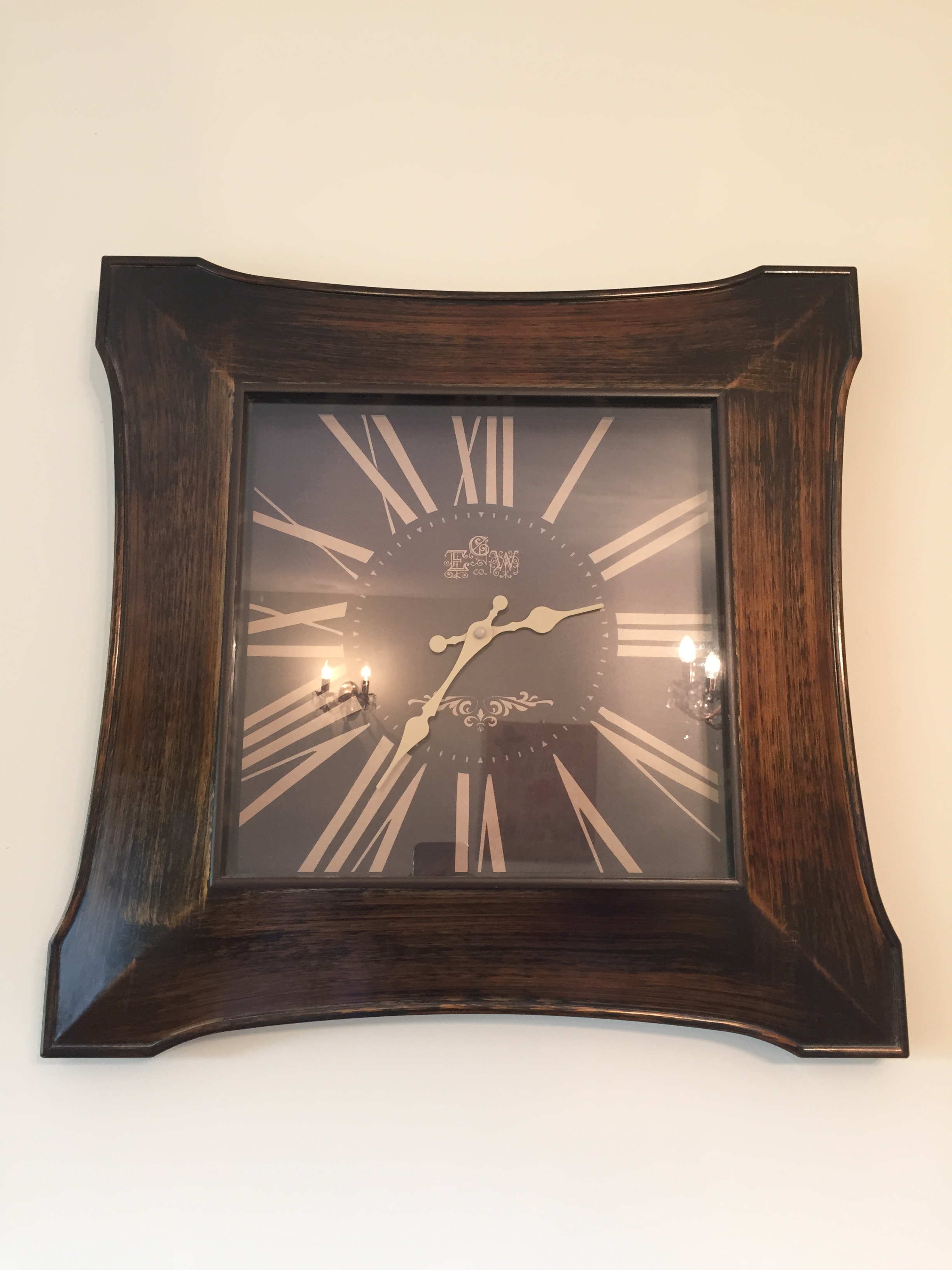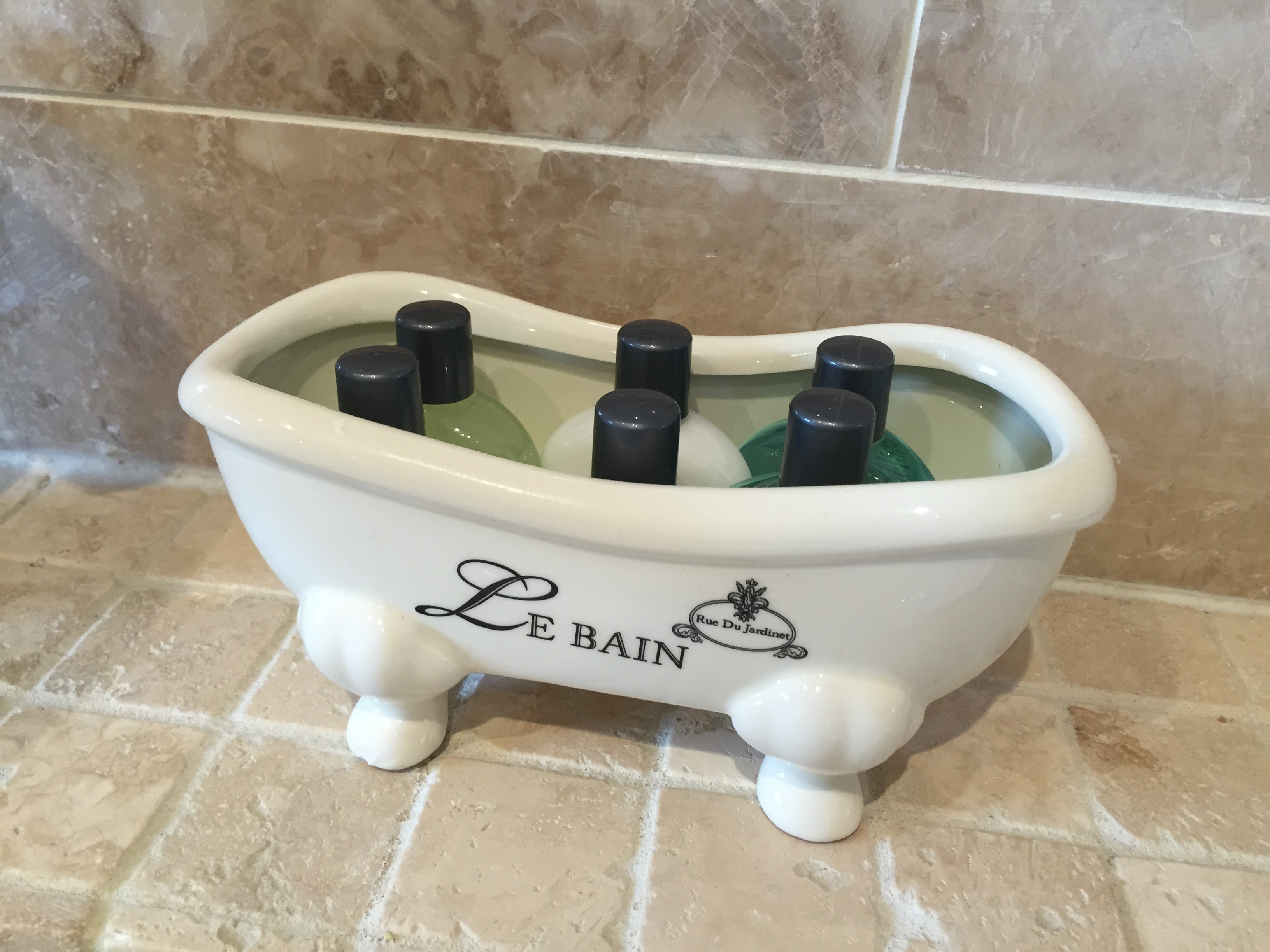 Funnily enough, we had been concerned in the week leading up to our stay that the room wouldn't have a TV for us to watch the Six Nations rugby on (clearly a priority on our weekend away..!) but we needn't have worried; our suite had three TVs in total!
We spent quite a bit of time just lounging around the suite, including a long stretch in between Afternoon Tea and dinner (more on the dining options in a post to follow tomorrow) simply because it was such a luxurious space in which to unwind. I had a long, hot shower in the walk-in shower, which was amazing, especially since our hot water at home has been on the blink recently.
As for our night's sleep post-dinner, the bed was ridiculously comfortable, a decent size, and the suite in general was really quiet. You could tell we were in the middle of nowhere in terms of being nestled away in the moors.
I was quite sad to leave the comfort of our suite in the morning to head to breakfast, although that feeling didn't last long once we arrived at the restaurant for a good old-fashioned fry-up!
The suites would be a fantastic option for a family staying in Scarborough. The two bedrooms are completely zoned off from each other, so would be really good for groups of friends as well.
Grounds and surroundings
Ox Pasture Hall is a former country farmhouse surrounded by barns and out-buildings, transformed into its current guise as a country house hotel. As such, the road leading up to the turn-off to the hotel and the drive itself leading to the car park both offered a glimpse into the rural nature of the accommodation.
The hotel is ideally situated for walks from the accommodation into the surrounding moorland, with a nice river and some woods just down the road. This is, of course, assuming you don't want to leave the hotel in your car, something that opens up a huge array of options, including heading into Scarborough, Whitby, or to Robin Hood's Bay (which we did on the way home).
The rooms in Ox Pasture Hall are laid out around two courtyards, one of which is next to the restaurant and bar, and the other located nearer to the suites.
If I were to be picky, I'd say the first of these courtyards could do with a little bit of maintenance. The fountain in the middle in particular looked slightly rundown, but to be honest this really didn't matter since the weather wasn't nice enough to sit outside anyway, so we only saw it during our walk to and from the restaurant.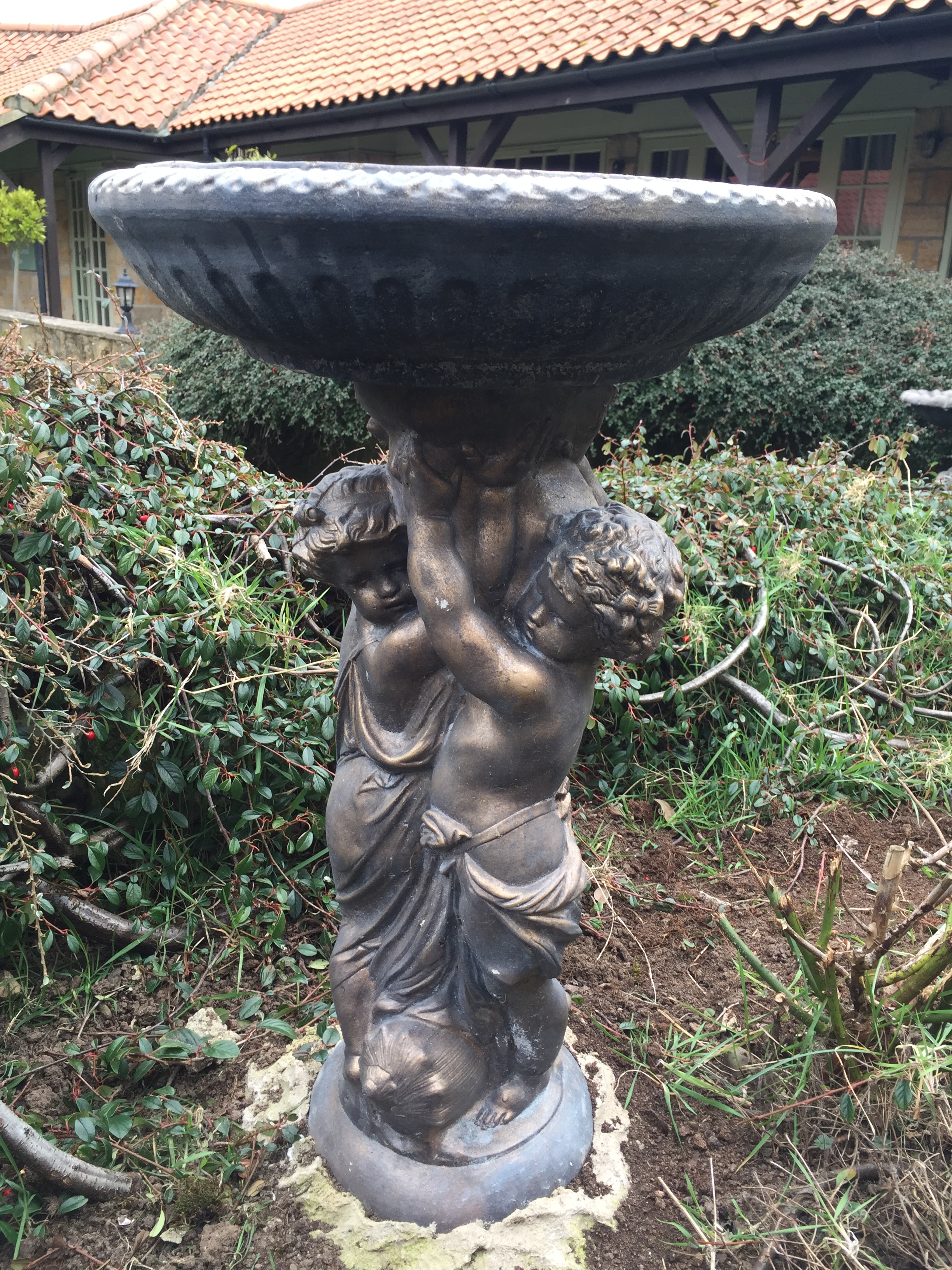 There are various little seating areas dotted around the grounds of Ox Pasture Hall, all of which would make lovely relaxing places to unwind in the summer sun.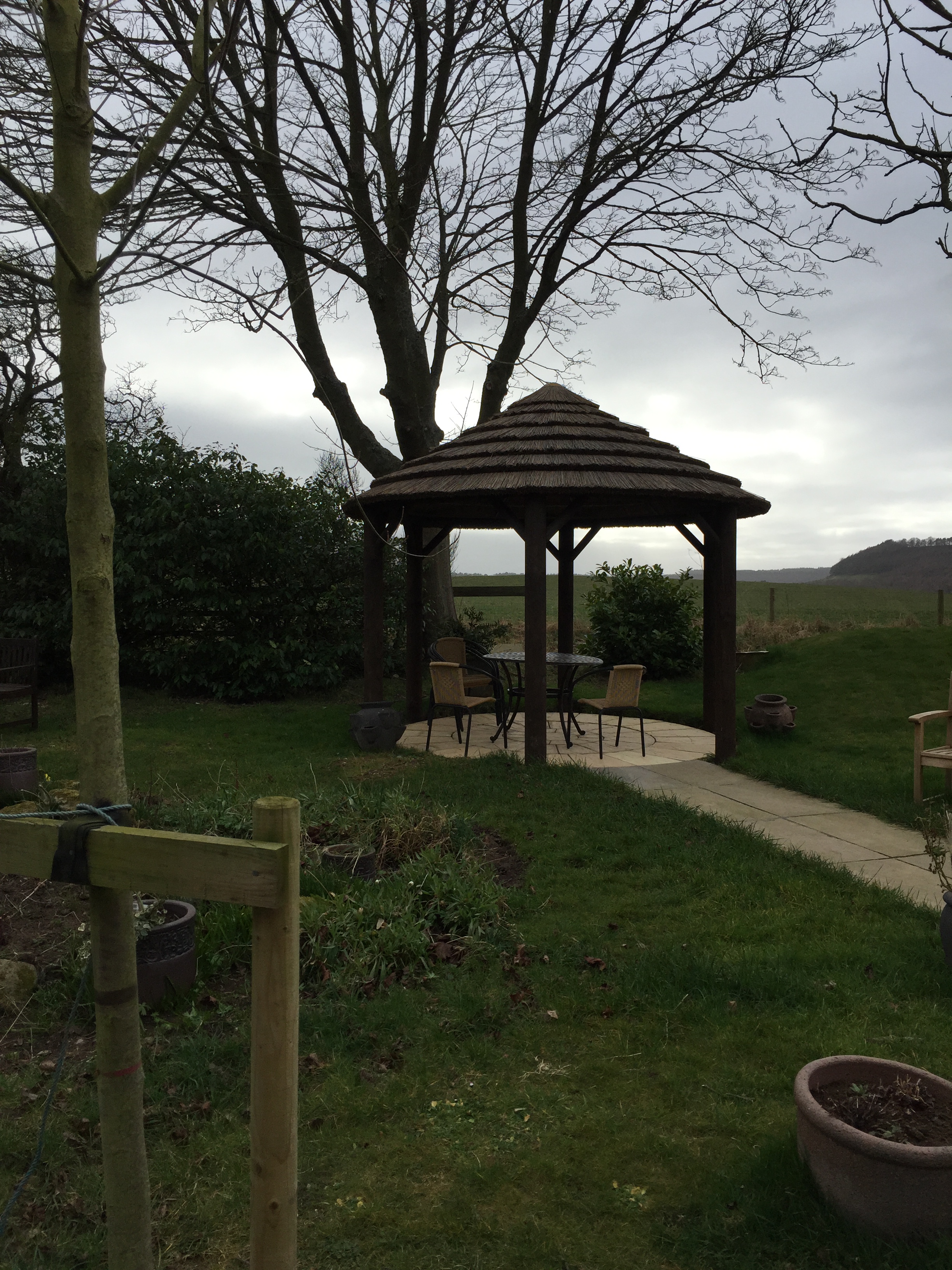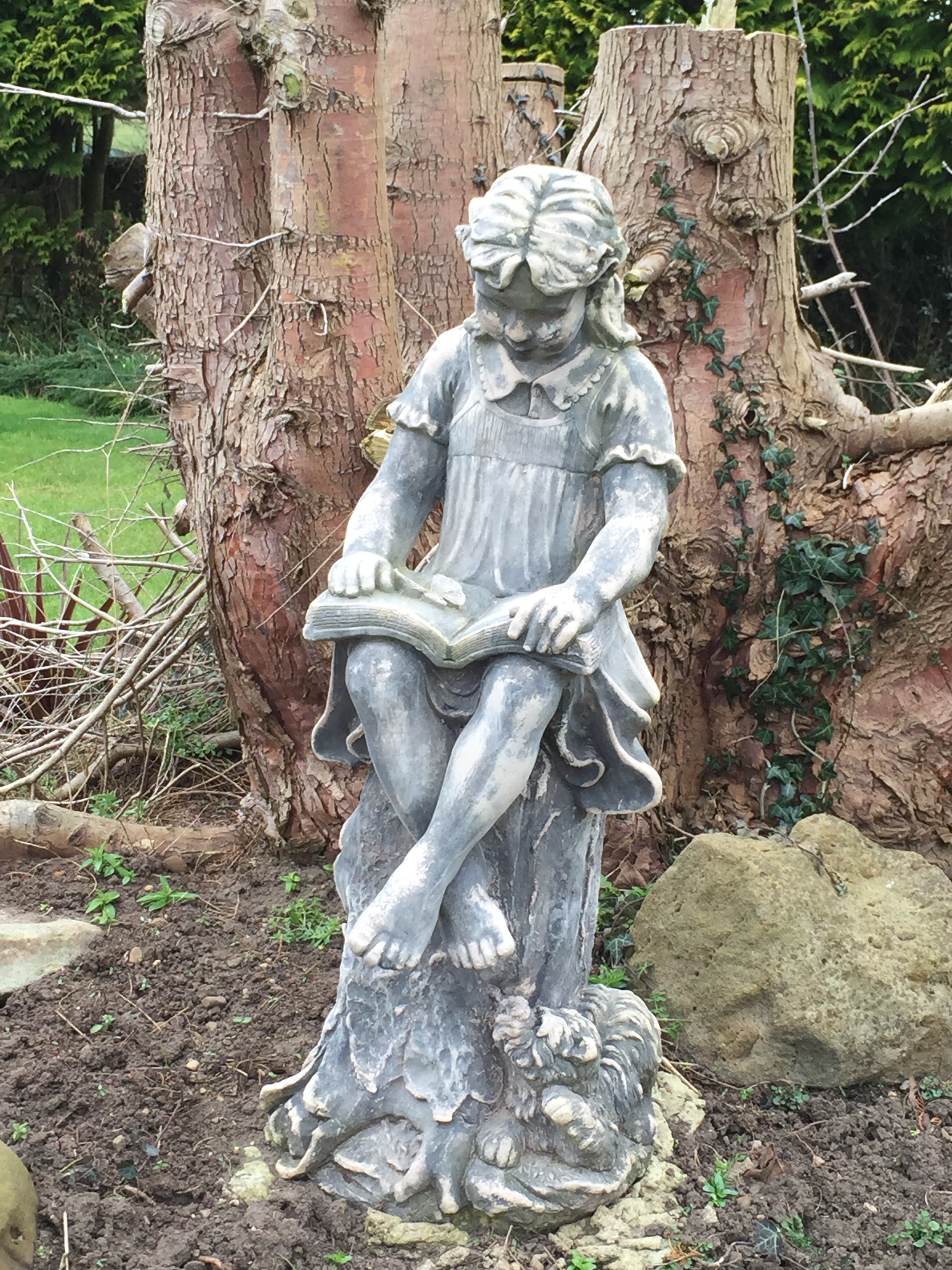 Facilities
The main facilities at Ox Pasture Hall revolve around eating, which is nothing to be ashamed about! There's no spa here, no swimming pool, no gym (you get the point), so the hotel has to rely on the quality of its suites and communal dining/drinking areas, along with the outdoor options available from its doorstep, in order to compete with other luxury hotels in Yorkshire.
It's therefore lucky for Ox Pasture Hall that the communal areas are more than up to scratch! The restaurant is airy, light, but cosy in the evenings. It was a perfect setting for a demure afternoon tea, a relaxed breakfast, and an upmarket dinner.
The bar and lounge, meanwhile, were cosy and warm, set around a roaring log fire.
A separate post is to follow on the quality of the food at Ox Pasture Hall but needless to say the dining experience matched the quality of the surroundings.
One small point – the wifi only worked for us when we were in the restaurant and was very patchy in the suite. This wasn't a problem for us as we weren't there to be stuck to our mobile phones, but it might be a bit of an annoyance to other guests. Also, at other similar hotels, we've really appreciated the provision of a DVD player and some DVDs, so that might be an idea for a future addition to the suites.
Service
When we turned up during the early afternoon, it was slightly unfortunate that our arrival coincided with the departure through the main entrance onto the lawn of a huge wedding party! The check-in process was therefore slightly hectic and to be honest probably could have been managed slightly more seamlessly by the reception staff.
This was, however, pushed out of our minds by the friendly welcome of the receptionist (we didn't get his name but he was a friendly point of contact for us throughout our stay, even during dinner). He showed us to our room, explaining about the different areas of the hotel, and making sure we had everything we needed.
The service across the board at the hotel was fantastic, and another special mention should go to the young chap who served us our afternoon tea and our dinner. He had just turned 17 and chatted to us for a good while about the local area, his driving lessons, and football! It was nice to have a proper chat with someone working at the hotel and we felt instantly at home whilst eating our scones and jam!
What makes Ox Pasture Hall stand out?
As I've previously mentioned, Ox Pasture Hall can't boast about a spa, a pool, or other leisure facilities. So, what does set it apart and make it an accommodation option worth considering in Yorkshire?
In my opinion, the quality of the suites and rooms themselves make this a fantastic country getaway. The hotel is also pet friendly, which would be a huge tick in the box for us if we had a dog. The level of comfort and decadence in our suite made me want to hide away there for longer than the one night we stayed.
Secondly, the quality of the food is a big selling point. The afternoon tea in particular was so relaxing, and the evening meal had some very special high points.
Finally, the level of service sets Ox Pasture Hall apart from its rivals. There are no pretentious airs and graces here; you're made to feel at home very quickly and I felt genuinely quite sad when we had to check out.
I'd not hesitate for a second in recommending Ox Pasture Hall to anyone looking to spend time in this region, either as a hideaway to spend a few days with family or as a couple, or to use it as a base to explore the east coast.