After enjoying the delights of Dimdimsum Dimsum Specialty Store on our first evening in Hong Kong, we weren't expecting any other Dimsum restaurant to match it in terms of flavour and price. Luckily, though, we were wrong.
We decided to head up to a restaurant we'd read about on Tripadvisor called One Dimsum. It's a short walk from Prince Edward MTR station near Mong Kok so would make a good dinner or lunch stop if you're heading to the markets.
Turning up for an early lunch at just gone 11am, we were a little surprised to see a long queue of locals. We spoke to the waitress at the door and were given a ticket and told to come back in 45 minutes!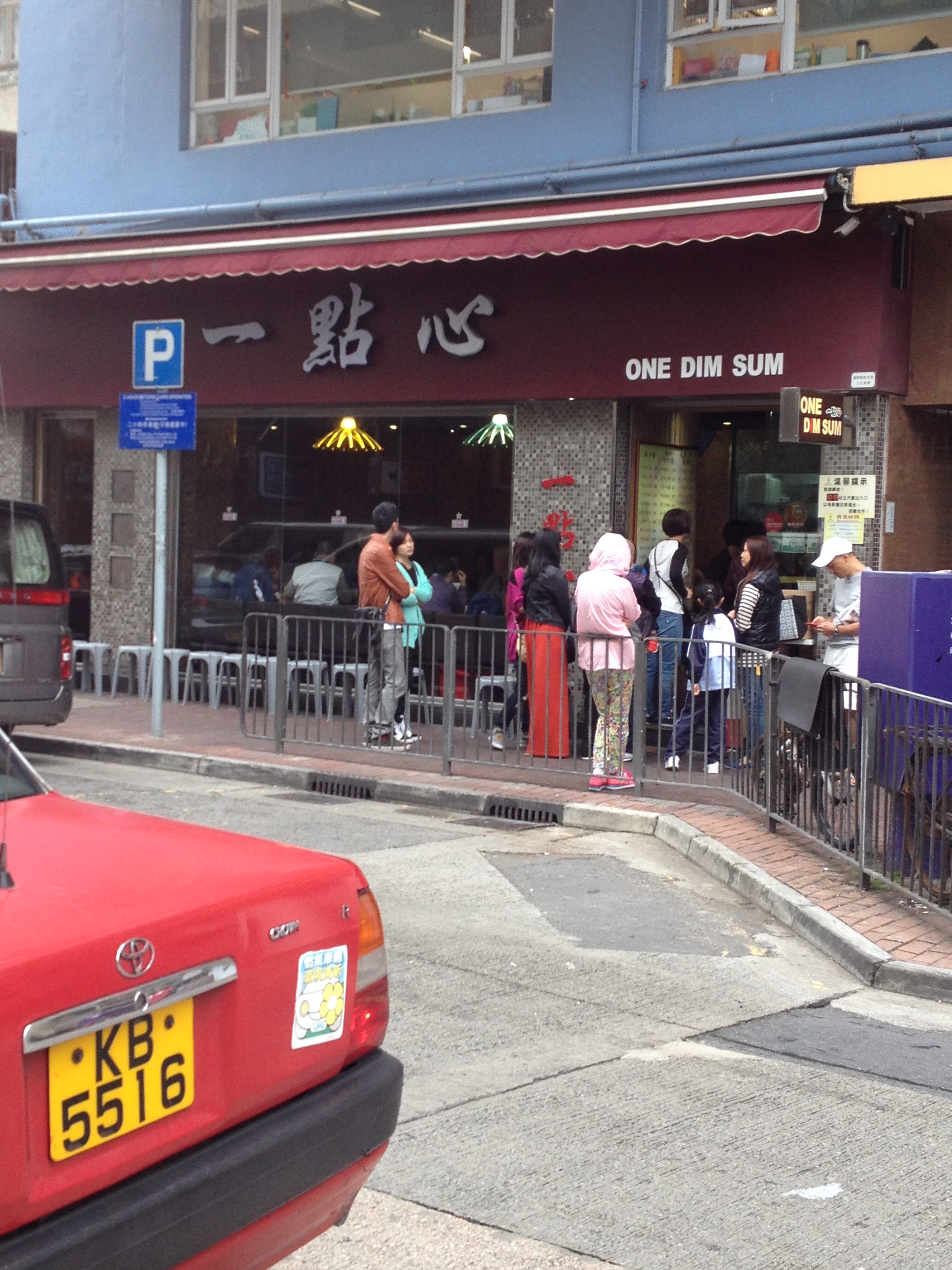 We went for a coffee nearby and then headed back and were shown promptly to our table. It looked like we were the only non-locals in there, which was a good sign.
Of course we made the classic mistake of thinking we were ordering a modest amount before seeing an almost embarrassing amount of food turn up at our table! Thankfully, though, every dish was worth feeling uncomfortably full for!
The first dish to turn up was spring rolls, perhaps an unadventurous choice, but the spring rolls we were treated to were just so, so much better than the ones you'd normally find in England.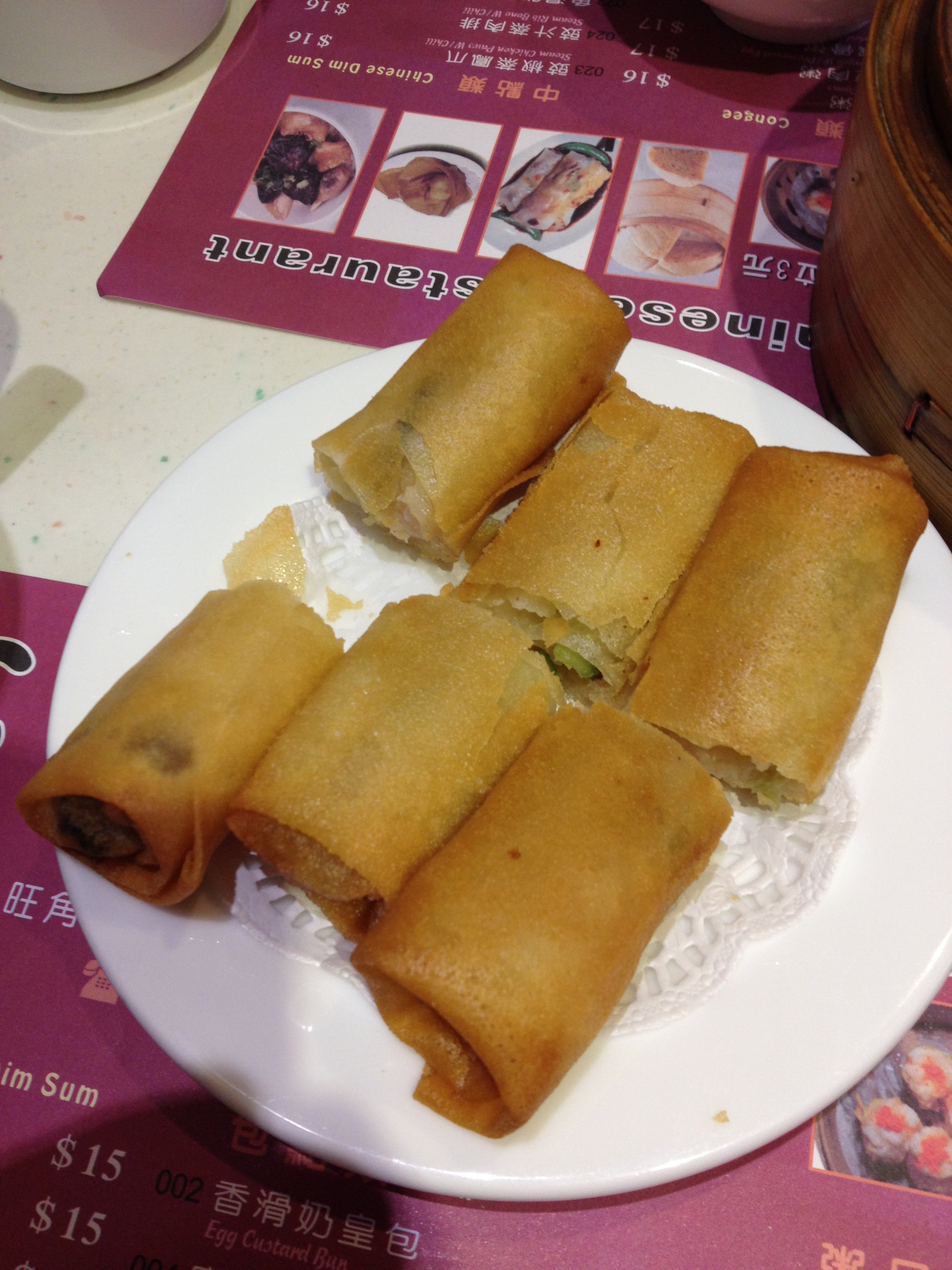 Moving on to one of our favourite dim sum dishes, siu mai, or steamed pork dumplings, the pork was tender, delicate, and juicy.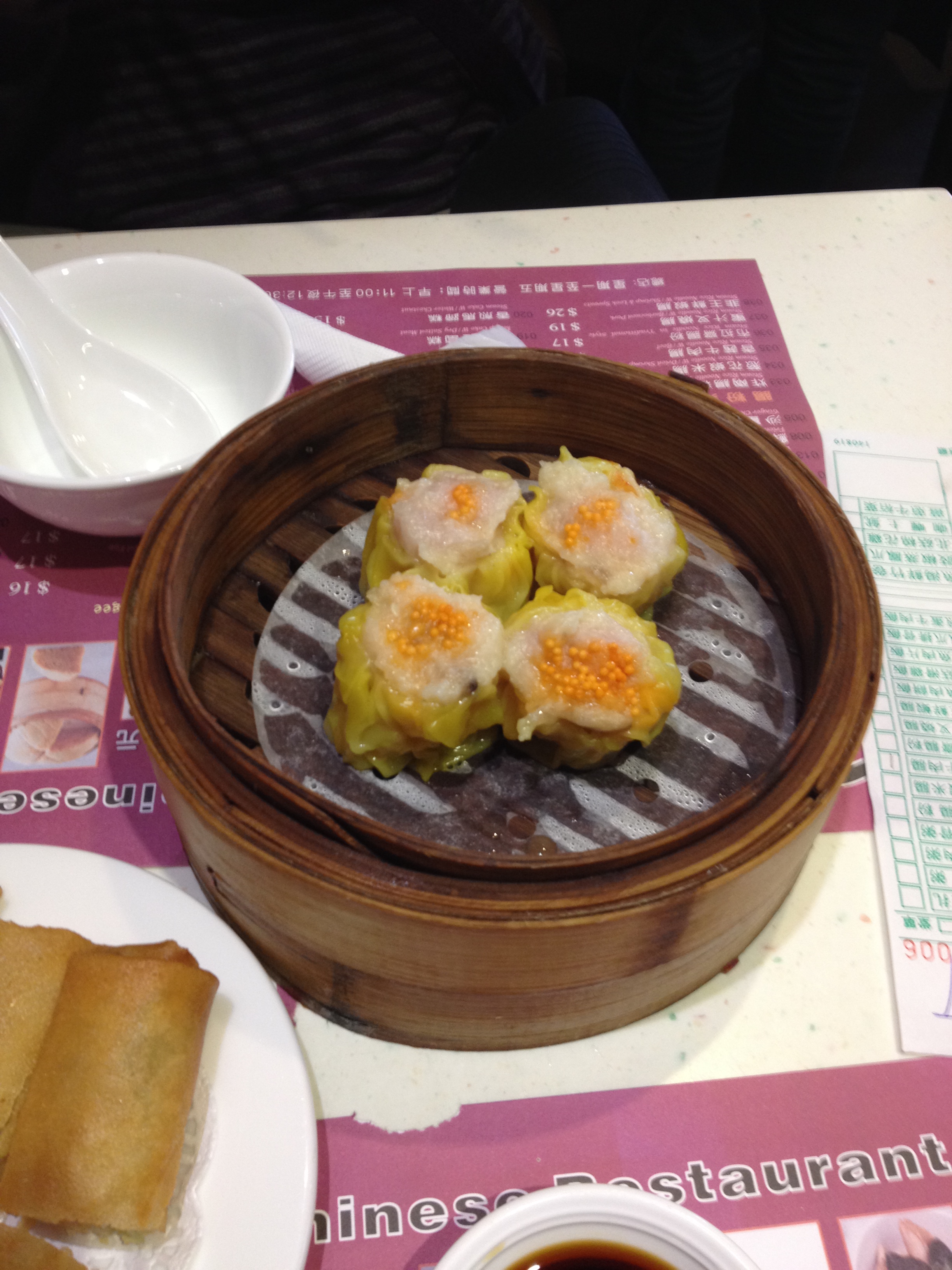 Another of our favourites, steamed shrimp dumplings, came wrapped in an almost translucent exterior, and the shrimp was offset really nicely by the vegetables inside the dumplings.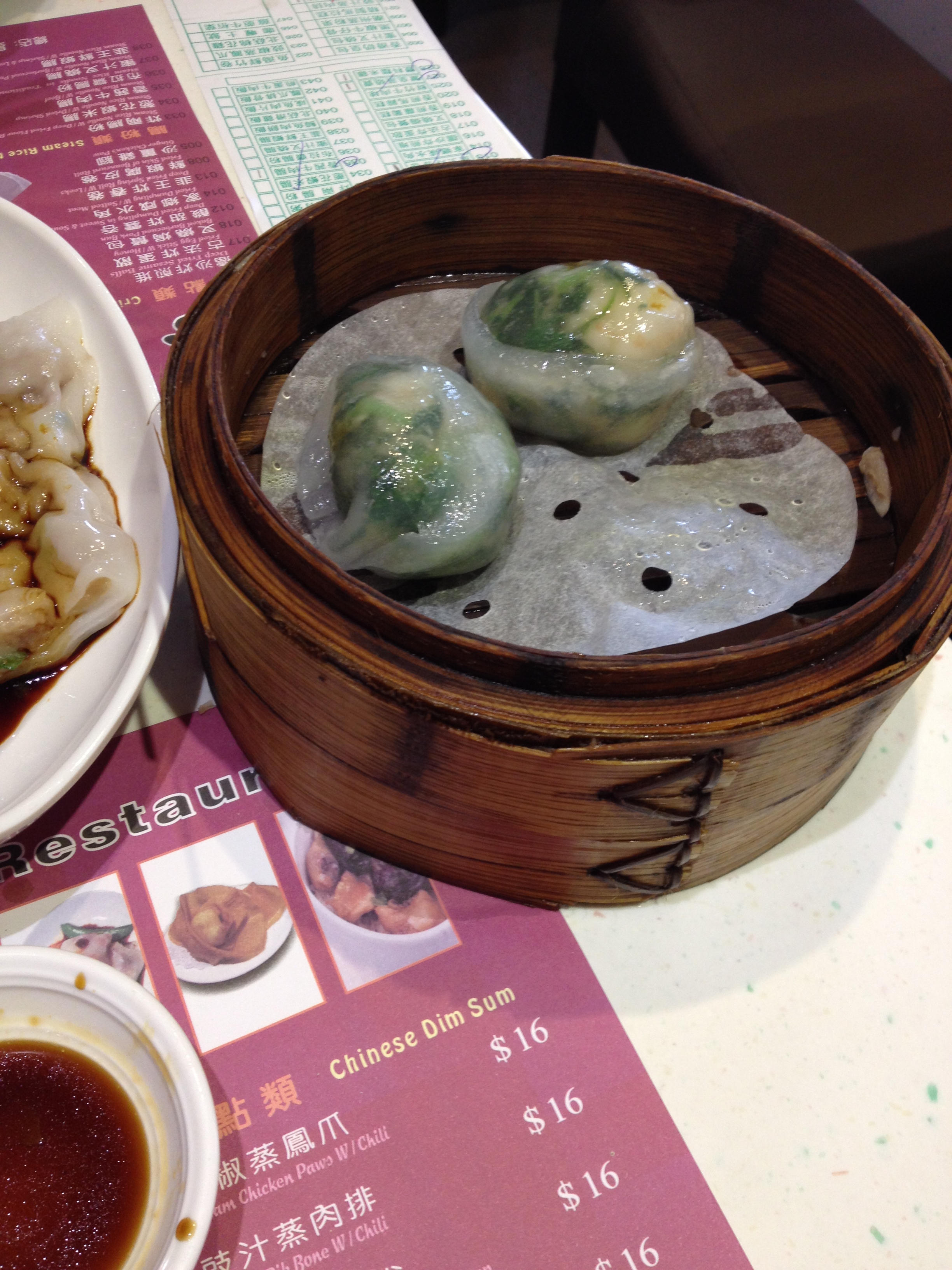 When the next dish turned up, we weren't quite sure what it was! As it turned out, it was the flat noodle with beef and soy sauce. As you can see from the image below, it didn't really look like the description but it was delicious.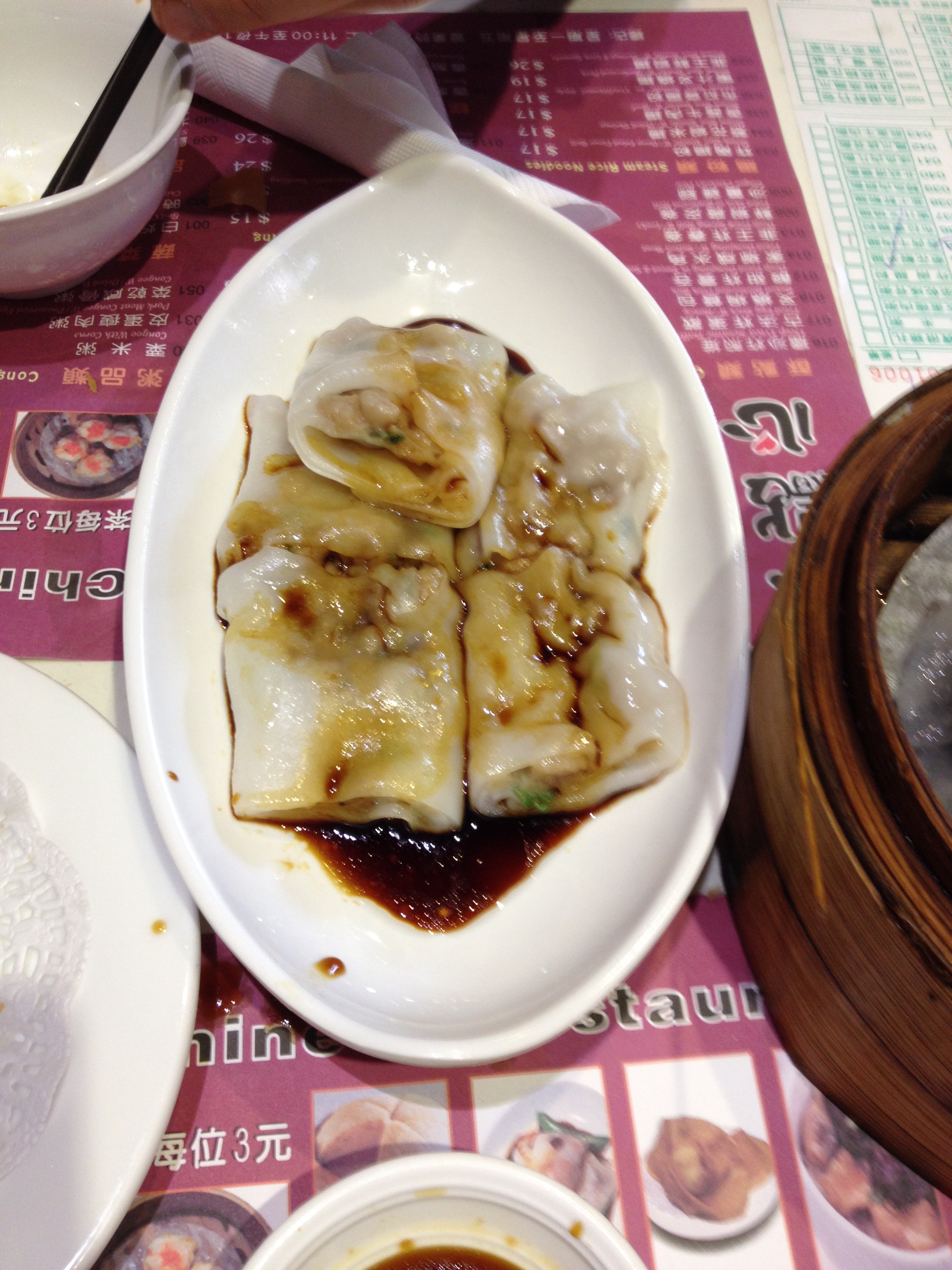 Alongside our classic choice of fried rice with beef and egg (interestingly the fried egg came separately to the rice and beef, something my Mum, an egg hater, would appreciate!) we ordered something we had never tried before: glutinous rice wrapped in lotus leaf.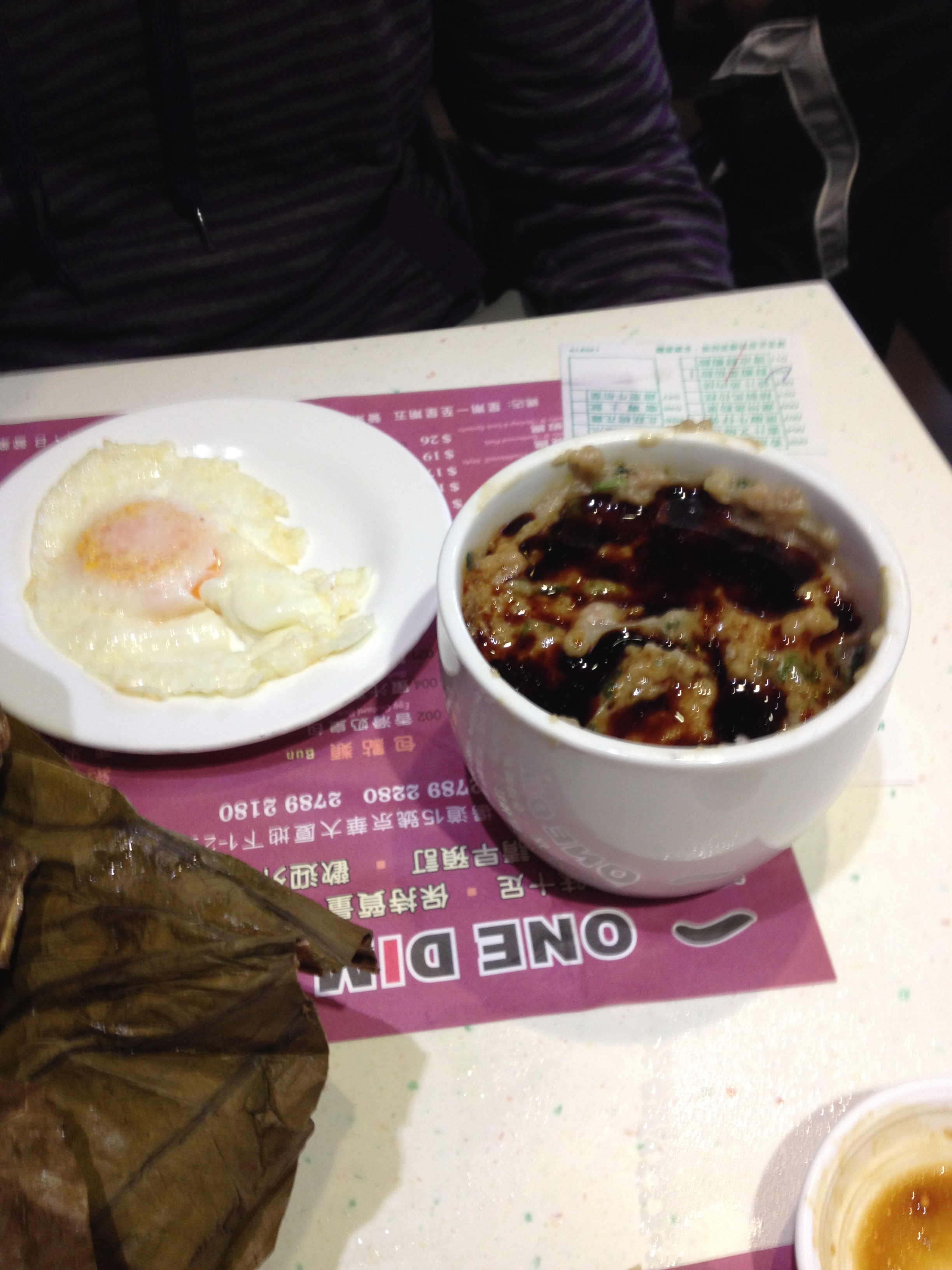 When the dish arrived, we had to unwrap the leaf exterior and inside was what looked like sticky rice, until we stuck our chopsticks in. Inside the rice, hidden from first view, was tender meat of all sorts, including beef, chicken, and pork. This was perhaps the highlight of the meal.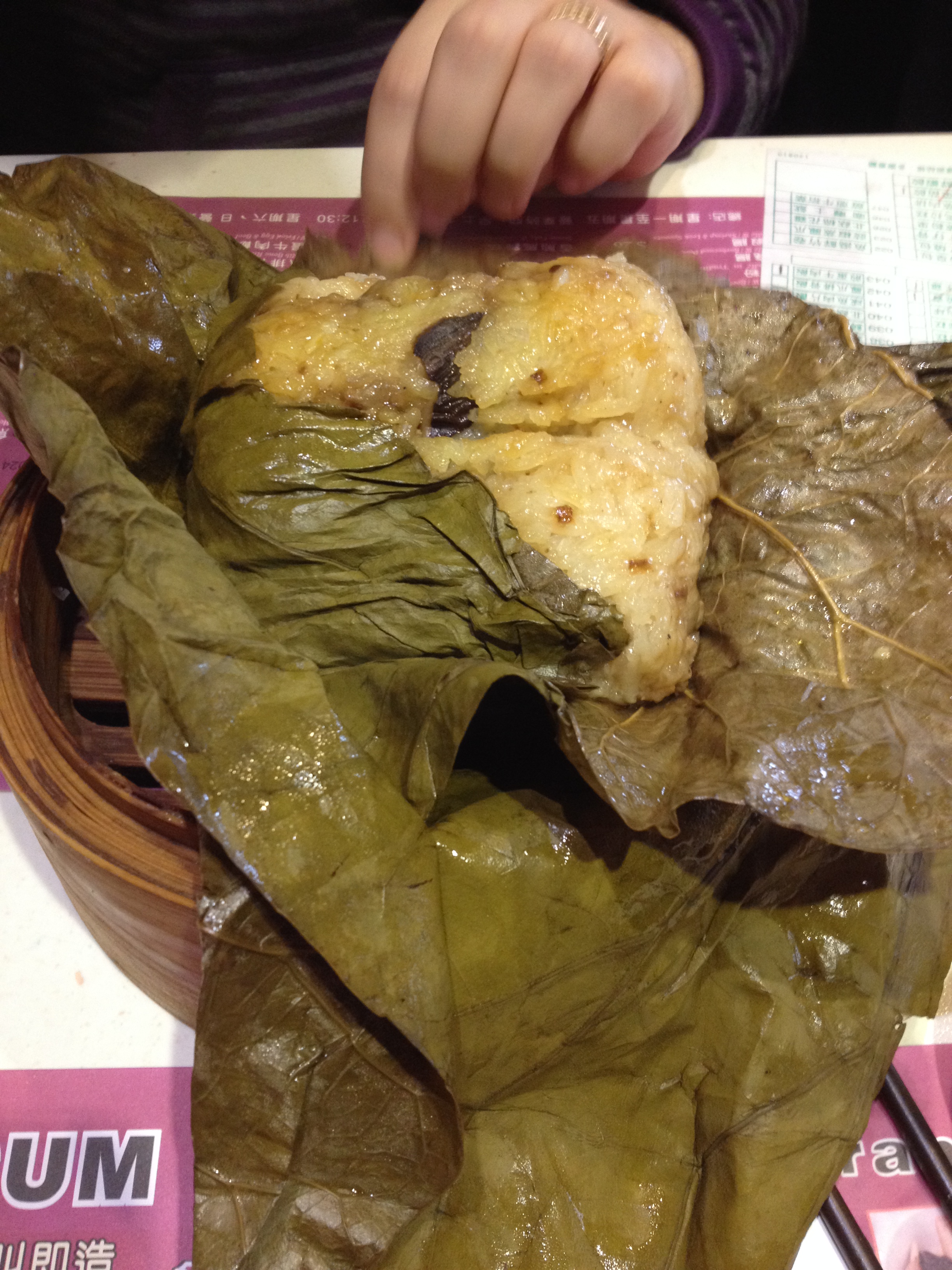 So, another top notch meal in Hong Kong and another cheap eat in the city, this one weighing in at around £14 for the six dishes plus jasmine tea for two.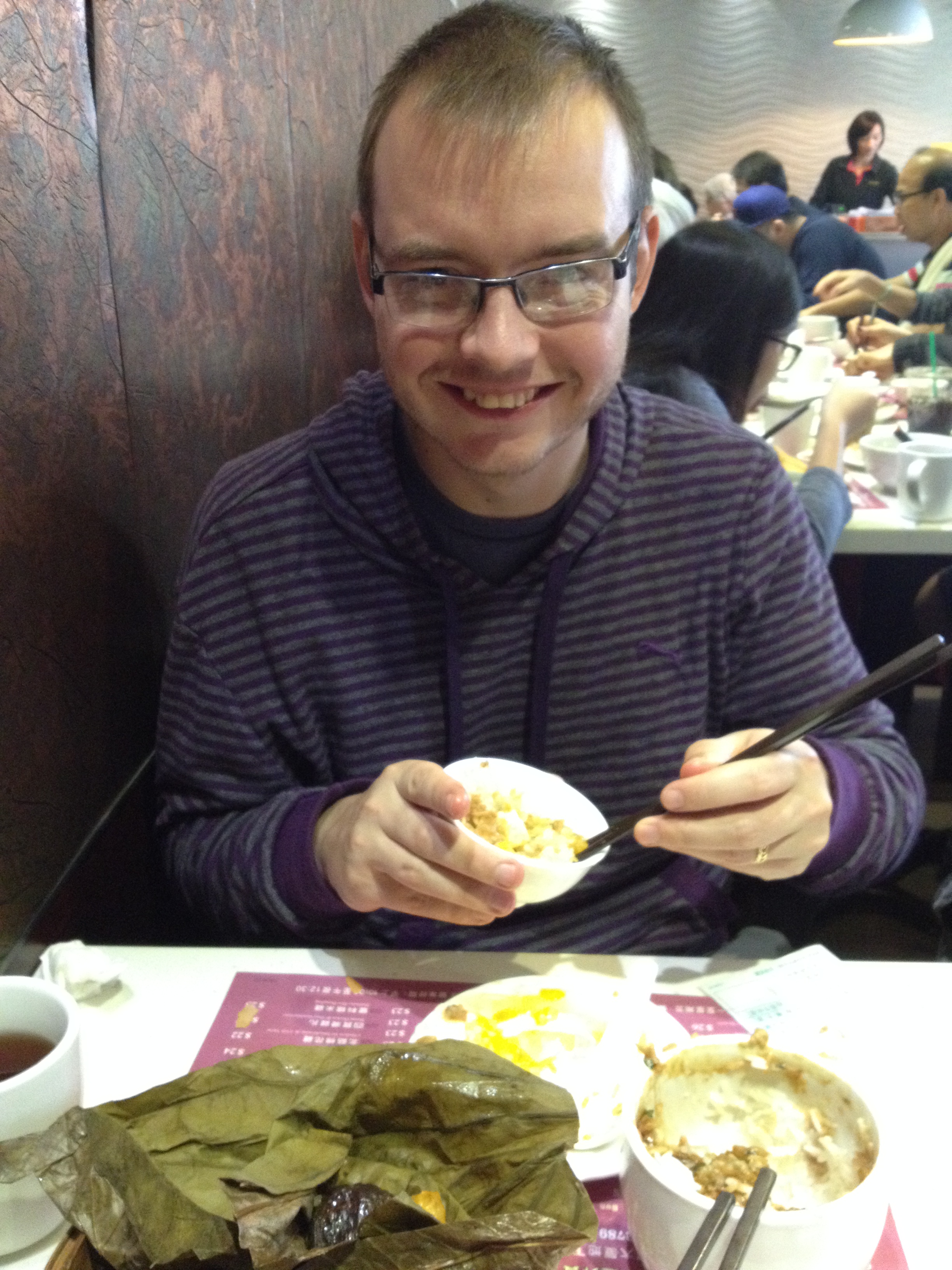 If you're planning to head up to Mong Kok during your stay in Hong Kong, make sure you check out One Dim Sum for a cheap eat to remember.