When it comes to winter, the challenge of getting outdoors and avoiding either living with cabin fever or spending the winter being stuck in soft play centres (which do have the added appeal of having coffee and being warm!) is not always easy to overcome. While the rain can be battled with a decent bit of waterproof gear, some wellies and an acceptance you may still end up soaked through, freezing weather and cold winds can quite quickly make you feel very disinclined to want to head out.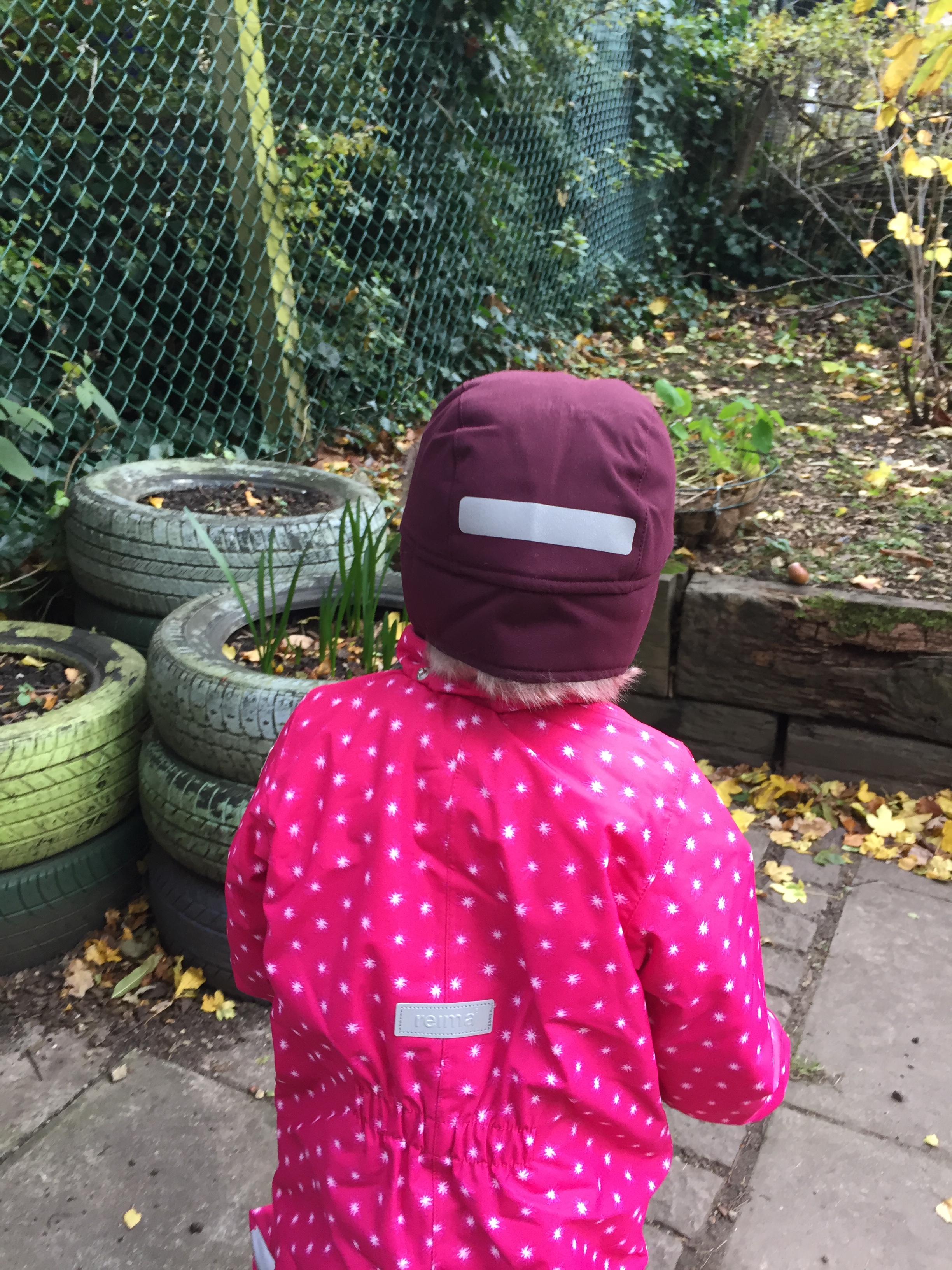 One company which we are very fond of who can help to combat this challenge is Reima, who have recently started offering international shipping on their products, meaning that you can deal directly with the company rather than having to rely on their products being stocked by retailers. Given that it's not hugely likely you would previously have been able to have bought the exact size of your child's Reima Nuoska, an amazing all in one suit capable of battling winter in the UK, in the colour you fancy in-store, this can only be a good thing!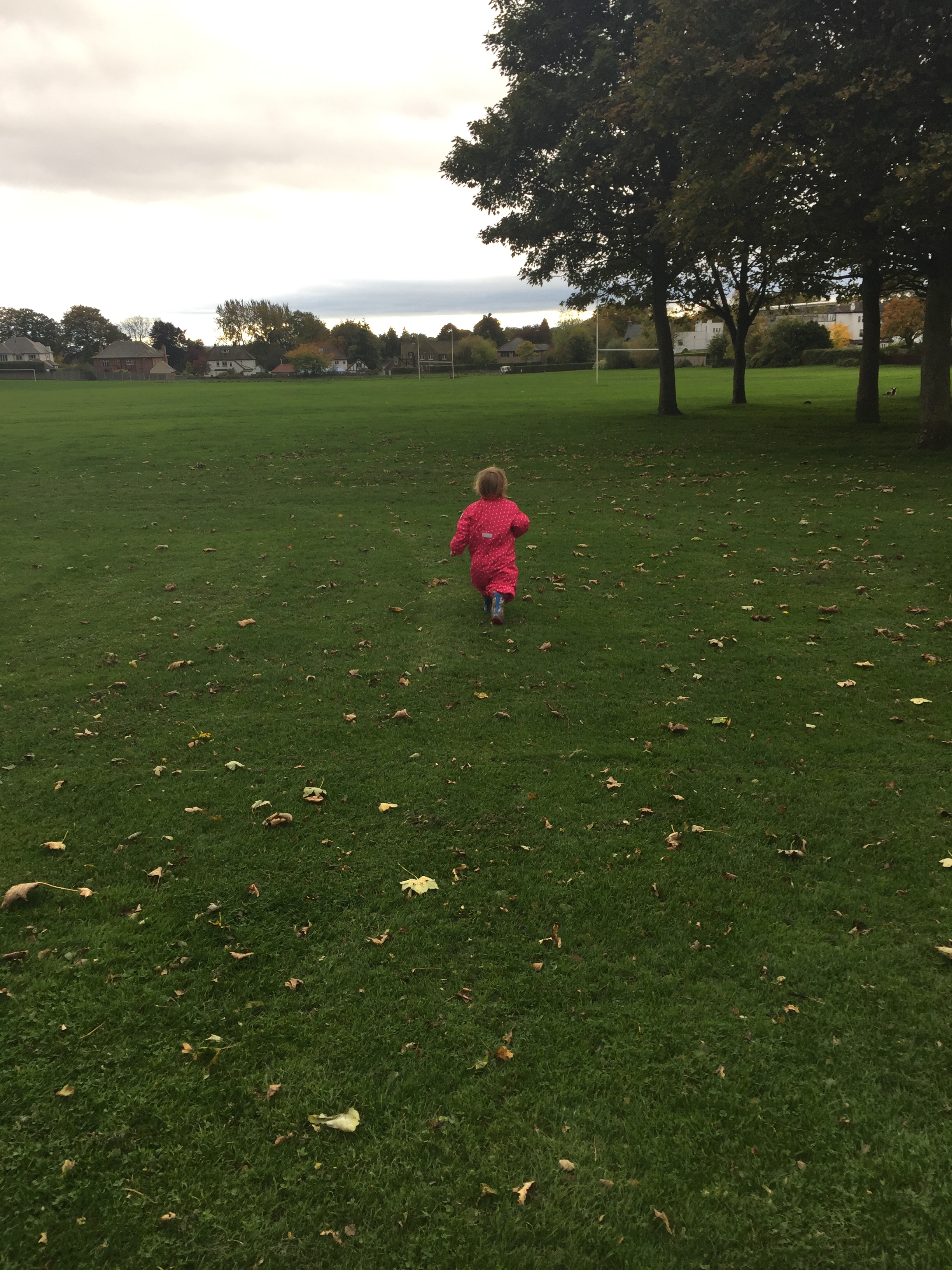 The Nuoska itself has proven itself hugely effective so far for us, and has endured the challenge of potty training, where often an all in one suit has been a nightmare. As well as this, it has stood up to the cold, windy days we often get in Yorkshire; it has faced the challenge of taking on an outdoor explorers' class we attend each week in pretty much any weather conditions!
With elasticated plastic straps to help keep wellies from falling off when your little one needs to be picked up, to a hood that can be entirely removed depending upon the conditions, as well as somehow being able to work down to minus 20 (!), the Nuoska shows versatility that makes a hefty price tag look like good value.