Having a good pie dish at home is, of course, key for any budding home cook. However, finding a nice one that isn't just good-looking (after all, we're all suckers for nice aesthetics when it comes to kitchenware) but is also seriously usable without coming with a huge price tag isn't easy.
Fortunately, we were offered the chance to try out the Judge Cookware 24cm pie dish and were quick to put it through its paces by making a homemade apple crumble.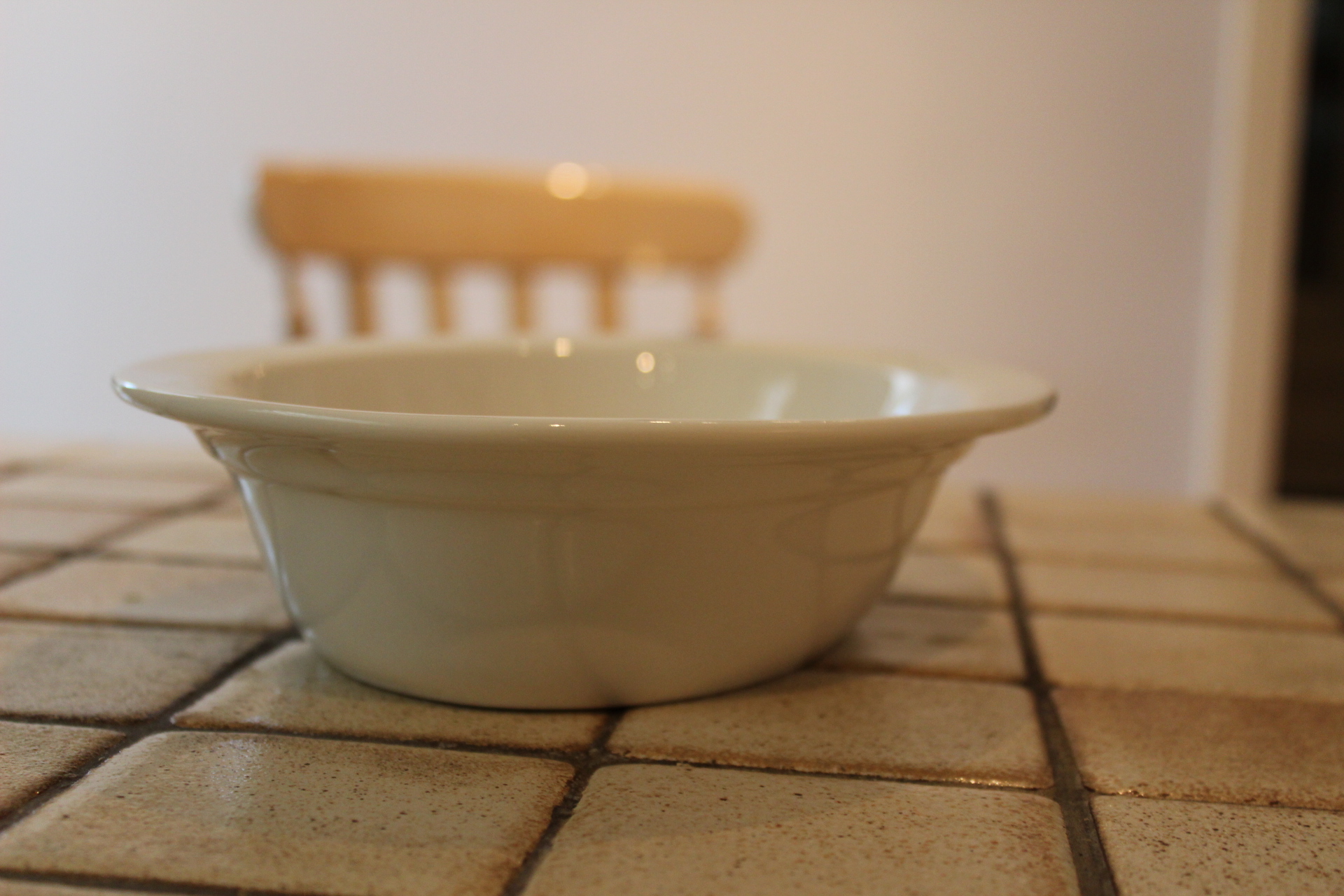 Crumbles are a crowdpleaser of a pudding and they're pretty easy to make (our toddler even helped to make the topping!), but we wanted to check two things with our pie dish: would it be big enough to handle a family-sized crumble and would it be easy to clean?
Despite managing to get the balance wrong by putting too much crumble on top of the apple, the pudding was a hit taste and quantity-wise and, most importantly as a stay at home dad, I wasn't then left spending hours having to soak and then wash the pie dish; it slotted nicely into our dishwasher and cleaned like a dream.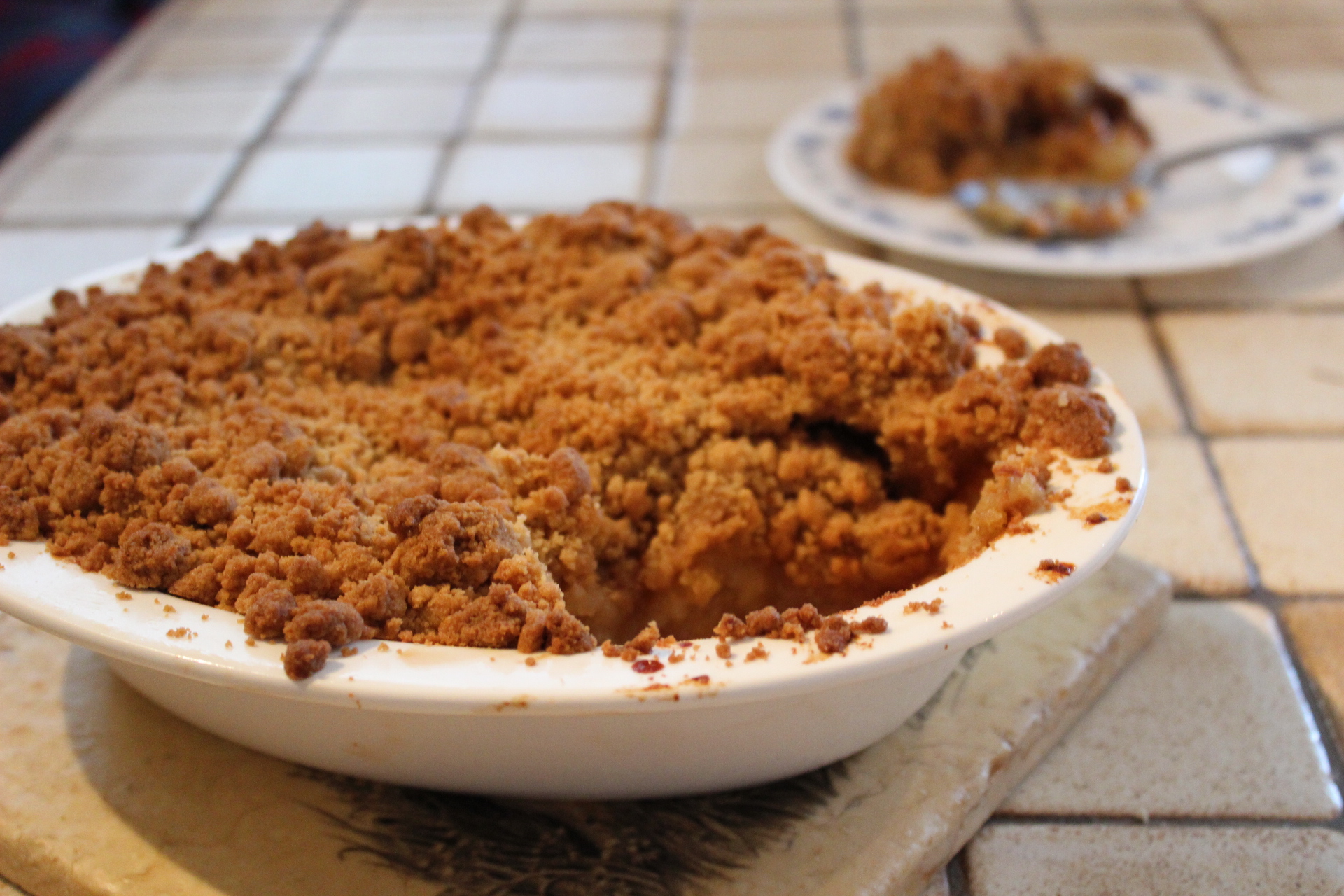 While many companies make pie dishes, if you see a Judge one on the market, there is certainly every reason to choose it over other brands; they aren't overpriced and do a good job for a home baker. We're looking forward to making a few sweet and savoury pies in the future with our now sparkling clean dish!