There is one clear winner in Harvey Nichols' latest additions to their food and drink line: jalapeño jam from Single Variety Co. If you like your spice, and you like the texture of a good savoury jam or chutney, get yourself a jar of this. You seriously won't be sorry. In the last week, we've indulged in this jam with some cheese and bread, with a curry, with some lentil stew, and, when we couldn't hold back any longer, just on a teaspoon out of the jar!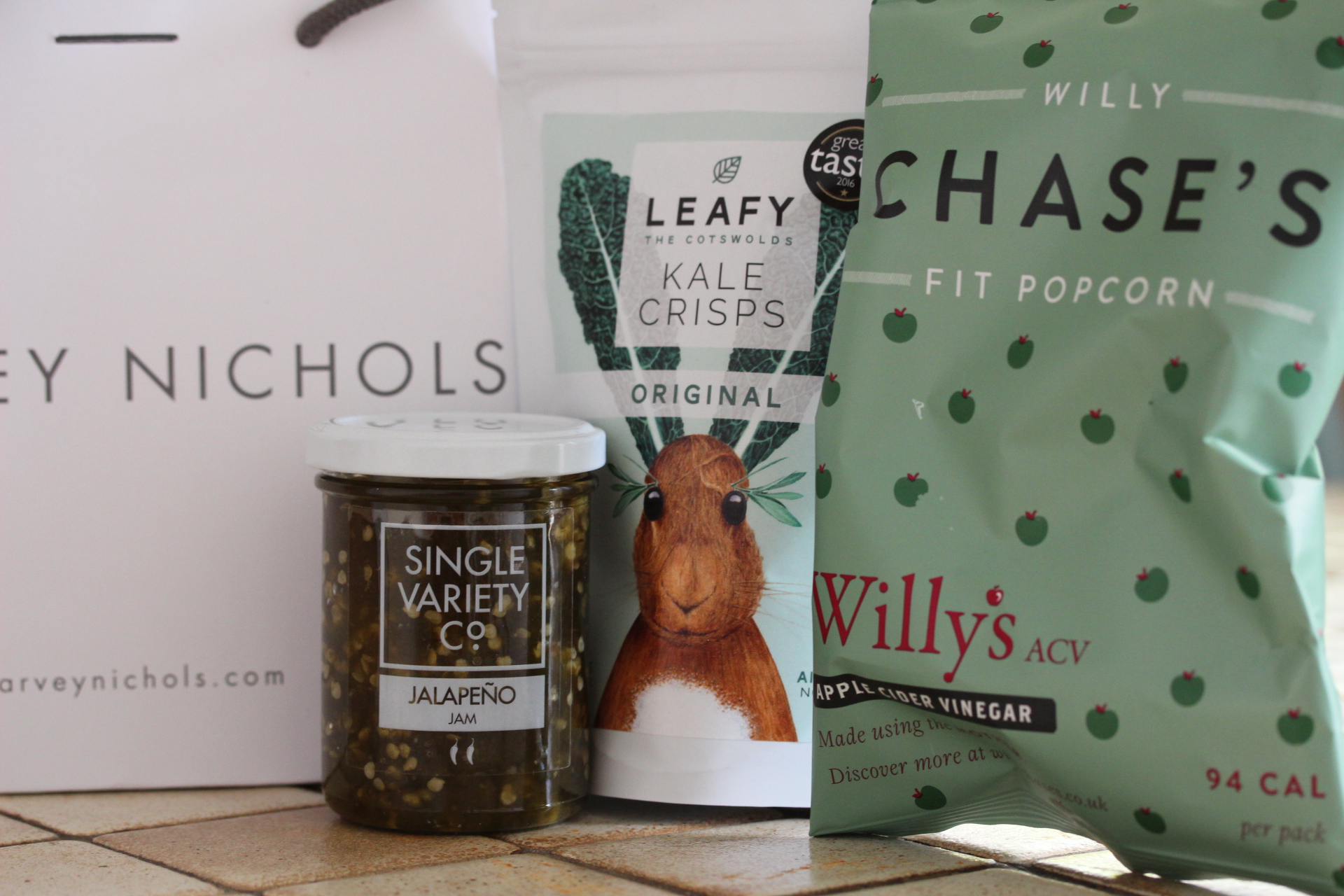 Single Variety Co. use single varieties of fruit to make their jams, cooking in small batches, which means that you get one strong flavour shining through very strongly. We'll be buying more jars of this when our one runs out, so do yourself a favour and get your hands on some before we buy up all Harvey Nichols' stock!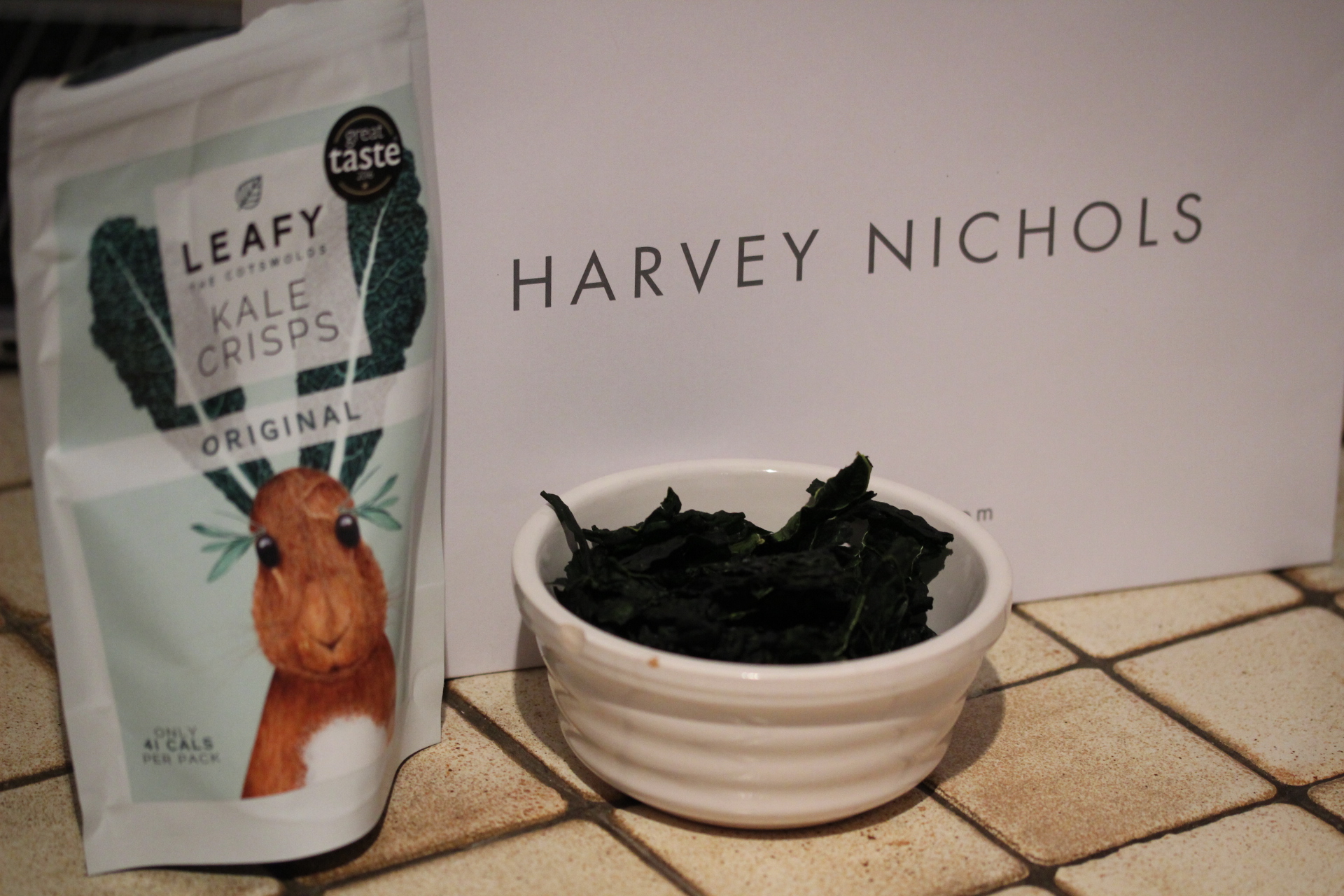 Other highlights include Leafy's Kale Crisps, which manage to offer a fun way of eating this nutritious vegetable. The crisps are dried at low temperatures to lock in all the goodness whilst offering that tempting crunch you demand from a snack.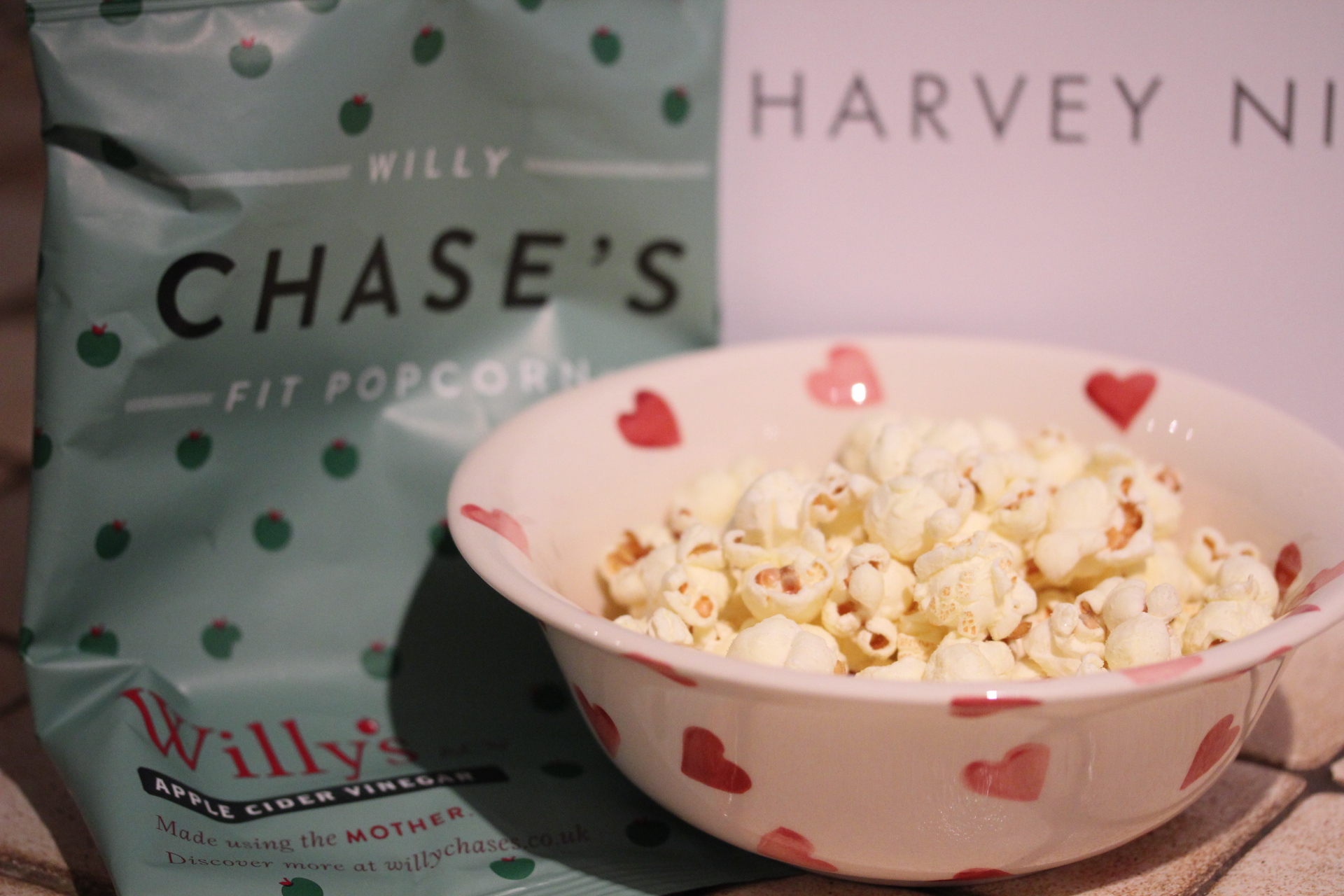 If popcorn is more your snack of choice, you could get hold of some Fitcorn by Willy Chase. Apple cider vinegar was our flavour of choice – you can actually taste the apple and cider flavours shining through the popcorn. Ideal for those who love popcorn but who are also wanting a lower calorie alternative to the usual popcorn on the market, these bags are on sale for just 95p, a bargain in our opinion!
Get yourselves down to Harvey Nicks this spring to get your hands on some of these new arrivals, alongside our old favourites in the HN food hall!