Some people have a certain perception of a day at the races that isn't altogether family-friendly! This perception might, perhaps, involve copious amounts of booze, losing money on a flurry of ill-advised bets, and struggling to walk on the grass in high heels. There are some race days, at some racecourses, where this perception may not be too far from the truth.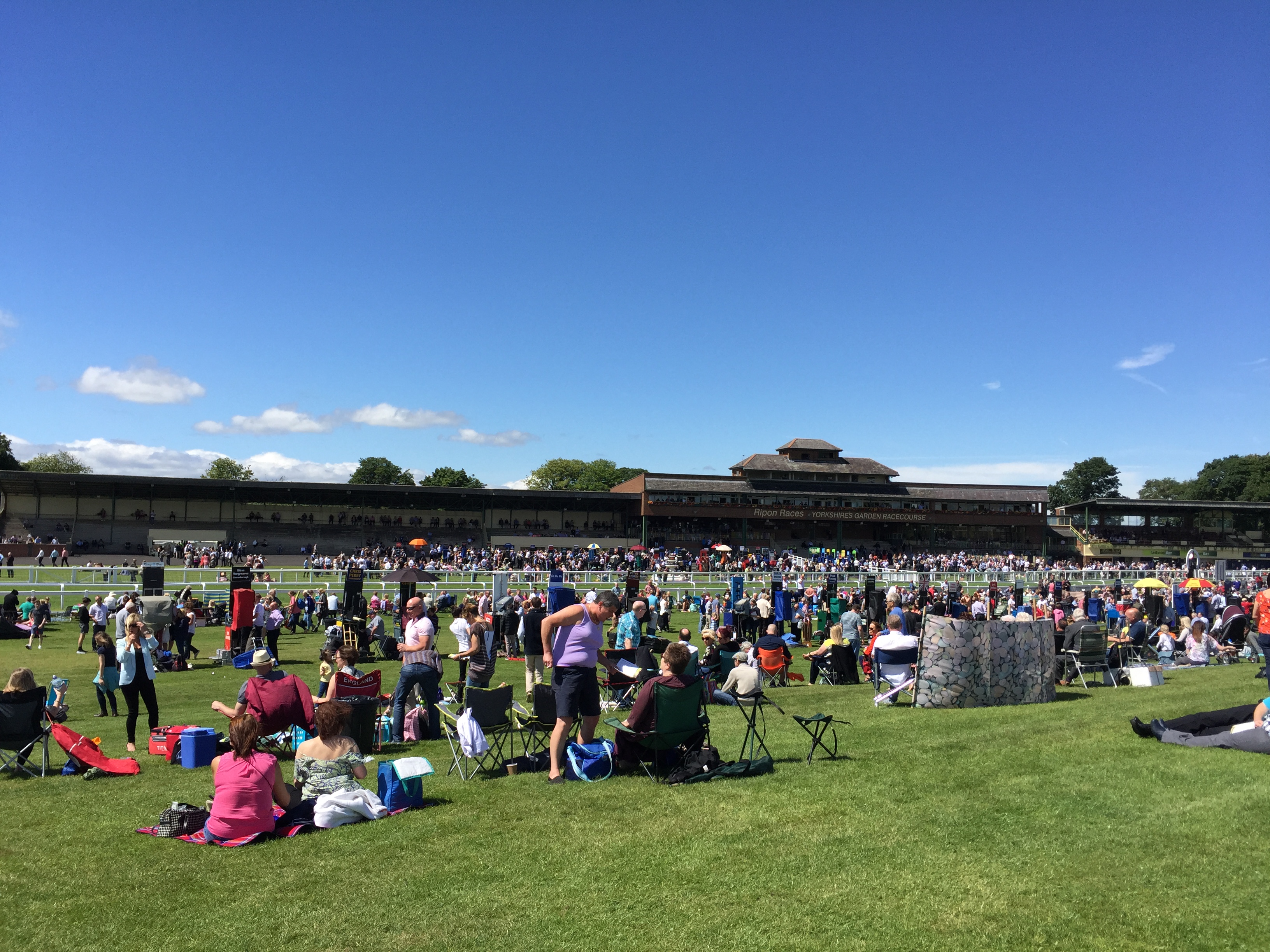 At Ripon, though, things are different – very different. Ripon is known as Yorkshire's Garden Racecourse, and it's easy to see why. Ripon itself is beautiful, and the racecourse is a green oasis that comes to life on race day.
In terms of visiting, there are several different ticket options, but for families, we recommend the most laid-back approach: cars on course. This is pretty much what it says on the box: you can drive your car onto the middle of the course, where you'll find plenty of family-friendly facilities, alongside the usual betting facilities and food/drink options. You pay per car, rather than per person, which means that if you split the cost between four people, you're only going to be paying around a fiver each.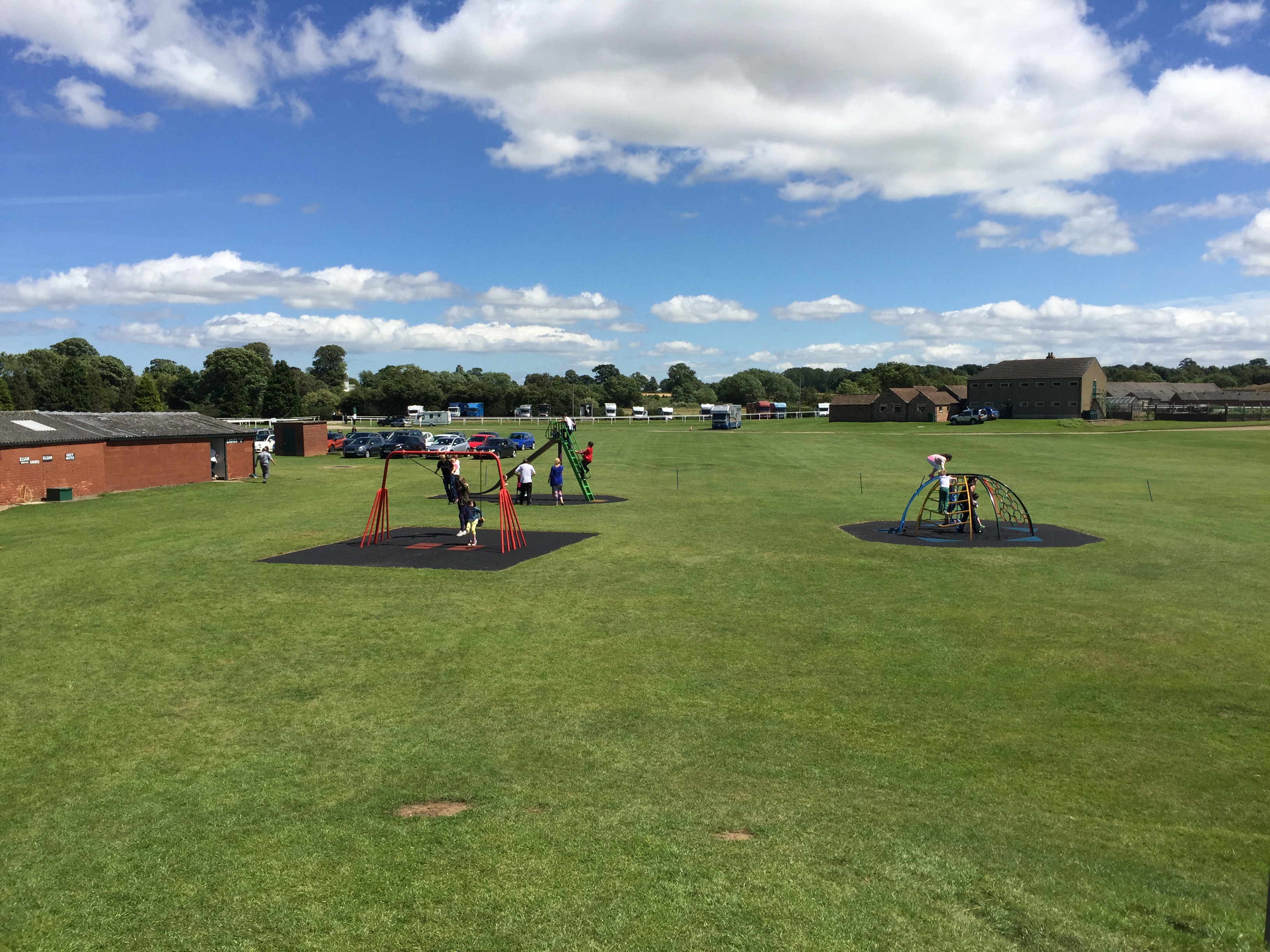 There's even a playground for little ones, complete with swings, a slide, and a roundabout. Some meetings even have additional attractions such as rides and bouncy castles or themes such as Alice in Wonderland. The dress code in this part of the course is also extremely laid-back, so your little ones can run around in shorts and T-shirts without worrying.
Speaking of running around, there's plenty of space for the kids to burn some energy, and of course the racing action unfolds just feet away from where you can stand, meaning that your little ones can watch the horses running past so near to them they could almost touch them (don't worry, there are fences to stop excited little ones getting into trouble!).
Ripon also has baby-friendly facilities such as a changing mat situated in the women's toilets, and there's also an indoor area in case you want to shelter from the sun/rain (!) whilst feeding.
The cars on course ticket also means you can go back to your car whenever you want, so you can keep drinks, blankets, or activities there to keep the kids entertained.
For a family day out, the races might not be your first thought, but with Ripon on our doorstep here in Yorkshire, it really does deserve to be up there as a go-to option for the whole family when the weather is nice. If this article has piqued your curiosity, why not check out Children's Day on Monday 1st August (this coming Monday, yes I know, it's ridiculous it's almost August!). This is an annual children's day with face painting, barrel train rides, cup and saucer rides, bouncy castles and so on and promises to be great fun!